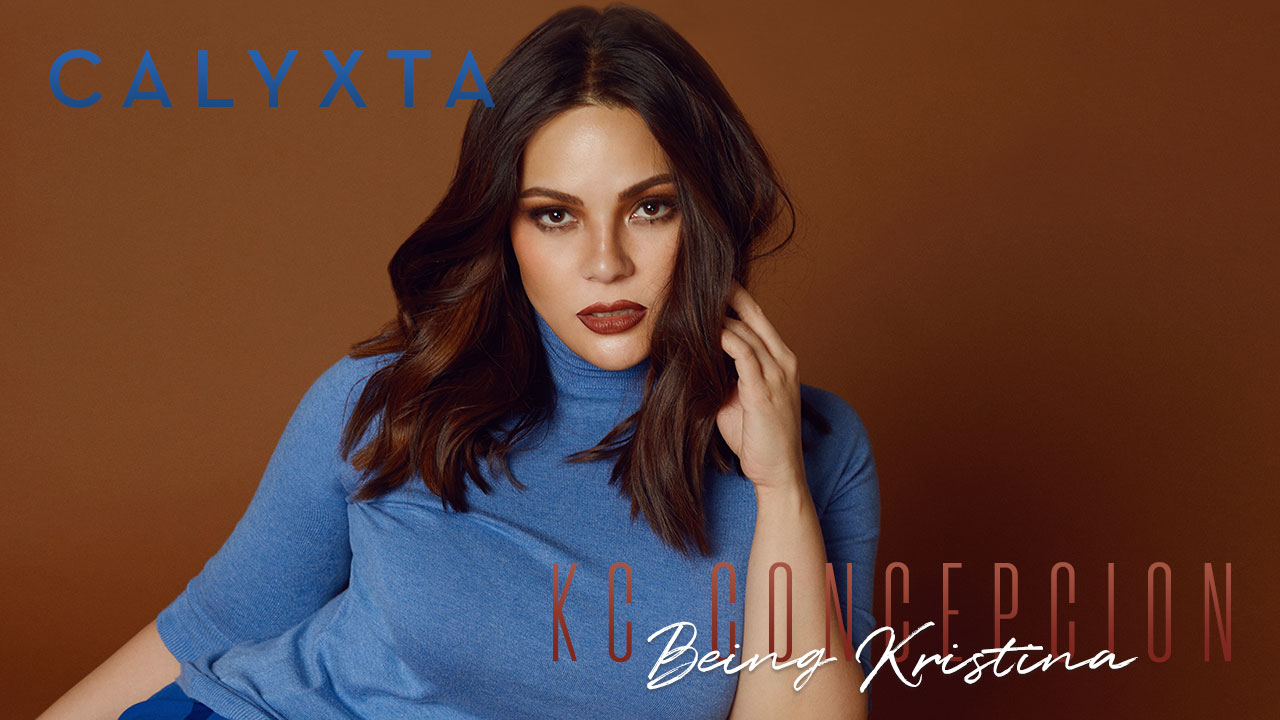 Being KC Concepcion ultimately has its perks. Born into a family of showbiz royalty, opportunities have easily presented themselves left and right as she was growing up—and yet, despite everything, she chooses to earn what she has rather than having everything handed over. Such was the case when she bought her very own unit in New York with the money she saved from all her acting projects.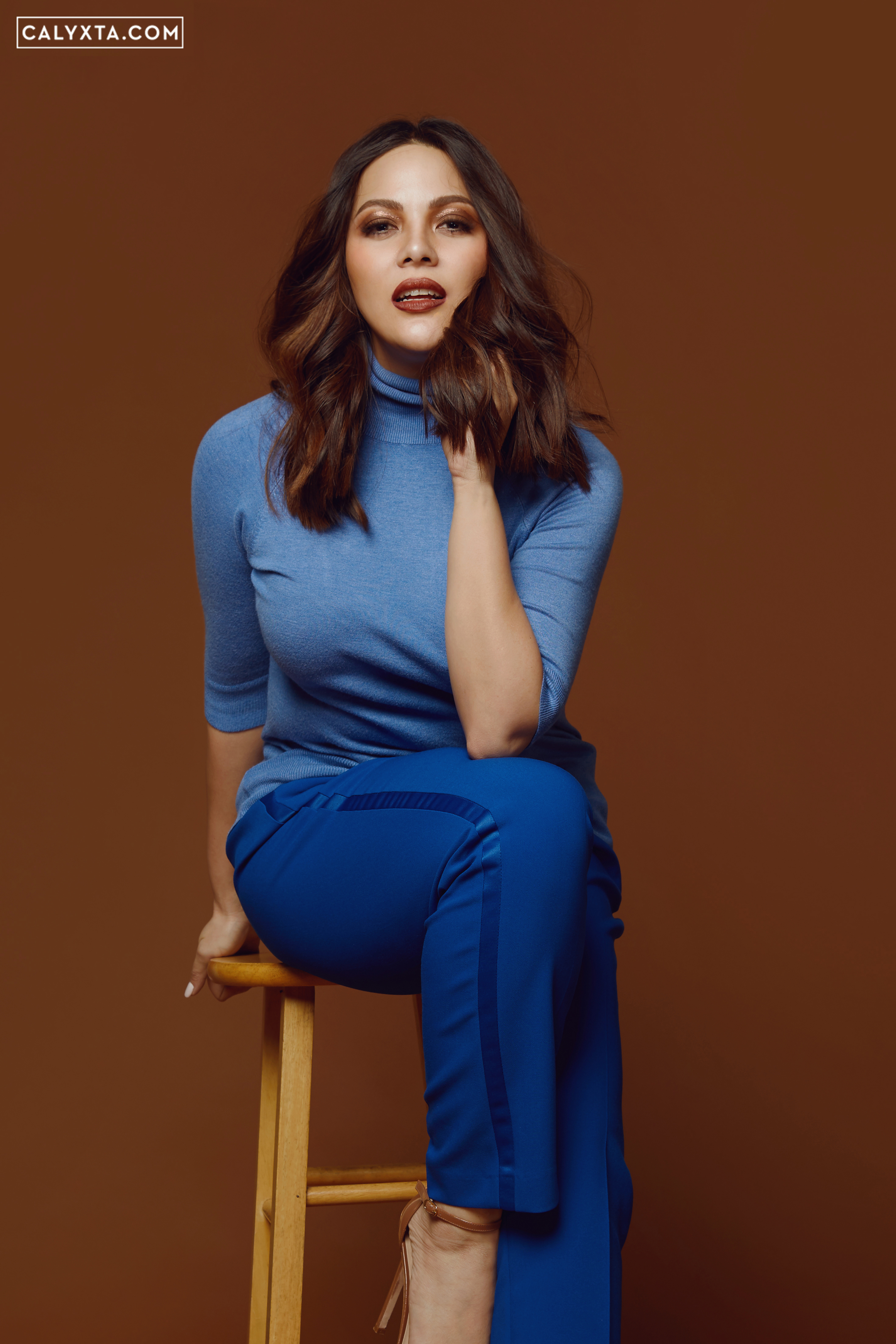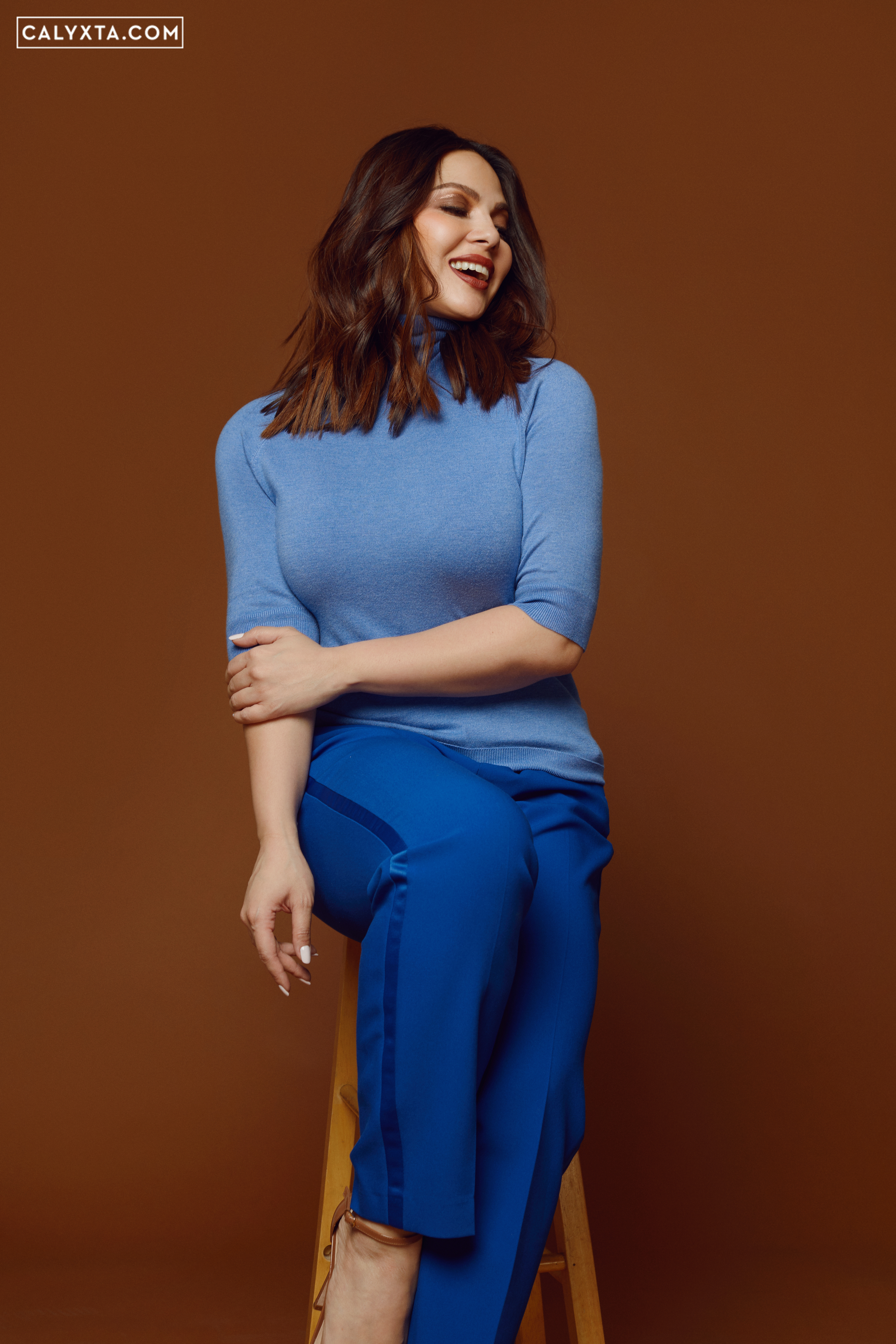 Choosing to go at her own pace and taking a break from the limelight also proved to be exactly what KC needed. It allowed her to build her own fine jewelry brand, Avec Moi by Kristina, and gave her time to take up gemology in New York, which she is currently finishing.
Amidst the hiatus, KC became more active on social media—showing a more candid side that fans definitely loved to see. And so in her second cover story on Calyxta, we focus on this side of KC, and how regardless of all the noise and negativity that tend to come along with having a huge following, she stays unfazed and resilient.
We noticed that you're very casual with your Instagram. But behind all the spontaneous stories and posts, are there things you choose to keep for yourself? Who is KC behind all the social media?
Family issues or personal things that I never had qualms sharing before this time around, that's mine for me to keep, whether it's love life or family life or whatever. I would rather stay positive and exude happiness and encourage people. People already have battles. We all have our own problems. We can relate to each other based on the problems we have. But recently, I have been happy also so—yun lang. I don't need to do anything more than that just to show that.
Because we know how much you love your dogs, can you tell us more about Churro and Chica? Who do they stay with when you're jet-setting around the world?
Yeah, it's the first time that I was actually mature enough to decide to have these dogs. Growing up, we were given pets and I'm so appreciative of that. But at the same time, I realized I would never give anyone a dog because it's a lot of responsibility. Dogs aren't toys, they're family. And now that I've taken that responsibility, during my break, that was the time I got my dogs. Because I had time to take care of them. I wanted to be a fur mom. When I leave, of course they have a Ninang who takes care of them. She's like the pet guru, the dog guru, who's a good friend of mine, and also my neighbor. But apart from that, my assistant also takes care of them. We're constantly on Facetime to update.
With all the projects you've been doing, for sure there are times that it took a toll on you emotionally, physically, and mentally. How do you manage balancing things while maintaining your personal and private life?
Like all other artists, we're all on the same boat. All of us are going through the same thing and we understand each other. Our job is not normal—we're not corporate. So people in our industry understand the emotional vulnerability that we all go through. I think it's about surrounding yourself with people who will not judge you, and who understand the demands of your profession—which are a different skill set and demand compared to a corporate job. It's a job that chooses you. It's a different job. So it's healthy to surround yourself with people from the industry, but it's also healthy to surround yourself with people who aren't from that world—just so that you're still in touch with reality.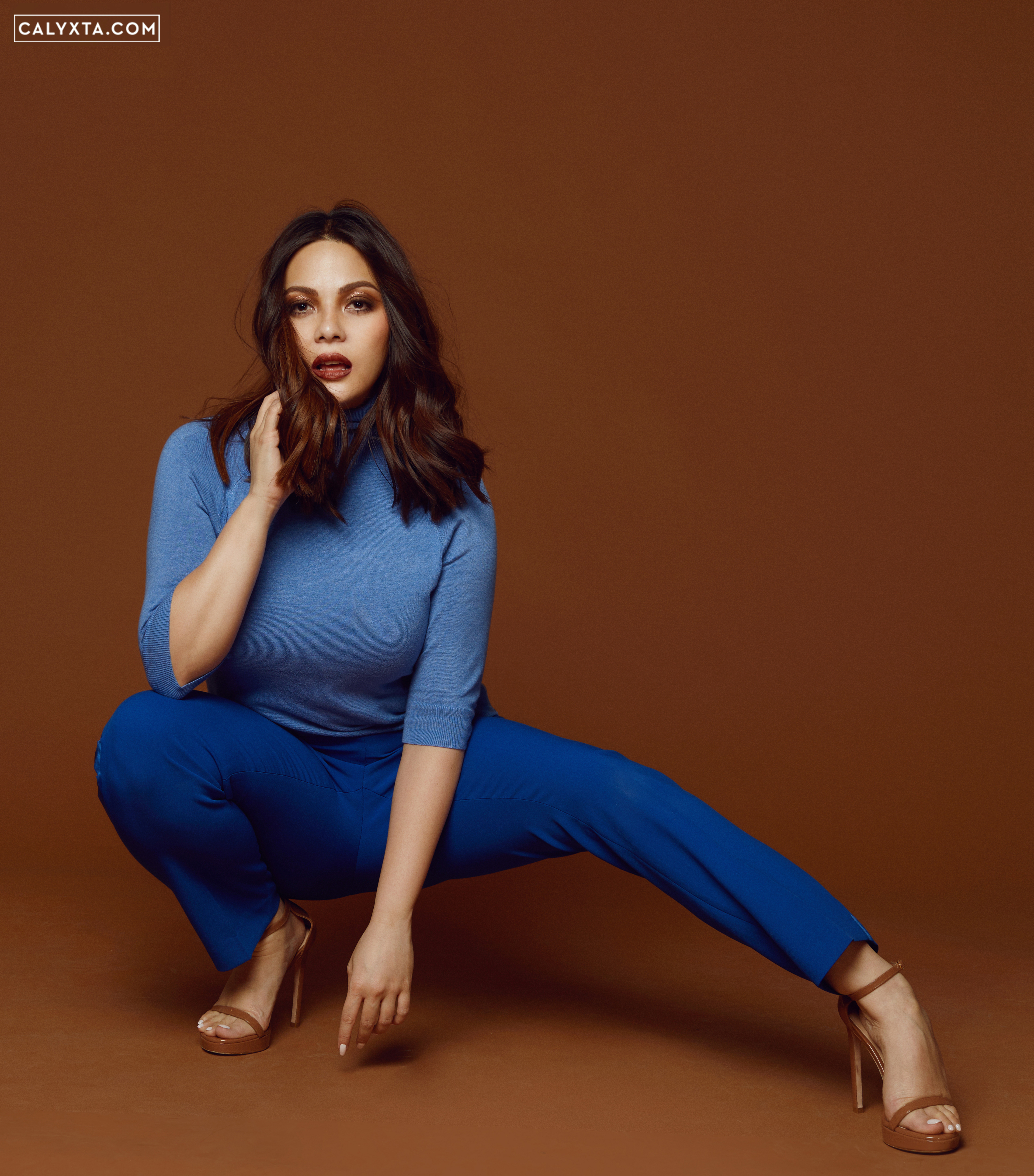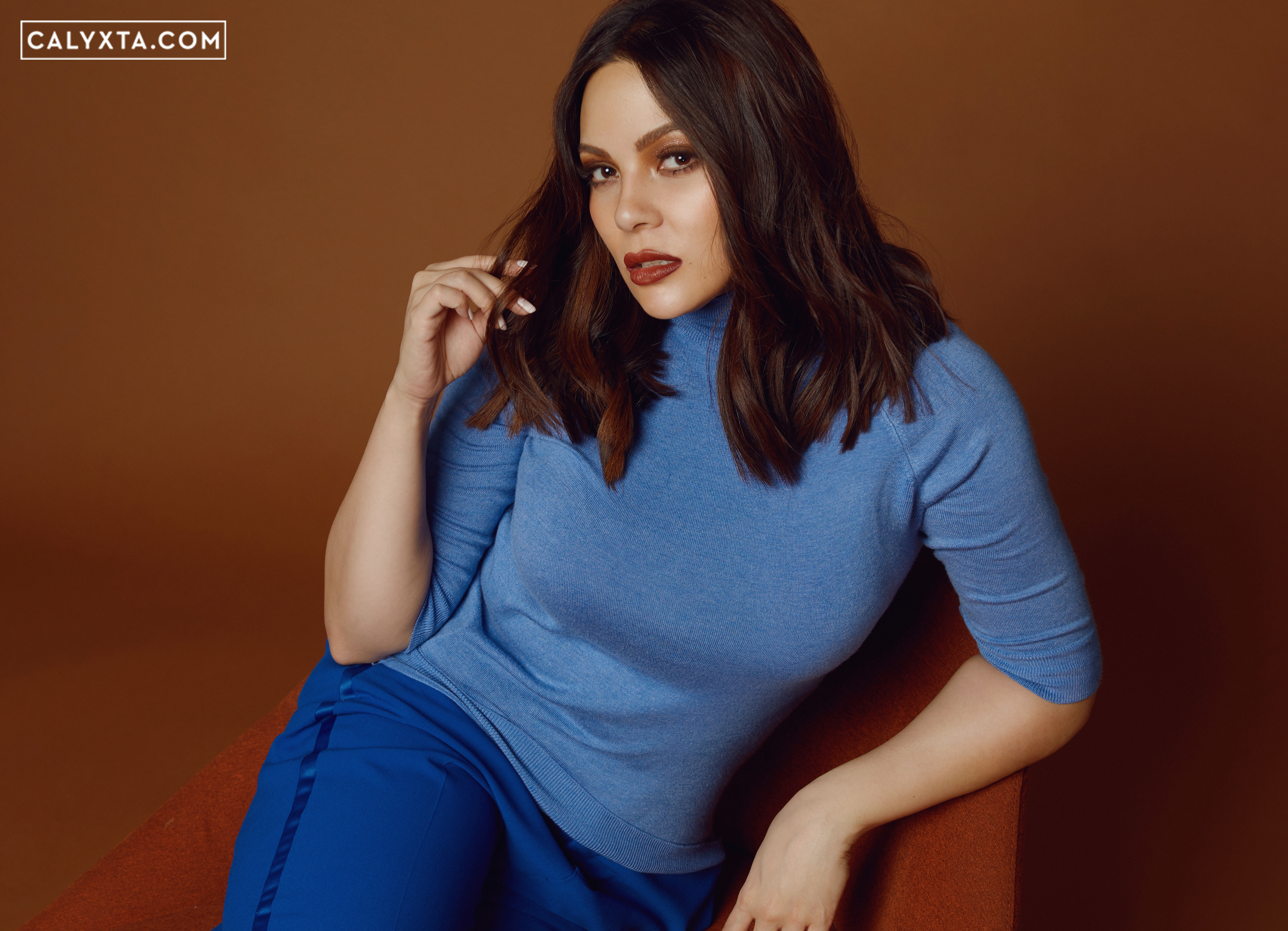 Growing up in the limelight has accustomed you to be surrounded by different kinds of noise. How do you recharge yourself and maintain a peace of mind amidst it all?
Choosing your friends, choosing the people you surround yourself with, and really discerning. You don't want to be with anyone toxic. I also do yoga every day. I have a private instructor that comes every single day, and we keep our bodies healthy. I even make my assistants join me so that we all start the day in a good mood. When you work out, you feel stronger and more in control of your body. I try to eat clean as well, because I noticed that it really affects you, too. It's both physical and psychological. And I keep in touch with people more! Before, I didn't know how to pick up the phone and say, "Hi! How are you? What are you doing?" It just takes so much effort for me. But the first six months that I was on break and didn't accept projects, I was like, "What do you do? Why do you call someone just to say hello? Isn't it a waste of time?" Like in my head, every minute counts. I guess in that sense, I'm like the New York minute girl. And I chose not to be, because I get burnt out. So I keep in touch with people that are important to me.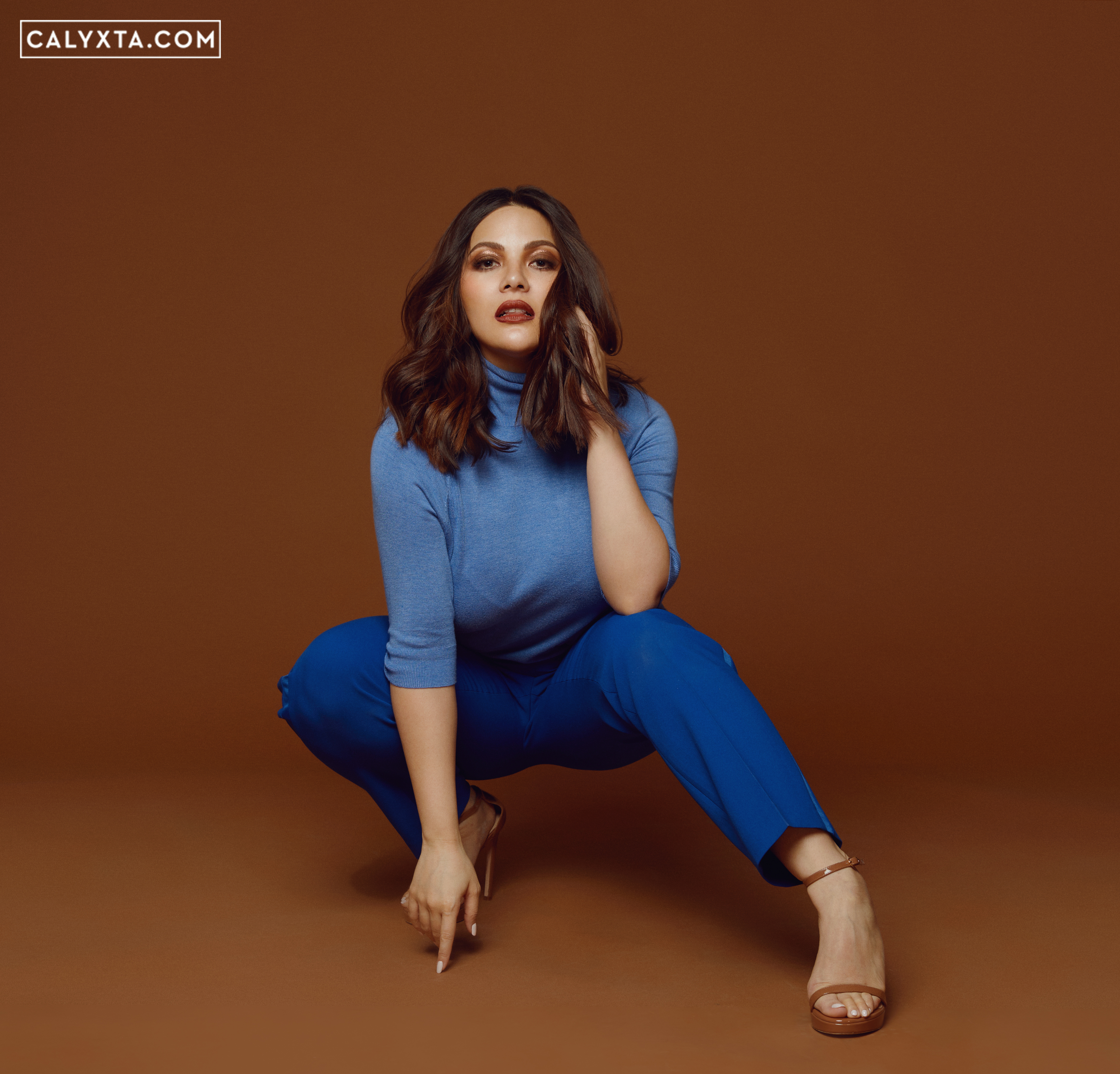 Being a media personality brings a fair share of both love and hate. How do you deal with the negativity?
It depends on what level of negativity. If it's bashers online, it's normal. You just delete and block. But if it's in real life na binabastos ka na, then that's a different story. I'm glad that there are laws already where you can sue people if it's becoming more serious. But I'm like my worst critic. So if you say something negative about me, I just laugh it off, because I'm worse than you when it comes to criticizing myself—which isn't always a good thing, but in a way I'm like, "Oo, ako rin naman. I didn't want to—let's say, gain weight. I can't fit the clothes that I love, and if someone tells me that, I'm like—yeah, I know. But if it's talking bad about the person that I love, then it's unfair because you're obviously just spiting them. At the end of the day, I just pray for them. And I just have my green juice, or my Vitamin C and probiotics, and still be in a much better mood than they are—so who loses?