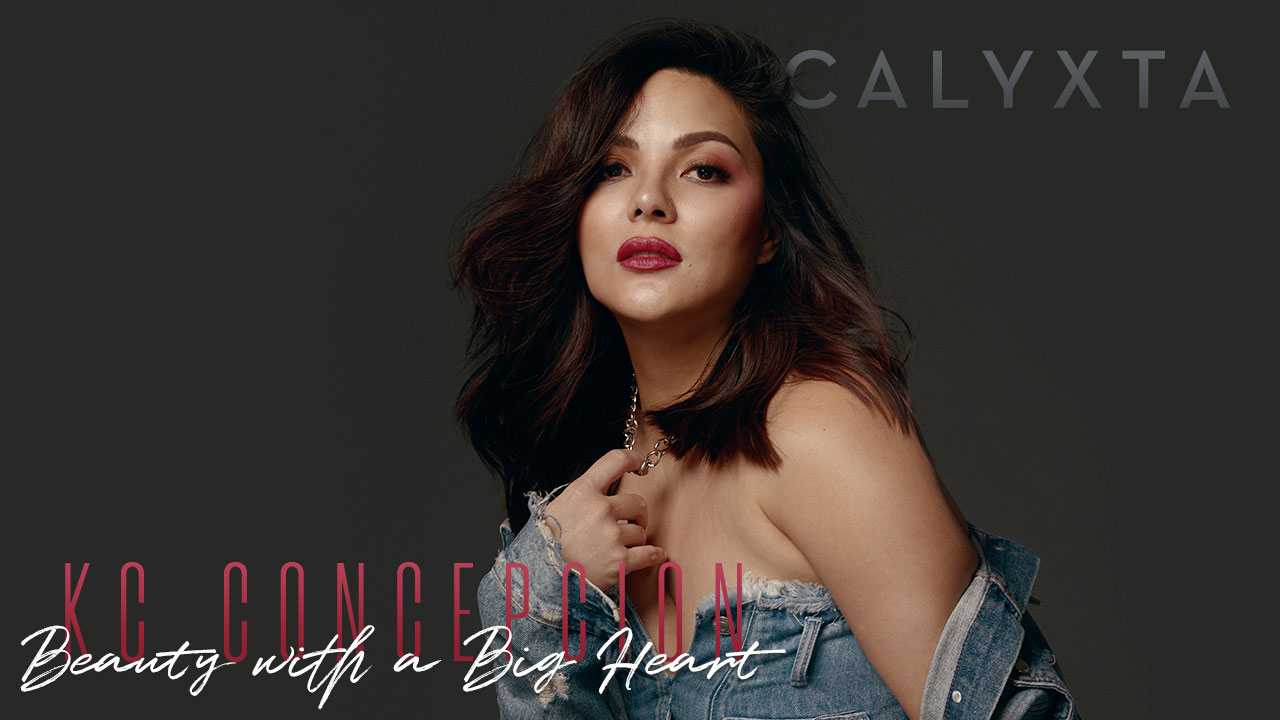 We're down to the third cover story of #CalyxtaGirl, KC Concepcion, and you might have already seen a few teaser posts of her ultra-chic denim-on denim-on-denim OOTD exquisitely put together by her go-to stylist, Adrianne Concepcion. The pop of red on her lips, done by makeup artist, Gery Penaso, gives the whole ensemble a nice, vibrant color (click here to read how you can get this look!).
In her first cover story, we focused on KC taking a break from the limelight, while her second cover highlights who she is behind the cameras and social media. This time, we sat down and talked about her philosophies in terms of health and wellness, her life-changing experiences as a UN World Food Program Ambassador, and another very special advocacy close to her big heart.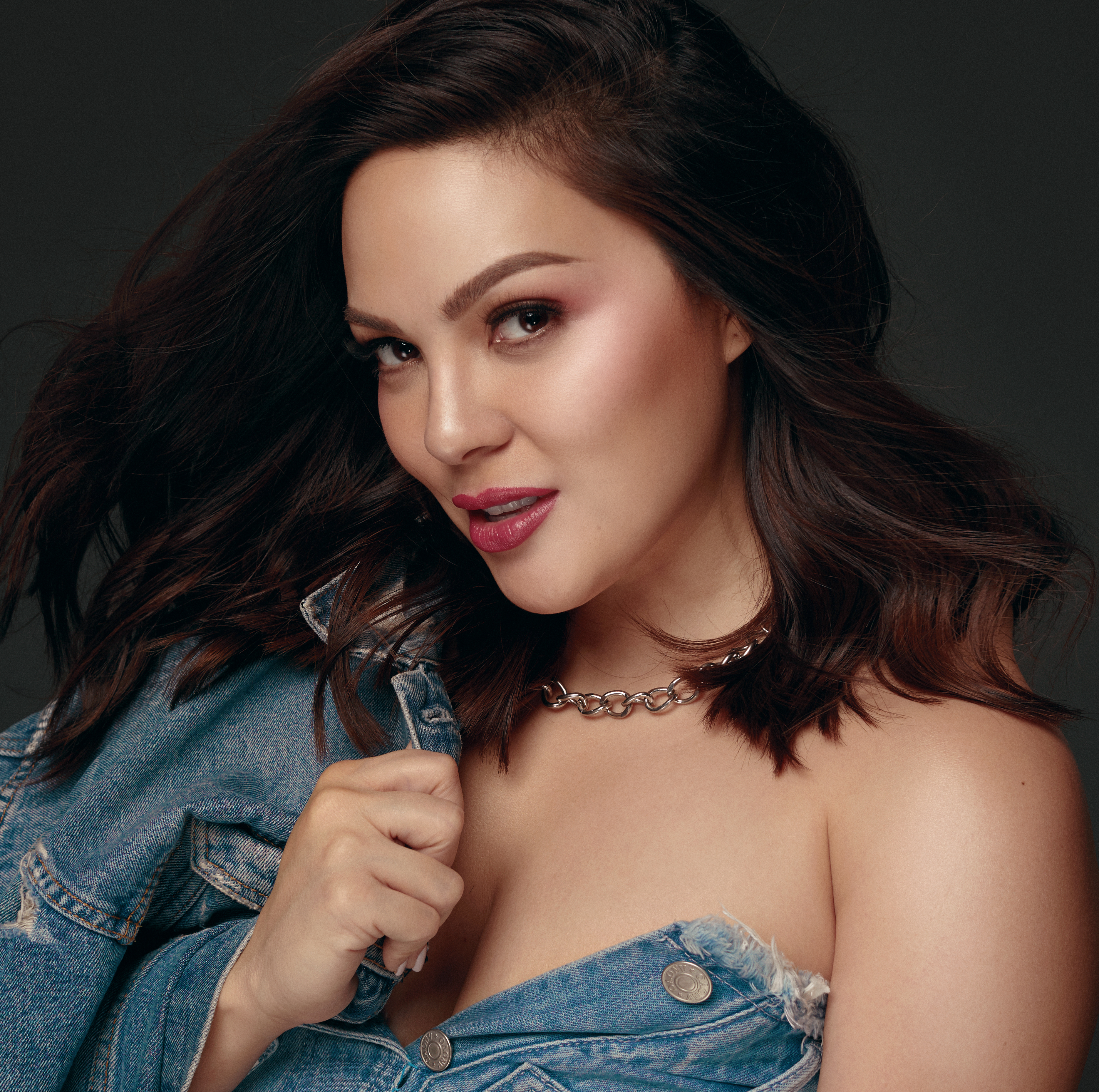 How do you start your day?
So after Juday gave me a food processor, I started making green juices. I am a breakfast person and I cannot process without breakfast and black coffee (French press!). I get 100% Arabica. I do yoga, I have private classes in the morning, and then that's it. Obviously, I shower every day and keep clean. Whether it's my bed, bod,y or my room. When I tidy up, it's like a gesture that today's an organized day. I always moisturize even if I step out for a bit. I also put lipstick—like a bright red lipstick.
Is there a certain skin care routine that you follow?
I use makeup with skin care. What's the point of using skin care if you're using makeup that are gunky? I always take my makeup off at night or in the middle of the day.
Do you have philosophies on how you live in terms of health and wellness?
Yeah, but I never thought about it. I think it's so important to keep your body moving. To keep that blood circulating. That's one of the things I learned—you have to kind of scan your body and how it felt an hour before you moved; even if it's just walking for an hour or doing a workout. So just keep moving. All of us have mental health. I really want to break that stigma—because all of us have mental health. It's just what is the level of our health mentally. So always make sure that you observe yourself. I make sure that even when I eat, I'm not talking about something negative because I believe that whatever goes into your body, even conversation or music, or a movie—if it's negative, it goes in. I think it's taking time to eat and drink. Do not rush everything. Sit down, respect the food, and take time. Have that one coffee or meal, and use it to talk to the people you love if they're sitting with you. It's going back to the basics.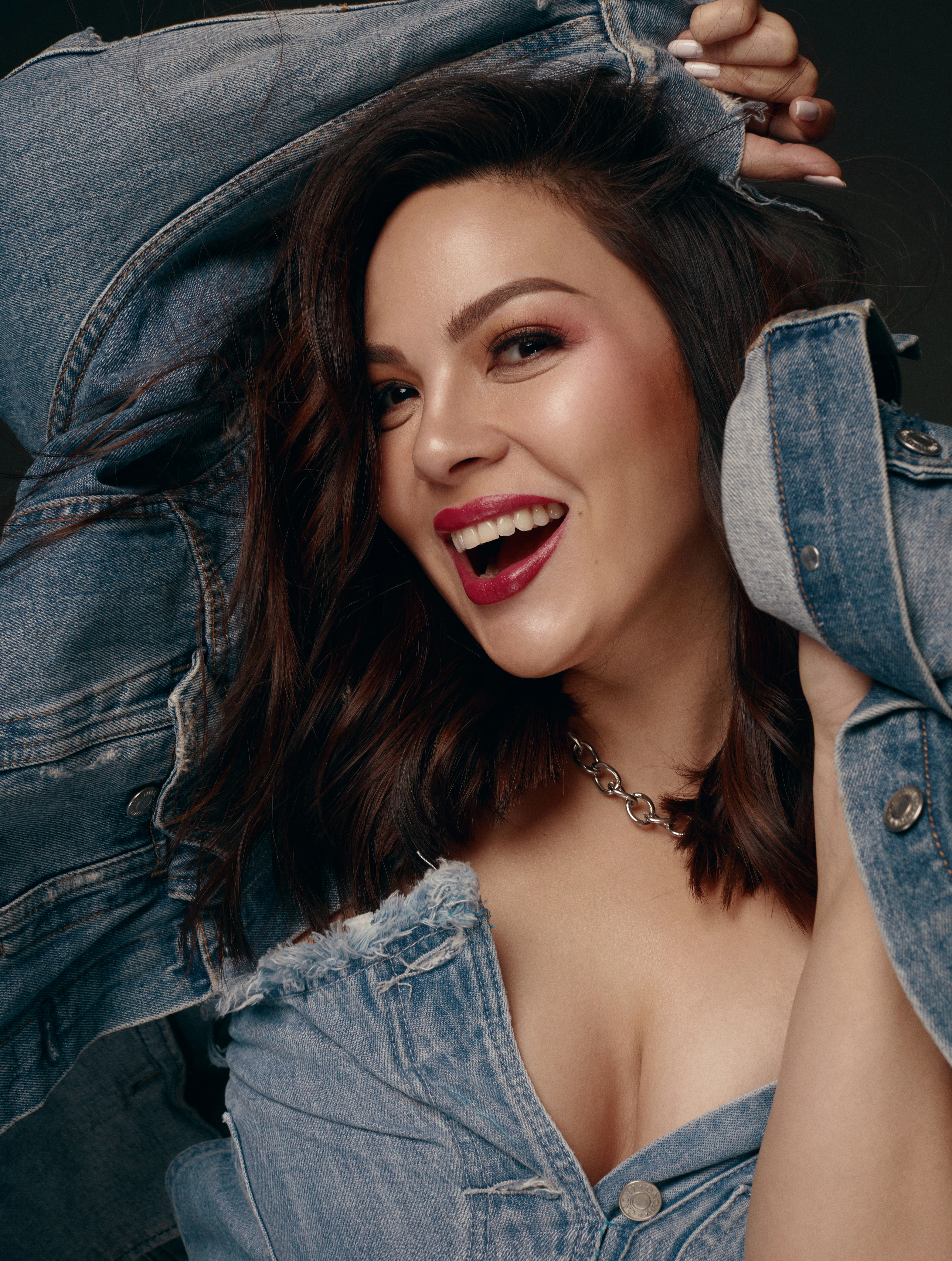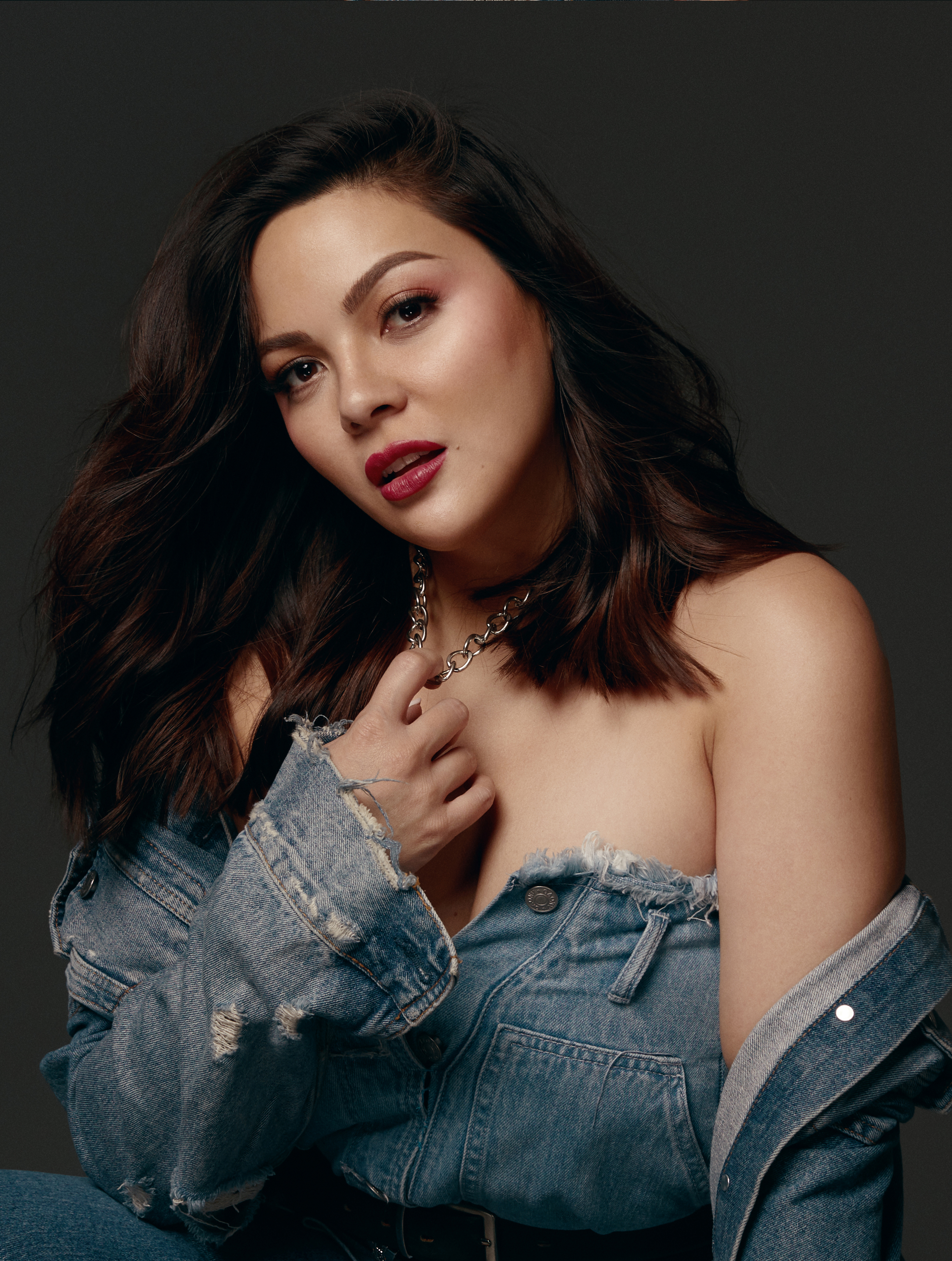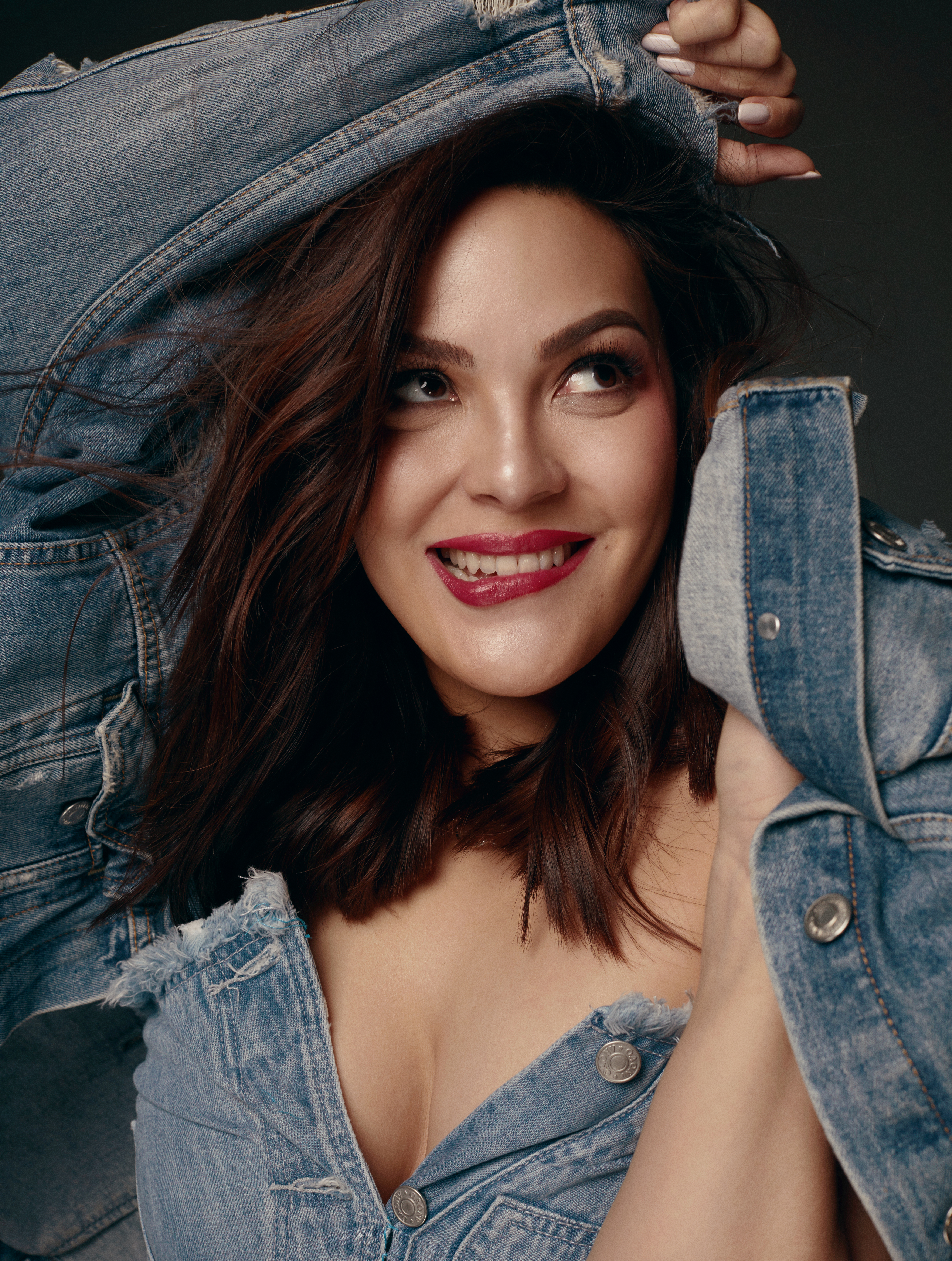 As a UN World Food Program Ambassador, you travel to different places. During these visits, you were able to immerse yourself and help feed families. Can you tell us about your experiences, and the biggest realization that you picked up?
Those missions are life changing. You don't have to look far to see that people don't live the same way. If you are so moved to share anything, then know that you can. I remember clearly—when I left for Africa, I saw the real faces of famine. People create houses from clay and mud, and there was scarcity of food sources. It was so hard to see. And then there was Cotabato, and I saw similar things. The day after, I had to go to the studio and get glammed up, and I was culture shocked. That was the moment I realized how opposite our worlds are. I think it's important to open up your eyes. You don't need to grow up hungry, or you don't need to be sick to empathize or care about diseases. You don't have to go through hardship to be part of a cure or be able to help. It's subjective—people are drawn to their own causes. You don't have to put it up on people's faces. It's one thing I was able to do. To share the stories with a hope that people will not forget that there are pockets in the world that are like that. Even in our own country. You don't want to forget and turn a blind eye—it's just awareness.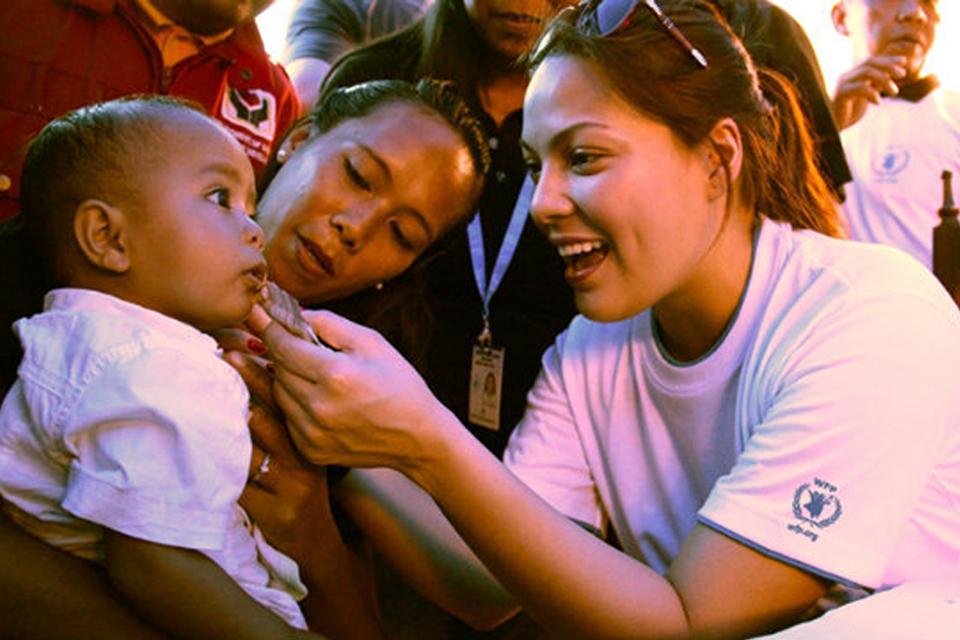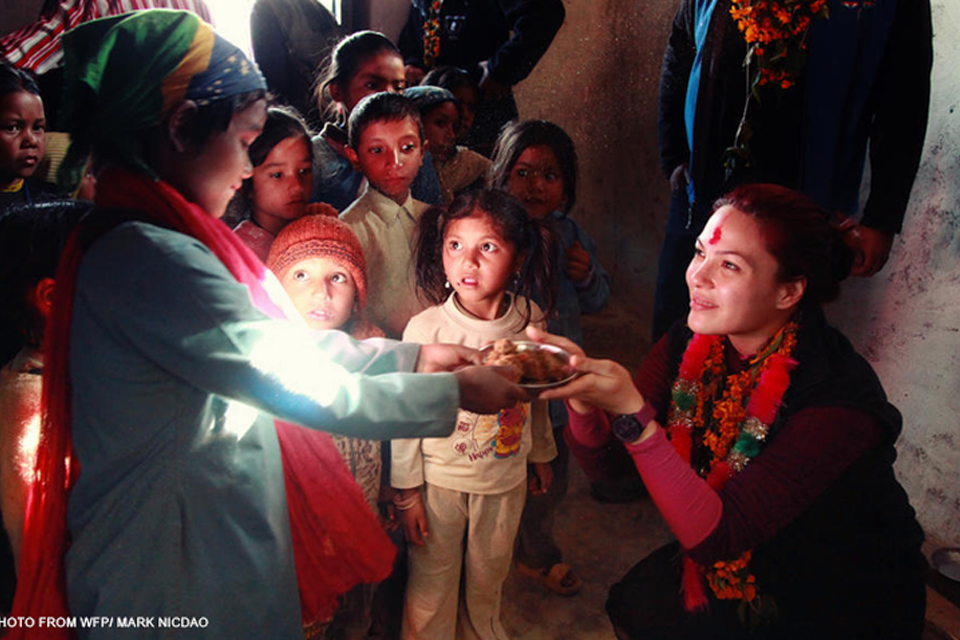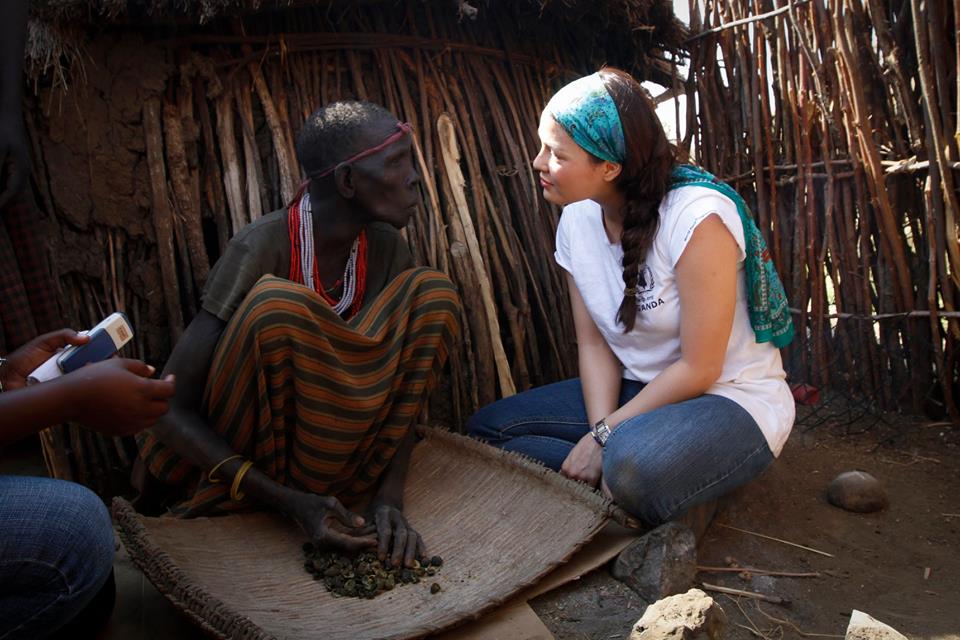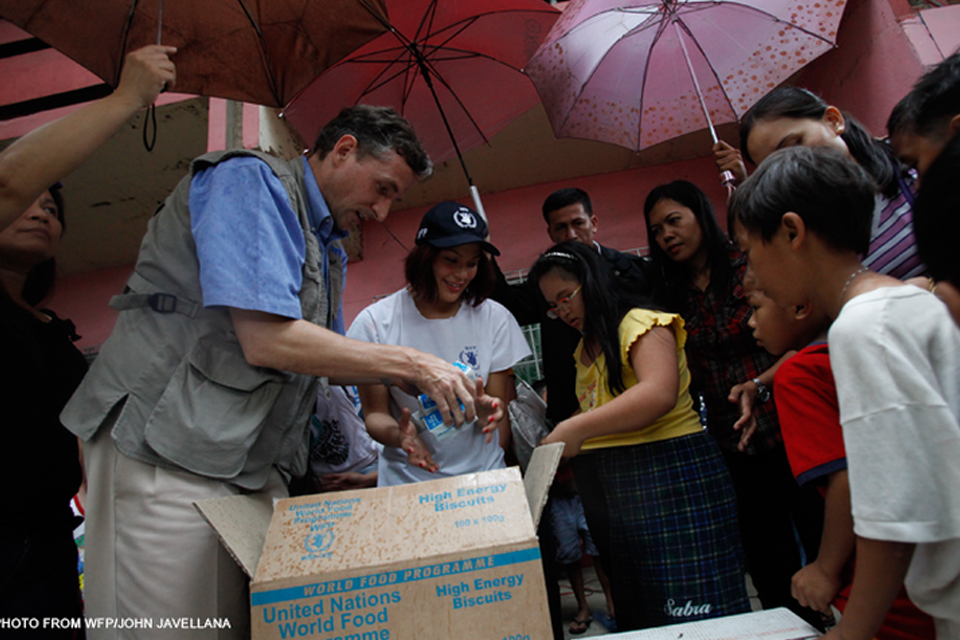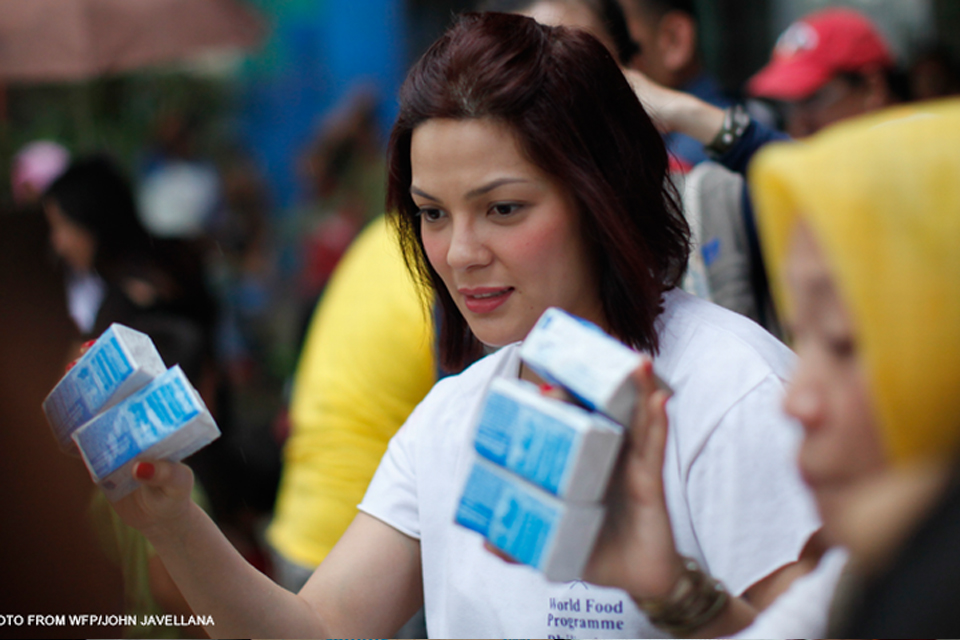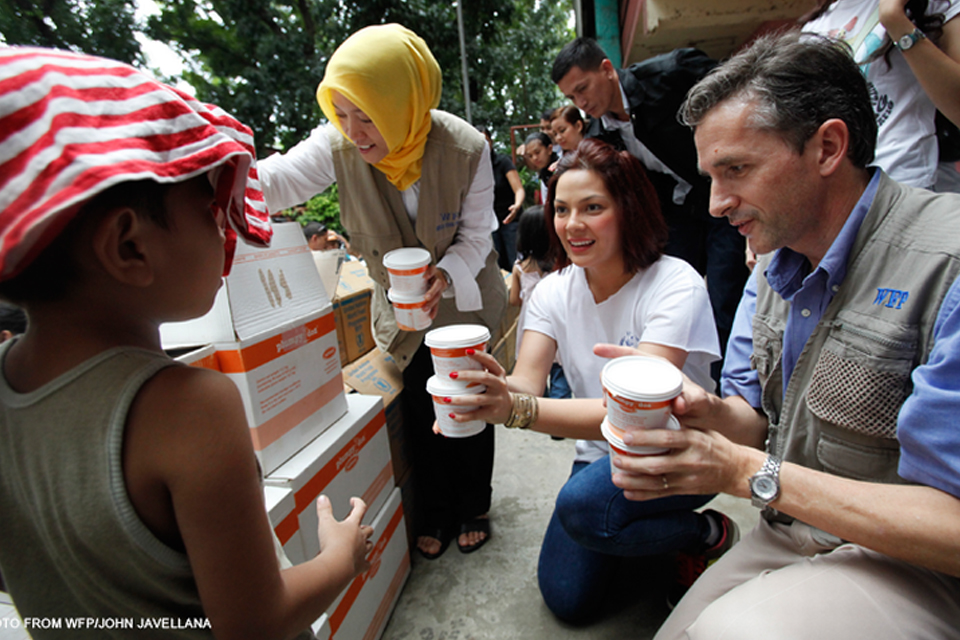 Are there other advocacies and causes that are close to your heart?
Yeah, I'm a diver, and I grew up bonding over it with my father—so the memories that we have were always at the beach. Even if he's not with me, whenever I talk about the ocean, he's part of that. I'm sensitive about the marine environment and life. That's one of the things that I'm getting into this year. Coral rehabilitations and the wellness of marine life.