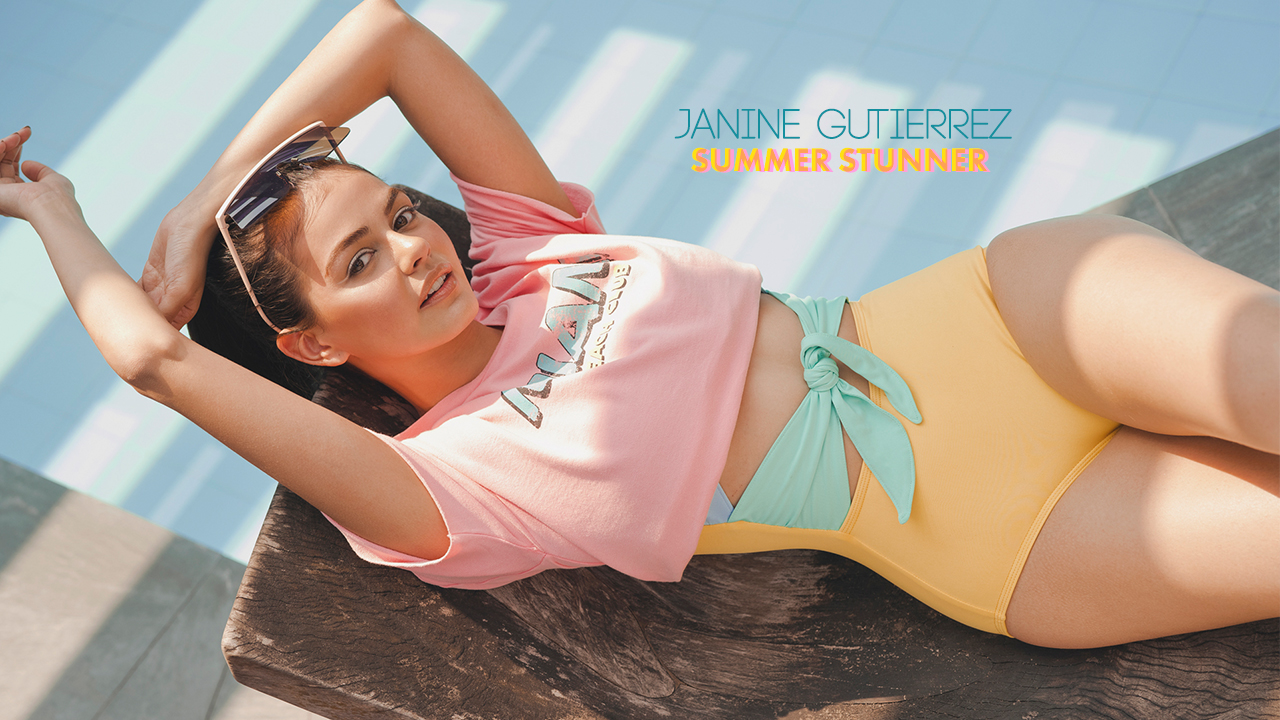 In our previous cover stories, we got to know a little bit about our #CalyxtaGirl's summer plans and what it's like growing up in a star-studded family. But of course, as your source and resource for all things beauty, we asked our summer stunner, Janine Gutierrez, a few questions about her favorite beauty trends and makeup looks!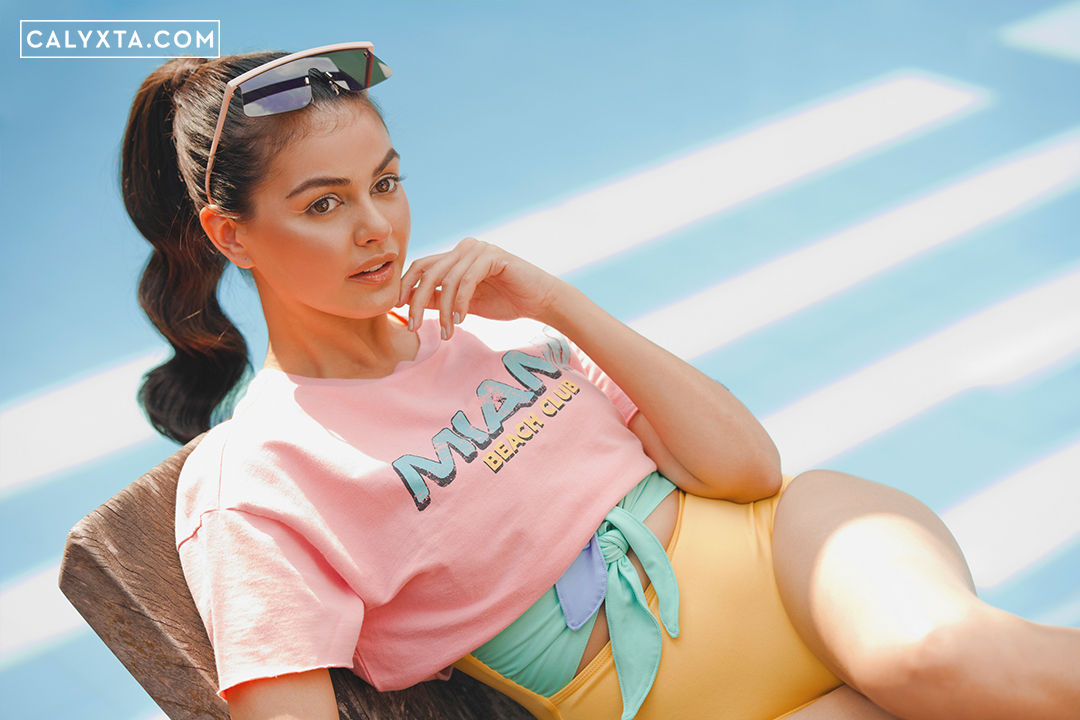 What's your go-to make up look?
My go-to makeup look is—it's like a daily look? It would just be lipstick, blush and mascara. Yeah.
What beauty trends are you looking to try or experiment with?
Really, really colorful eyeshadow! Super colorful eyeshadow and a graphic eyeliner. I feel like summer is an excuse to try bolder trends and bolder colors.
What's a classic summer look for you that will never get old?
A nude and natural makeup look. A bronze-y makeup look. I used to tan so much before just to get that look, and the fun thing with makeup is that you can play with different looks without having to go out of your way and really expose yourself under the sun! But yeah, I think bronze is always nice. Bronze and dewy.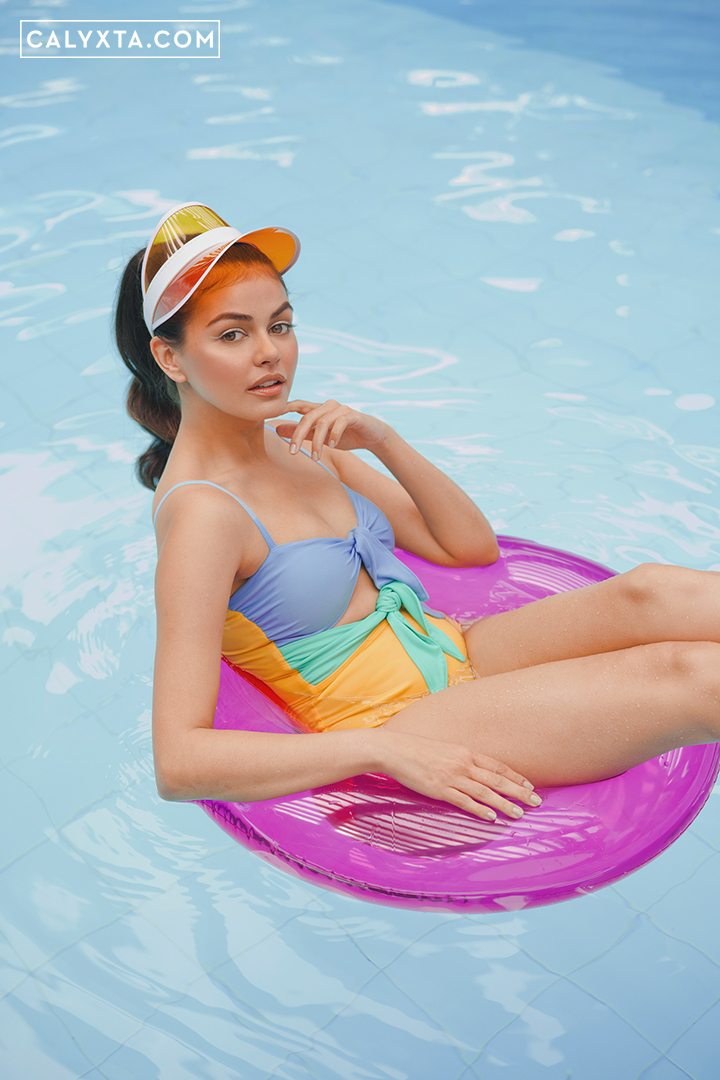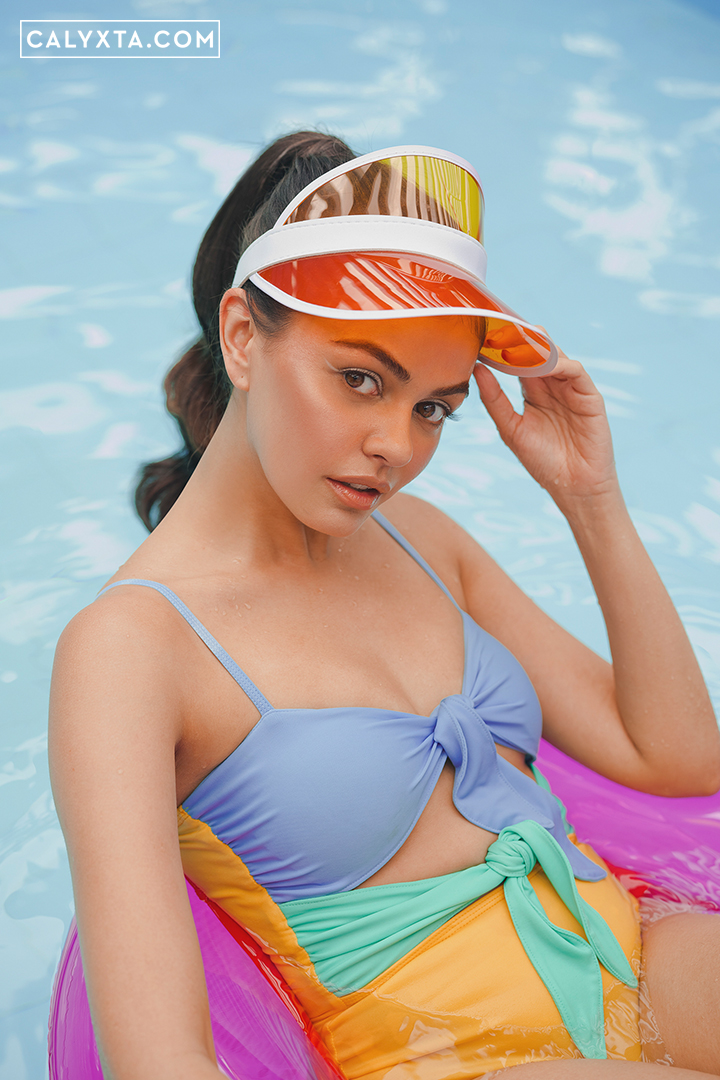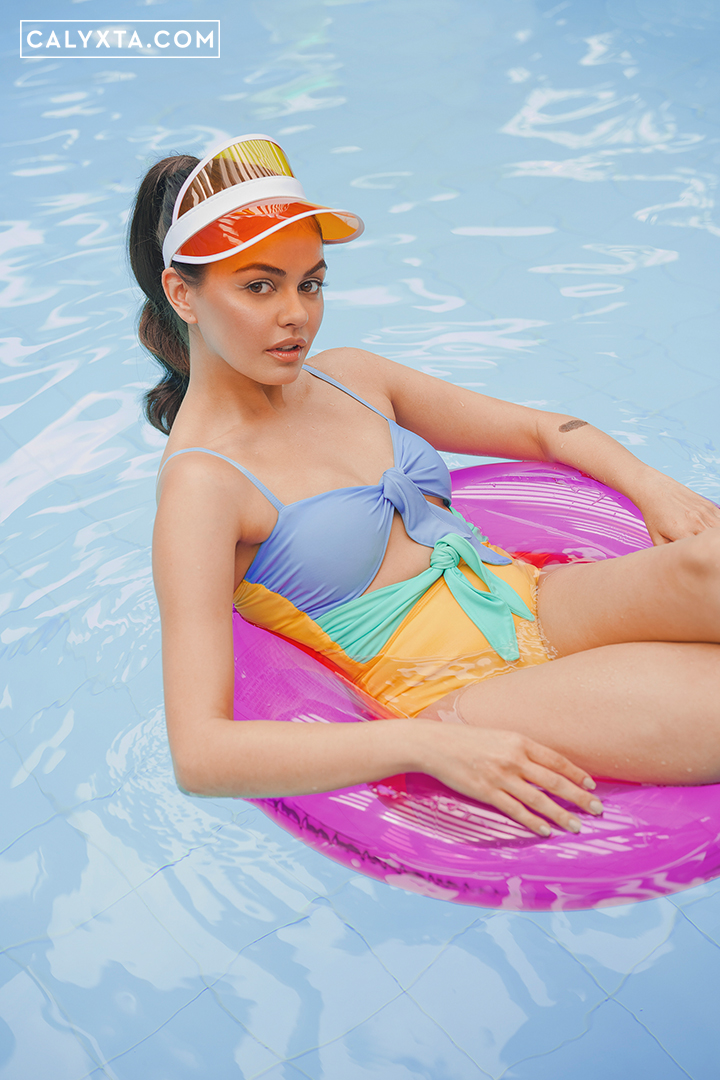 Are you specific with the products that you use given that you're also an advocate of proper waste management and garbage disposal? And what are your advocacies when it comes to beauty?
With beauty, it's always important to make sure that your products are cruelty-free. When it comes to waste and beauty, it's still a learning process for me because it's so hard. But then I'm trying to educate myself more, because I know that there are a lot of brands out there, and we need to be more responsible when it comes to things like that. It's difficult, but it can't be ignored. And I know this isn't related to beauty anymore, but simple things like candles or bottles—you can always find ways to upcycle or repurpose those as much as possible. I try to do that in my house. Anything I can save and turn into something else. But yeah, I'm still learning. I really am still learning. One thing—a really small thing that I guess I can add is how you should invest in multipurpose products. That way, you save on buying so many different things. If you buy an art stick, it can also be your blush or your eyeshadow. I guess with anything, just be a conscious consumer. A conscious and responsible consumer.