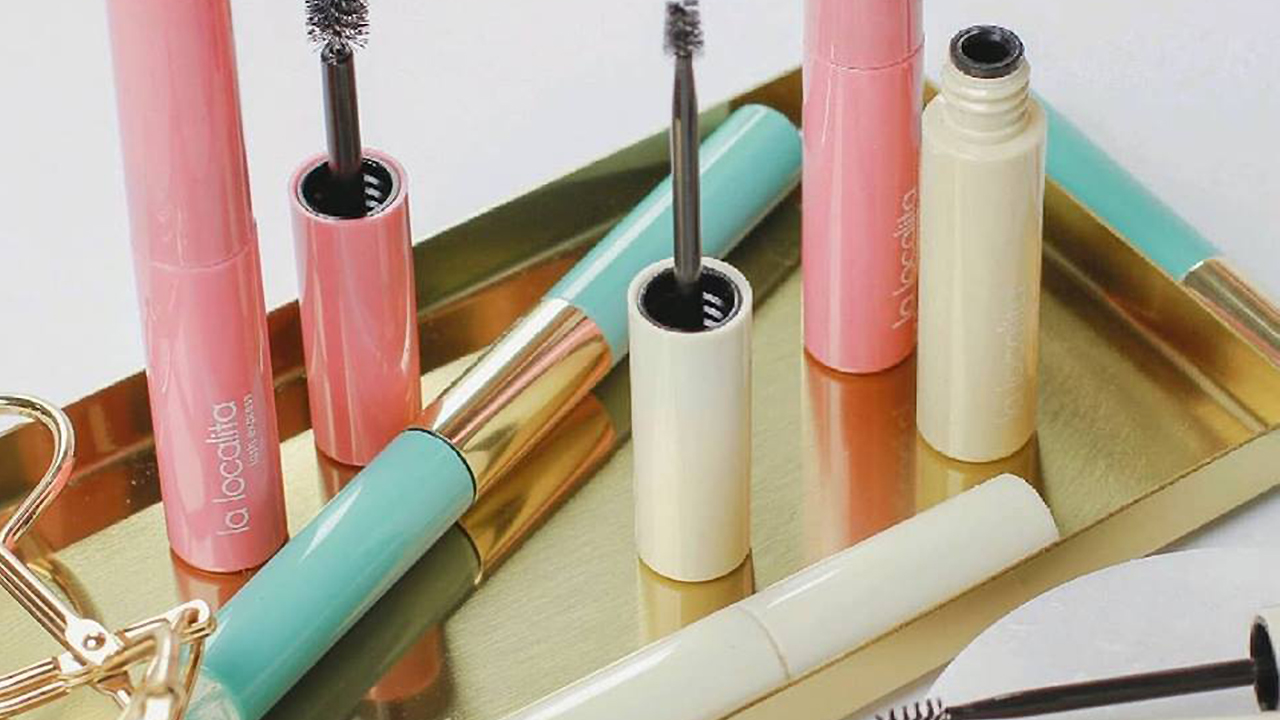 Sparse hair no more. I'm the type of Tita who would rather invest in long-term solutions than temporary fixes. From relationship problems to strongly opposing the exploitation of our country's resources, I believe it's always better to think long term than settle with instant gratification.
And yes, the same values hold true when it comes to facial hair growth. There are days when I accidentally pull my lashes, due to intense emotions or pure carelessness. You will also find voids in my life and my brows!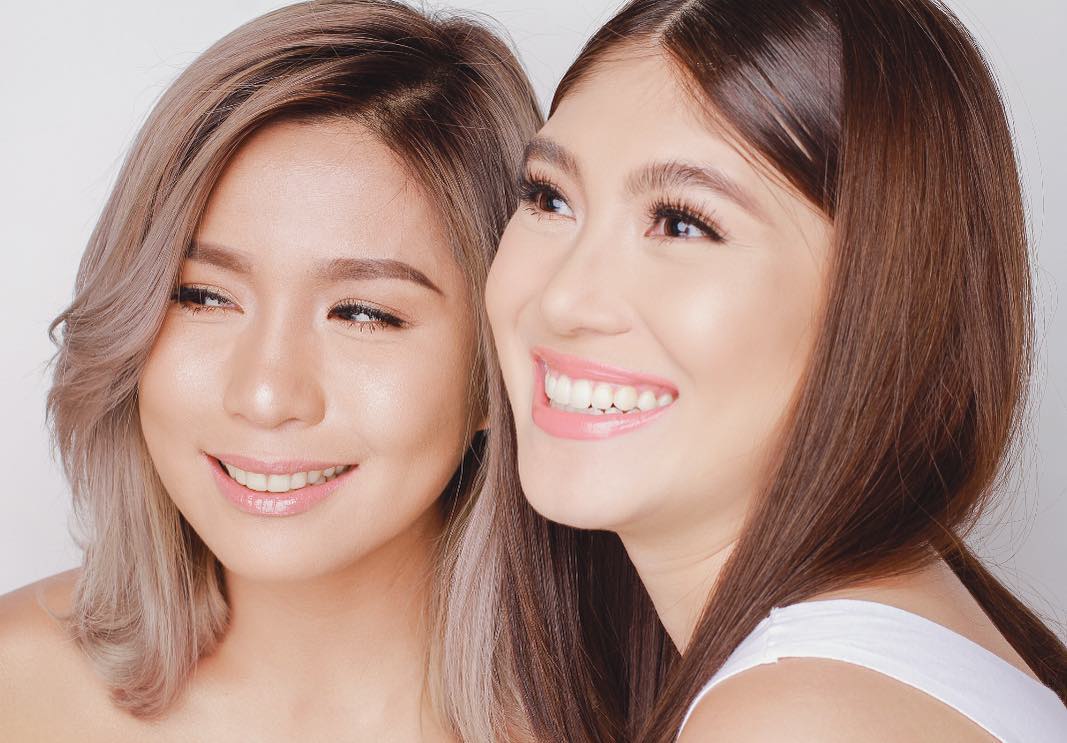 The good news is, there's a proudly local beauty brand called La Localita (I'm in love with the name!) that hopes to change this. With skincare-infused lash and brow makeup products for Filipinas, it's good enough reason for us to give this a try, especially if you've got sparse brows or short lashes, or even both.
La Localita makes use of Redensyl, a new breakthrough in hair loss technology that is supposed to be better than castor oil and minoxidil when it comes to promoting hair growth.
Plus, no prostaglandin ingredients are used in La Localita products. In case you're unaware, prostaglandin is known to cause possible side effects like eye irritation, redness, discoloration, et cetera. Other than that, each La Localita product is also paraben-free, fragrance-free, cruelty-free, and FDA-approved.
Lash Express are volumizing and lengthening mascaras that come in clear and black, while Better Brows are densifying and strengthening brow gels that come in three shades of brown. Both are water and smudge-proof, by the way! Last but not least is the Instalift serum for thickening and lengthening.
These products come in chic-colored wands in boxes of pink, sea foam green, and soft beige. I'm personally curious to try La Localita out and you should try it, too!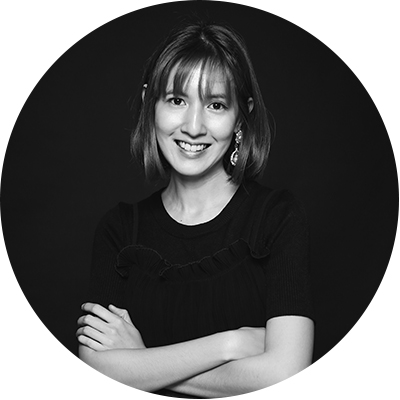 Written By:
Patti Sunio aka Tita Pacita
BEAUTY CONTRIBUTOR
Tita Pacita of www.titapacita.com is a lifestyle, culture, and fashion & beauty writer from Manila. With her wisdom and almost thirty years of life experience, she likes to share what she knows and give unsolicited advice, true to her Tita ways. Her makeup choices are primarily based on instinct, and, believe it or not, K-Beauty.
Other Products You Might Like: