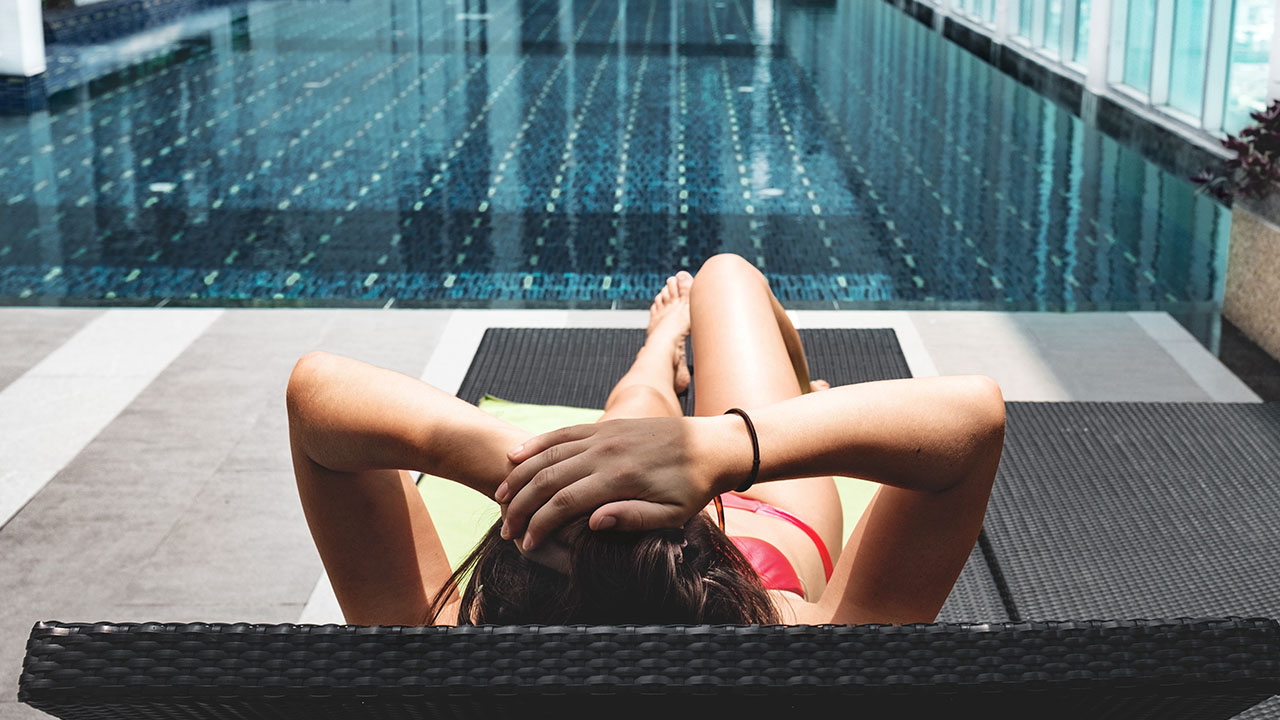 Loved the beach too much? Walked outside Manila streets too long without an umbrella? If you're coming from a vacation a shade darker than usual, or you've simply acquired tanner skin from commuting in the heat, here are ways to make the most out of it.
1. Don't focus on foundation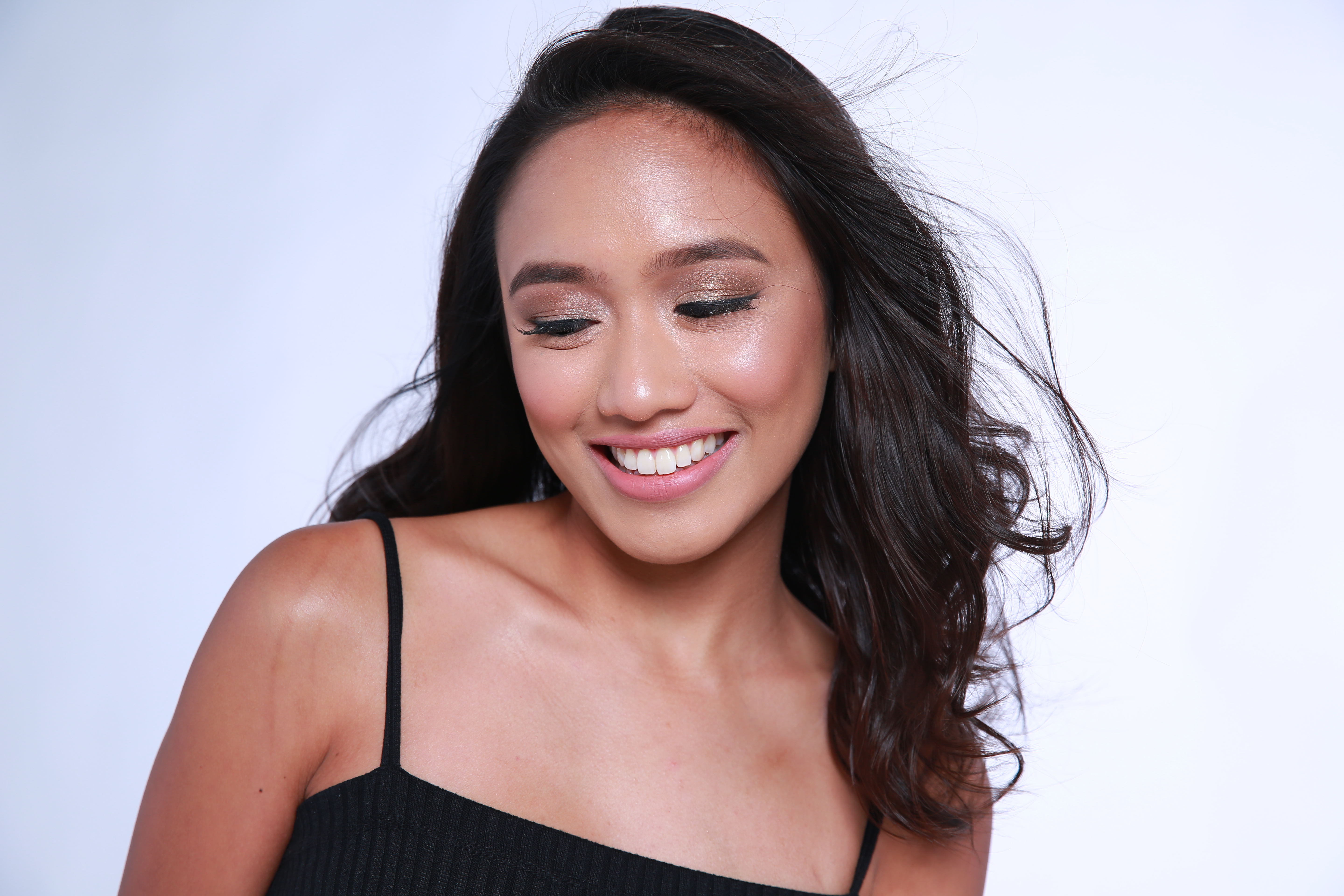 It's not worth buying a new tube of foundation that'll be used for just a few weeks. But what's good about a tanned complexion is that it instantly gives you more color, and with sun-kissed skin, it's actually recommended that you do away with foundation.
Instead, focus on applying SPF or moisturizing and hydrating creams. Trust us—it's what your skin needs more now. You can try tinted moisturizers if going bare-faced isn't really your thing.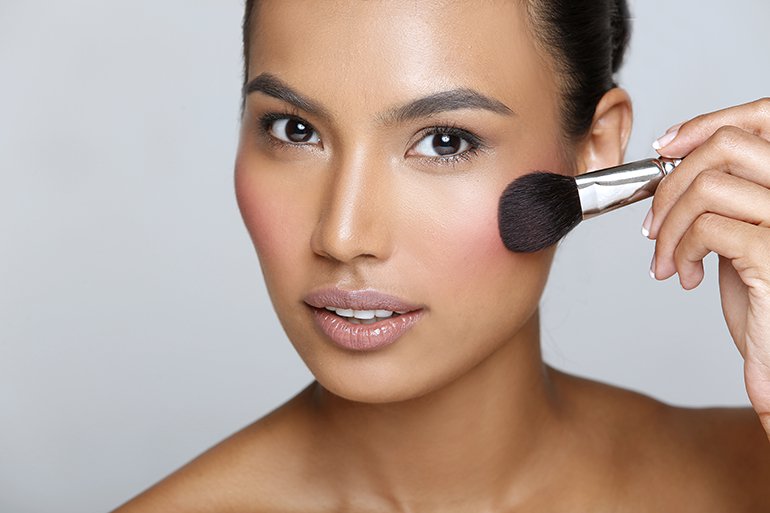 A blush is actually more fun to apply with a tan. There's less risk of you looking like a clown with a darker skin tone! Still, don't put too much and cause people to worry.
Go for the glow and dabble on blush on the apples of your cheeks as you always do, and even go as far as putting on a few over your nose and the areas on your face where sunlight usually hits.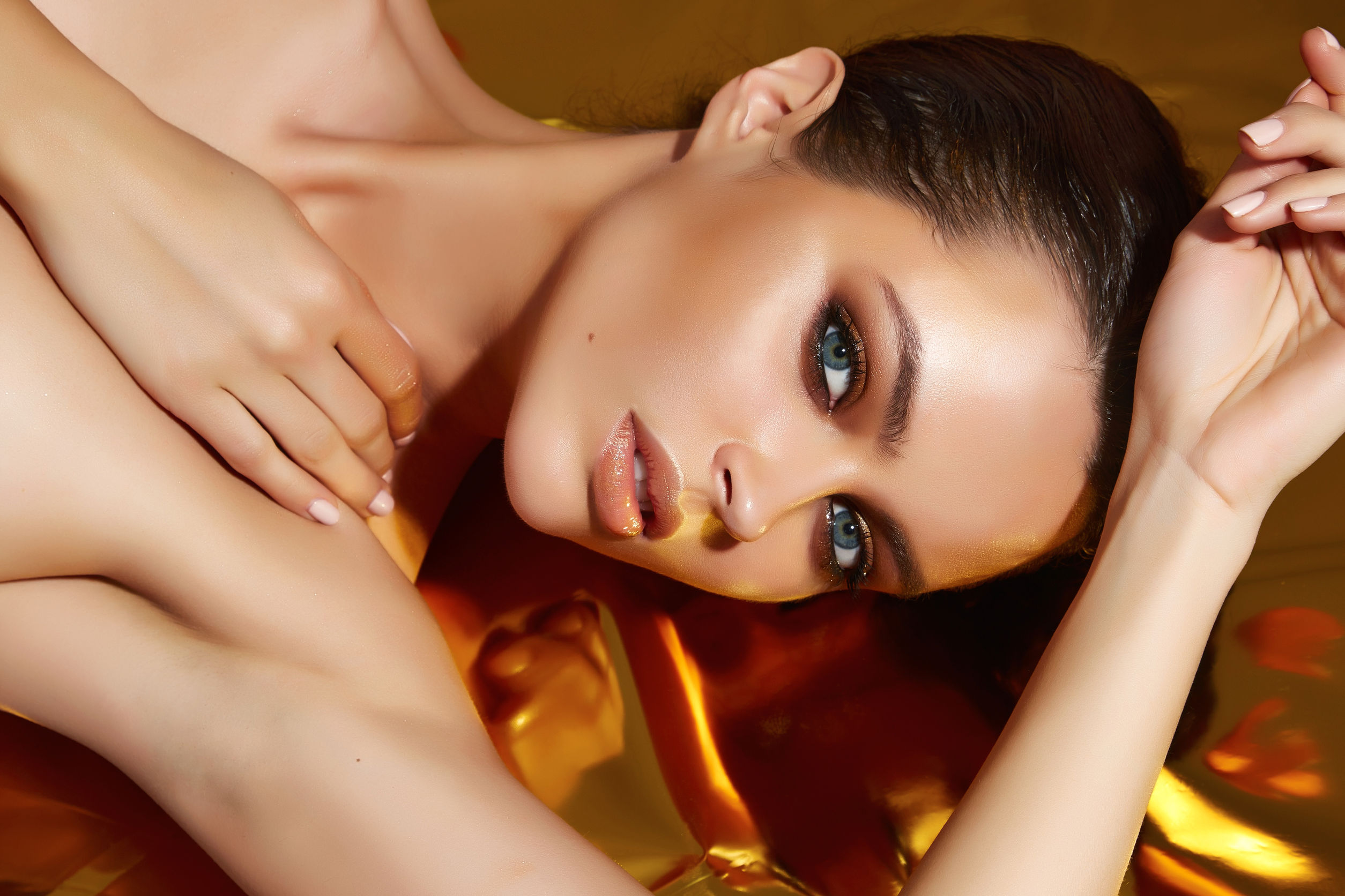 Summer time is the time to bring out the bronzer! No other product is more tan-complementing than a bronzer. Make the most of your summer goddess phase with these products.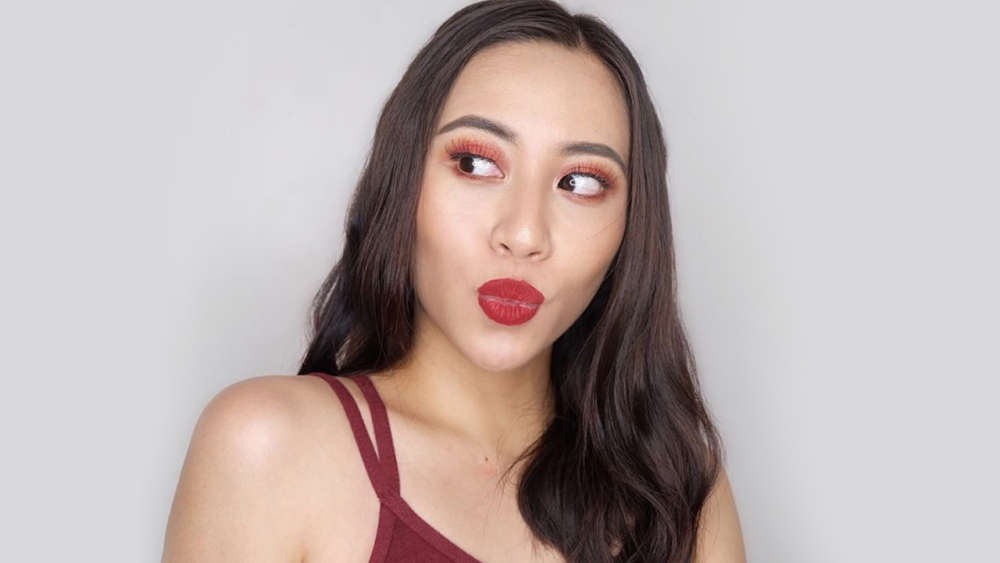 Finally, here's a chance to wear light-colored eyeshadow without the fear of looking too much. We recommend tan-complementing colors such as pink, peach, or coral. Illuminate your eyes by applying light eyeshadow on the inner corners, too.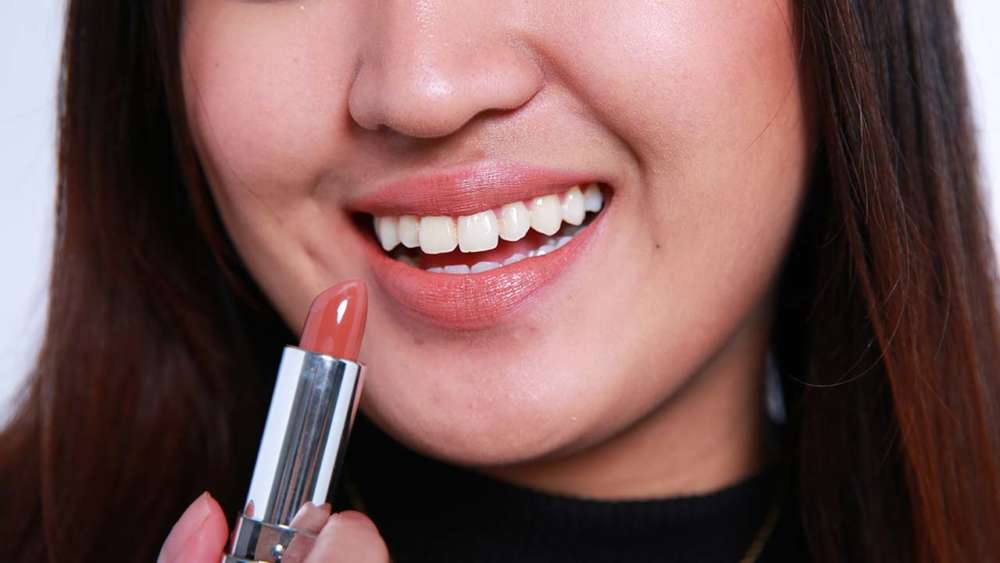 A darker complexion also calls for bolder lips. If you've always wanted to try a full lip in bold colors such as red, orange, and coral, now's the time to do it!
Written By:
Patti Sunio aka Tita Pacita
BEAUTY CONTRIBUTOR
Tita Pacita of www.titapacita.com is a lifestyle, culture, and fashion & beauty writer from Manila. With her wisdom and almost thirty years of life experience, she likes to share what she knows and give unsolicited advice, true to her Tita ways. Her makeup choices are primarily based on instinct, and, believe it or not, K-Beauty.
Other Products You Might Like: