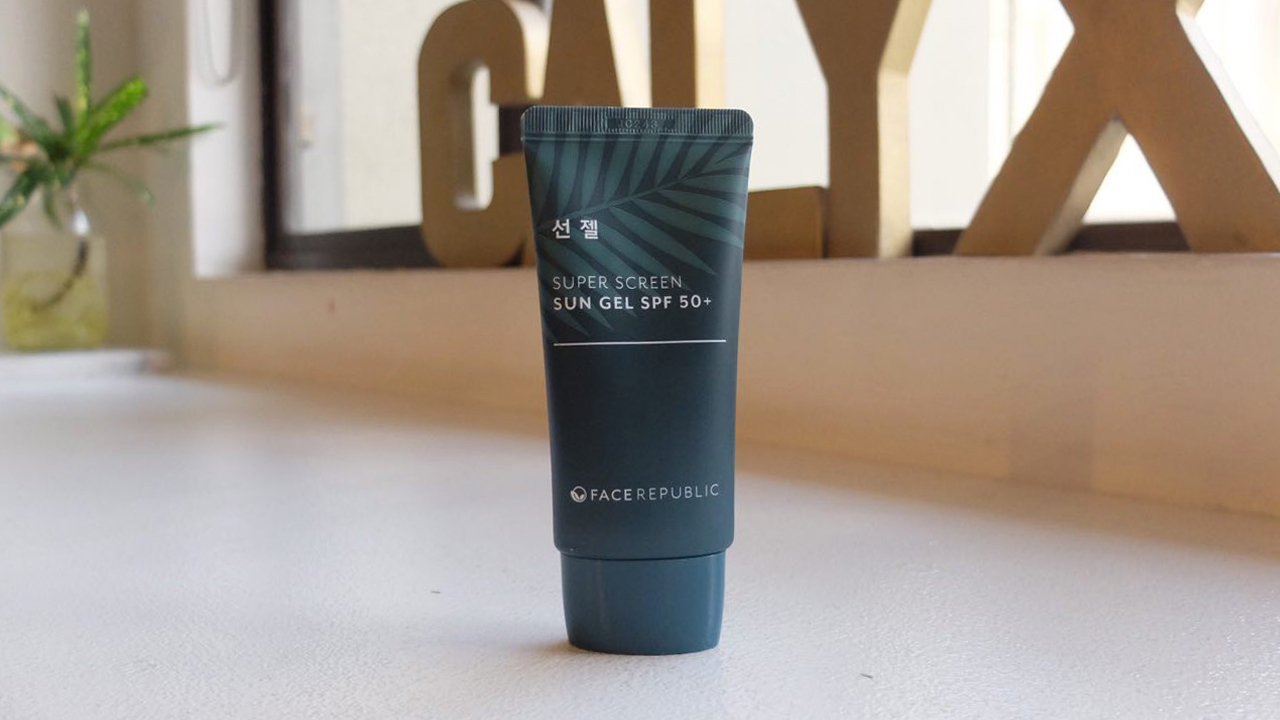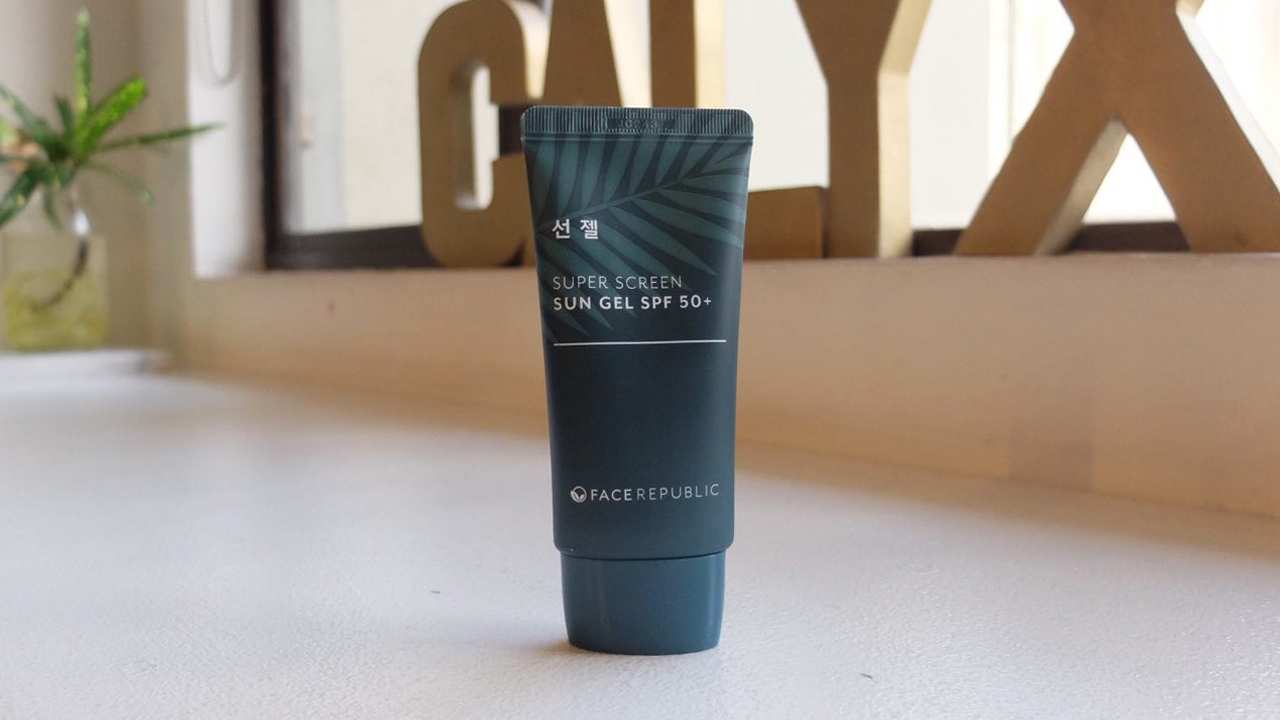 Rain or shine, we at the Calyxta HQ will always, always tell you to never forget to apply your sunblock. It's probably the gravest of all skin care sins, and if you're not convinced, read more about why you should be wearing sunblock everyday here.
As someone who has been applying sunblock everyday since I was 12 or 13 years old (I have both my mother and my dermatologist to thank for educating and influencing me that early), I must have encountered dozens of sunblock brands before finding those that made it to my list of favorites. These are usually the ones that are lightweight, non-greasy, and don't leave a white cast on my face.
When Face Republic was introduced to me late last year, I was told that their best-selling product was their Super Screen Sun Gel—precisely because it was lightweight, non-greasy, did not leave a white cast, and best of all, was only P499! So it was because of this that I recently decided to road test it, and asked the Calyxta Crew to try it out as well! Check out our first impressions on the product: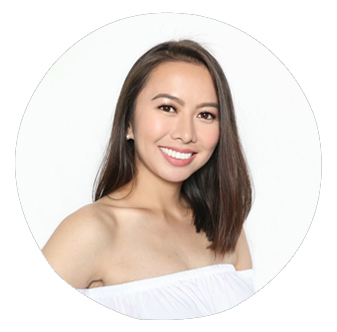 – Gretchen Gatan, Managing Editor
"When I read that it was a gel type, I immediately expected it to have a thick and clear consistency. But upon squeezing out the product, it actually had a milkier appearance! It was easy to spread all over my face (as compared to a cream sunblock), and it dried easily. I reapplied again in the middle of the day, and I like that my usually oily face wasn't shiny at all (some sunblock brands tend to make my face shine, which I hate!)—it just had a nice, healthy glow. Another thing I like about the product? The citrus smell! It's quite addicting and makes applying it a lot more fun."
"I was excited to use this product because it claims to have high SPF as well as some cooling effect. Though I didn't feel any cooling effect as claimed, I was surprised that it made my skin look glowing. No need for makeup! I just add a dab of red lipstick, and I'm ready to go!"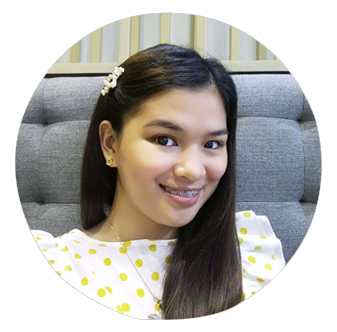 – Anne Concepcion, Administrative and Technical Assistant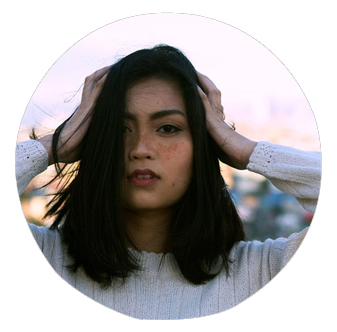 – Julia Benito, Content Marketing Associate
"If you've ever seen me in person, you'd know I wear makeup daily. I don't like stepping out of my house without it—my natural zombie skin would never allow me to! That being said, I needed sun protection that was good to wear under layers of product, and Face Republic's sun gel did not disappoint. While I would say the consistency is thicker than the sun protection I'm used to, it leaves the skin feeling hydrated. Because of how thick it is, I didn't feel the need to use a moisturizer. I would actually advise against it, as it does lean a bit on the heavy side. Other than that, it created a good base for my makeup, has a pleasantly non-abrasive scent, and didn't leave a white cast, which are always pluses in my book. A word of advice: it really needs to be worked into the skin. Don't just slap it on and call it a day! It ends up feeling like it's sitting on top of your skin. Really massage it in and use the warmth of your fingers to help it absorb better."
"I have been using the same sunscreen for four months now, and it was my first time to try Face Republic's Super Screen Sun Gel. I'm not really a makeup kind of girl, but I take my sunscreen game very seriously. At first, there was this sticky, heavy feeling on my face that I did not like, but it felt normal again after a few minutes. It also didn't give that cooling sensation it claims to have, but I like that it really moisturized my face, and gave my skin a glowing look."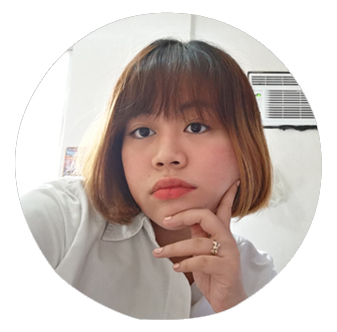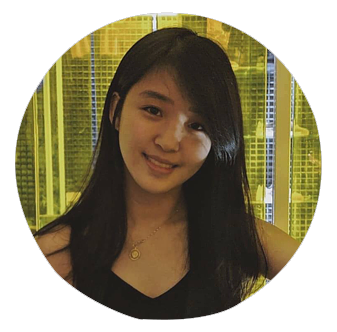 "My initial impression of Face Republic's Super Screen Sun Gel was that it would just be like any regular sunscreen out there—sticky and all. However, when it came to actually trying the product, it felt runny, and not as sticky on my palms. Upon putting it on my face, I felt like I shouldn't have put my moisturizer anymore. Unlike regular sunscreen, I noticed that it didn't leave any white specks or feel too sticky, but instead left a nice highlight, and made my face glow."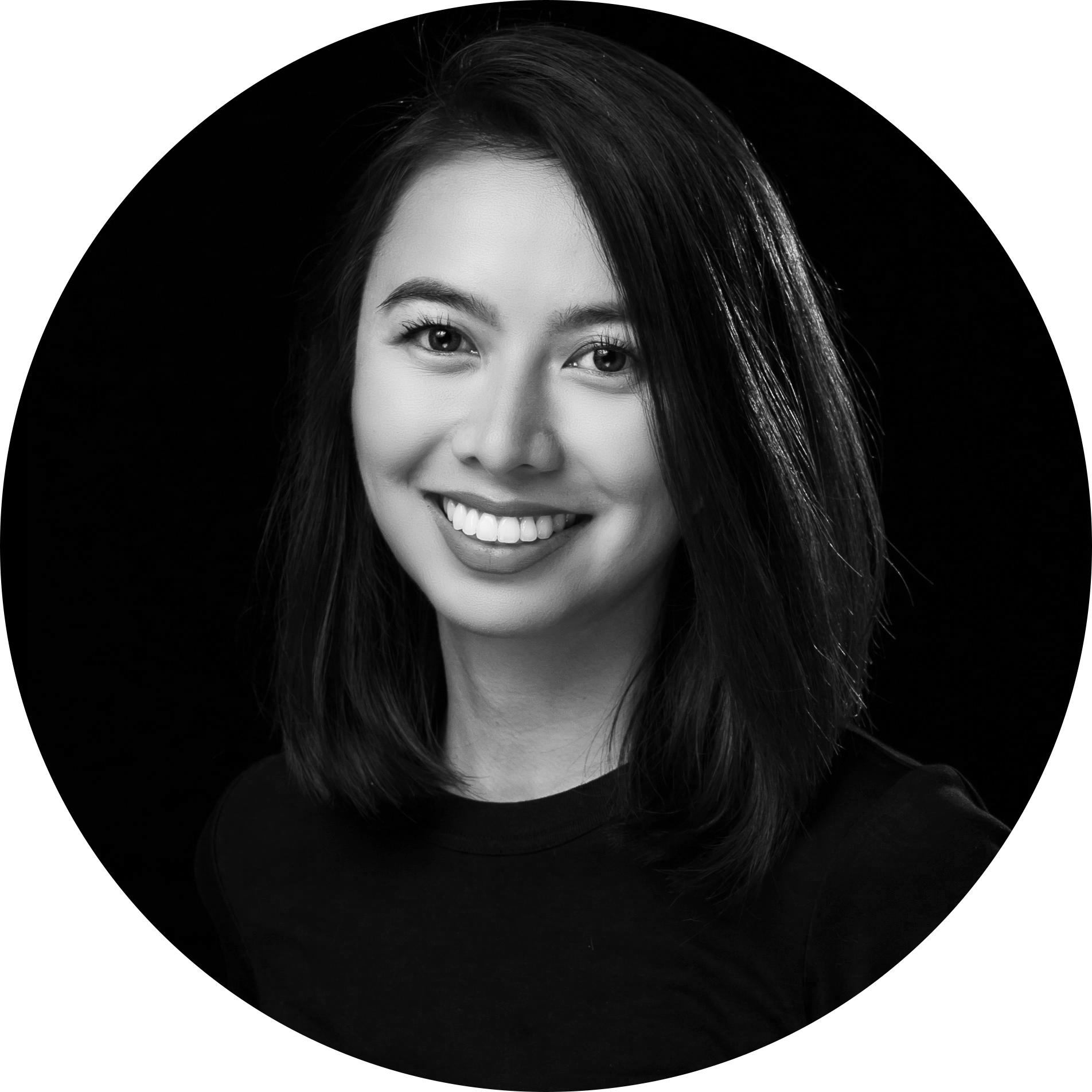 Written By:
Gretchen Gatan
Managing Editor
Gretchen is a writer, makeup artist, and the beauty and lifestyle blogger behind Greta's Junkyard. Her love for beauty all started when she discovered the wonders of doing her brows with a good eyebrow pen. Despite her girly ways and obsession with skin care, she loves watching wrestling and gets competitive while playing Ultimate Frisbee.
Other Articles You Might Like: