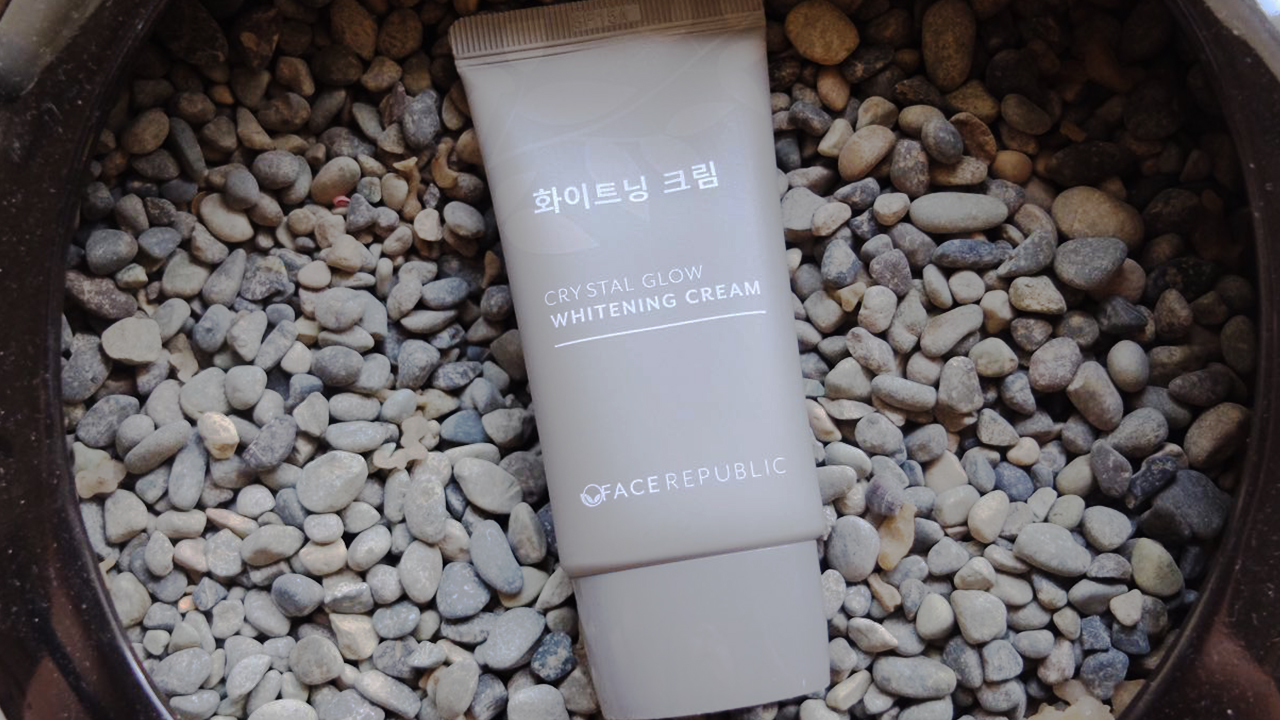 If you've read a previous article on everything you need to know about Korean-inspired local beauty brand, Face Republic, then you must have already taken down notes that their products aren't just affordable—they're also very effective! Their products, which are all manufactured in Korea, were made to help Filipinas achieve a bright, healthy, and flawless complexion.
To help with the brightening part, they came up with their Crystal Glow Whitening Cream, which is meant to instantly lighten and moisturize your skin for a clear and radiant glow! But did you know that there's more than one way to use it? Check them out below!

Evidently, this cream was made for the face and neck and can be used everyday as a brightening moisturizer. This can be your last step in the evening to lock in your essences and serums, or right before your sunscreen during the day!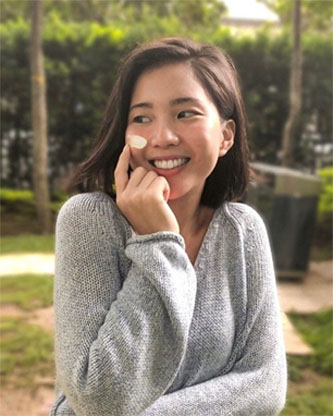 Raise your hands if you want to achieve flawless underarms! Since the Crystal Glow Whitening Cream contains ingredients that even out the skin tone, this can actually help smoothen and lighten dark underarms. Apply this every night before going to sleep.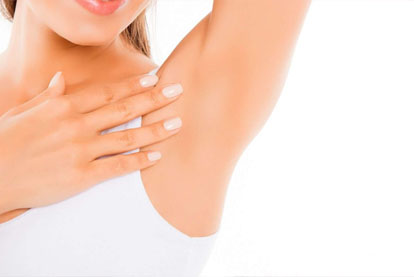 Similar to your underarms, this cream can also help smoothen and lighten rough and dark elbows and knees. Just be consistent in applying it every day for six months to see results!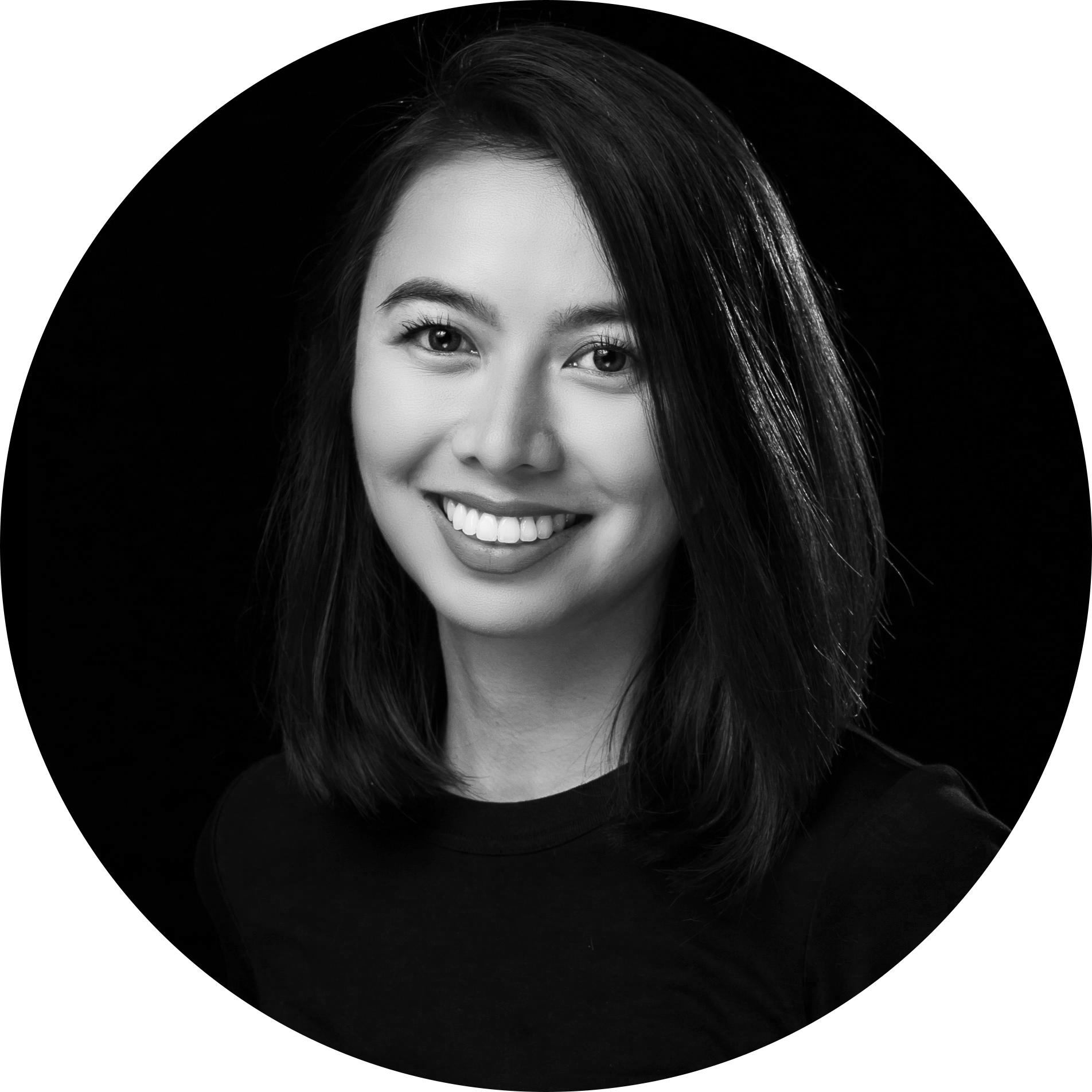 Written By:
Gretchen Gatan
Managing Editor
Gretchen is a writer, makeup artist, and the beauty and lifestyle blogger behind Greta's Junkyard. Her love for beauty all started when she discovered the wonders of doing her brows with a good eyebrow pen. Despite her girly ways and obsession with skin care, she loves watching wrestling and gets competitive while playing Ultimate Frisbee.
Other Face Republic Products You Might Like: