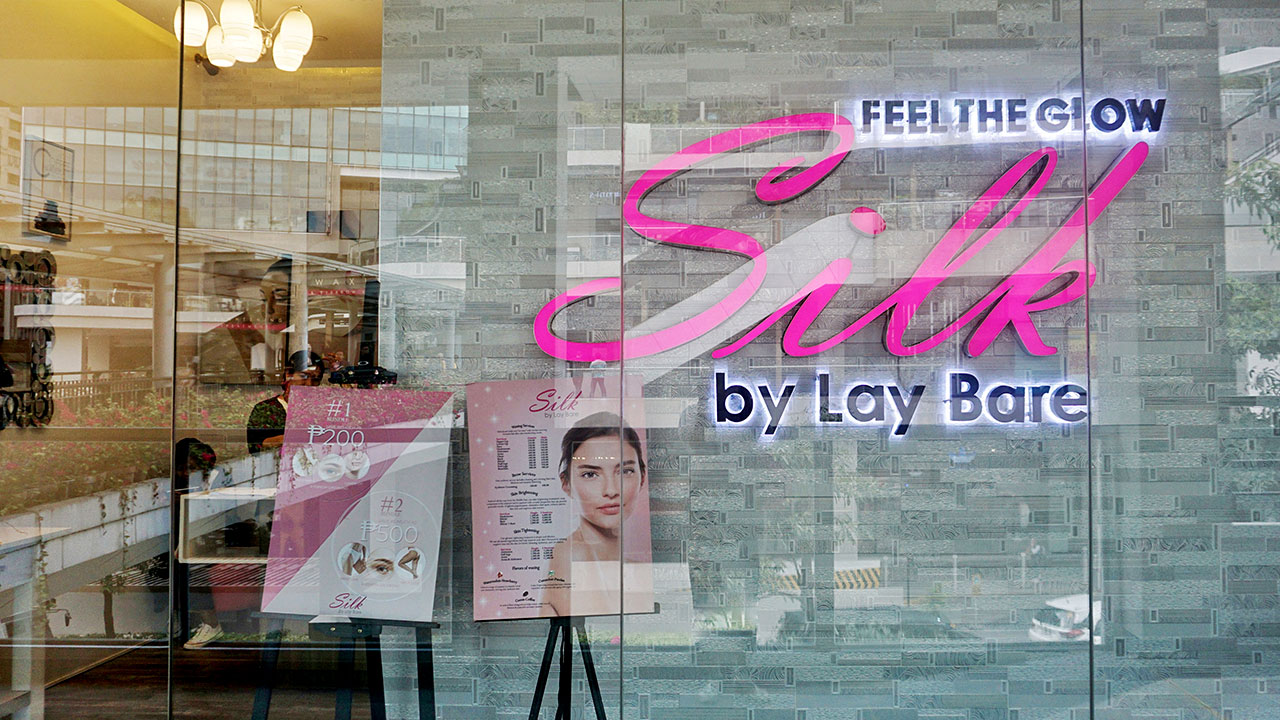 Ever Tried A Watermelon-Strawberry Wax?
Was Lay Bare your rite of passage to waxing? Well, it was to me (and probably to those of you who belong in my age group!). There weren't a lot of waxing salons back then, after all, but because it's perennially summer here (we love our shorts and sleeveless tops, and we're more often than not escaping to the beach), Manila was soon introduced to other forms of hair removal: hot wax, lasers, et cetera.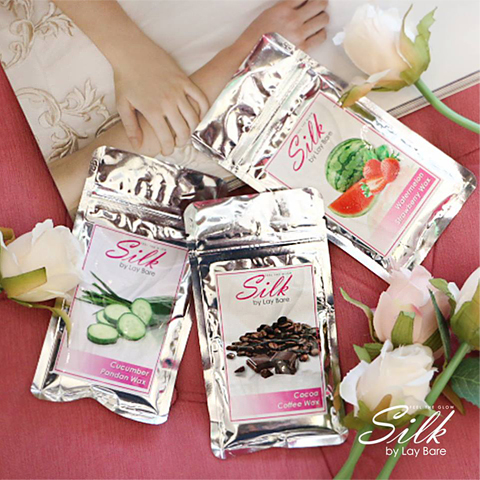 I was invited to try the new Silk by Lay Bare at Uptown in BGC, and was curious to know how different it was from the normal Lay Bare. Soon, I learned that their waxes are new and infused with fruity flavors! There's the cocoa-coffee wax that targets skin imperfections like cellulite, the watermelon-strawberry wax that's recommended for sensitive skin, and there's the cucumber-pandan wax, which is used to eliminate ingrown hair.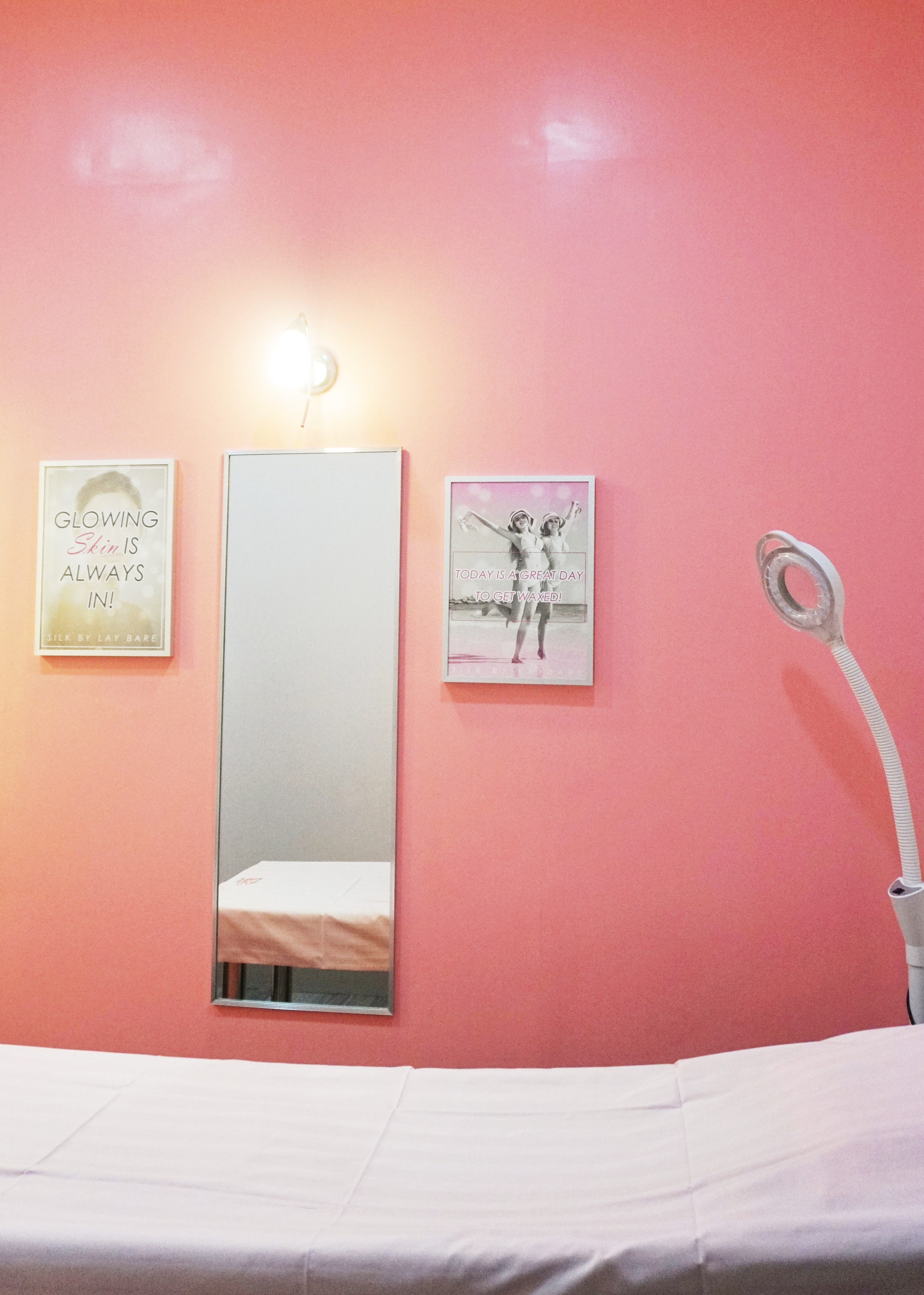 As with my feelings, my skin is sensitive so I was recommended to try the watermelon-strawberry wax. I tried it on my underarms and while the waxing specialist, Ella, was on the procedure, I asked her about what was so special about it. She quickly explained the different benefits (which I have listed above) and throughout our kwentuhan, I honestly forgot she was actually waxing my underarms.
I was amazed. Ella even recommended that I try the eyebrow procedure and the Brazilian wax. Unfortunately, my brows are too sparse, but I was super curious to try the Brazilian—especially when she's promising a painless procedure! So I did.
Honestly speaking, it wasn't exactly pain-free, but I didn't cry, too. I assume that those of you with a higher pain tolerance might find it painless, but I'm a girl with a lot of feelings. Other than the watermelon-strawberry wax feeling gentle on my skin compared to the usual cold wax, I think it helped a lot that Ella was very careful and attentive during the entire session. I also appreciate how she was professional and would really share all the information she knew about their new line of waxes.
So if you're new to waxing, consider yourself lucky as Silk by Lay Bare looks to be a good rite of passage than the usual Lay Bare counterpart.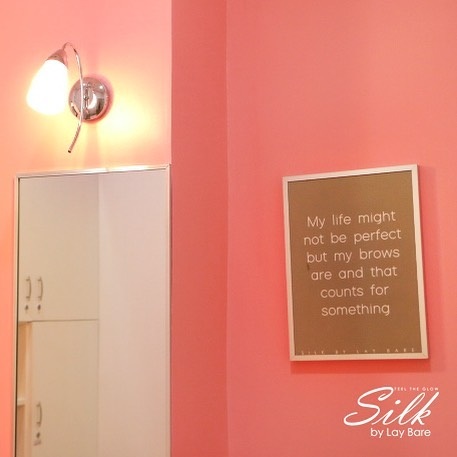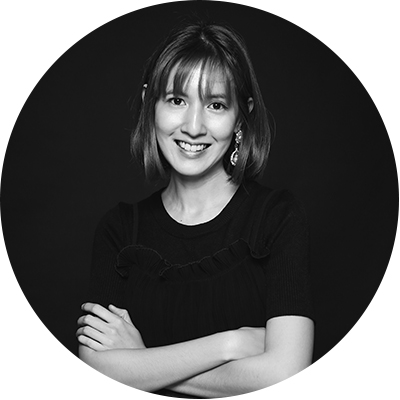 Written By:
Patti Sunio aka Tita Pacita
BEAUTY CONTRIBUTOR
Tita Pacita of www.titapacita.com is a lifestyle, culture, and fashion & beauty writer from Manila. With her wisdom and almost thirty years of life experience, she likes to share what she knows and give unsolicited advice, true to her Tita ways. Her makeup choices are primarily based on instinct, and, believe it or not, K-Beauty.
Other Articles You Might Like: