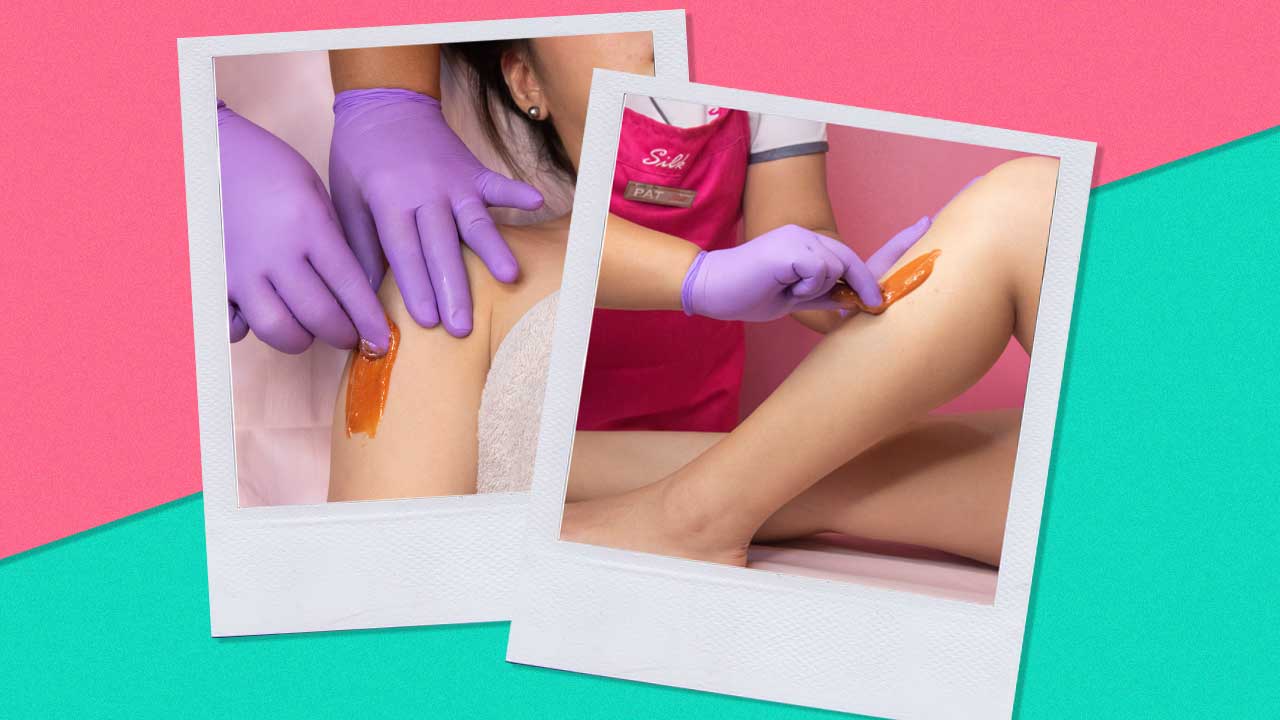 For those stuck in a hairy situation and need a quick fix or are simply looking for a less conventional way of getting fit, search no further! Calyxta welcomes the month of June with the launch of Services. You can now get deals on the latest of beauty and fitness services right here—great for saving money to spend on skin care later on! Just kidding!
As a girl who sneers in the face of razors (chicken skin on your kilikili is not a good look, honey), I was very excited to hear that we've brought Silk by Lay Bare on board with us. For those who don't know, Silk by Lay Bare is Lay Bare's luxurious twin sister, created to better fit each person's differing hair-removal and after-care needs.
From threading your brows to waxing your nether regions, you can get deals straight from us to get the freshly-birthed-infant-smooth skin you've always wanted! Aside from threading and waxing services, we also carry deals on underarm brightening sessions, so be sure to book through us for those artista-inspired pits!
Another exciting addition to Calyxta is the availability of discounted sessions at Plana Forma! This is perfect for those looking to get fit but absolutely abhor the gym; they have high-impact barre-centric workouts that unapologetically breaks you down mentally while building you up physically.
Of course, I'm exaggerating—I'm extremely unathletic, you see. I cry at the thought of pulsing—but nonetheless, the discounted deals for drop-in and unlimited monthly sessions are too good to pass up! If you're looking to try a new workout, build strength using your own body weight, and get a more personal training experience while saving up to 15%, then you've come to the right place. Get your towels ready, because it's time to get sweaty!
Check our deals today and be sure to try them out before they expire!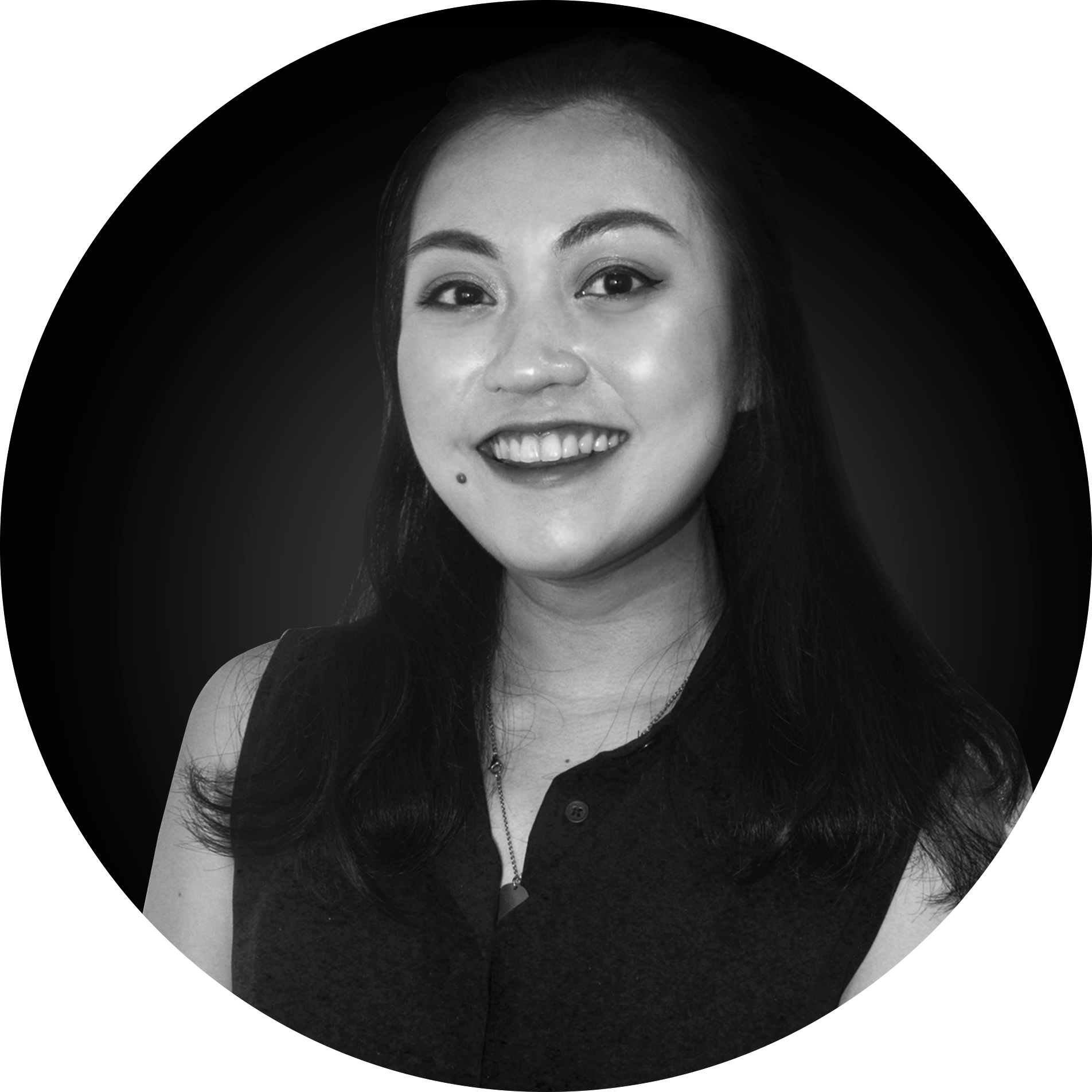 Written by:
Julia Benito
Julia is Calyxta's resident crazy plant lady with an unstoppable caffeine addiction and an ever-increasing love for glitter eye shadow. When she's not staring out the window mulling over the correctness of her grammar, she can be found drawing on eyeliner, watching anime, reading books, or petting strangers' dogs.