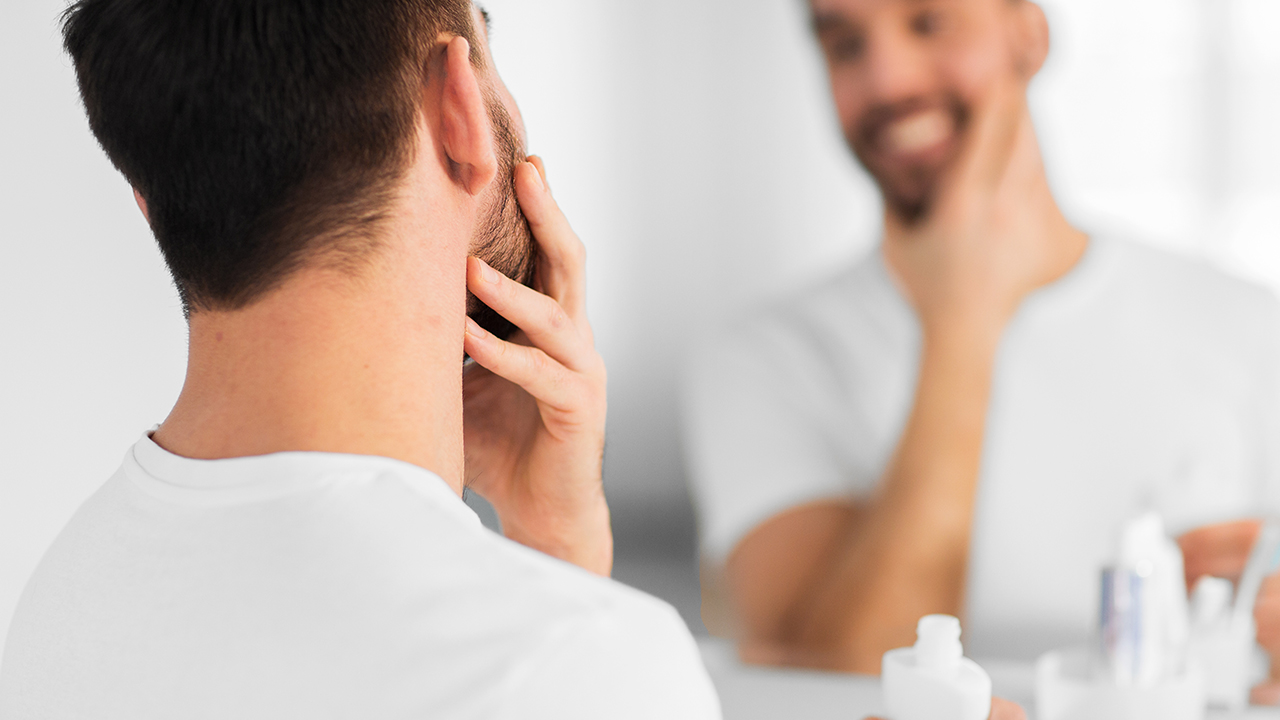 In the year of our lord 2019, most of us beauty junkies already see makeup and especially skin care as a gender neutral thing; taking care of yourself and looking good isn't exclusive to one gender! Unfortunately, a lot of guys might still think that way. So we asked guys from all over the Metro to break it down for their fellow men, and share what their favorite thing is that makes them feel great, and look even better.
Send this to a guy you know that could use a nudge in a new direction. Spend a little less on your sneaker game and invest a little more in the real hard flex: yourself. #PogiPoints #GwapoGainz
A lot of people, especially men, skip one of the most important part: serum. This is my favorite skin step because it fixes any issue (whether it be oily skin, dry skin, imperfections, etc.) from deep down to the core.
Most serums are quick-absorbing and versatile, too. It sets the perfect base for any moisturizers that you want. I'm a fan of anything with tea tree as it cleanses, protects, and heals all at the same time.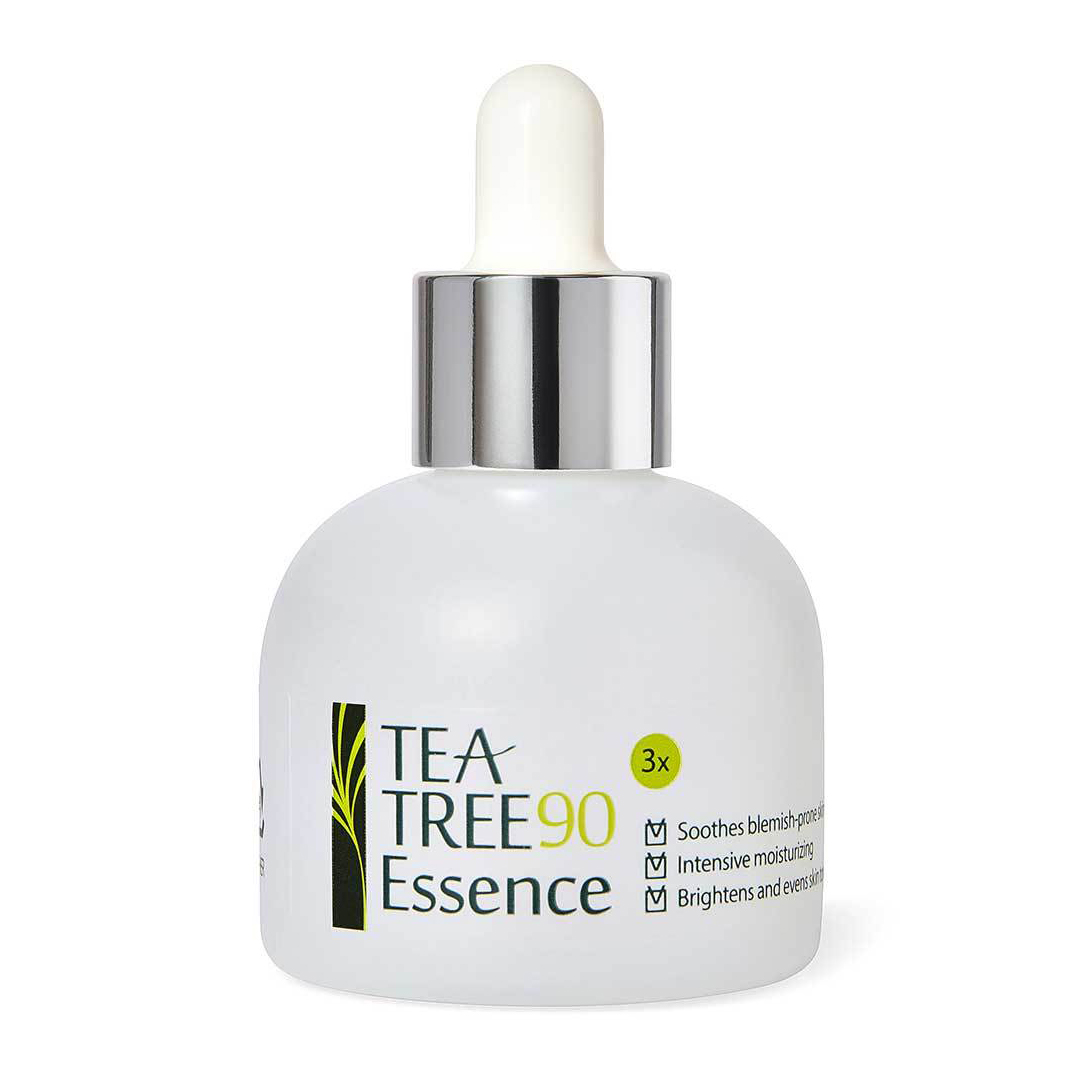 LEEJIHAM TEA TREE 90 ESSENCE, P 1,400

Definitely exfoliators! The unsung hero in giving people that fresh, dewy and supple "glass skin." Exfoliating renews the skin's top layer. BHAs and AHAs are my go-to exfoliators for my oily skin. Make sure to go for an exfoliator that is appropriate for your skin type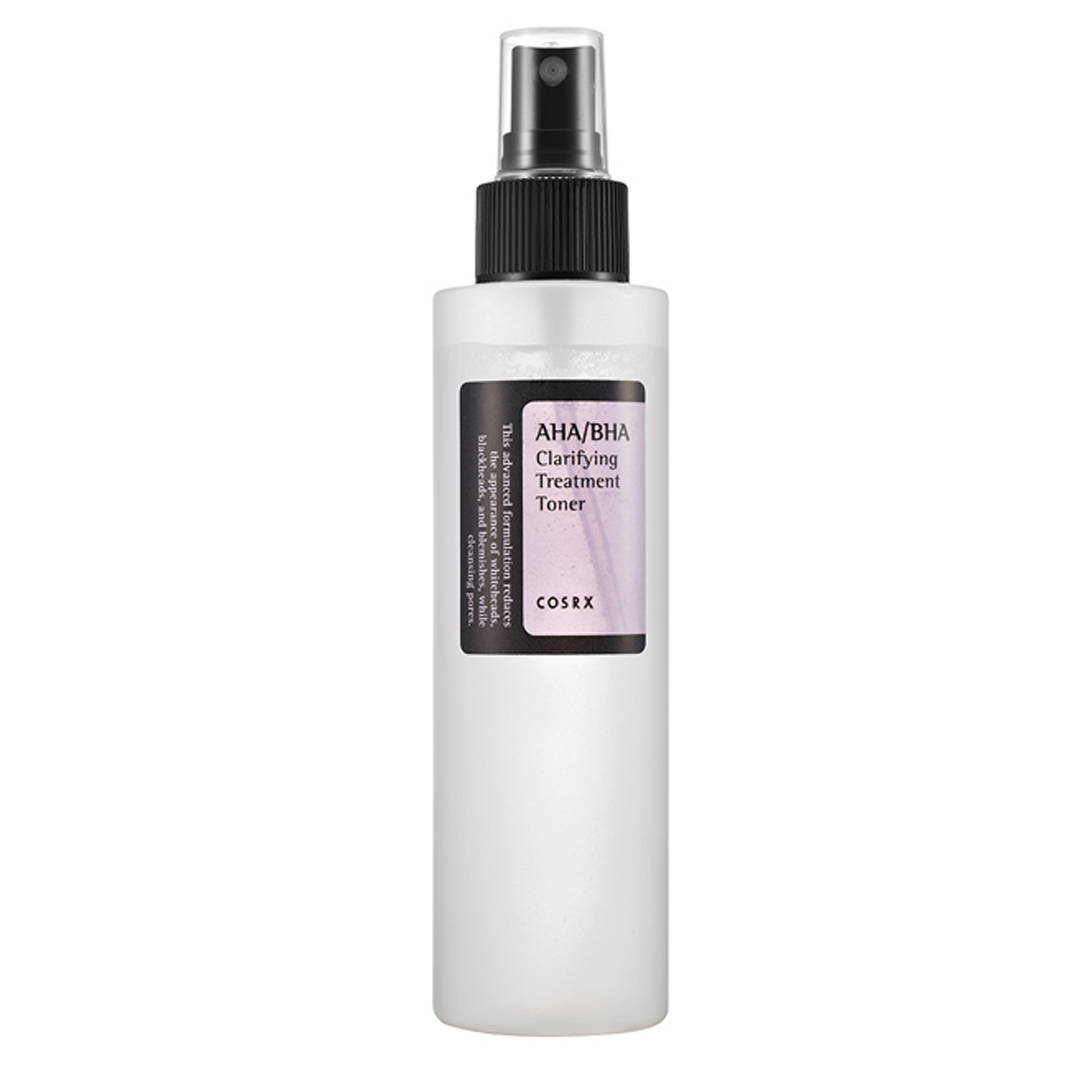 COSRX AHA/BHA CLARIFYING TREATMENT TONER, P 680

I don't think I could start and end a day without double cleansing my face. Having a dancer-lifestyle, being able to feel fresh and (truly) free from all the impurities, on and in my face, gives me that extra confidence as well as that sense of security wherever, whenever.
A-game in the long run. Besides washing my face and all that, I found that using a good quality soothing gel with aloe vera leaf extract definitely makes an impact at the end of any skin care routine.
It rehydrates and soothes your skin especially when you've been under the sun for most of your day. I'd say that awesome care at night would translate to confidence and freshness during the day!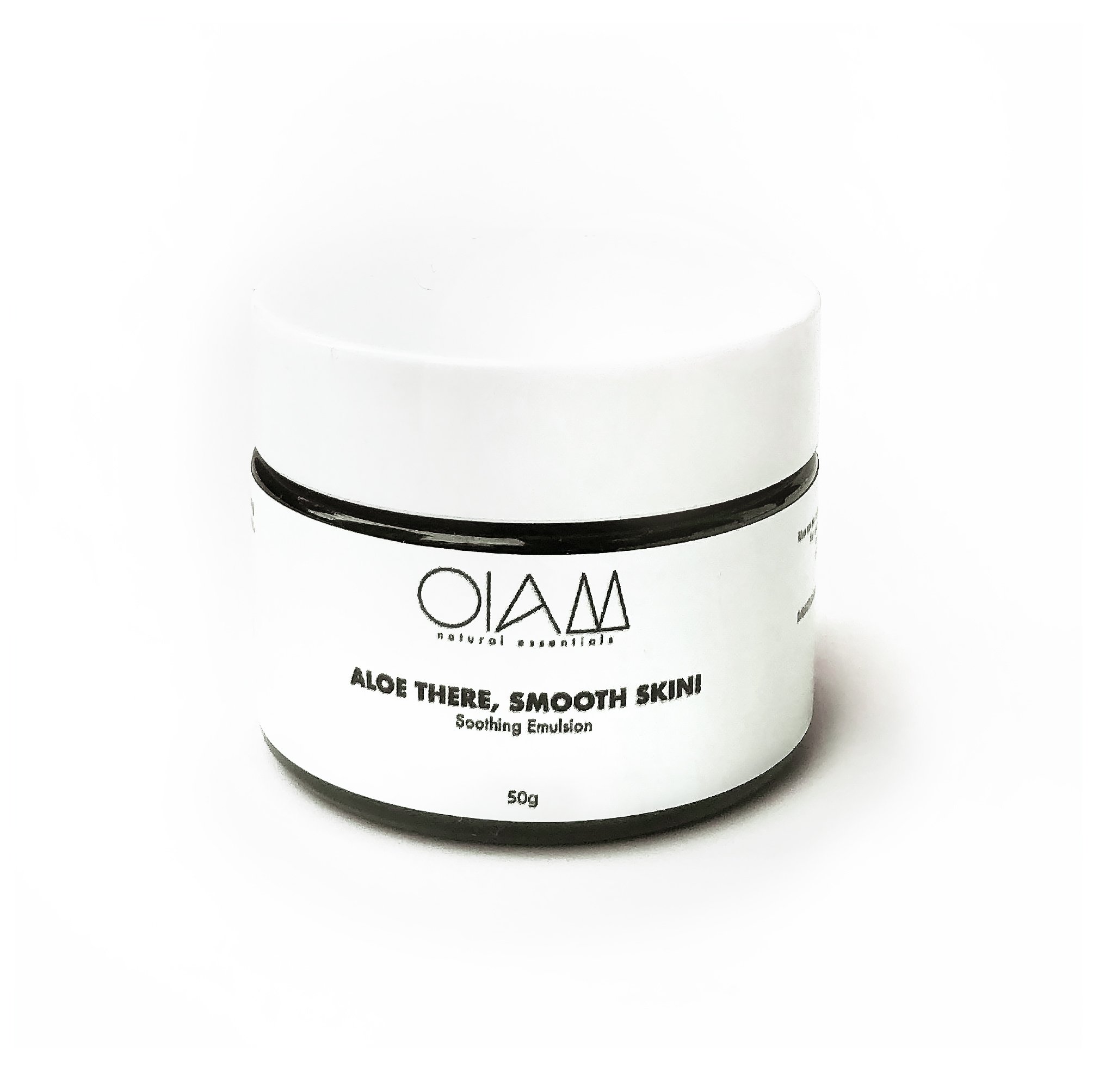 OIAM NATURAL ESSENTIALS ALOE THERE, SMOOTH SKIN! SOOTHING EMULSION, P 295

Aside from the non-negotiable sunscreen step (and I can't stress enough how non-negotiable it is), one of my go-to steps in preventing acne is to apply a mix of tea tree and grapeseed oil, both AM and PM.
I used to think oils were the enemy of people like me who have oily skin, but the opposite turned out to be true. Tea tree oil helps kill the acne bacteria while grapeseed oil is high in linoleic acid, which helps prevent the pores from being clogged. The best part: since the oils are the drier kind, my skin feels moisturized, but doesn't feel greasy at all!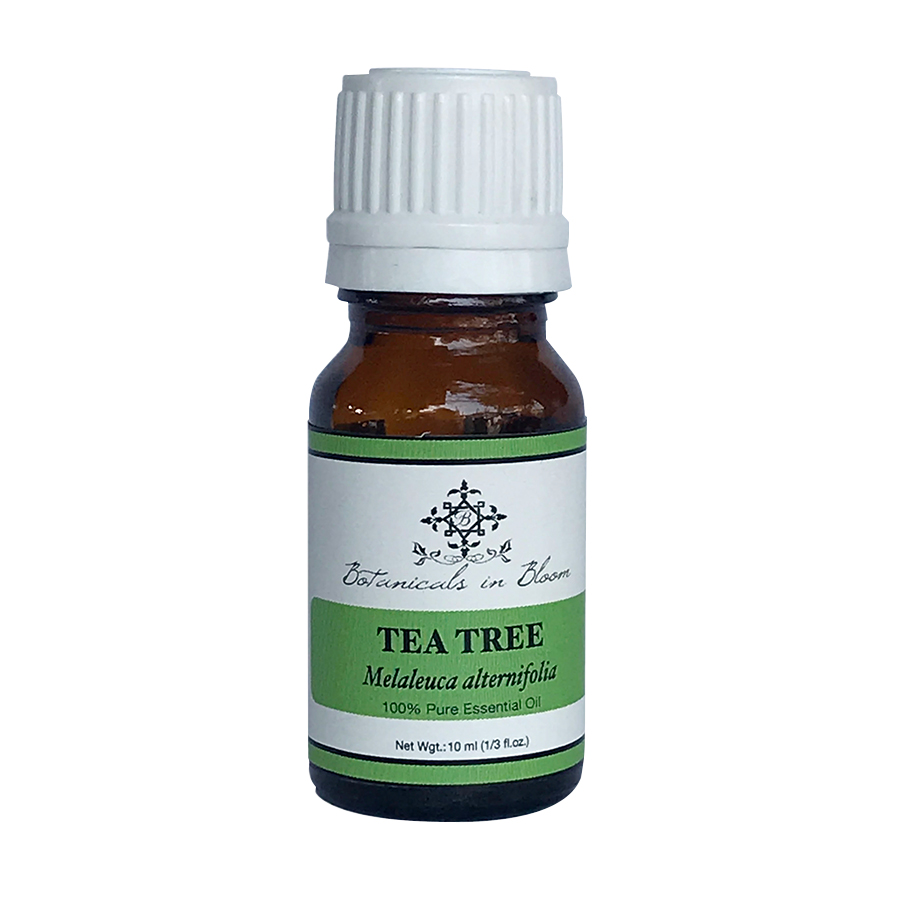 BOTANICALS IN BLOOM – TEA TREE OIL, P 480

I don't like caking all kinds of different stuff on my face so just two things I try to keep handy or make a habit are to use SPF and toner.
Got to take care of your skin when you're out in the hot sun walking around the city for work and stuff every day, and toner's perfect for freshening and pretty much everything else. Face masks are sick, too!
For my quick fix when it comes to breakouts, I use a spot treatment at night for the last step of my routine. I found this step really effective for me because when I treat my occasional breakouts at night, they will be flat or gone the next day.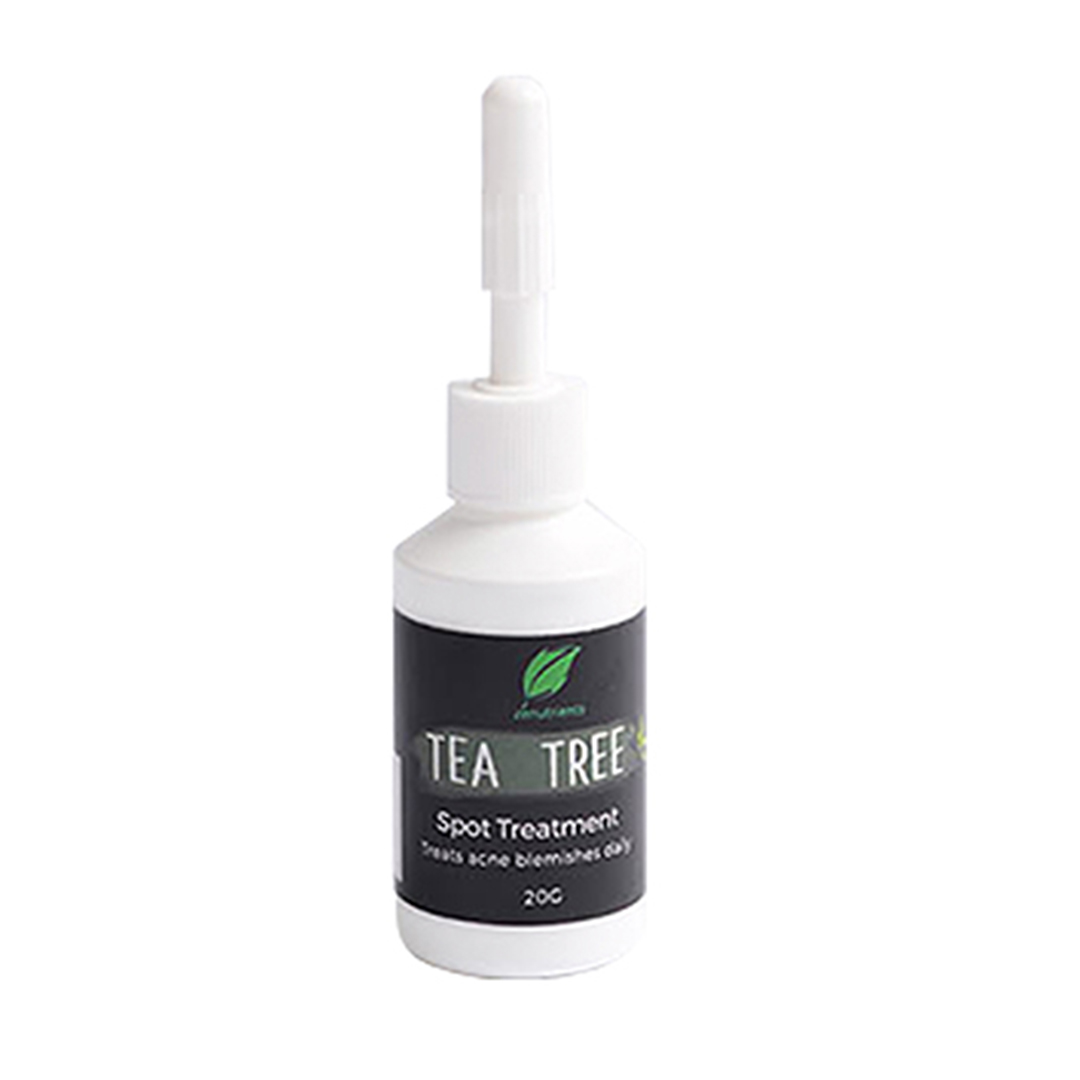 ZENUTRIENTS TEA TREE SPOT TREATMENT 20ML, P 260

Men wearing makeup is underrated. I've always believed that as long as something makes you feel good and you're doing no harm to others, then do it! That's why I'm not shy to admit that I use concealer to hide those unsightly blemishes and dark circles under my eyes, especially when I host online or live events where people see me.
It's as simple as using liquid concealer and just dabbing it on those problem areas and it will help you feel like a rock star in whatever you're doing. Nothing too extra for me. But if extra is your style, by all means, you go do you! Being in front of the camera and people, feeling good about your skin goes a long way so that you can extend those good vibes to those around you!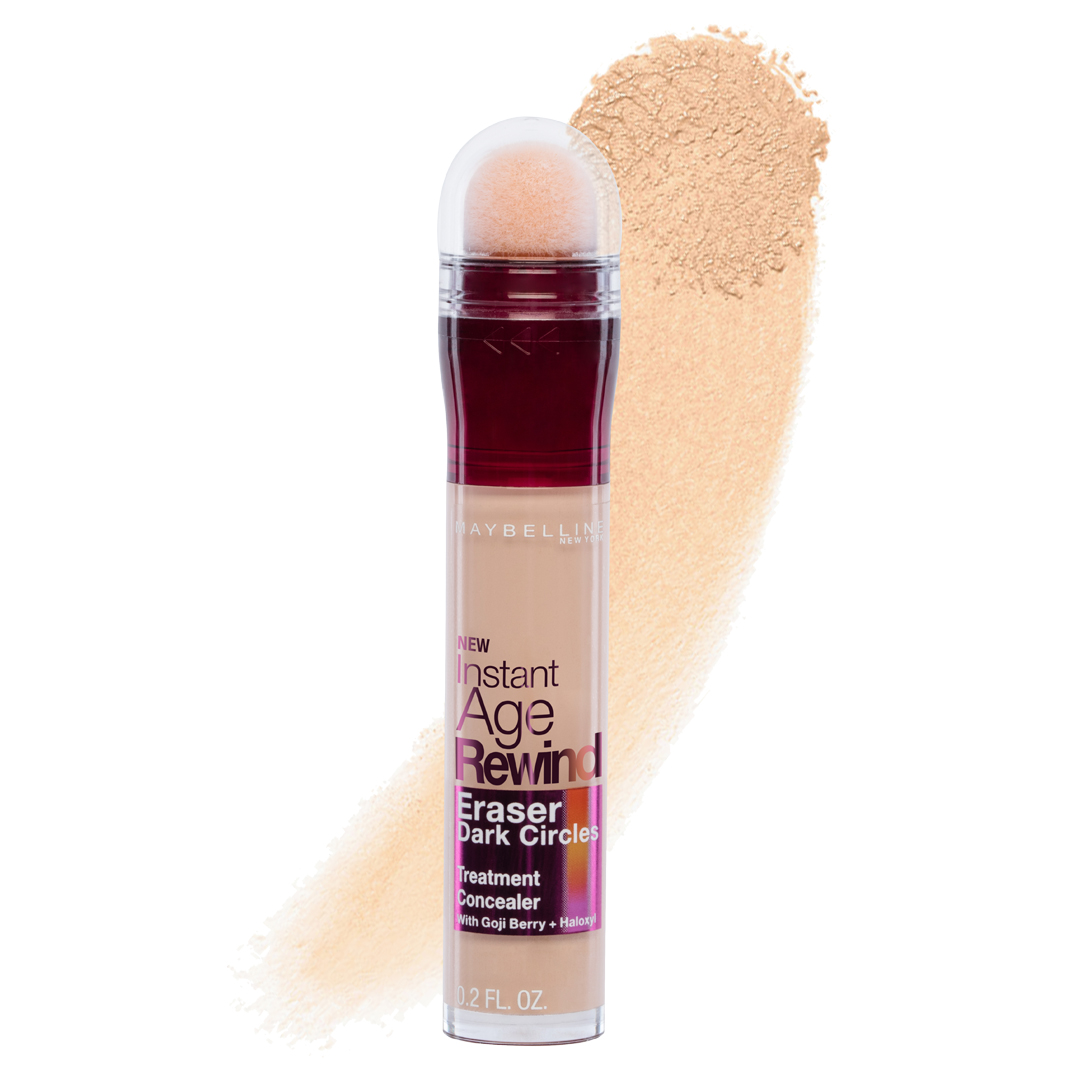 MAYBELLINE INSTANT AGE REWIND ERASER, P 399

Aside from making sure to not forget to do my nighttime skincare routine, and my daytime routine first thing in the morning (which should include sunscreen!), I rarely ever leave the house without having groomed eyebrows.
I regularly clean up the stray hairs from my eyebrows, and I make sure they stay in place by applying brow gel daily. I prefer the tinted kind just to make them appear thicker, as that helps me look more awake and approachable, and allows me to be more expressive throughout the day.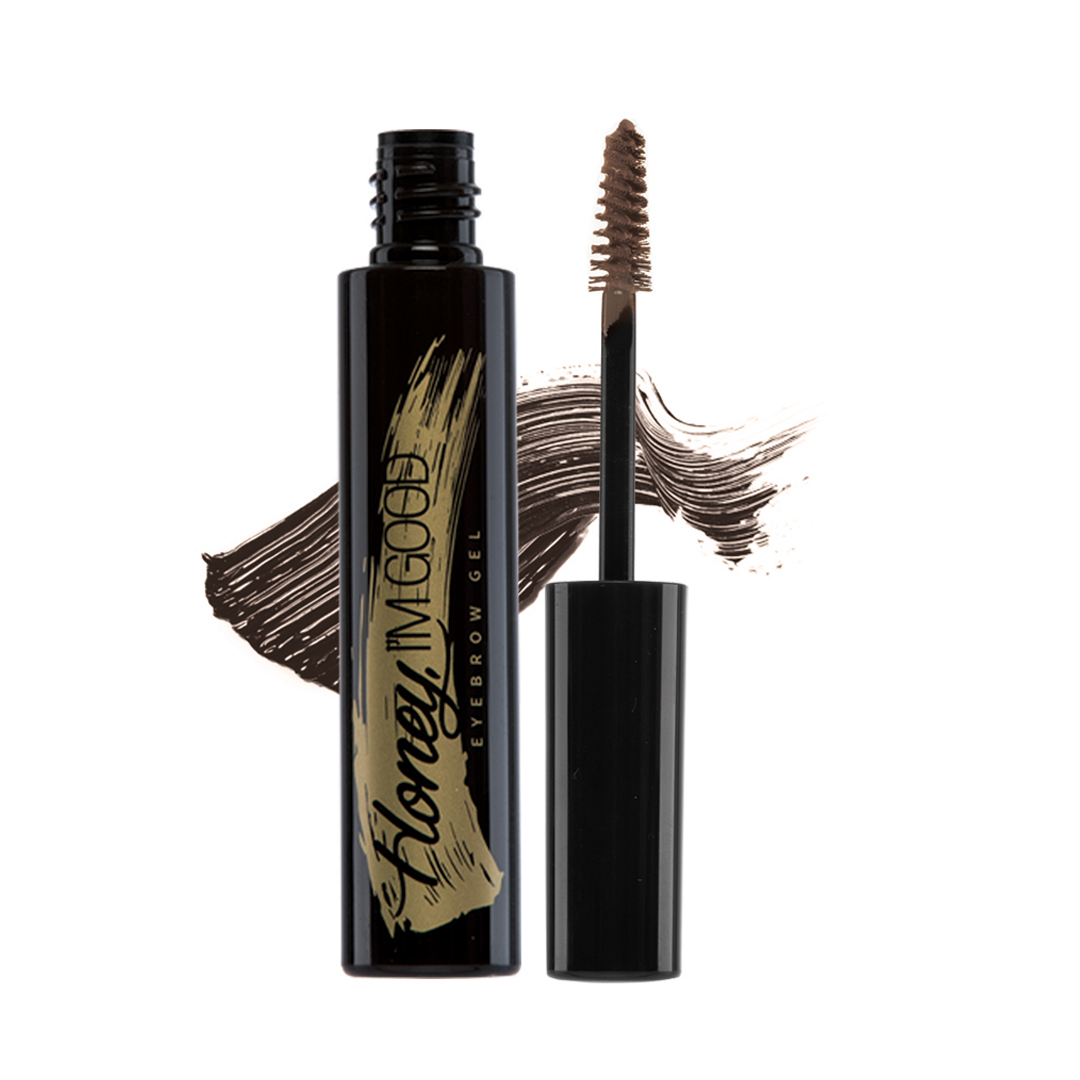 PINK SUGAR HONEY I'M GOOD BROW GEL, P 349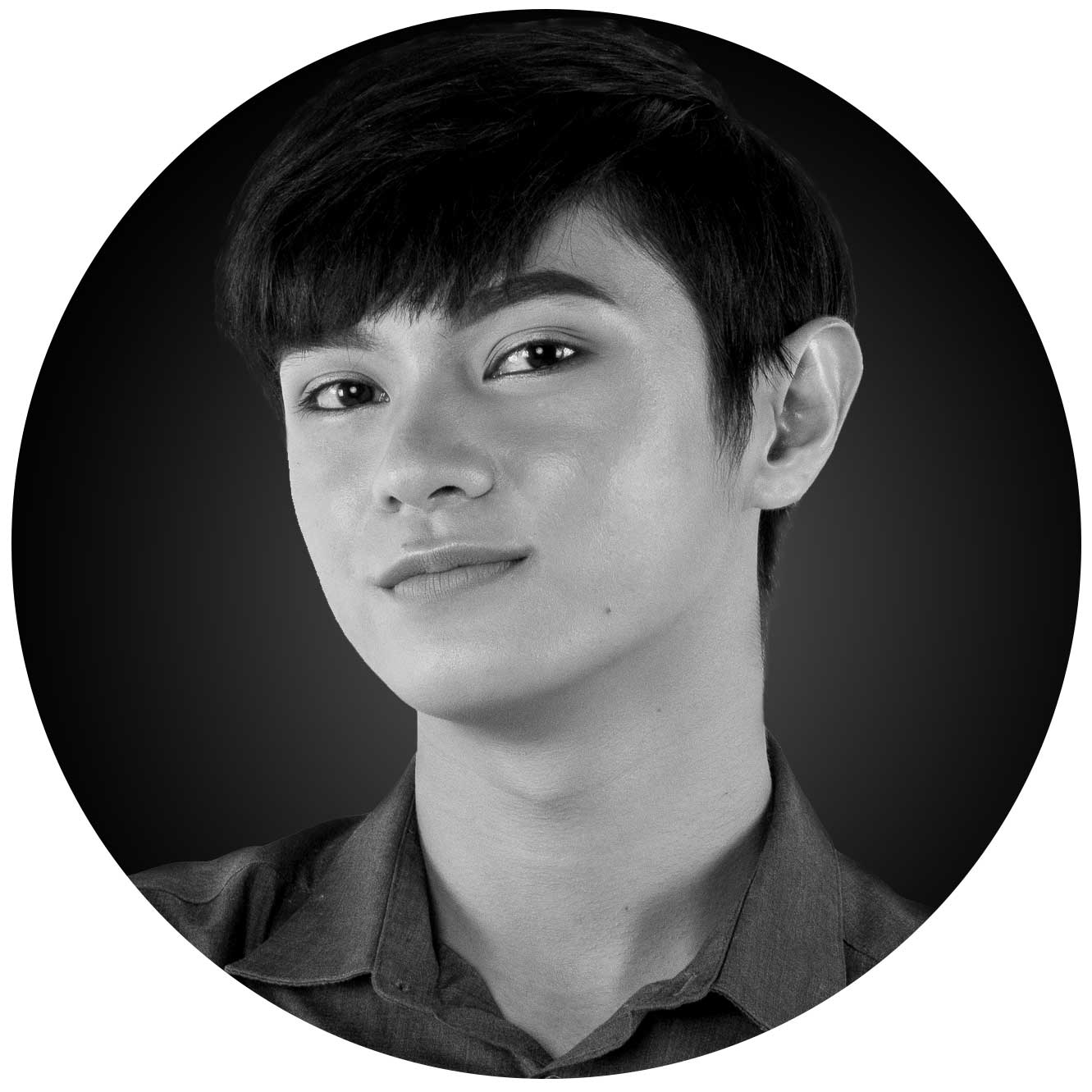 Written by:
Shawn Landayan
MULTIMEDIA ARTIST
Shawn is Calyxta's resident Multimedia Artist and boy in beauty. With experience as a makeup artist for both the stage and camera, his makeup style ranges from crazy Drag looks to soft and sparkly K-Beauty. When not slaving over their next creative project, Shawn can be found crying about or dancing to K-Pop (maybe even both, at the same time).
Other Products You Might Like: