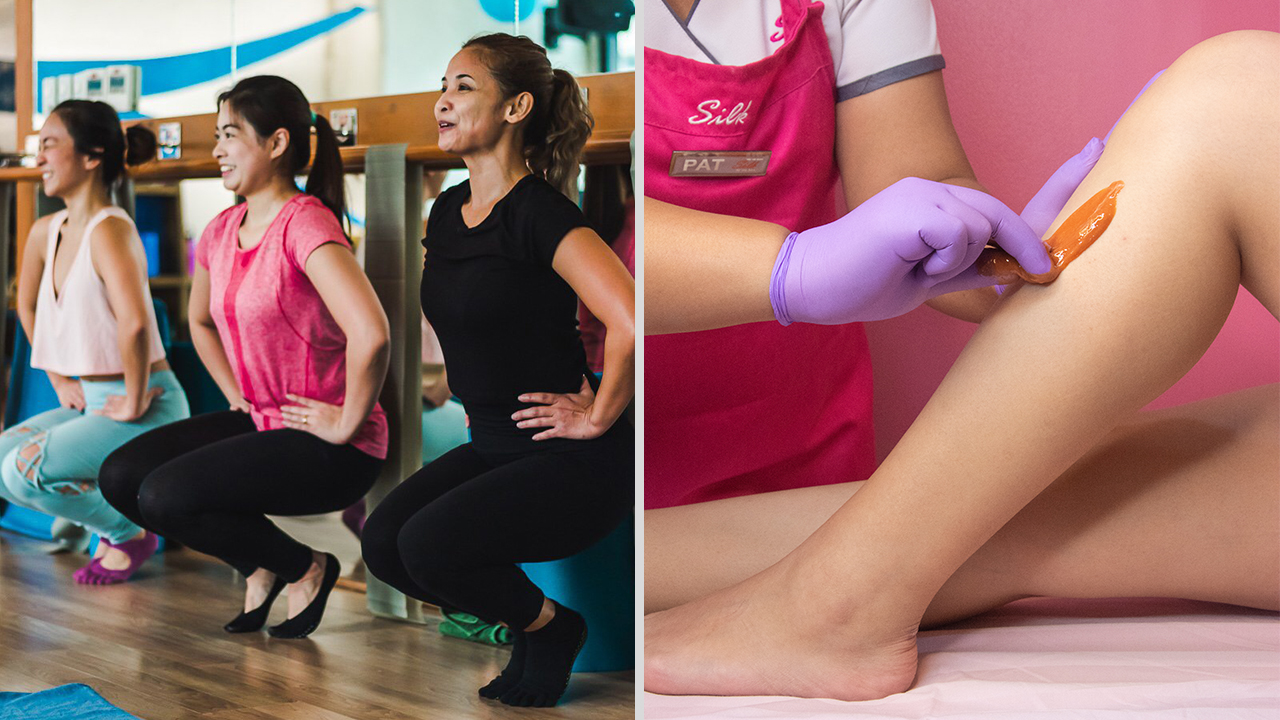 Calyxta has opened its doors to beauty and fitness services! If you've checked out our site and have noticed the new addition of Services on the home page but are unsure of what to do next, don't worry! Here's a guide on how to book the great—and limited time only!—deals on the latest services on Calyxta.
I'm sure this goes without saying, but I'll run you through it anyway; to find said services, simply look for the tab labeled "Services" and hover for a drop-down menu. There, you can find two categories: 1) Salon, and 2) Fitness. As of the moment, we are housing deals from Silk by Lay Bare as well as Plana Forma, so choose your category accordingly!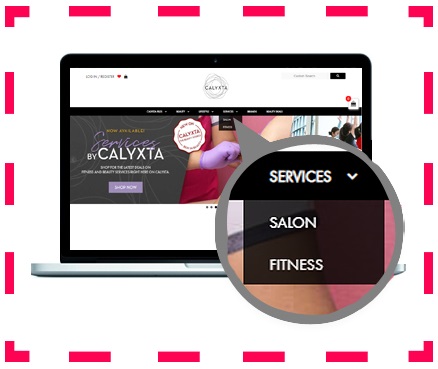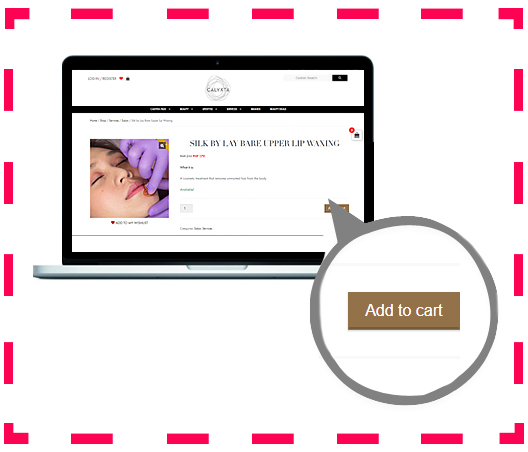 Once you've chosen a category, you'll arrive at all the available deals that we carry. These deals have already been slashed to reflect the discounted price as compared to purchasing these services directly at the store. Shopping for services is much like shopping for any other product; click on the service you'd like to avail and add it to your cart! Though, I would like to emphasize that each deal has specific details on which branches they are available in as well as what dates you can avail of them, so please make it a point to read through the whole product page and double check the availability!
After adding it to your cart, submit your payment! For services, please send your payments through the following payment options: credit card, debit card, online bank transfer, and TendoPay.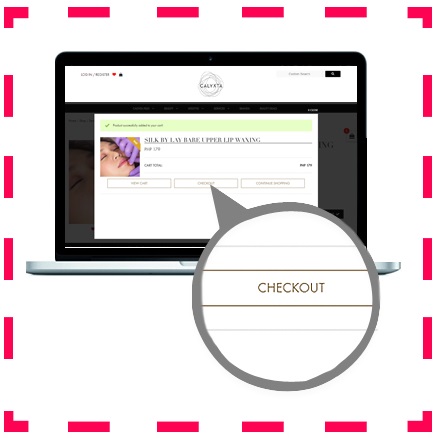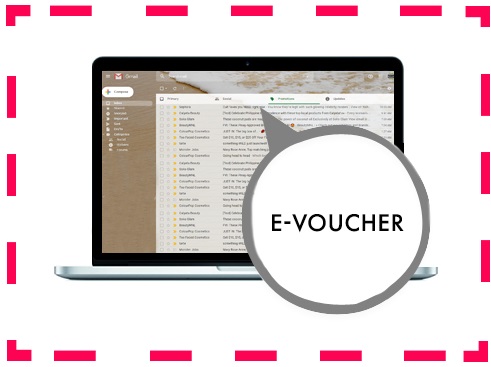 Once payment has been received, you will get an e-mail with an electronic voucher that you must present to any of the participating branches listed. Make sure to have this ready on the date of your appointment!
Contact the branch directly to book an appointment as needed.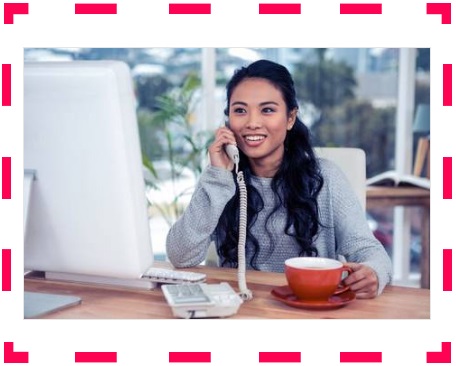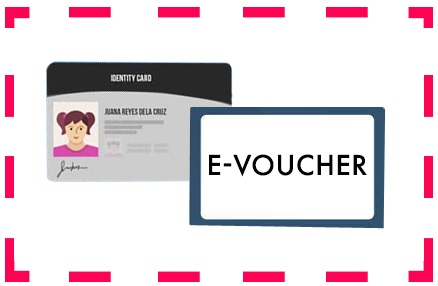 On your chosen appointment day, be sure to have one (1) valid ID as well as a copy of your electronic voucher ready to present to the appropriate branch.
Tada! You did it! Now, make sure to let us know how your experiences with the Services by Calyxta went online, okay? Go get 'em, gorgeous!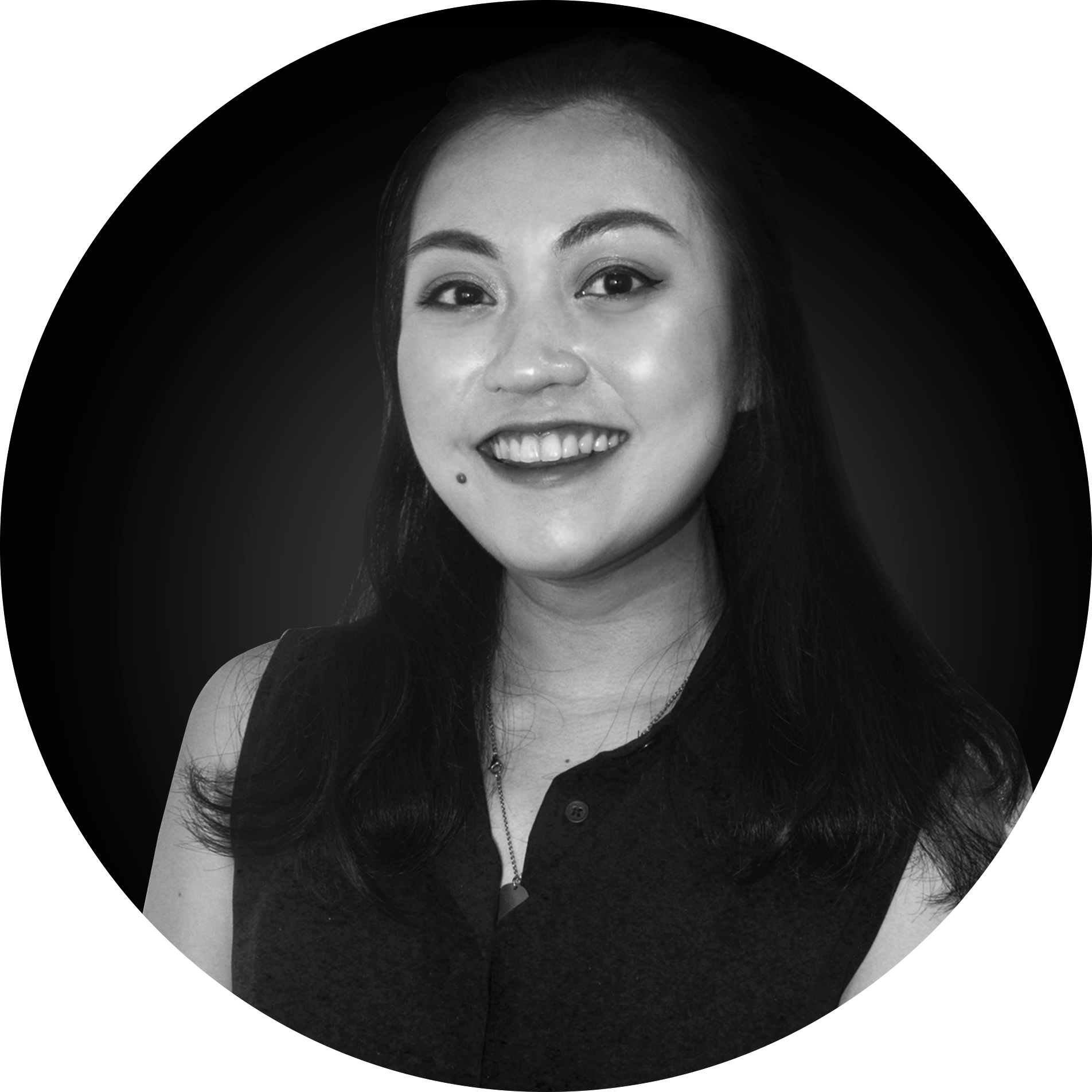 Written by:
Julia Benito
Julia is Calyxta's resident crazy plant lady with an unstoppable caffeine addiction and an ever-increasing love for glitter eye shadow. When she's not staring out the window mulling over the correctness of her grammar, she can be found drawing on eyeliner, watching anime, reading books, or petting strangers' dogs.
Other Products You Might Like:
No Results Found
The page you requested could not be found. Try refining your search, or use the navigation above to locate the post.