These former Calyxta Girls are definitely the embodiment of a modern Filipina!
While many of us still hold onto our star athlete dreams, Alyssa is living that dream to the fullest. Now the face of Philippine volleyball, all eyes are on her both on and off the court. Like every other player out there, Alyssa bares a good amount of skin while hitting spikes and making serves—and what great skin it is. Slather Cocoline Naturals Intense Moisturizing Lotion) daily after hitting the showers to get skin that's just as smooth, supple, and nourished. Don't let the sun undo all that work and keep your skin shielded all day from harmful UV rays with a generous helping of SPF50 from the Dear Klairs Soft Airy UV Essence .
She didn't just win the hearts of a nation, but the universe itself. With her natural beauty and grace, there's a lot to envy about Catriona—one of them being her long, luscious locks that define "crowning glory." But you don't need a top tier glam squad to get pageant-worthy hair. Just lather up with Zenutrients Gugo Strengthening Shampoo to keep hair strong and promote healthier hair growth. Ensure your mane's protected with the Tresemme Hair Treatment Keratin Smooth (Heat Activated) especially when styling, for smoother strands and no frizz fuss.
Just like Martine, the modern Filipina of today isn't afraid of a challenge. Especially since being the creative director of popular accessories brand, Sunnies, comes with a fair amount of them. With her naturally dewy and glowing skin, as well as cheekbones to die for, Martine is certainly just as much beauty as she is brains. Mimic her K-drama complexion with the Rivecowe Moisture BB that adds a boost of instant moisture and brightness to skin. Then sculpt away with the dual-ended NYX Wonder Stick  to fake cheekbones that reach the heavens and a jawline sharp enough to cut the haters.
Stephanie Kienle-Gonzalez
Keeping things practical is what Stephanie is all about, especially since she's a hands-on mom that runs a top company. Practical (and quick) beauty is also the name of the game, but Stephanie always makes sure to set aside time for properly groomed and on-fleek brows. Score brows that'll "wow!" by filling in sparse areas with the Detail Makeover Make It Pro Starter Pen, concentrating more color towards the tail end. Seal in that color, and keep stray brows hair in place all day, with the La Localita Better Brows Eyebrow Enhancer so you too can be the boss babe you already are.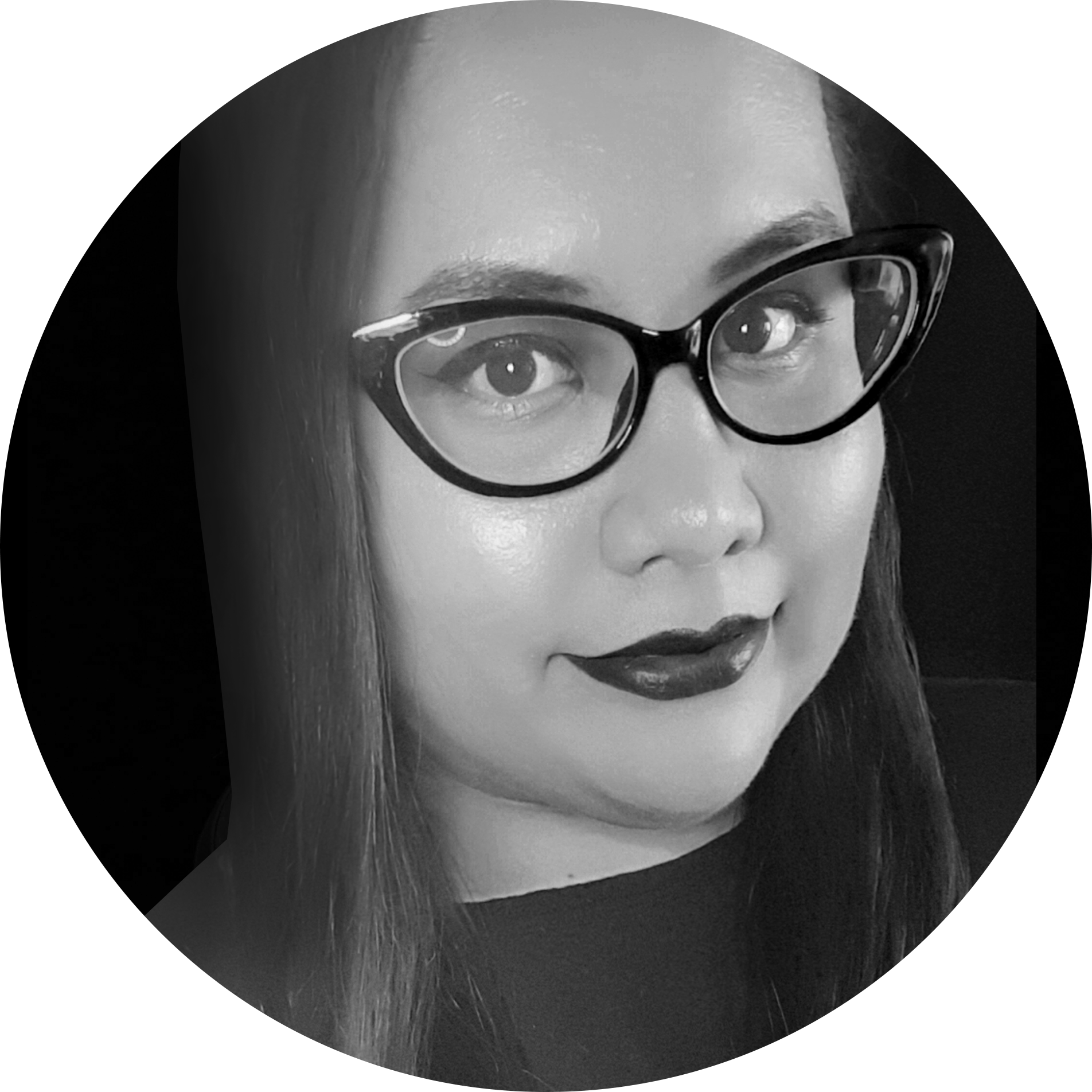 Written By:
Ari Yupangco
BEAUTY CONTRIBUTOR
Ari has been blogging since 2012 about all things beauty with a sprinkle of different topics here and there. She loves makeup just as much as she loves almost anything nerdy like video games and comic books, and is big on Japanese culture.
Other Products You Might Like: