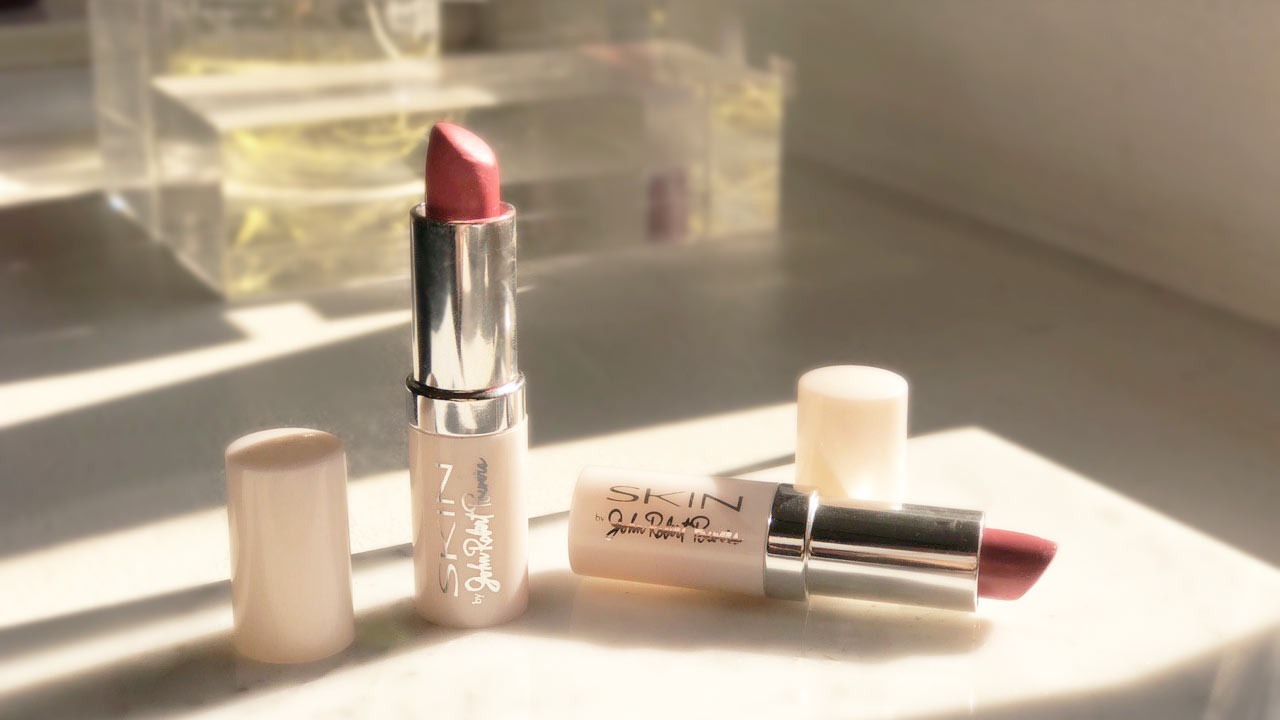 Summer is nearing and that just means one thing—more sun (than ever!). No such thing as being extra on your SPF game and what better way to do this than going for SPF-infused beauty products to effortlessly up your level of sun protection?
We did the job for you and listed down some of our top makeup products that already have built-in sunscreen to keep you safe for the summer!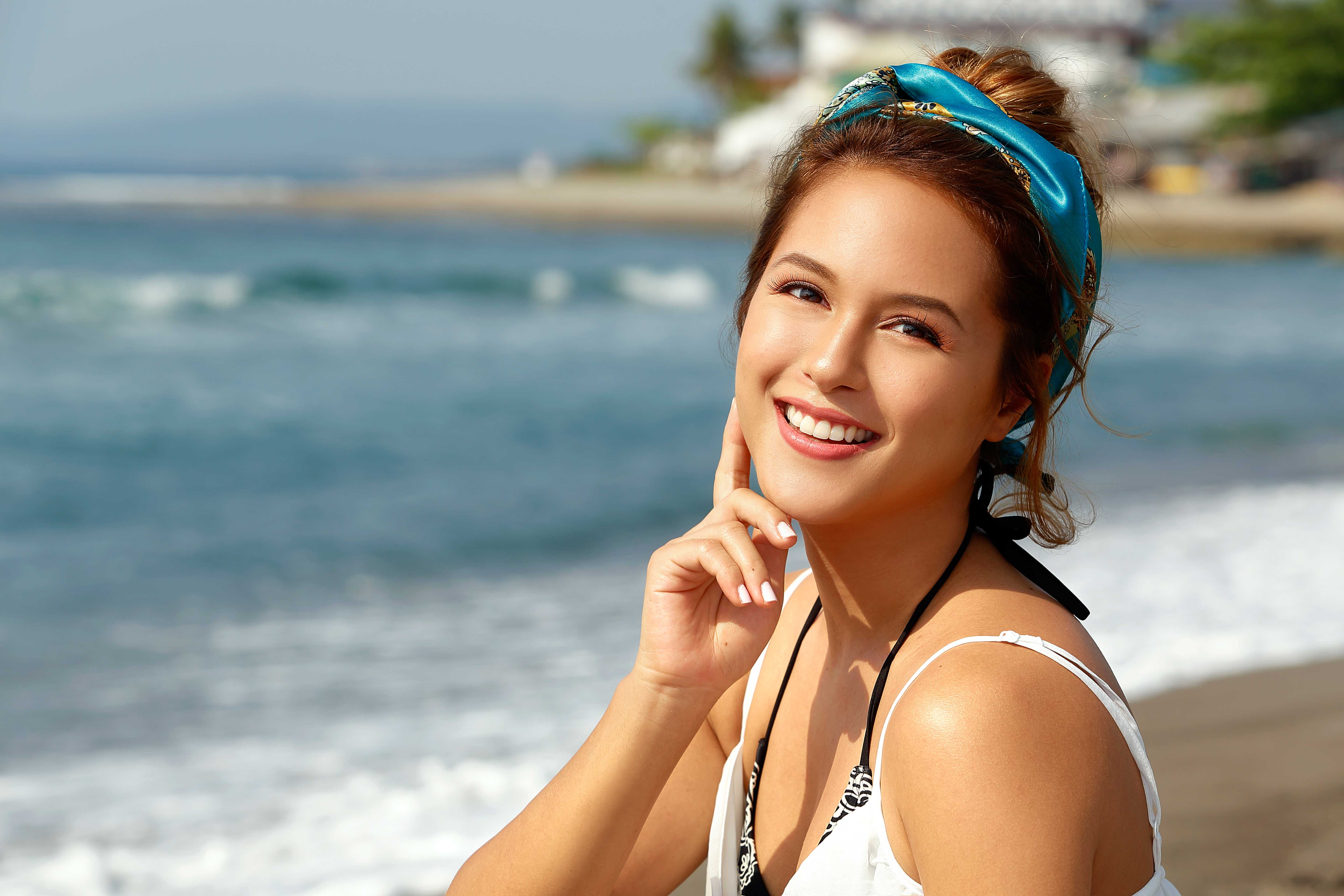 Trade in your matte lippies with this super moisturizing lippie from Skin by John Robert Powers. Trust me when I say that it's very comfortable to wear all day. Plus, they have this lippie in six pretty shades ranging from your natural nudes to dark plums!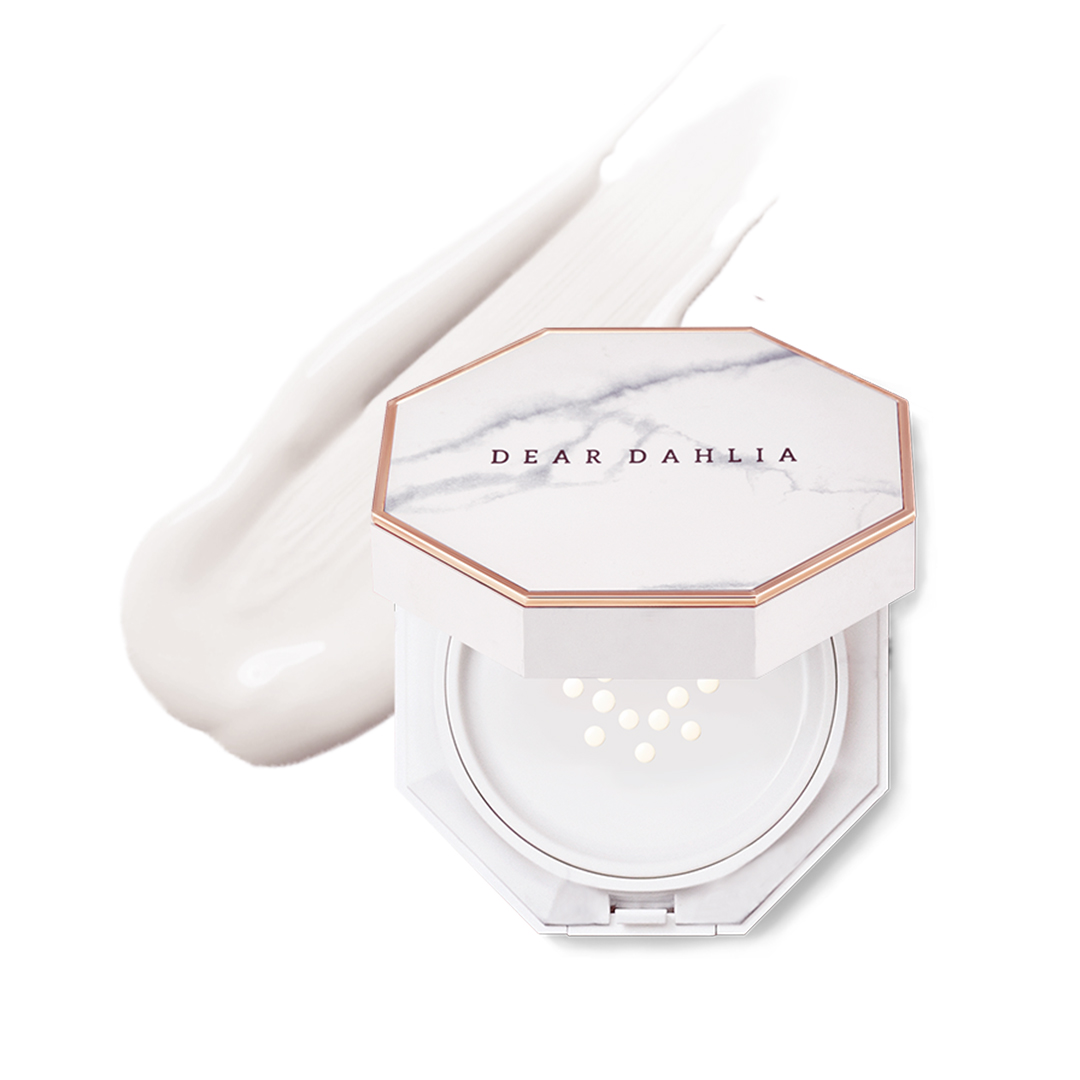 Swap your usual primer with this moisturizing sunscreen cushion infused with SPF 35 PA+++ instead. Its luxurious and hydrating formula works wonders under your makeup as a base while also blending in seamlessly over makeup so you can easily touch-up throughout the day. Perfect to keep your skin extra hydrated especially in the summer heat!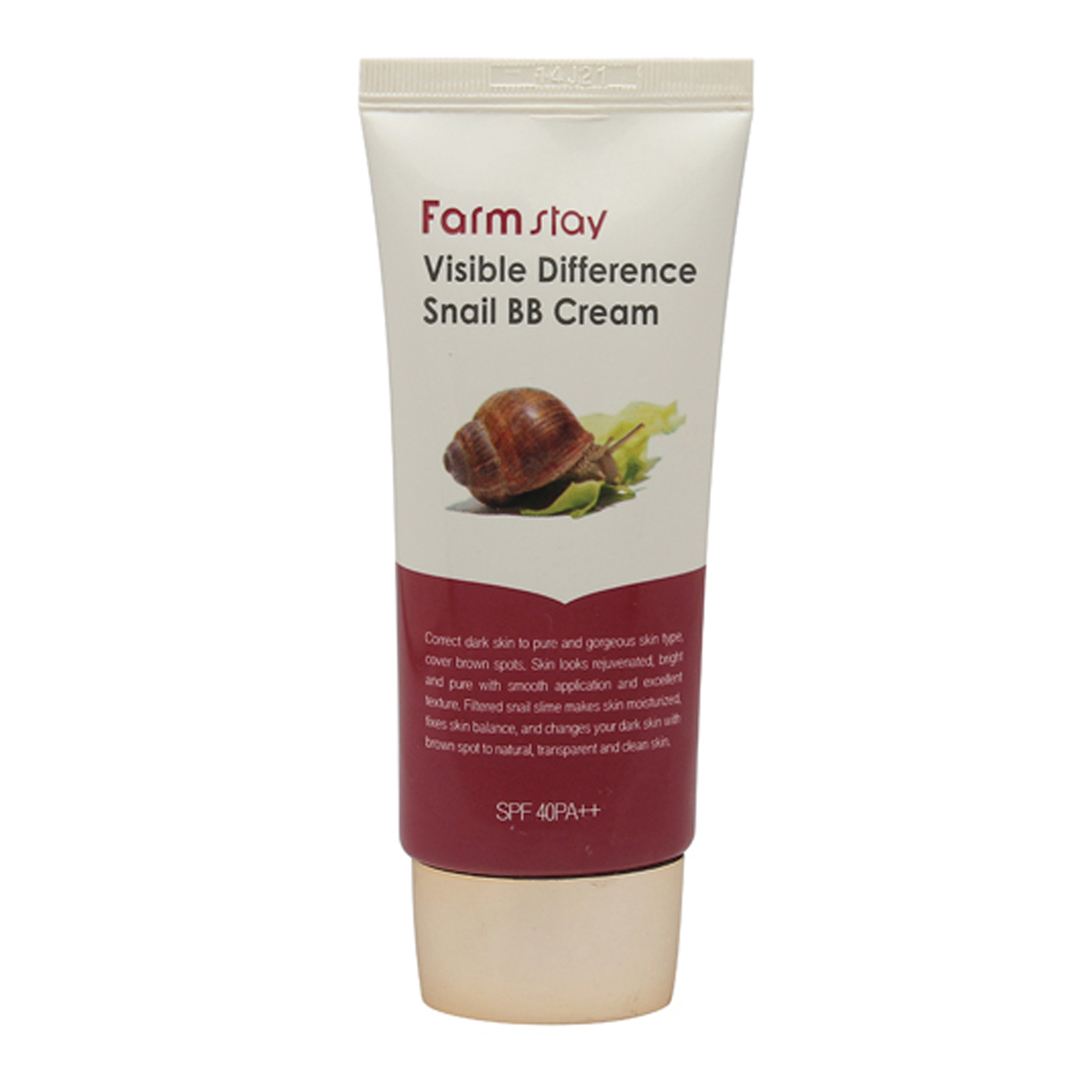 Your all-in-one BB cream infused with SPF 40 and Snail Extract that finishes off with a matte and smooth appearance. Since BB creams contain SPF, it might be better to reach out for your blemish balms instead (unless your foundation is infused with SPF, too!).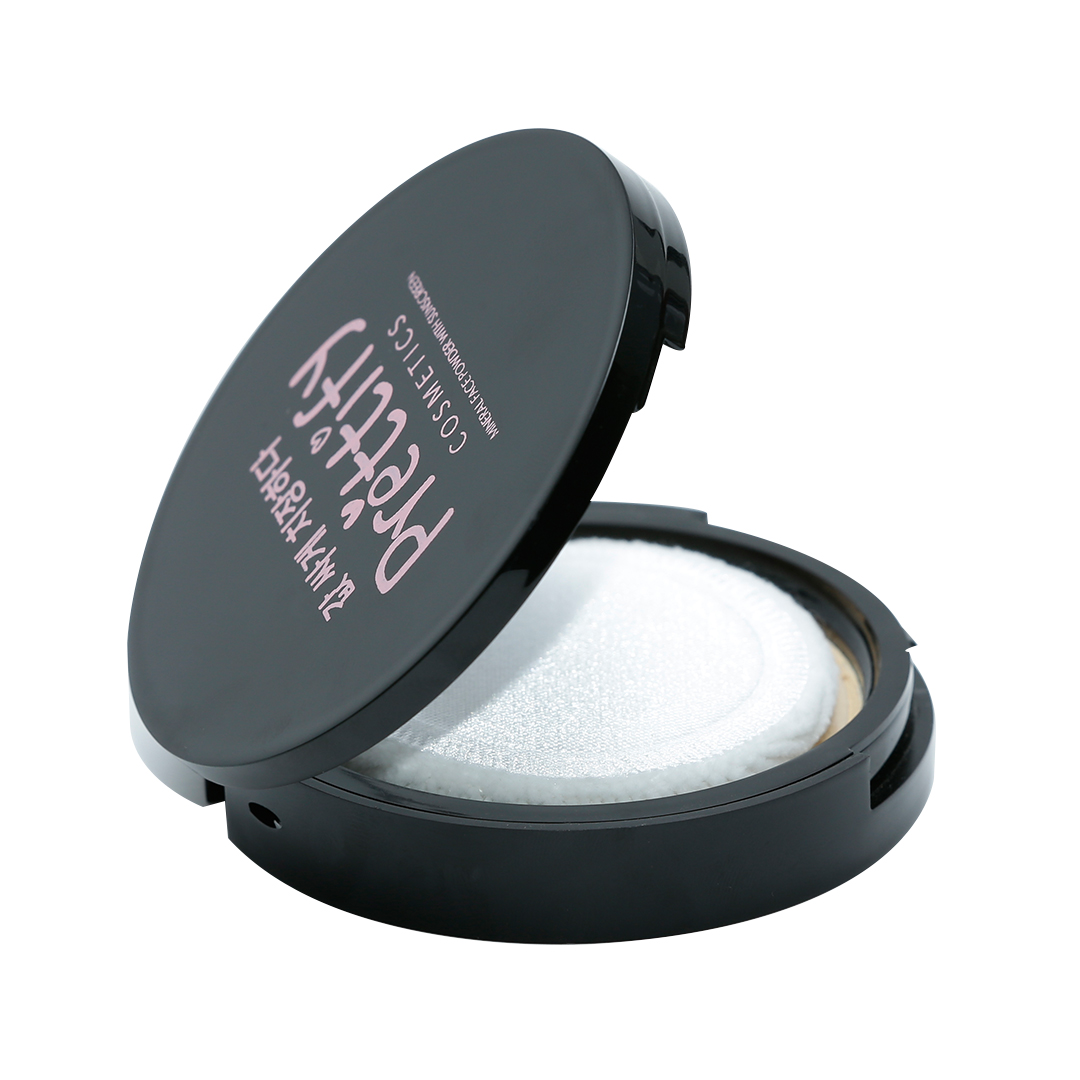 This mineral face powder from Prettify effortlessly adds another layer of sun protection while helping control oil and shine. Plus, it also contains Mulberry Extract to lighten dark spots and help brighten overall complexion.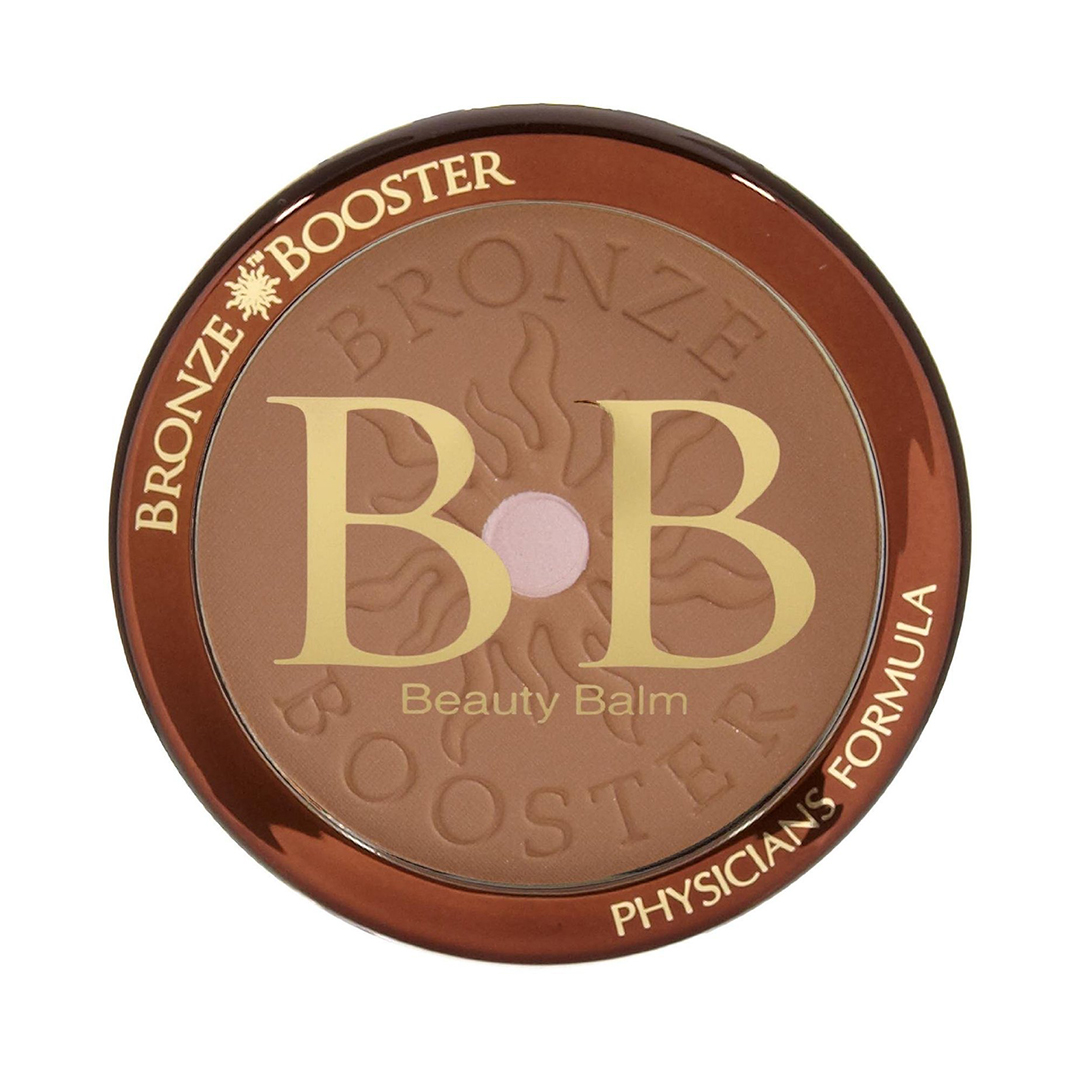 No time to head to the beach for some sun-kissed glow? Bronze it up with this ultra-luxurious, lightweight, and multitasking formula that protects and moisturizes skin while leaving you with a long-lasting glow.  What are your favorite SPF-infused makeup products?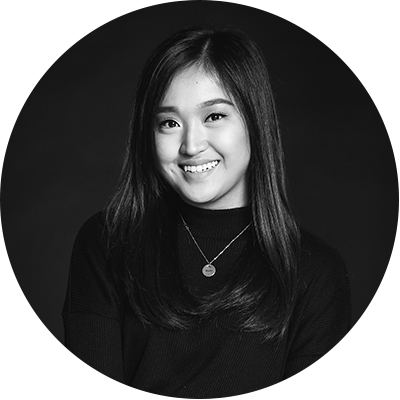 Written by:
Maan Fernandez
EDITORIAL ASSISTANT
Maan loves her a good brow pencil, mascara, tint, and anything pink! She has combination skin, so a trusty oil blotter is all she needs to keep her t-zone in check. She'll never get too old for a trip to the amusement park, and a half-dozen basket of Garlic Parmesan wings is the key to her tummy!
Other Products You Might Like: