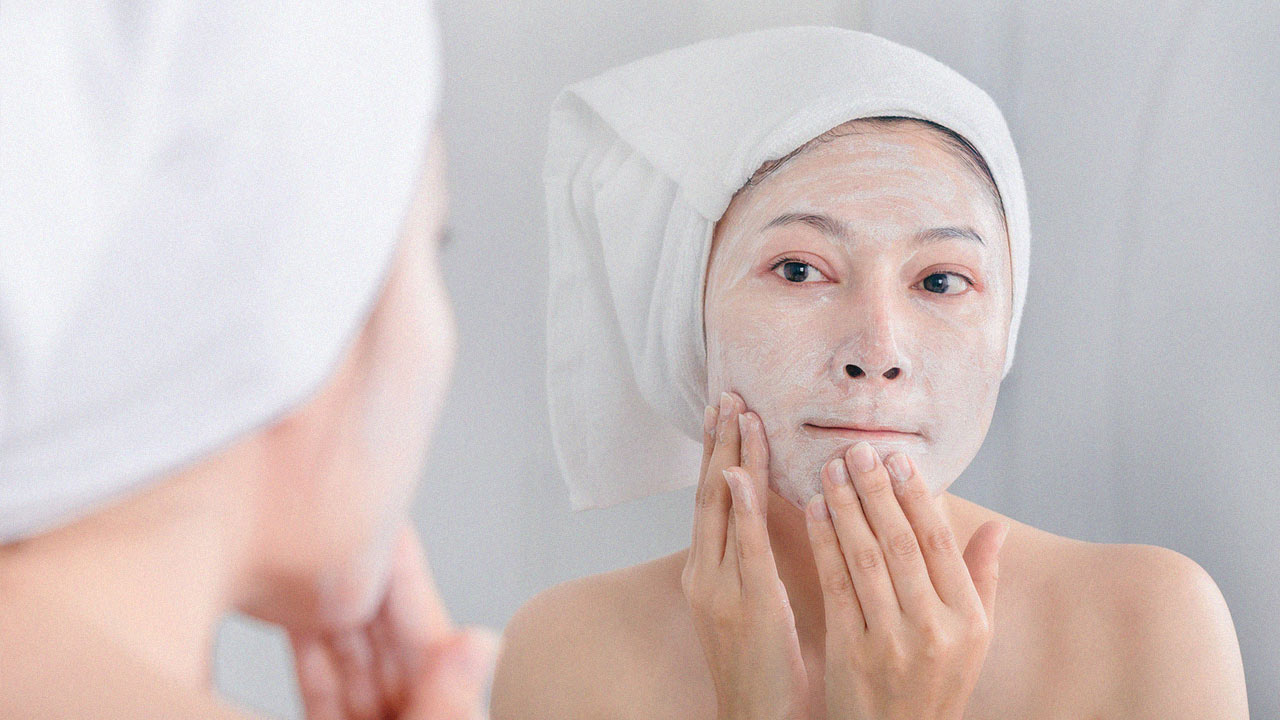 When it comes to boyfriends, body fats, and—uh, night time skincare products, more isn't exactly better. Such is the case with the popular multi-step Korean skin care routine. The magic number is 10, but then there are the alphas who go above and beyond and live every night on a 15-step. Omo.
Years ago, we would all have jumped on the bandwagon without a second thought, trusting in the process that one day we'll be as flawless as Song Hye Kyo. But it's 2019 and in the age of minimalism, lessening usage and waste, and de cluttering what no longer sparks joy, the new trend is all about the "skin care diet"
Don't cringe yet—this "diet" is the best one you'll hear about yet! It runs on the concept of minimizing your skin care routine, by taking out products you don't really need. In the words of #CalyxtaGirl and our own pride and joy, Miss Universe, Catriona Gray, "If it ain't broke, don't fix it." While she said that in response to the issue of re-naming the Philippines, we think it's worthy skin care advice, too.
Here, the products and steps to downsize your multi-step routine to. just. three. Omo.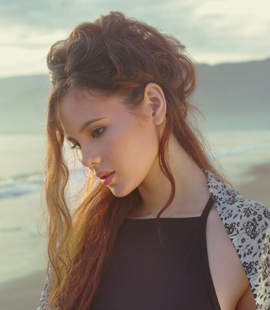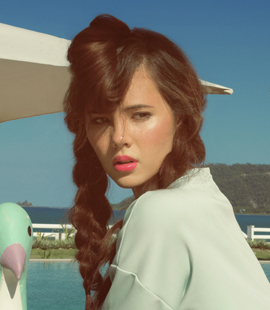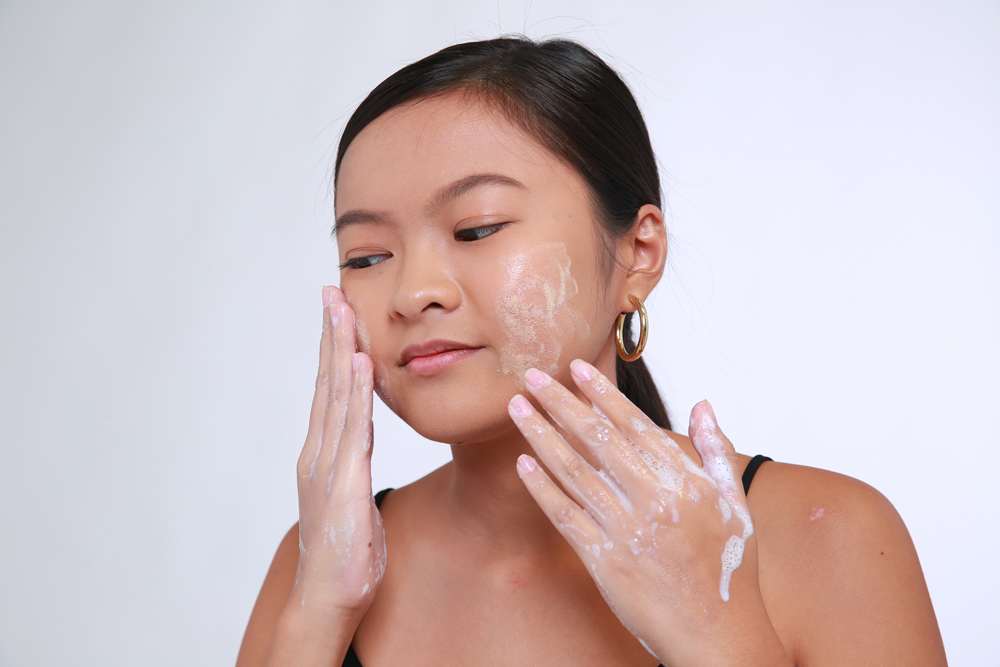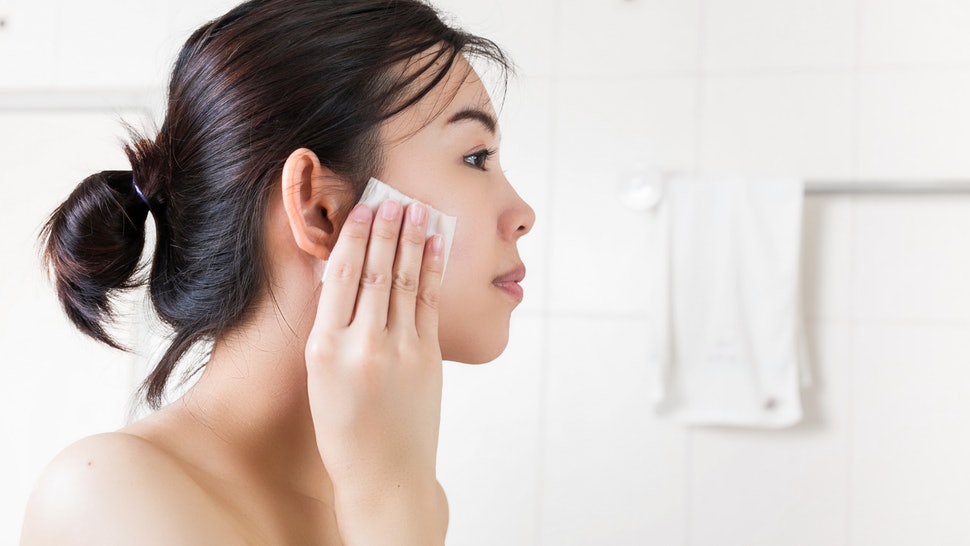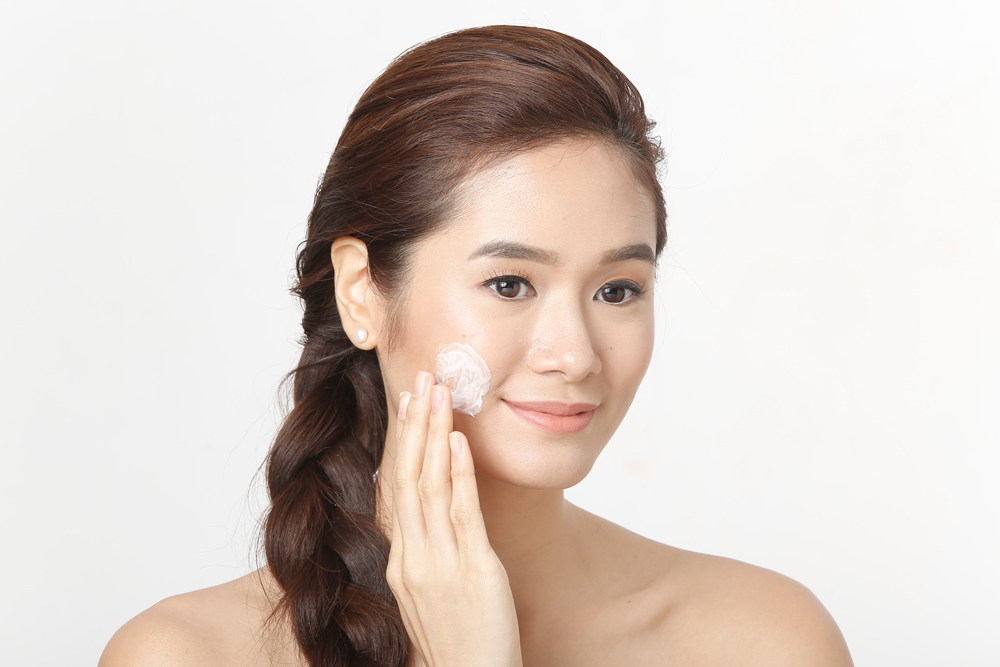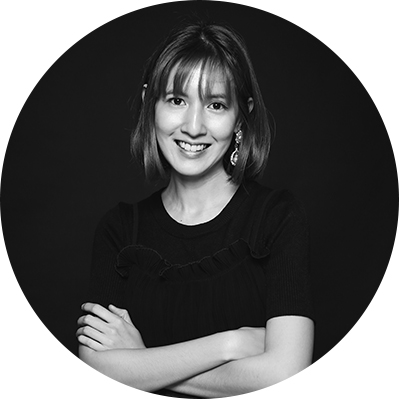 Written By: 
Patti Sunio by Tita Pacita
BEAUTY CONTRIBUTOR
Tita Pacita of www.titapacita.com is a lifestyle, culture, and fashion & beauty writer from Manila. With her wisdom and almost thirty years of life experience, she likes to share what she knows and give unsolicited advice, true to her Tita ways. Her makeup choices are primarily based on instinct, and, believe it or not, K-Beauty.
Other Products You Might Like: