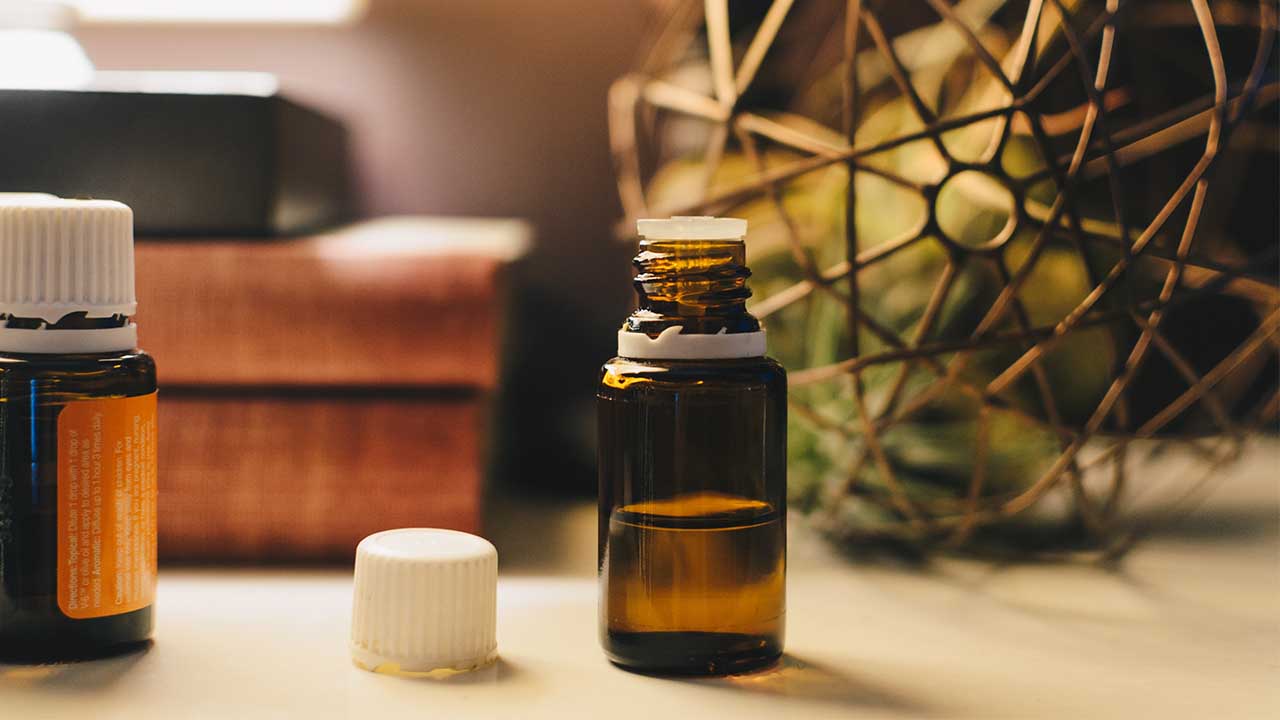 Essential oils are often associated with Titas and my guess is that it's because hitting a certain Tita age in adulthood also means beginning to feel—well, random pains and aches that we never really experienced before!
Gone are the days when we could pull all-nighters and still be alive and kicking the next morning. We can no longer eat McDonald's all day and not feel the bad effects after, too.
Enter essential oils, which promise to make life better—from easing indigestion to uplifting our moods. With so many different types and uses available in the market, you might find yourself with an even bigger headache, so here we've made an easy list for you: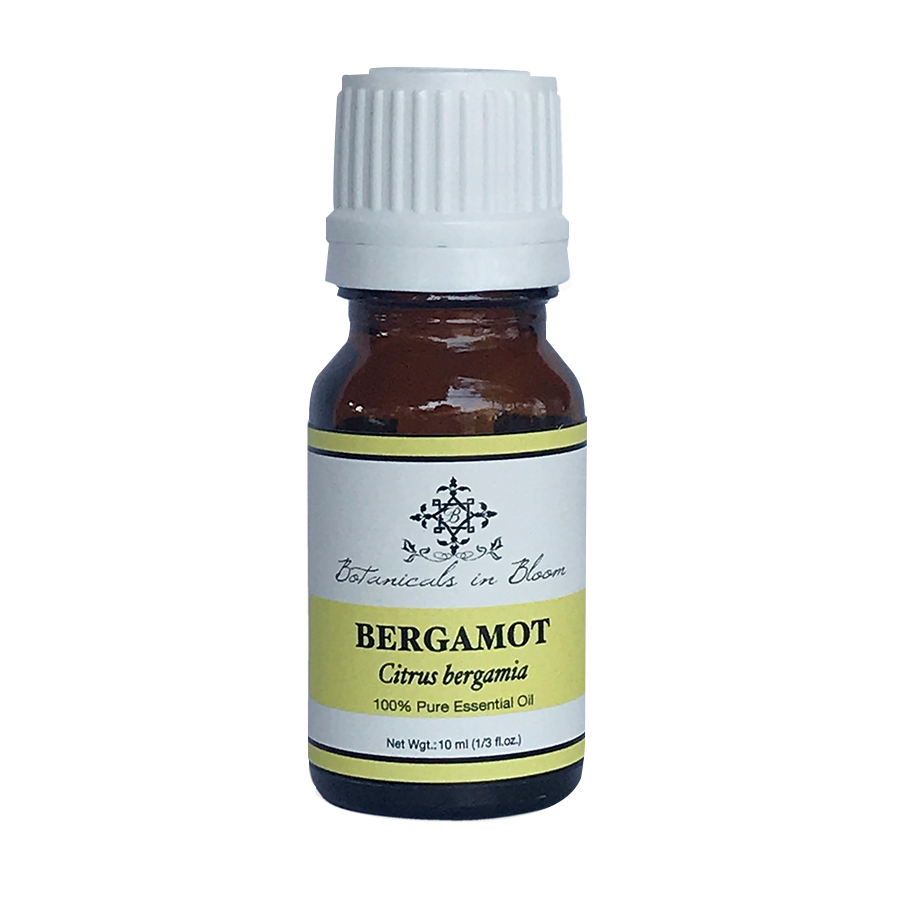 It has a unique citrusy aroma that can relax and soothe the nerves. This oil can help treat symptoms related to anxiety, stress, sleeplessness, depression, and high blood pressure, like when you've had too much lechon. You can apply small amounts on your skin as you shower for a relaxing bath experience!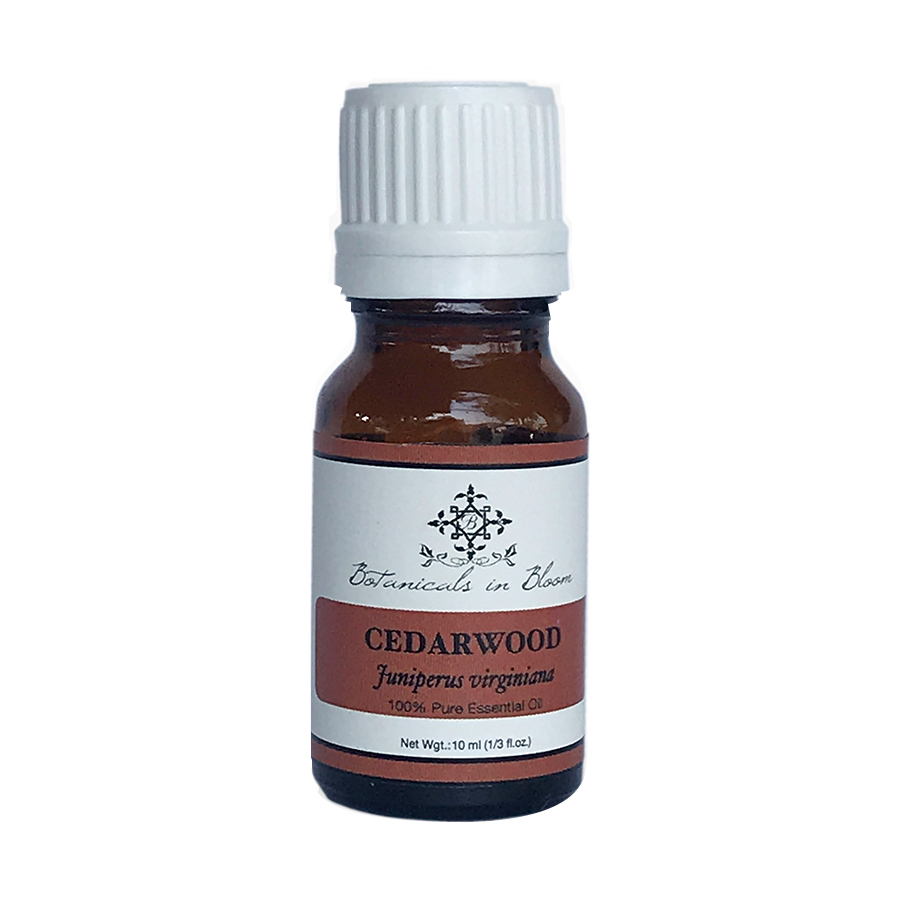 Because of its antiseptic, antifungal, and antibacterial properties, cedar wood is often used to treat skin conditions, such as eczema, acne, and dandruff. You can also add a few drops onto your skincare products to promote clear skin.
Cedar wood is super potent and can be used in a lot of random situations, too: as a mosquito repellent, as a reliever of cough and colds, or as a treatment for asthma.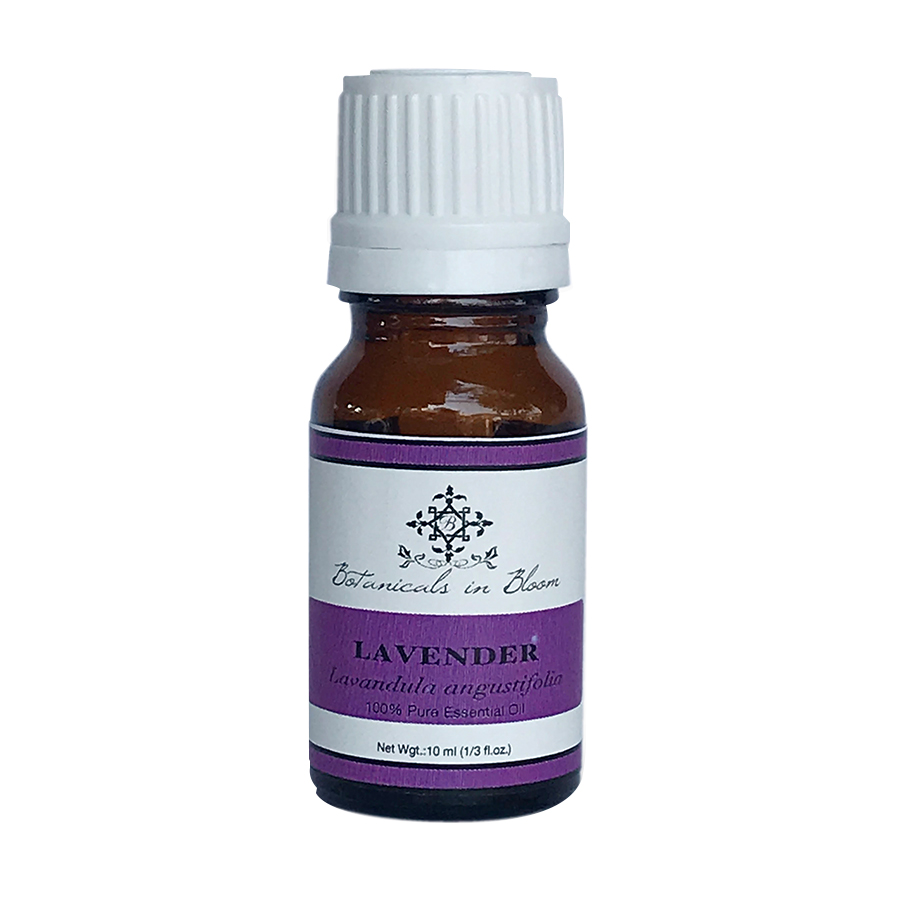 A popular oil used in most hand sanitizers, lotions, and creams—lavender is an effective way to help you sleep better, de-stress, relax, and relieve yourself from symptoms of anxiety or depression. It has amazing calming and soothing properties that can help uplift your mood!
We suggest massaging a few drops onto your temples when you find yourself in dire situations such as Manila traffic, or after reading the comments section of a fake news Facebook post.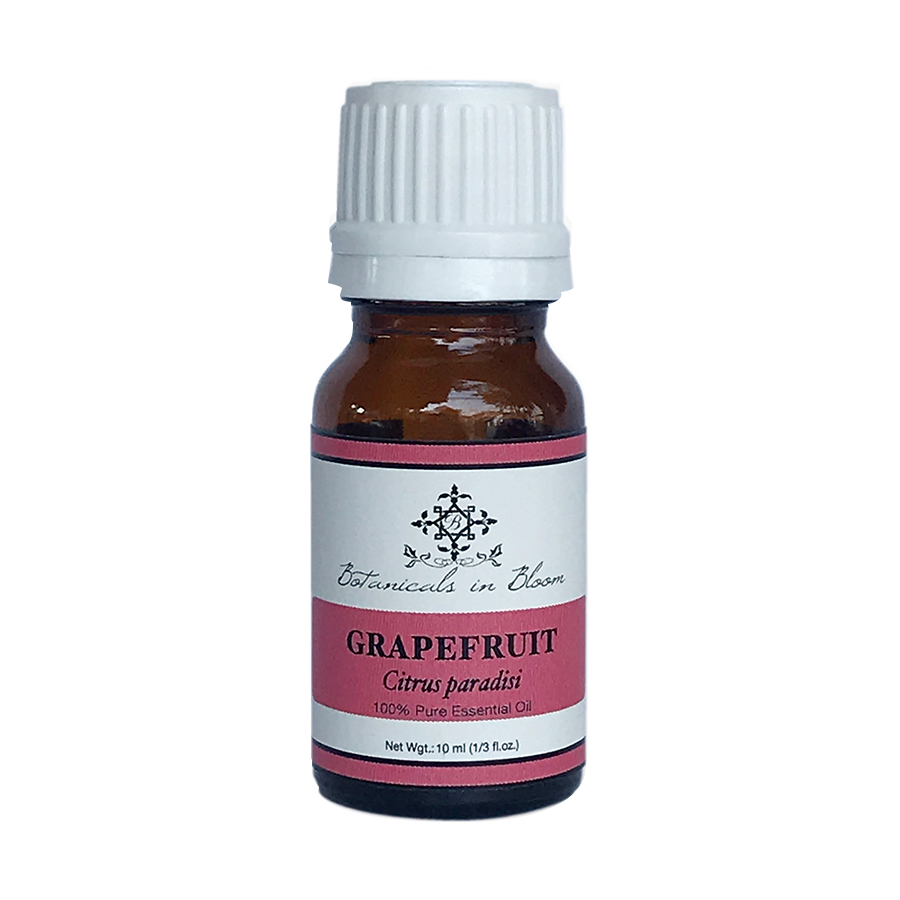 All Titas need this powerful, potent oil that's designed to increase your energy levels and improve your stamina. Grapefruit can also ease you of mental and physical fatigue (e.g. back aches!).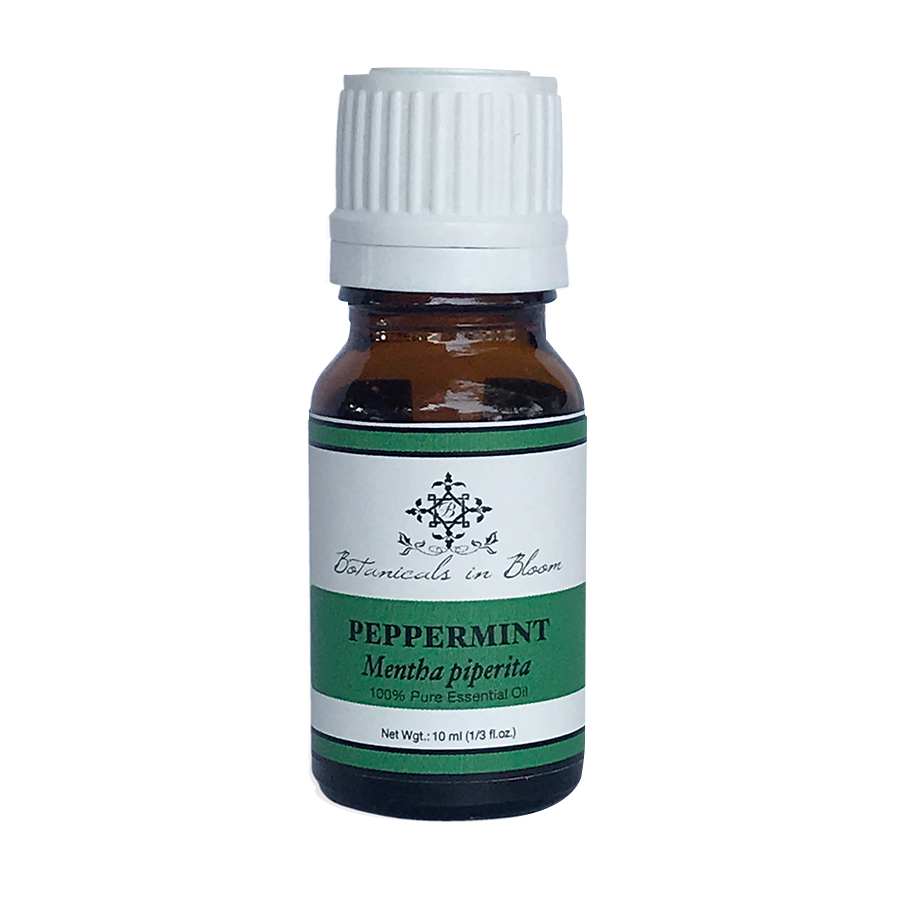 Peppermint is actually used as a dietary supplement for digestive concerns. As an essential oil, you can rub it onto your stomach to help relieve you of indigestion, nausea, or stomach aches. Peppermint oil is great to bring with you while traveling in case of car-sickness!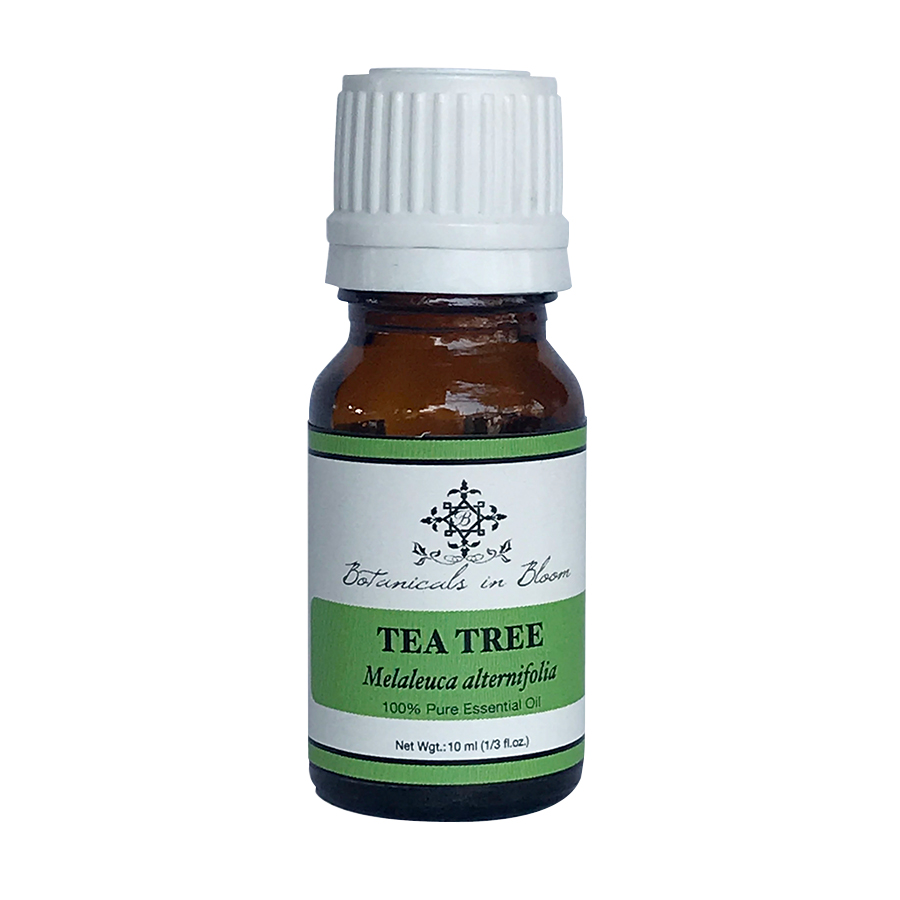 Tea tree oil is all the rage these days, especially after the hype on its skincare properties. Apply it on irritated skin to calm the redness.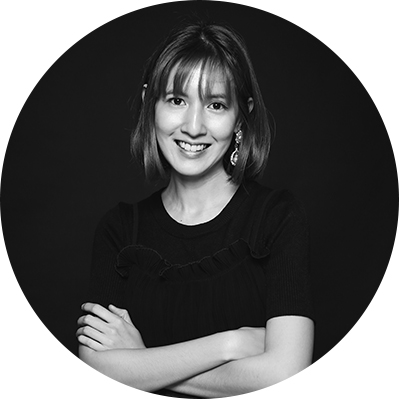 Written By: 
Patti Sunio by Tita Pacita
BEAUTY CONTRIBUTOR
Tita Pacita of www.titapacita.com is a lifestyle, culture, and fashion & beauty writer from Manila. With her wisdom and almost thirty years of life experience, she likes to share what she knows and give unsolicited advice, true to her Tita ways. Her makeup choices are primarily based on instinct, and, believe it or not, K-Beauty.
Other Botanicals in Bloom Essential Oils You Might Like: