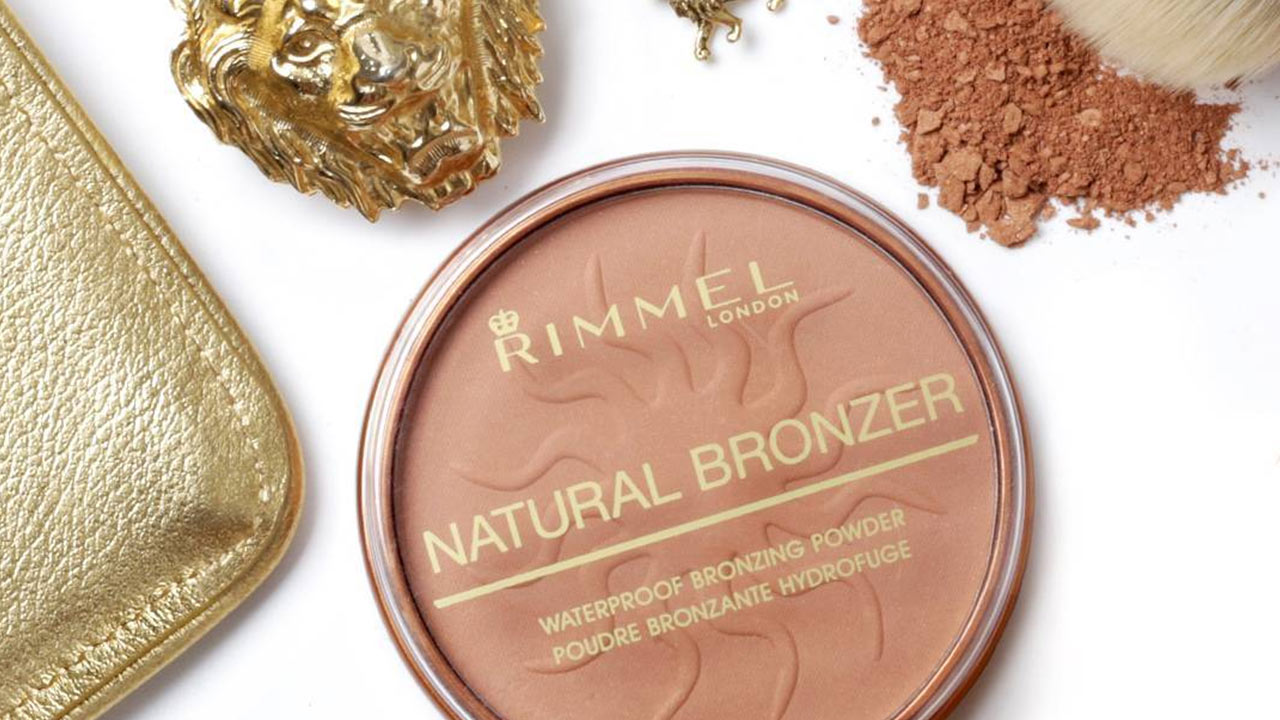 Like many of you, I discovered a fair amount of makeup brands through online influencers. Tanya Burr, one of my absolute favorite beauty gurus and YouTubers, uses a great mix of drugstore and high-end products in her beauty videos and one drugstore brand she used to talk about a lot was Rimmel. She'd brush on their mascaras or swipe on their lipsticks, and I became dead set on trying it out for myself.  Long story short: I instantly became a fan! Did you know that the brand's been going strong for over 180 years already? Believe it! Achieving that 'London Chic' aesthetic is what Rimmel is all about. No wonder Rita Ora, Cara Delevingne, and Kate Moss were the (gorgeous) faces for the brand.
While most of us aren't strutting through the streets of London on a regular basis, it doesn't mean you too can't get the city's cool, hip, and edgy vibe. Find out how, using this all-Rimmel guide to a full face: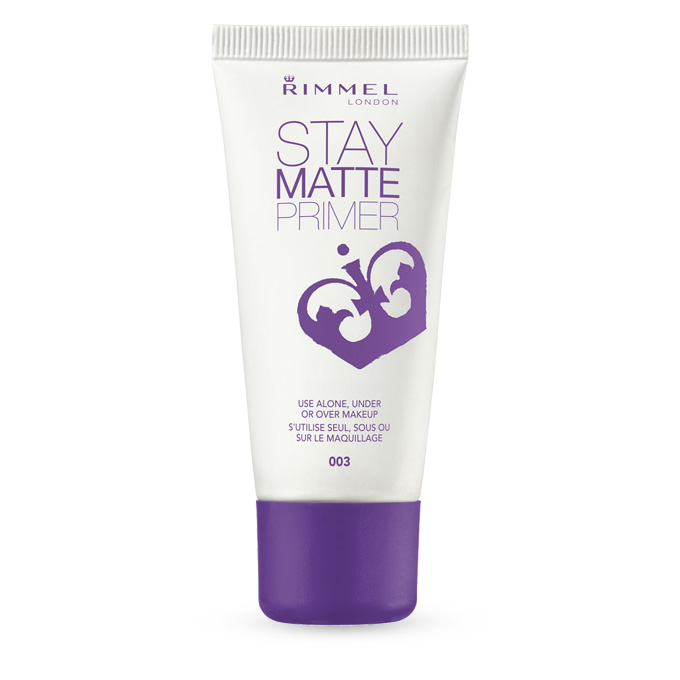 Whether you've got oily skin, dry skin, or somewhere in between, keeping excessive shine at bay helps you both look fresh and keep makeup in place. One of Rimmel's most popular products, this lightweight and non-greasy primer blurs away pores and other imperfections, while more importantly keeping you shine-free for eight whole hours.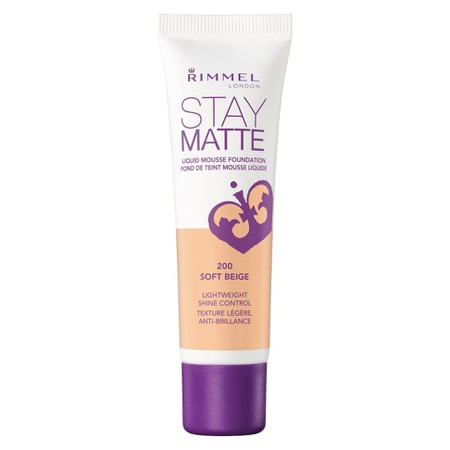 Light and with just enough coverage to give you that cover girl worthy skin, it leaves behind a soft, matte finish that doesn't dull up your complexion. After priming your face, apply foundation on the center of your face and blend outwards with a brush or sponge for a more natural look.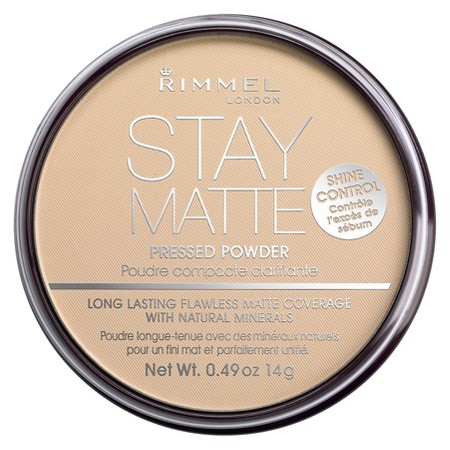 Lock your foundation in with a breathable and blendable powder that doesn't only control shine for hours, but makes any still visible pores virtually disappear. If you don't want a completely matte finish, lightly dust the powder only on the areas of your face that get the oiliest, like the T-zone.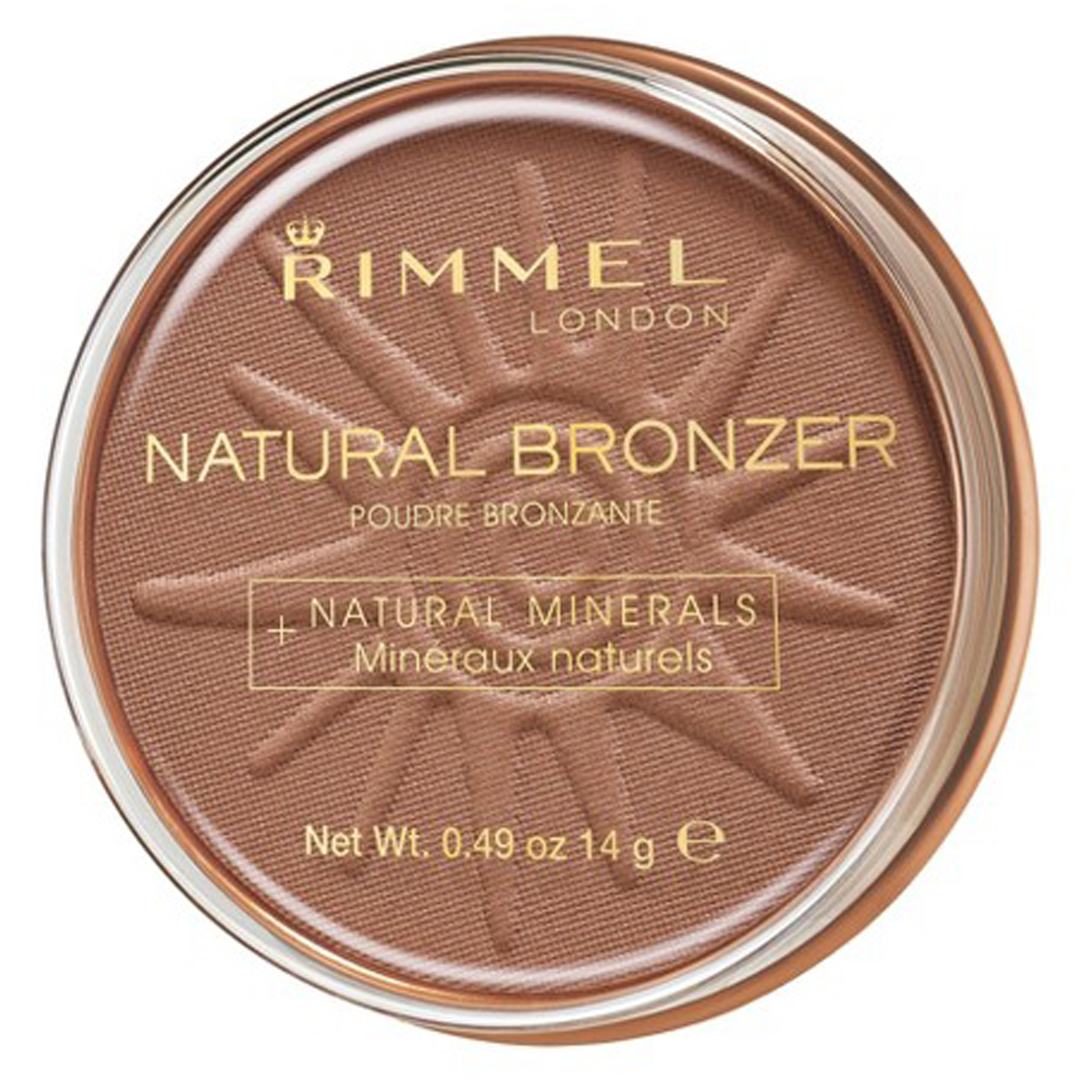 Add some glow and definition to your face by sweeping this buttery bronzer across your forehead (close to the hairline), just below your cheekbones, and just below your jawline. With a wear time of ten hours, its velvety texture won't be intimidating to use even for bronzer newbies. Tip: using bronzer is a quick way to balance out foundation that's too light.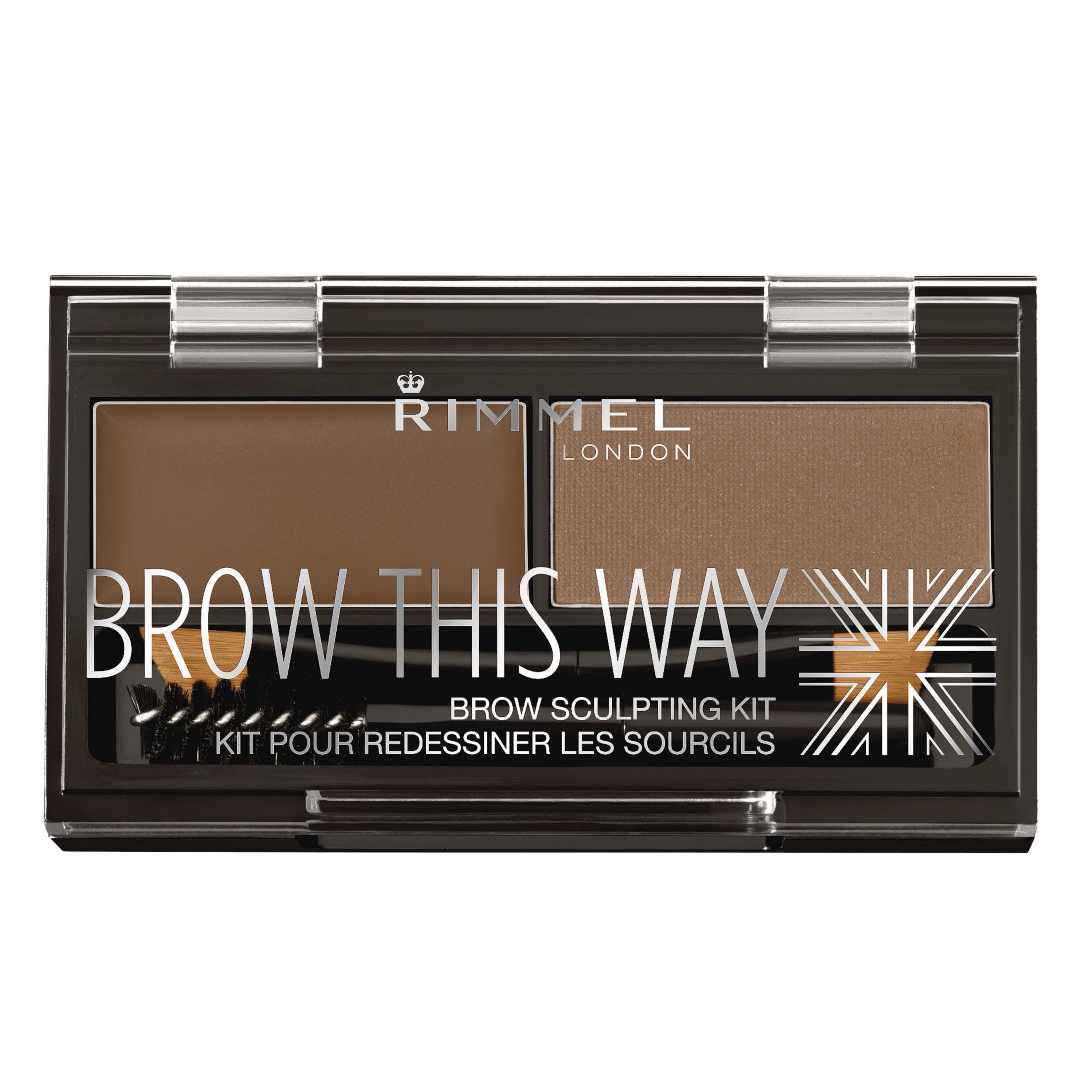 We all know that "kilay is life," and thankfully this dual brow kit makes life stress-free because for as long as it's on, we won't have to fret about our brows anymore. Using the included angle brush, define and shape your brows with the wax, then fill in any sparse areas with the powder. Flip the brush around and finally comb them to perfection.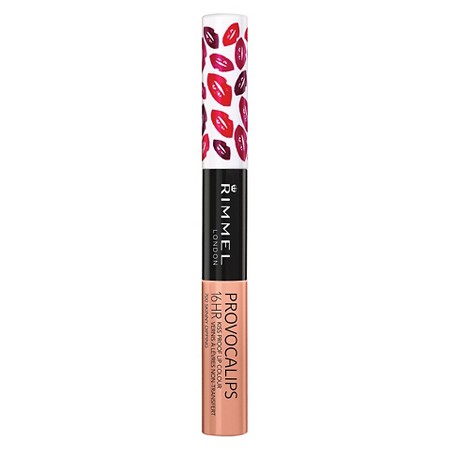 No London gal's look is complete without the perfect lipstick, especially one that can keep up with her all day. Pigmented and hydrating, these lippies are legit kiss-proof and will stay strong even through some serious chowing down. Worried about struggling to remove it before bed? An oil-based makeup remover is all you'll need. Promise!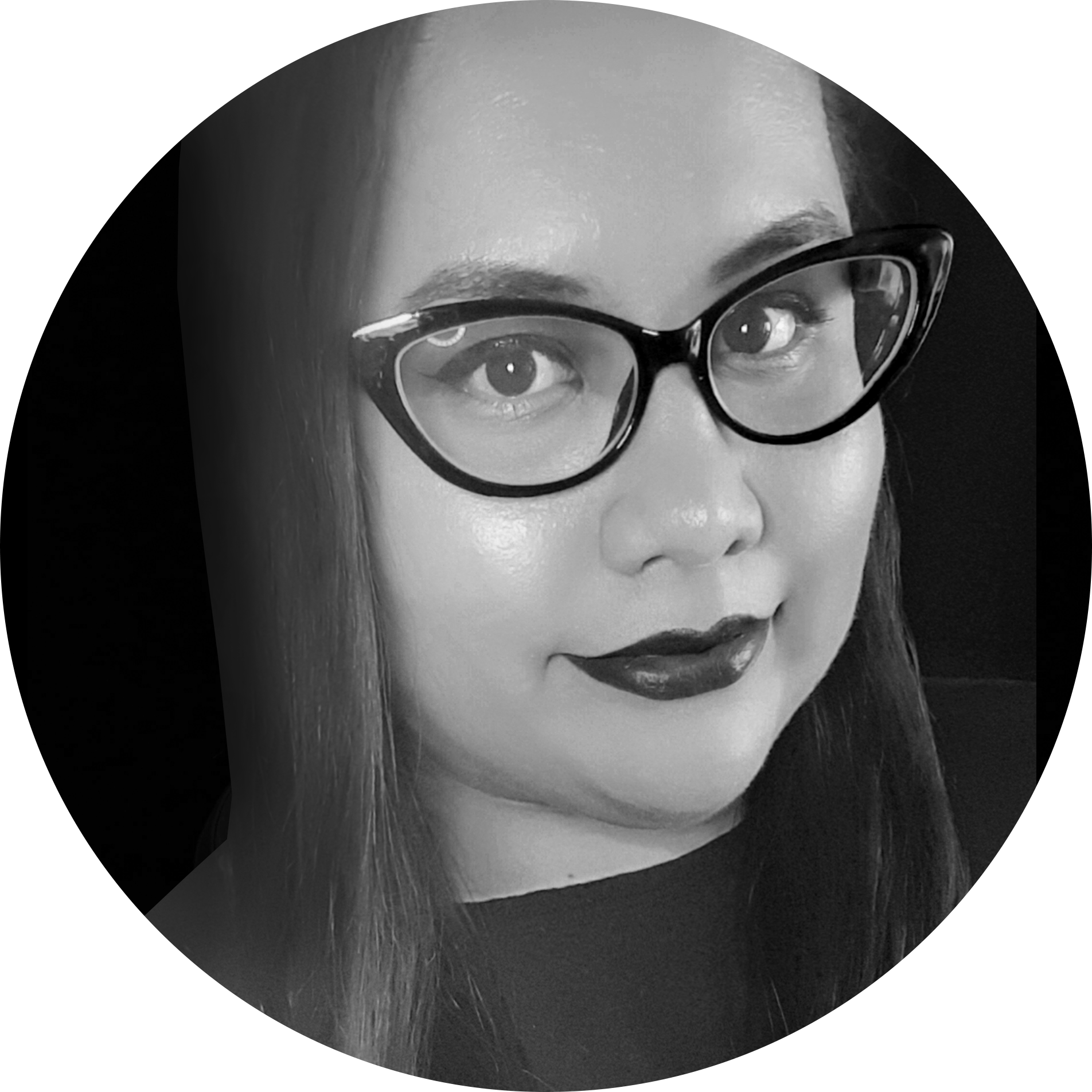 Written By:
Ari Yupangco
BEAUTY CONTRIBUTOR
Ari has been blogging since 2012 about all things beauty with a sprinkle of different topics here and there. She loves makeup just as much as she loves almost anything nerdy like video games and comic books, and is big on Japanese culture.
Other Products You Might Like: