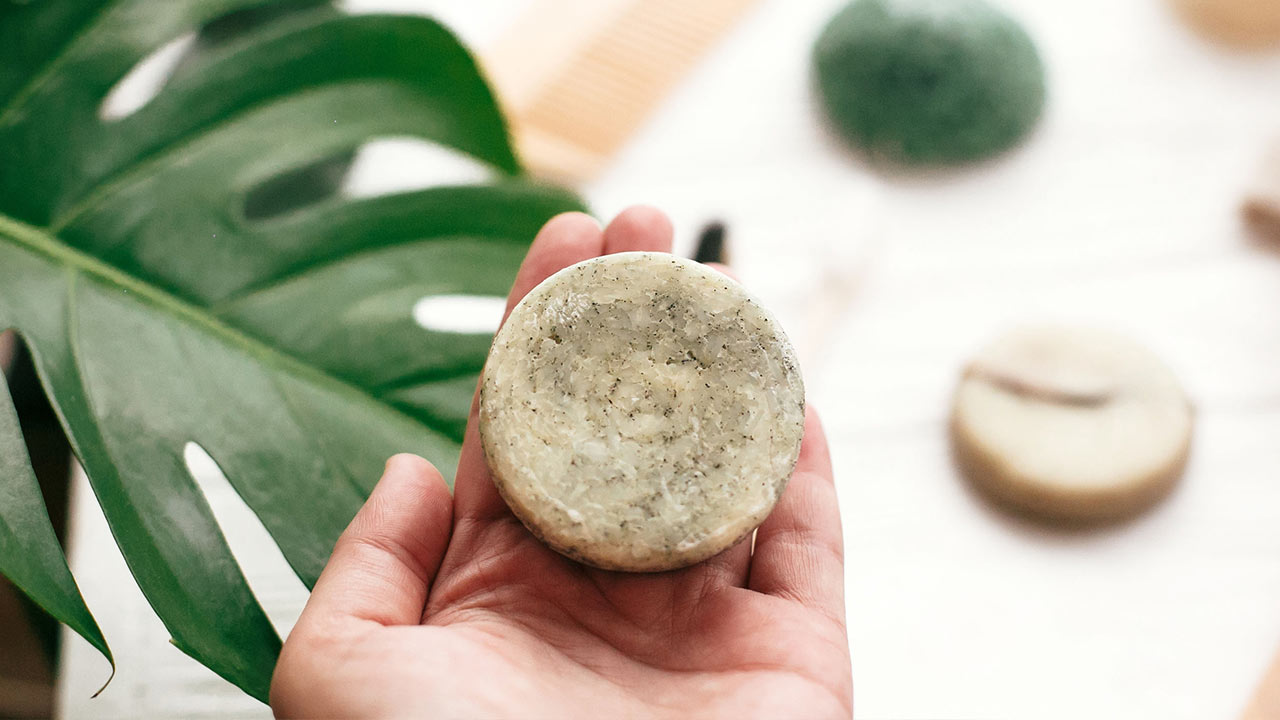 Shampoo bars are all the rave in our office right now. Apart from being extremely travel-friendly (no need to worry about following the airport's 100ml rule, or wondering if you sealed your bottle enough to make sure it's leak-proof!), they're also environmentally friendly and offer a lot of benefits (say goodbye to harsh chemicals found in most bottled shampoos)!
And because of the rise of shampoo bars, our Crew decided to road test three different brands to see what they're like. Here's what they had to say:
I've always been interested in trying out shampoo bars. Not only are they an eco-friendly and zero waste alternative to store-bought shampoos, but they're supposedly better for your hair due to less toxic ingredients and harmful chemicals. Thankfully, I was able to try two: the DKNY Shampoo Bar from FabFinds, and the Leiania House of Beauty Healthy Locks Shampoo Bar. Although the Healthy Locks Shampoo bar doesn't lather as quickly as the one from FabFinds, I found that it was gentler and less drying upon initial application. It has a calming earthy scent, perhaps because it's made with 100% natural, organic, and vegan ingredients. However, what truly shocked me was the Healthy Locks Conditioner Bar! It glided on my mermaid mane like butter, and made my hair feel so silky, soft, and smooth. It has the same (or even better) effect as a commercialized conditioner.
Overall, I've been using the Healthy Locks shampoo and conditioner bar combo since November, and I am beyond impressed. Would highly recommend this!
Tip: For all shampoo and conditioners bars, store them in a dry soap dish after use so that they don't lose their shape or dissolve as fast!
Compared to all the other shampoo bars out there, I find the ones from Andin Organics to be the creamiest and softest. You really see the ingredients they used in the bars themselves. I tried both the shampoo and conditioner bar. I found the shampoo to be harder to use, because it didn't really lather immediately when I rubbed it against my hair. I had to try multiple times, since my hair is really long. But it only goes to show that they really used all-organic ingredients in this one. When I tried the conditioner bar, it melted much easier than the shampoo. And it really made my wet hair slippery with moisture. I had to use a lot because of my hair length, and it even kind of left a huge dent on the bar. After a few minutes, I'd rinse it off. I wasn't really sure If I had rinsed it off entirely the first time I used it, because my hair still felt slippery even after I ran water through it. After air-drying my hair, I felt like it was not as soft as when I would use commercial conditioner, but still soft nonetheless. All in all, I would still use these bars in the future because YES TO SUSTAINABILITY.
My hair is thick and pretty damaged from years of bleach and coloring, so I was really hoping the bars wouldn't dry out my mane. To be honest, I had no clue what I was doing when I first opened them up. I figured—lather and rub that stuff in, right? Well, to my luck that's just how it goes for the shampoo. I would even put the bar directly on my head/hair and lather it up there. I enjoyed the scent and my hair didn't feel dry like how I had expected. It actually felt very smooth compared to some bottled shampoos I've used. And I was able to run my fingers through it with ease!
The conditioner bar was a whole different story. I opened it up and was clueless on what to do. Because there are a lot of oils in this conditioner bar, it has that slippery texture, so I thought to just slide it onto my hair, right? Easier said than done. Because my hair was already wet, it was time consuming to get product onto my hair. It felt like it was just sliding off. So I washed whatever I could get off, and called it a day. I wasn't too excited with how my hair felt after because my hair needs to be conditioned well, and the uneven distribution didn't help at all. The next day, I told to Maan about my experience and she shared that the conditioner is supposed to be applied on DRY HAIR BEFORE SHAMPOO. So the next evening, I gave it a shot and BINGO! Everything made sense. Rubbing on the conditioner wasn't difficult because my hair was dry so it wouldn't slip, and what feels like excessive wax in your hair washes out nicely because you use the shampoo bar after.
It took a few days for my hair to get used to these new products overall. At first, I wasn't sure I was getting enough conditioner for how thick my hair is, but now I think I've got it down. My scalp feels cleaner than ever, and my hair is shinier. To top it off, I love that it's environmentally friendly! Who said you can't help Mother Nature and have great hair at the same time?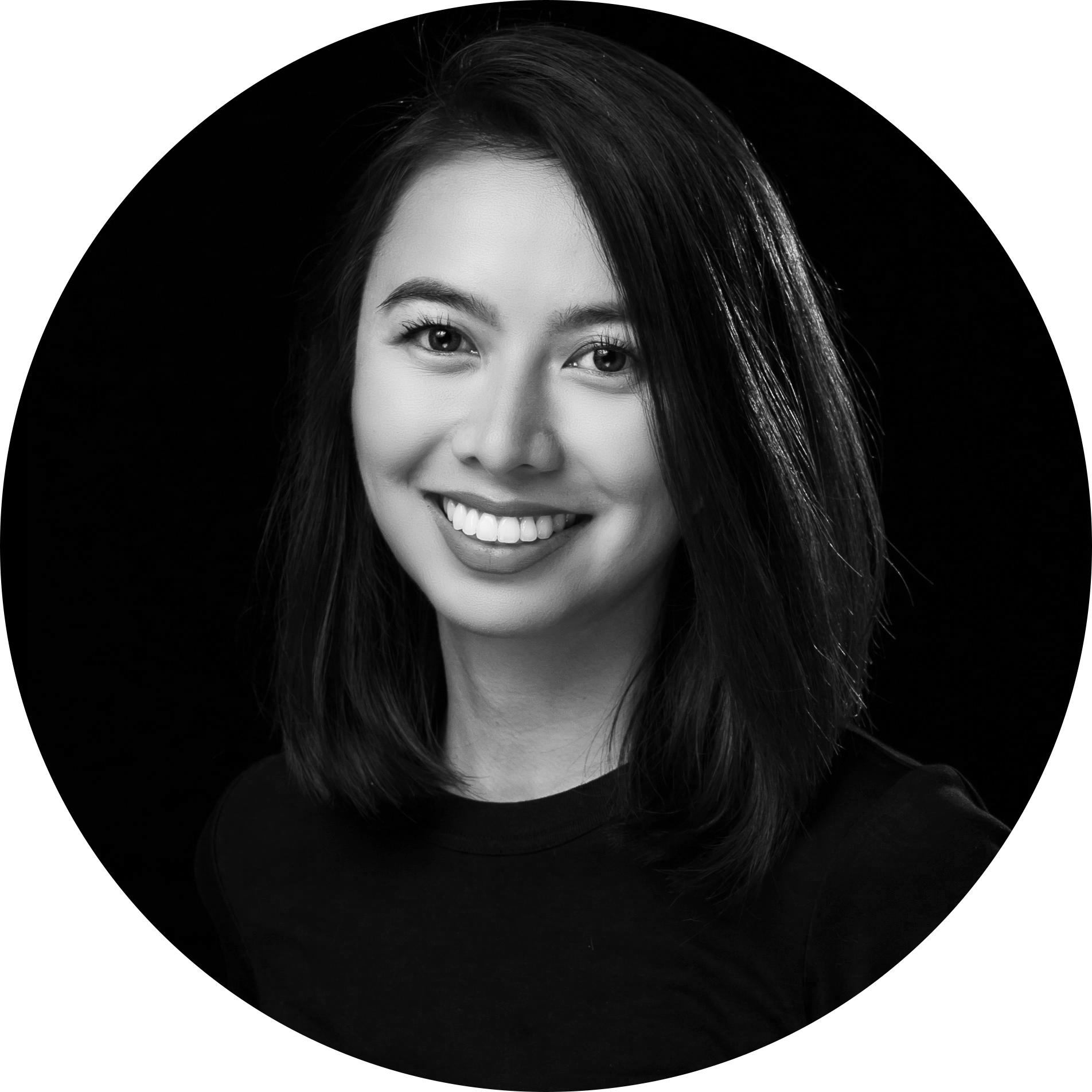 Written By: Gretchen Gatan Managing Editor
Gretchen is a writer, makeup artist, and the beauty and lifestyle blogger behind Greta's Junkyard. Her love for beauty all started when she discovered the wonders of doing her brows with a good eyebrow pen. Despite her girly ways and obsession with skin care, she loves watching wrestling and gets competitive while playing Ultimate Frisbee.
Other Products You Might Like: