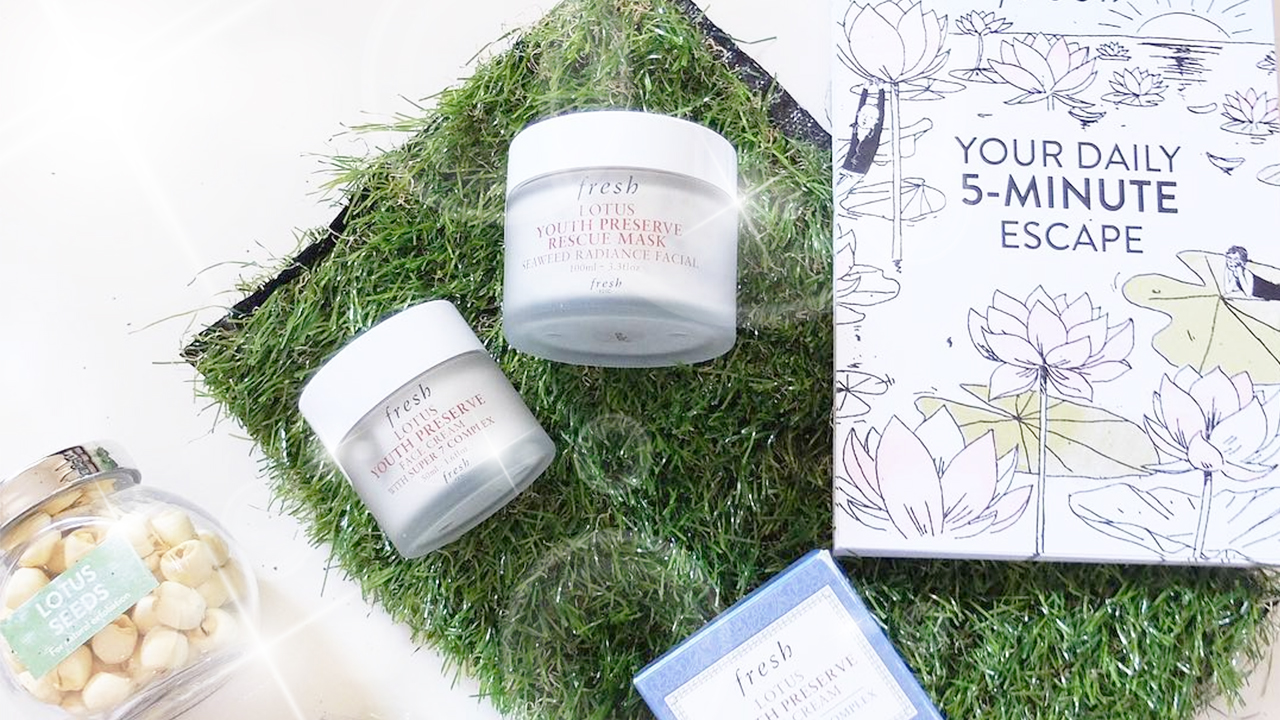 I'm probably one of those people who belong to a percentage of our population that hasn't seen Tidying Up with Marie Kondo on Netflix. In fact, I can't even remember the last time I switched on my TV and streamed a show! My weeknights usually consist of a two hour drive from my office to the house, so whenever I do get home, I'm too tired to do anything else (except maybe read a chapter or two on my Kindle until I fall asleep). But that's another story altogether—let's go back to Marie Kondo! You're probably living under a rock if you haven't seen memes on social media of things that spark joy in your life, and though the adorable Japanese tidying expert encourages tidying by category and discarding items that no longer spark joy, below are five products that still do exactly that for me:
Right now, I own four of Glossier's Cloud Paints—Beam, Storm, Dawn, and Haze. I love using them all, depending on my mood. But if I had to choose just one shade to keep for 2019 (Ugh, this is so hard!), I think I'll pick Storm. Actually, it was a really tough decision between Beam and Storm, but Beam gives me a sun-kissed look while Storm achieves the more drunk blush kind of look. The reason I'm choosing Storm is because the color pops more on my lids compared to Beam, making it a multi-purpose product in giving me a subtle monochromatic look.

During the first quarter of 2018, I was given a generous Fresh Beauty loot to try for myself, which included their Youth Preserve Face Cream. I loved it so much, I even wrote a review here: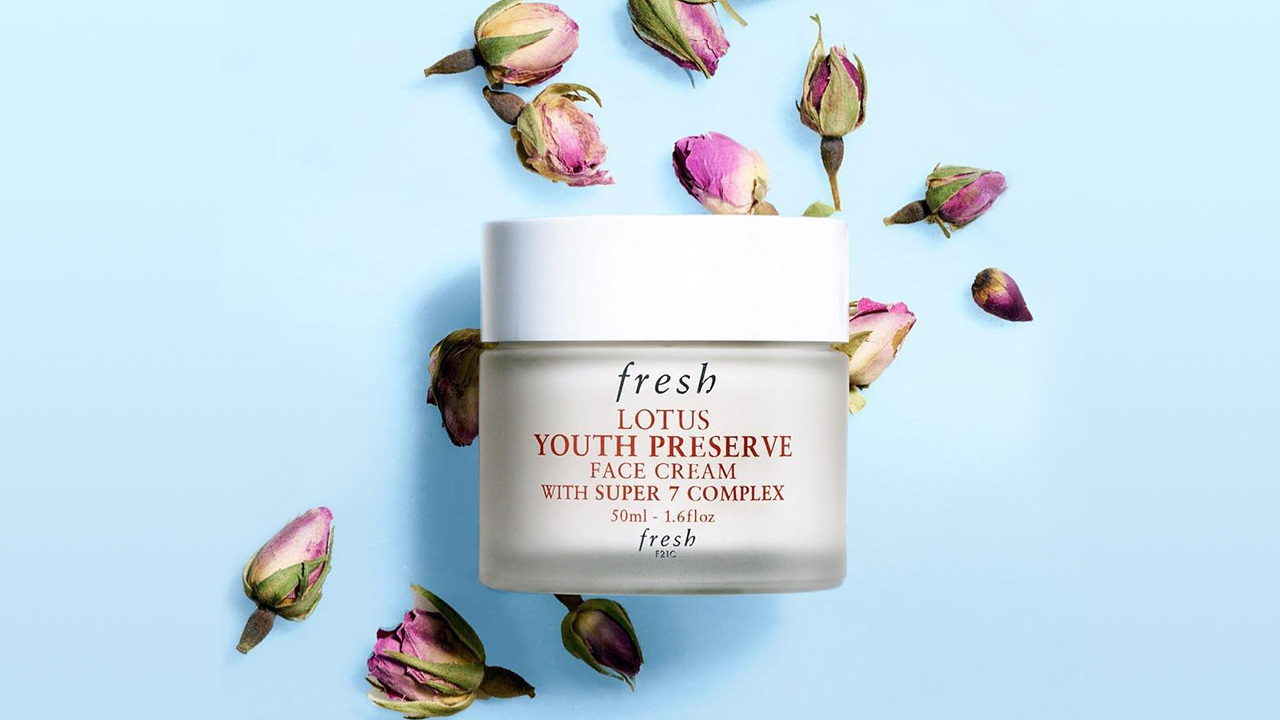 I'm close to emptying the first jar, so I already bought another to make sure I have a backup. This anti-aging skin care find will surely be a staple in my routine this 2019.
That's 3 for 3 for Glossier! But seriously—I've finished two tubes of their Coconut Balm Dotcom already, and I'm already on my third. I literally use it every day on my lips to keep them moisturized. Whenever I get dry patches of skin, this is my instant remedy. And I know it probably doesn't do anything, but whenever I get mosquito bites (for some reason, I'm prone to them), I apply this to convince myself that it'll take away the itch– and I guess the placebo effect works, because I suddenly stop scratching!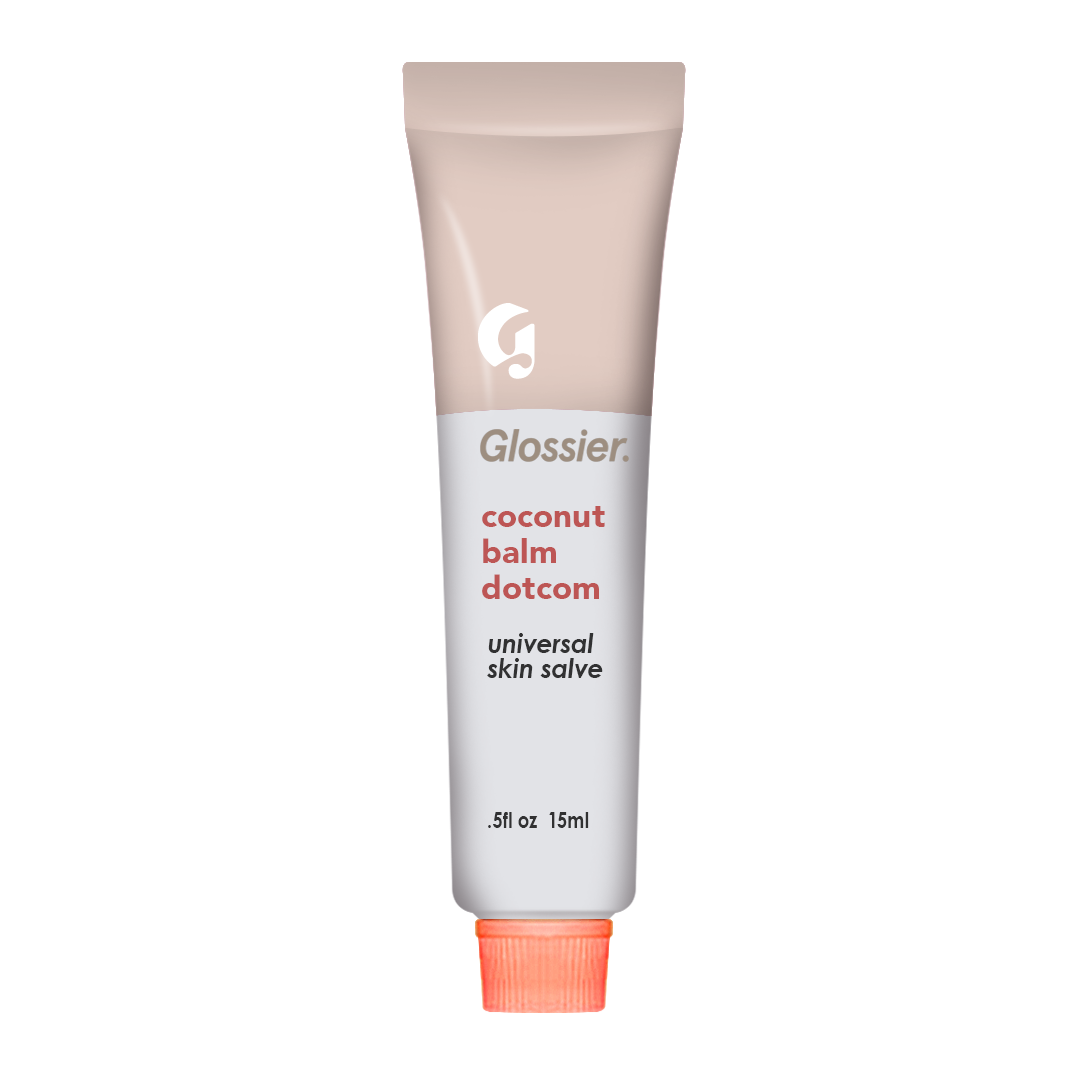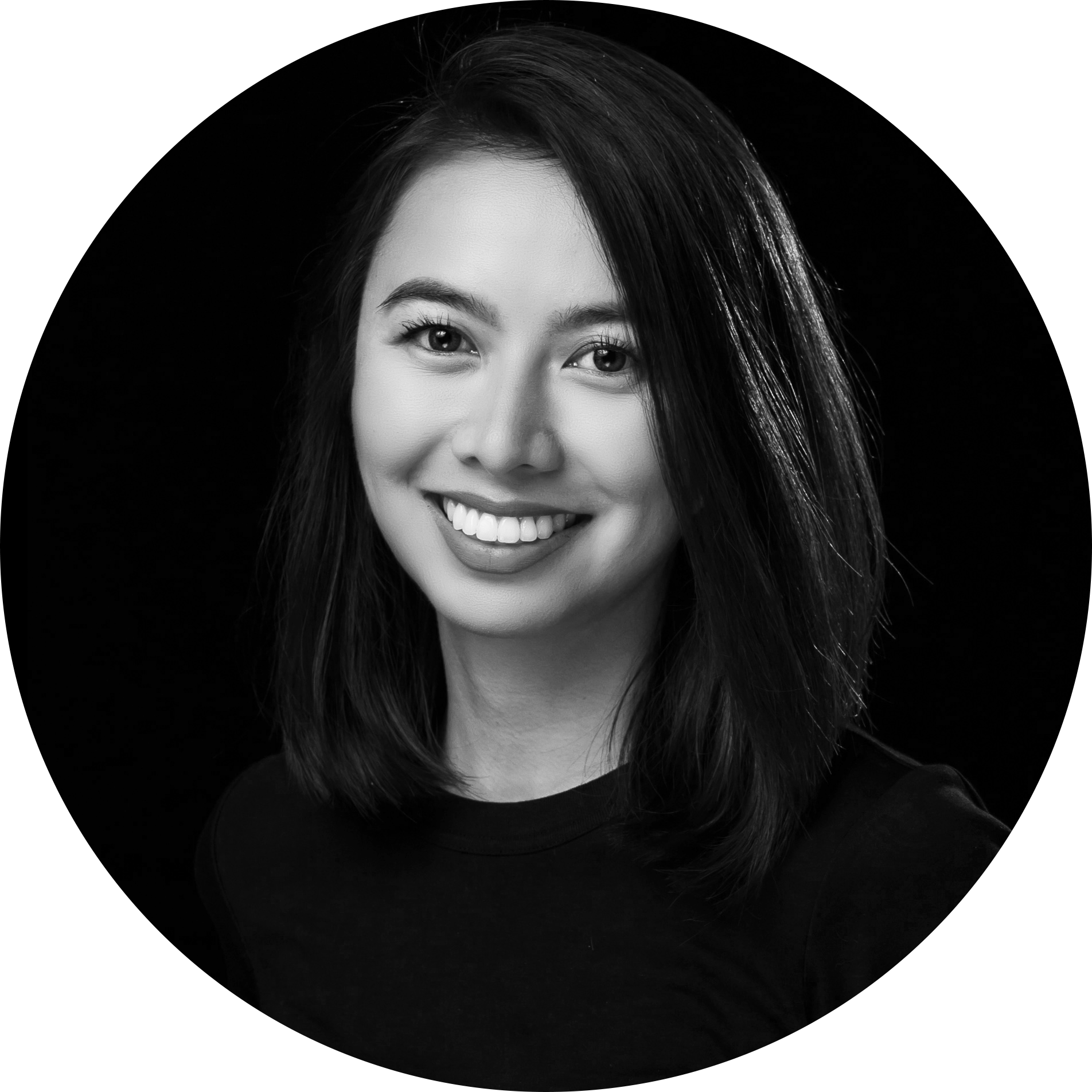 Written By:
Gretchen Gatan
Managing Editor
Gretchen is a writer, makeup artist, and the beauty and lifestyle blogger behind Greta's Junkyard. Her love for beauty all started when she discovered the wonders of doing her brows with a good eyebrow pen. Despite her girly ways and obsession with skin care, she loves watching wrestling and gets competitive while playing Ultimate Frisbee.
Other Products You Might Like: