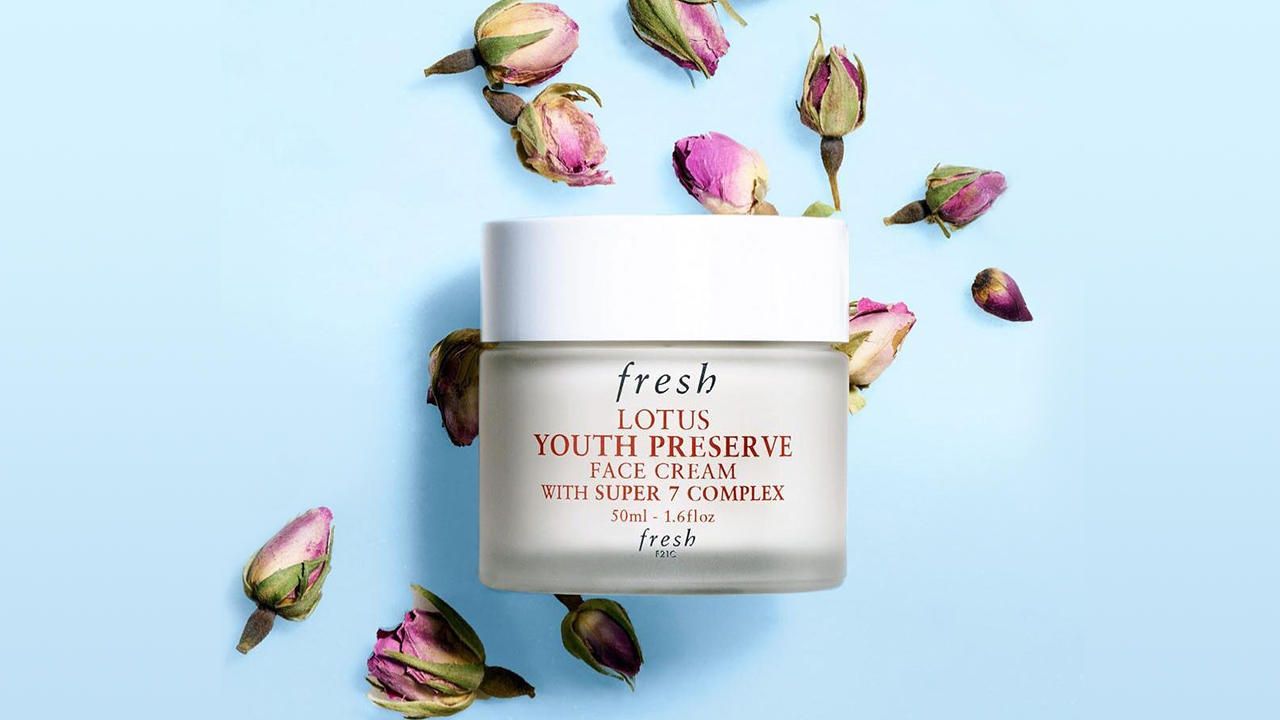 As a self-proclaimed skin care addict, I must have tried and tested so many products throughout the years. I think I started getting into skin care when I was about 11 or 12, because of my mom's influence, and because she brought me to the dermatologist at an early age. At that time, I was very religious in using my derma's products—up until 2013 when I started working and slowly broke away from it. Not that it wasn't effective, but because I got exposed to the wonderful world of beauty and wanted to experiment more with different products easily available in the market.
Everything from my facial wash, to my toner, to my moisturizer and sunscreen—it took months playing around and combining products, before I finally found a routine that worked best on my oily skin. It's still a continuous search because every time I finish a jar, a tube, or a bottle, I tend to want to experiment with a new product again. And that's exactly what happened with my recent evening moisturizer. After I finished a jar, I scoured the Internet once again in search of a new moisturizer that would work with oily skin, not cause any breakouts, address my concern of preventing dark spots and fine lines, and complement the rest of my products. That's how I stumbled upon Fresh Beauty's Lotus Youth Preserve Face Cream.
I've been using it for a couple of months now to lock everything in—after washing my face, I apply my toner with a cotton pad, pat on my hydrating essence and anti-aging serum, gently apply my eye brightening serum, and finish it off with the Fresh Beauty Lotus Youth Preserve Face Cream. Since then, I've noticed how extra soft and supple my skin feels—especially when I wake up in the morning. I love that it never caused any breakouts as soon as I started using it, too. Normally, my skin tends to react to a new product before it really adjusts to it, but I didn't get any whiteheads or pimples when I started using this.
The consistency is in between a cream and a gel, and I like that it gets absorbed really quick. I read that it's meant to be a daytime moisturizer because of how lightweight it is, so for those asking, yes! You can definitely use this during the day under your makeup.
It's made with seven main, super-charged ingredients including lotus flower extracts, blue-green algae extracts, hibiscus fruit extracts, fig fruit extracts, Vitamins C and E, and vegetable glycerol to prevent aging, hydrate, and give skin a boost of radiance.
In the beginning, I wasn't a huge fan of the seaweed smell, but slowly it grew on me that nowadays, I actually kind of like it! It's a bit pricey at P3,600, but I think it's one of those products that I wouldn't mind investing in because of the long-term results.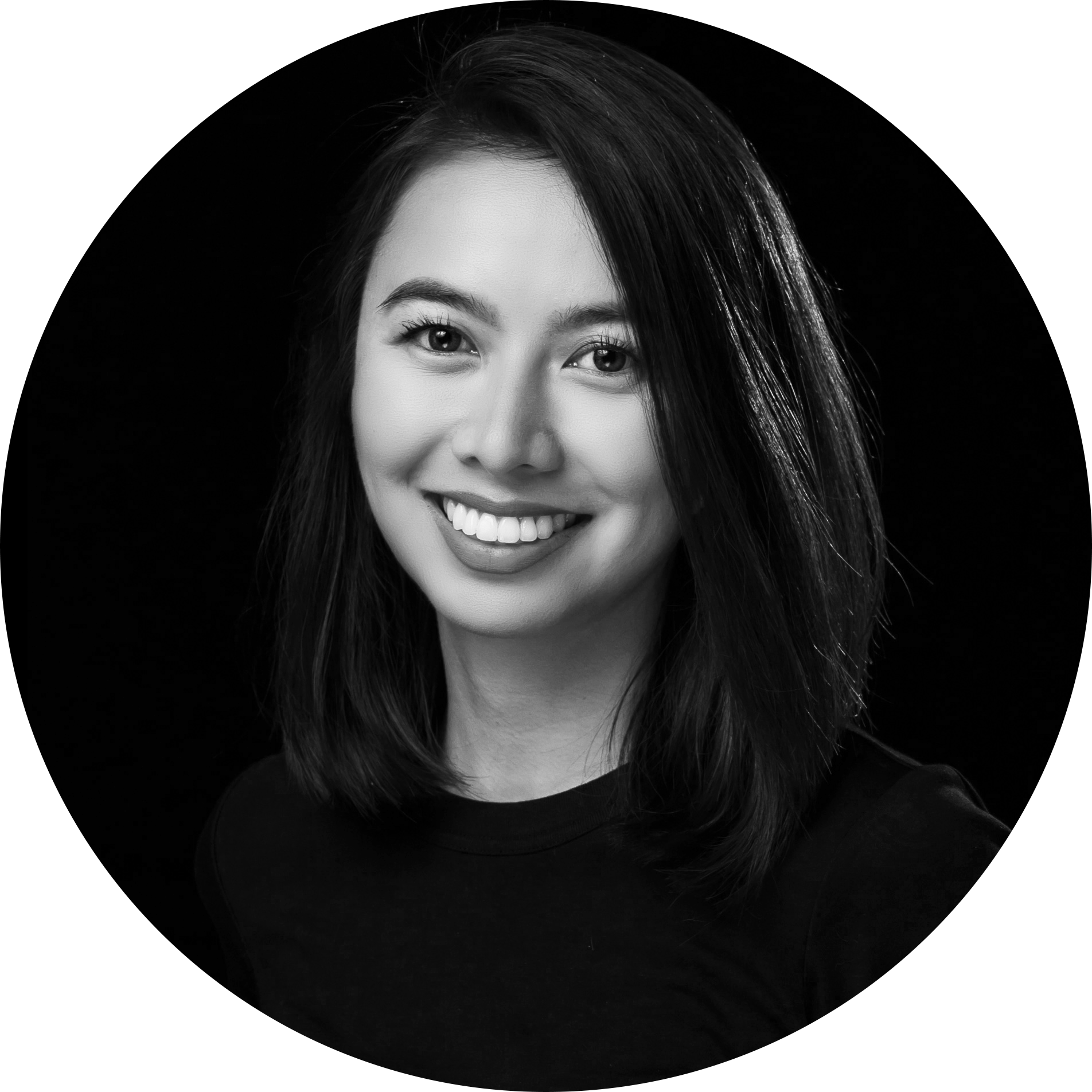 Written By:
Gretchen Gatan
Managing Editor
Gretchen is a writer, makeup artist, and the beauty and lifestyle blogger behind Greta's Junkyard. Her love for beauty all started when she discovered the wonders of doing her brows with a good eyebrow pen. Despite her girly ways and obsession with skin care, she loves watching wrestling and gets competitive while playing Ultimate Frisbee.
Other Fresh Beauty Products You Might Like: