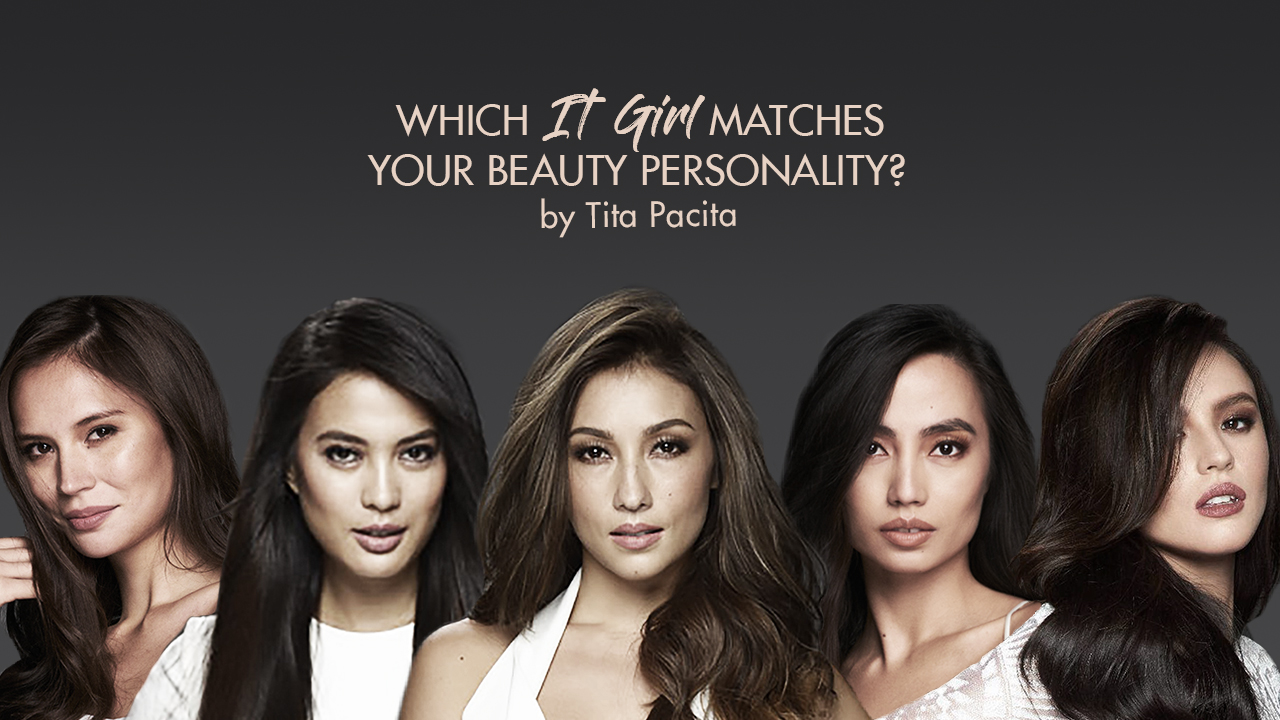 Like with the Spice Girls and Power Rangers, didn't we all once select a woman crush (or "peg" as they are called nowadays) we could most identify with? I was Ginger Spice and Yellow Ranger, by the way.
This time around, the grownup version of that is choosing who among the 'It' girls we feel we're most like—based on makeup pet peeves, skincare regimen, and current obsessions. Tell me yours and I'll tell you mine!
MODEL OFF-DUTY ala Georgina Wilson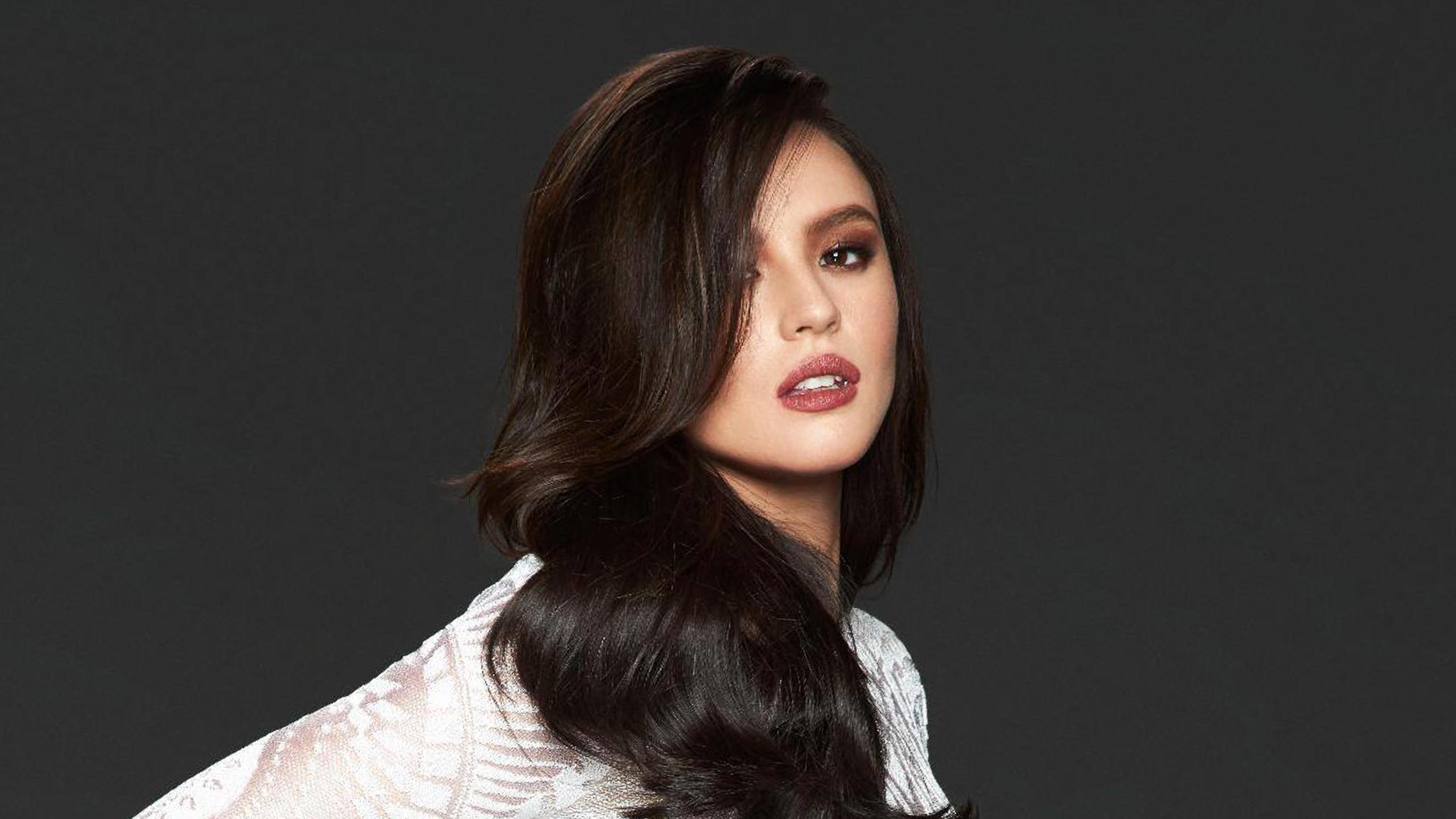 Pet Peeve: Badly done makeup.
Skin Care Secret: Going barefaced to give skin breathing room.
What's in Georgina's Kit:
AU NATUREL ala Solenn Heussaff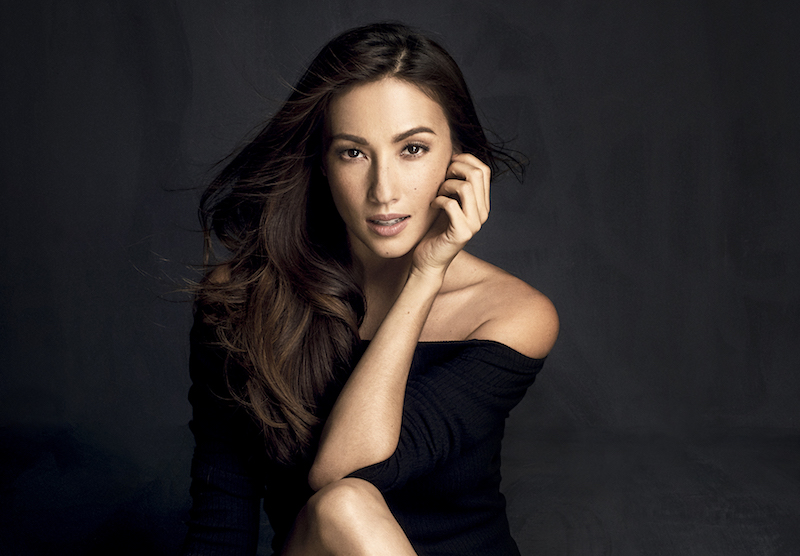 Go-To Look: Special attention on the brows and lips, for an overall no-makeup makeup look.
Skin Care Secret: Water, sleep, and L'Oreal Paris Micellar Water
Solenn's Makeup Essentials:
MONOCHROMATIC ala Isabelle Daza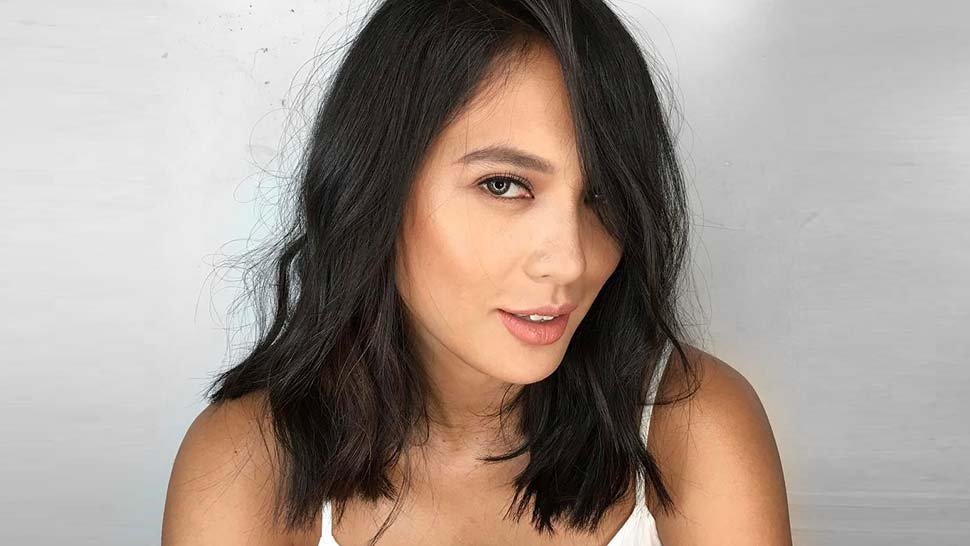 Non-Negotiable: Not leaving the house without your eyebrows on.
Skin Care Secrets: Sunblock for the day, and moisturizer at night. Also, five to seven glasses of water for your skin and yourself.  And lastly, time management to keep the stress away.
Martine's Makeup Constants:
Jess' Low-Key Essentials: Because she's not a fan of foundations and would only put on a full face when traveling and taking photos with her cousins, Jess can narrow down her beauty needs to three:
Other Products You Might Like