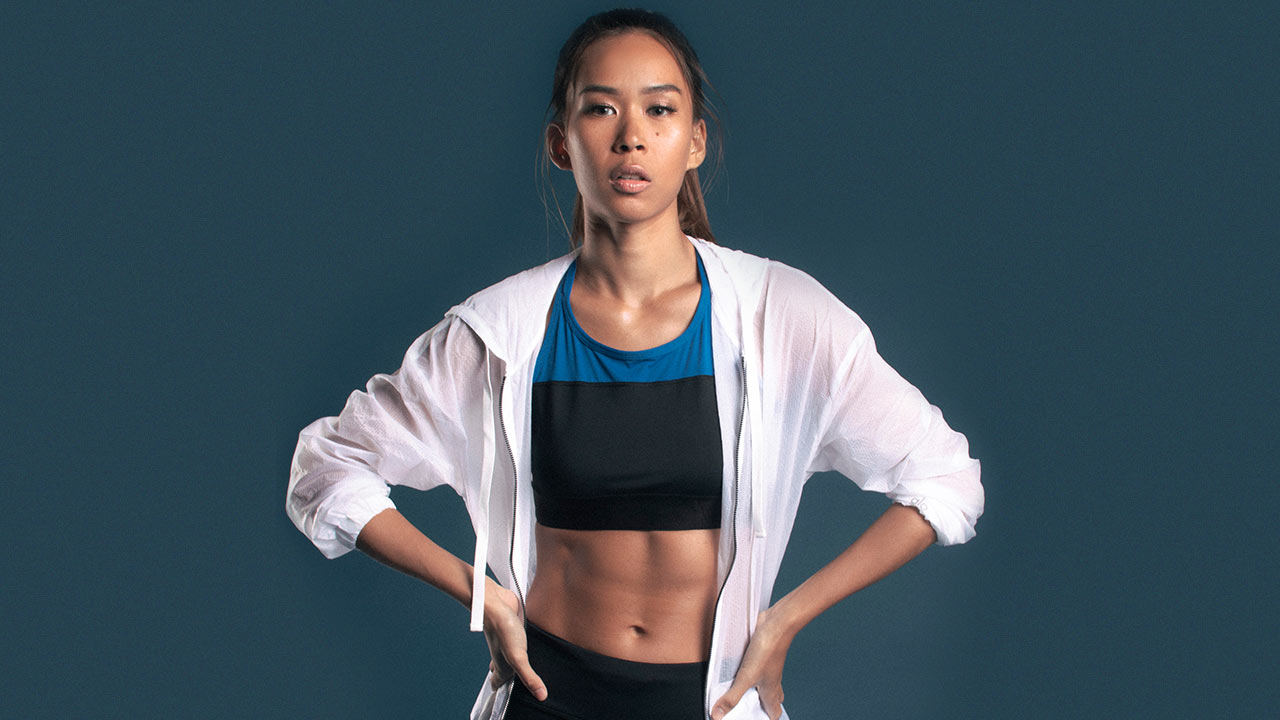 A new year means a surplus of motivation to try new things, be better, and attain self-improvement. We begin taking mental notes of our resolutions or perhaps simply put, things to do better in next year. Because we at Calyxta don't want to tell anyone want to do, we came up with five resolutions you might want to try. The only thing we might insist that you do is… well, it's one of the resolutions below!
1. Wear sunscreen at all times. Yes, this is perhaps the one rule we are not merely suggesting, but we are pretty much instructing. Even if you're just going to school or staying inside the office all day, wearing sun protection should be part of your day time routine and not just when it's summer or when you're going to the beach. Basic info: at least SPF30 is enough for every day and SPF50 is the maximum you should get that is worth your money. (Anything more is just marketing and isn't making much of a difference compared to SPF50.) Still need convincing? Read this article next:
2. Eat healthy. You've probably already tried this—we know we have—and we are the first to admit that it can get very difficult to stick to. Many suggest just going cold turkey by cutting out the bad stuff like processed foods and sugar. A gradual death or distaste for these is probably never going to happen. Make sure to get in your vegetables daily, skip the sugary drinks, (sorry, milk tea!) and log out all accounts or delete all apps for fast food delivery. The key is to replace what you removed with healthier options, like yogurt, nuts, fruits for snacks, and buying a super cute and expensive water flask. Why expensive? Because you'll force yourself to use it because you spent so much on it! Haha! Lastly, try to complement your healthy eating with the right supplements.
3. Sweat it out! Since we're already on the subject of a healthy diet, it's high time you found a workout plan that you know you can commit to. If the gym doesn't work for you because "there's always tomorrow," try to find a class you will actually want to do. Consider how close it is to your stomping grounds so that you won't entertain your excuses like traffic (because, isn't it true that it's always traffic?).
How to stick to it: Get a workout buddy to keep your accountable! And of course, shop for workout wear you'll want to use. There's no shame in admitting that the proper attire helps in motivating oneself.
4. Buy less MLBBs. Hi, I am (say your name). I am addicted to MLBBs. Hello, darling. Welcome to the club. We all have more than enough of the perfect nude shade and yet we still can't stop looking up the latest ones that the Internet swears by. This year, what say you work in a bold shade you've always admired but haven't had the courage to try? Maybe it's the perfect orange red or a gorgeous fuchsia pink—add these to cart next time you shop for makeup instead. Perhaps 2019's living coral is also a good place to start?
5. Don't sleep with your mobile phone in your room. Yup, we mean it. You may have caught yourself talking about being offline more or disconnecting more, and one of the best ways to do this is by kicking the bad habit of bringing your mobile phone to your bed. Some have allowable hours to use their phones, similar to having work hours. This way, you discipline yourself to use it only during those designated hours. No, the office won't fall apart. And no, your friends won't either. Others have a one-hour rule: they aren't allowed to use it during the first hour of their day as well as one hour before they go to bed. Add physically separating yourself from your phone to that practice before sleeping, and you'll instantly notice how you look for it less. Create the perfect ambiance in your bedroom instead—by lighting up a Happy Island candle to calm your senses!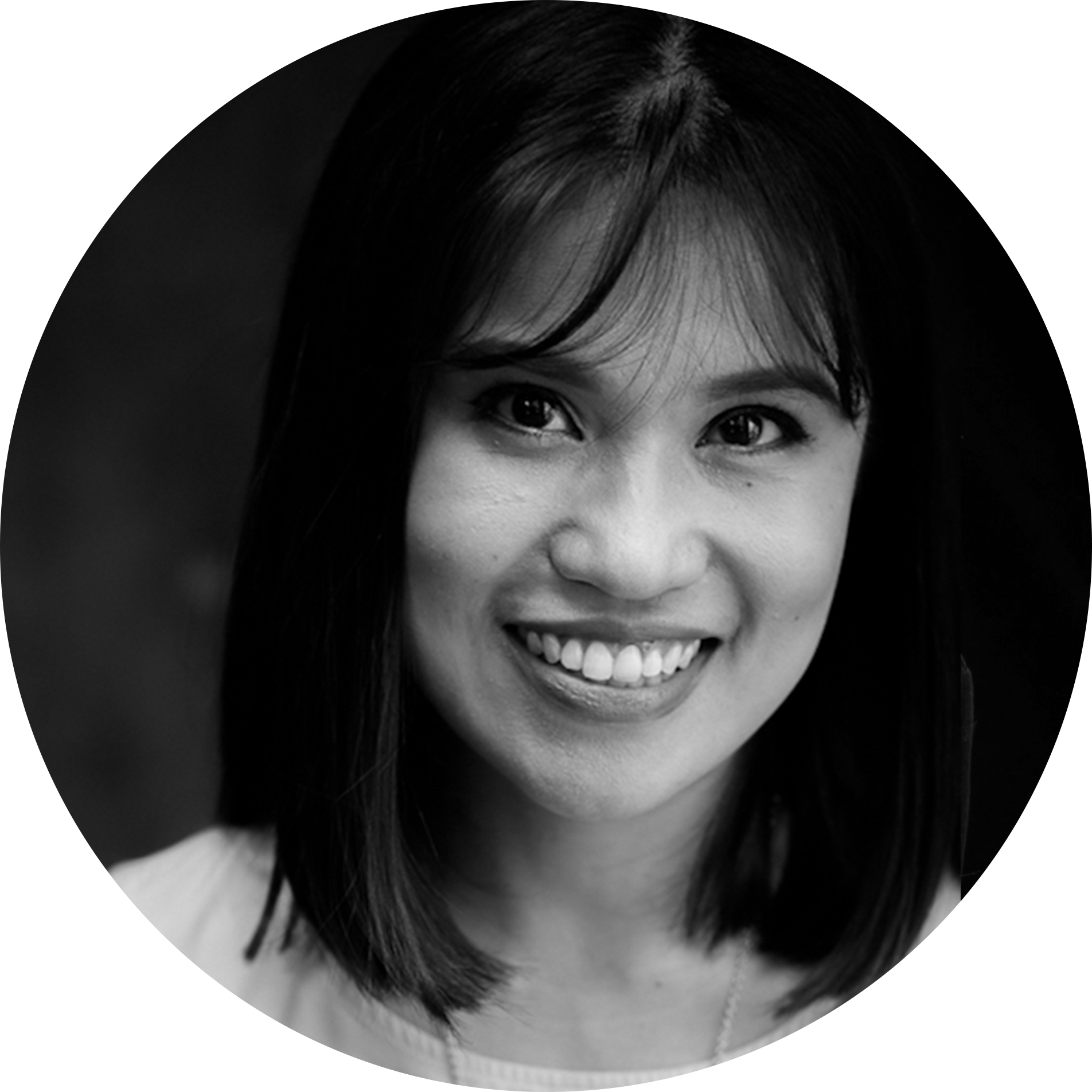 Written By: 
Ronna Bonifacio
BEAUTY CONTRIBUTOR
Ronna Capili Bonifacio is a writer, editor, and columnist covering beauty and lifestyle for over a decade. She now also tries to humorously write about motherhood as a mom of two. Apart from skin care and cosmetics, Ronna's true weakness are books and coffee. You can follow her on Instagram @ronnabonifacio and her blog: www.ronnabonifacio.com.
Other Products You Might Like: