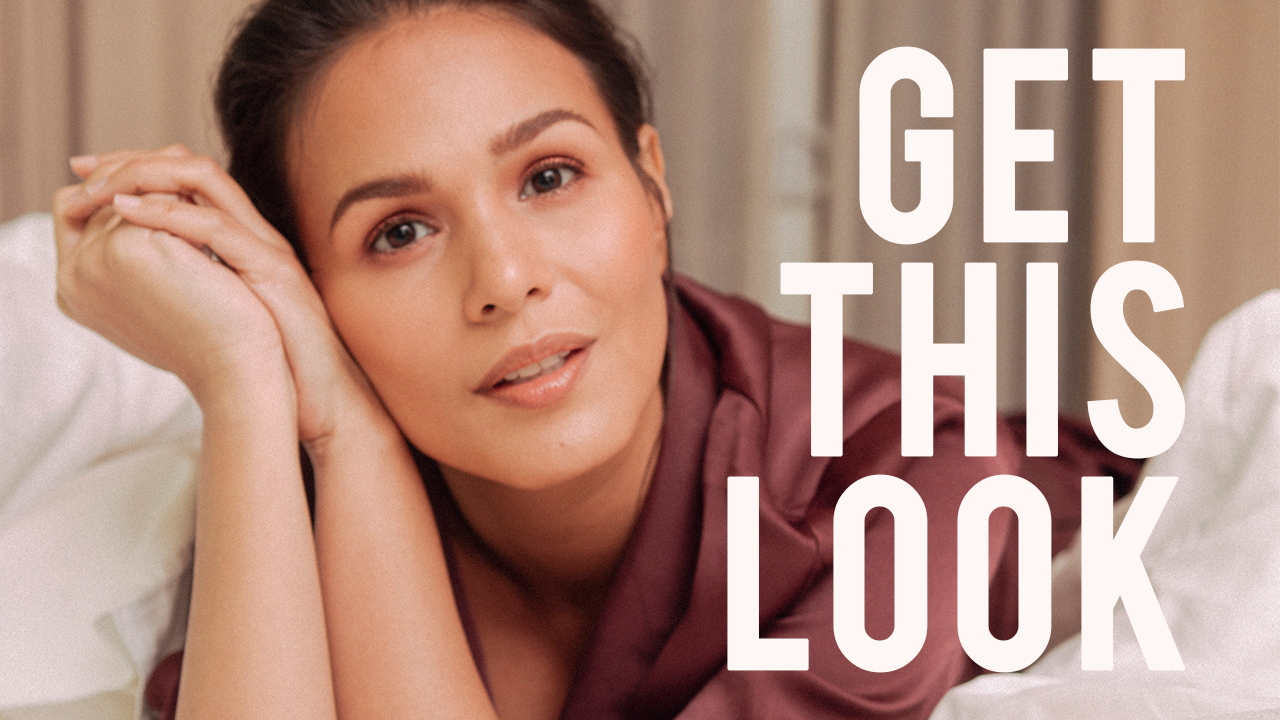 Welcome the new year in the coziest of nudes inspired by our January 2019 #CalyxtaGirl, Iza Calzado! Achieve this fresh, bare skin goodness by working on your skin care—it might even be a good start for a New Year's Resolution if you still don't have any!
Read up to know the basics of achieving this look:
1. For a flawless "no-makeup" look, apply the PIXI H2O SKINTINT, for a water-based tinted face gel that easily evens out skin tone while keeping your skin hydrated all day.
2. Apply a bit of the GLOSSIER WOWDER, for a non-dewy loose powder that lightly sets your tinted moisturizer while helping blur the appearance of pores and making sure you don't oil up!
3. The key to this look is your bronzer! Add a gorgeous warmth and glow to your look using the MILANI POWDER BRONZER, for an instant tan-in-a-pan that absolutely complements every skin tone. You can also use this as an eyeshadow by adding it all over your lids.
4. For a subtle glow, use the DETAIL MAKEOVER BAKED HIGHLIGHTER, across the top of your cheekbones and up towards the temples to make your features pop. You can apply some to the inner corners of your eyes, too!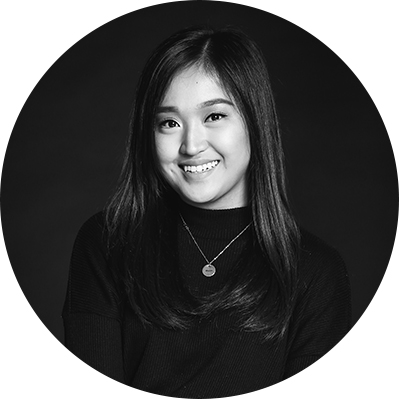 Written by:
Maan Fernandez
EDITORIAL ASSISTANT
Maan loves her a good brow pencil, mascara, tint, and anything pink! She has combination skin, so a trusty oil blotter is all she needs to keep her t-zone in check. She'll never get too old for a trip to the amusement park, and a half-dozen basket of Garlic Parmesan wings is the key to her tummy!
Other Products You Might Like: