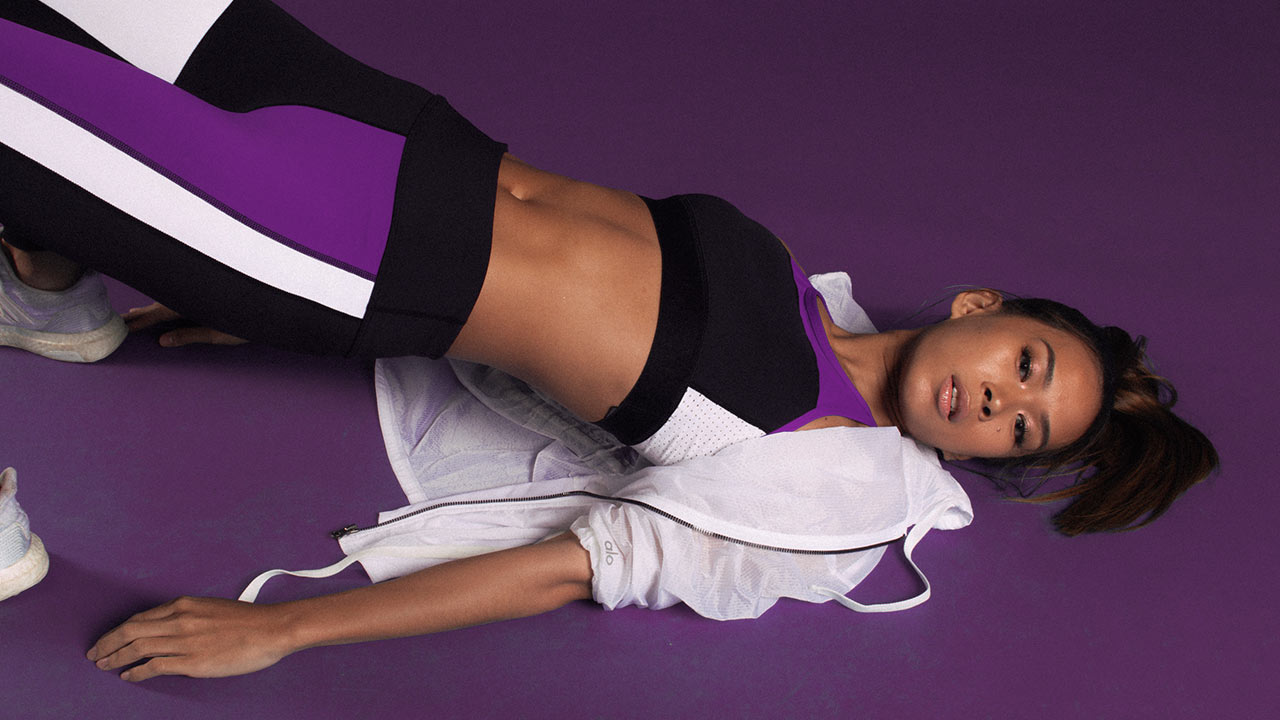 We know that fitness must be near the top of your resolution list for 2019, so we rounded up three popular workouts to try. If you don't have a default exercise regimen yet, let this article be a short guide and intro into today's favorite fitness activities!
1. Cycling at Ride Revolution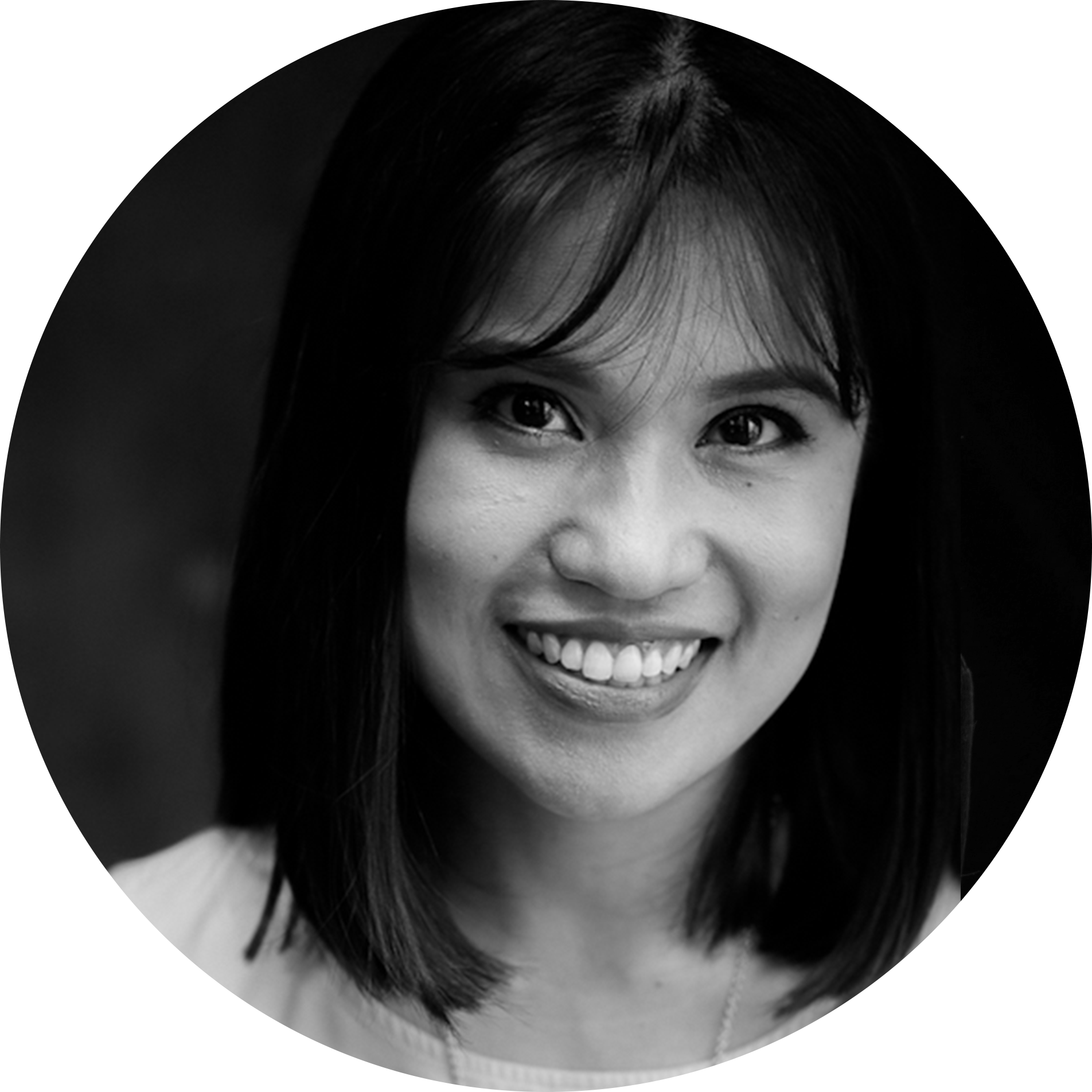 Written By: 
Ronna Bonifacio
BEAUTY CONTRIBUTOR
Ronna Capili Bonifacio is a writer, editor, and columnist covering beauty and lifestyle for over a decade. She now also tries to humorously write about motherhood as a mom of two. Apart from skin care and cosmetics, Ronna's true weakness are books and coffee. You can follow her on Instagram @ronnabonifacio and her blog: www.ronnabonifacio.com.
Other Products You Might Like: