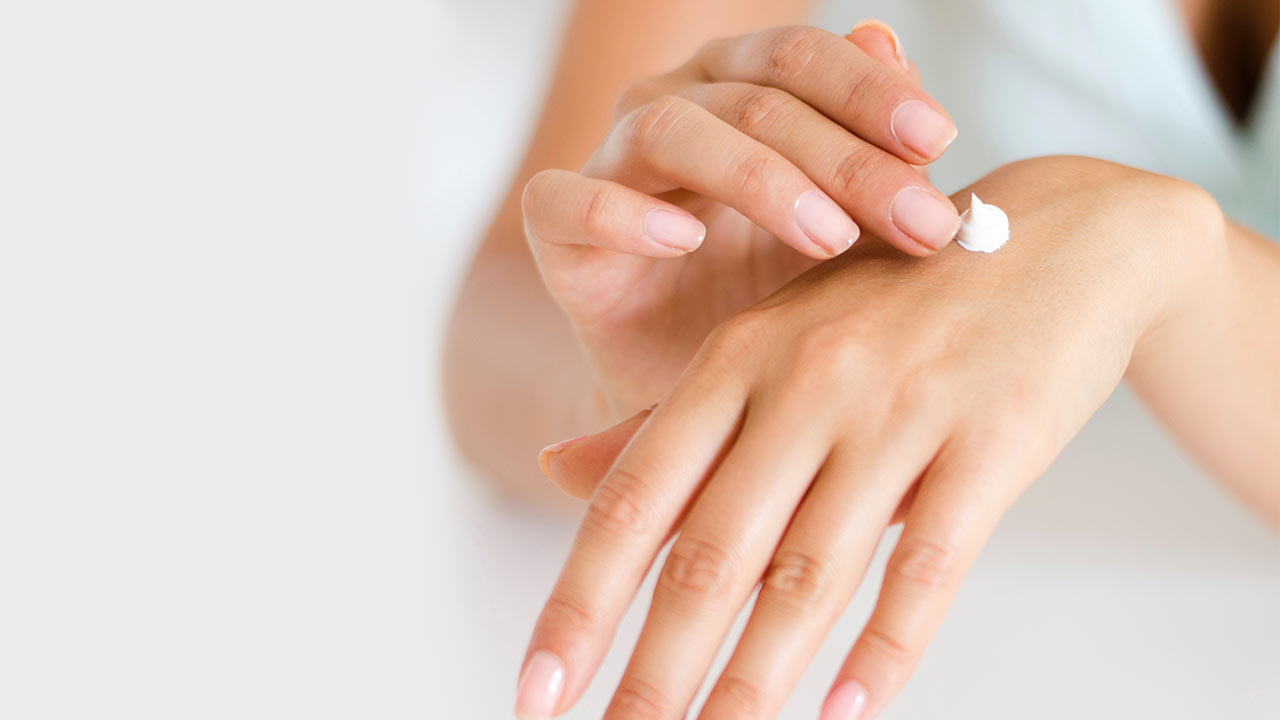 The new year is fast approaching, and soon enough, it will officially be "out with the old, in with the new" season. A litany of captions claiming a "new year, new me" will soon flood your social media walls, and although that mantra may seem cliché, it's always good to celebrate a fresh start. This 2019, kick off the new beginning by setting some goals for you to (actually) follow through in the next 12 months. To jumpstart your list, let me share with you mine!
1. No more sleeping with makeup on.
It's the cardinal rule that all make up fanatics must follow, but the number one law we admittedly break. After a long day of school, it can be tempting to just hop into my pajamas and crash into bed. But this 2019, I promise to get up every night to rid myself of all my cosmetics and any dirt I accumulated during the day. It may tire me out now, but I know my future self will thank me later.
2. Less makeup, more skincare.
As much as I love my palettes and highlighters, I vow to set more time aside to work on being moisturized, exfoliated, and cleansed. I've recently started the 10-step Korean skin care routine as per the recommendation of an older Calyxta article
Although this may not seem like a beauty resolution on its surface, keeping hydrated is actually as beneficial for your skin as it is for your health. Goodbye to a flaky, dry, tired face, and hello to brighter and more rested-looking days!
4. Weekly tool cleansing.
I've already admitted to frequently being too lazy to take off my makeup after class, so is it really a surprise that I sometimes slack off in washing my makeup tools? I'm definitely not proud of it, especially since I know all the horrors of bacteria and product build up, which is why I will always make sure to end my week by giving those brushes and beauty blenders a good cleansing.
5. Take advantage of online sales.
2018 was the year of packages coming in monthly to bear a new gift I purchased for myself online. This year will be no different, but I want to shift my usual digital shopping from clothes to beauty products. Websites are always sharing fun new discounts for their customers to make the most out of their shopping experience, and I want to use these sales to my advantage. Alerts and notifications for special promo codes? Yes, please!
I'm a nude lipstick loyalist, and I always believed it would stay that way. But this year, I want to explore the full range of colors that my favorite lippie lines can offer me. Dark brown mattes and strawberry red tints are in my radar!
These resolutions might be a little bit easier said than done, but with the incoming surge for all things new, I can't let my look get left behind!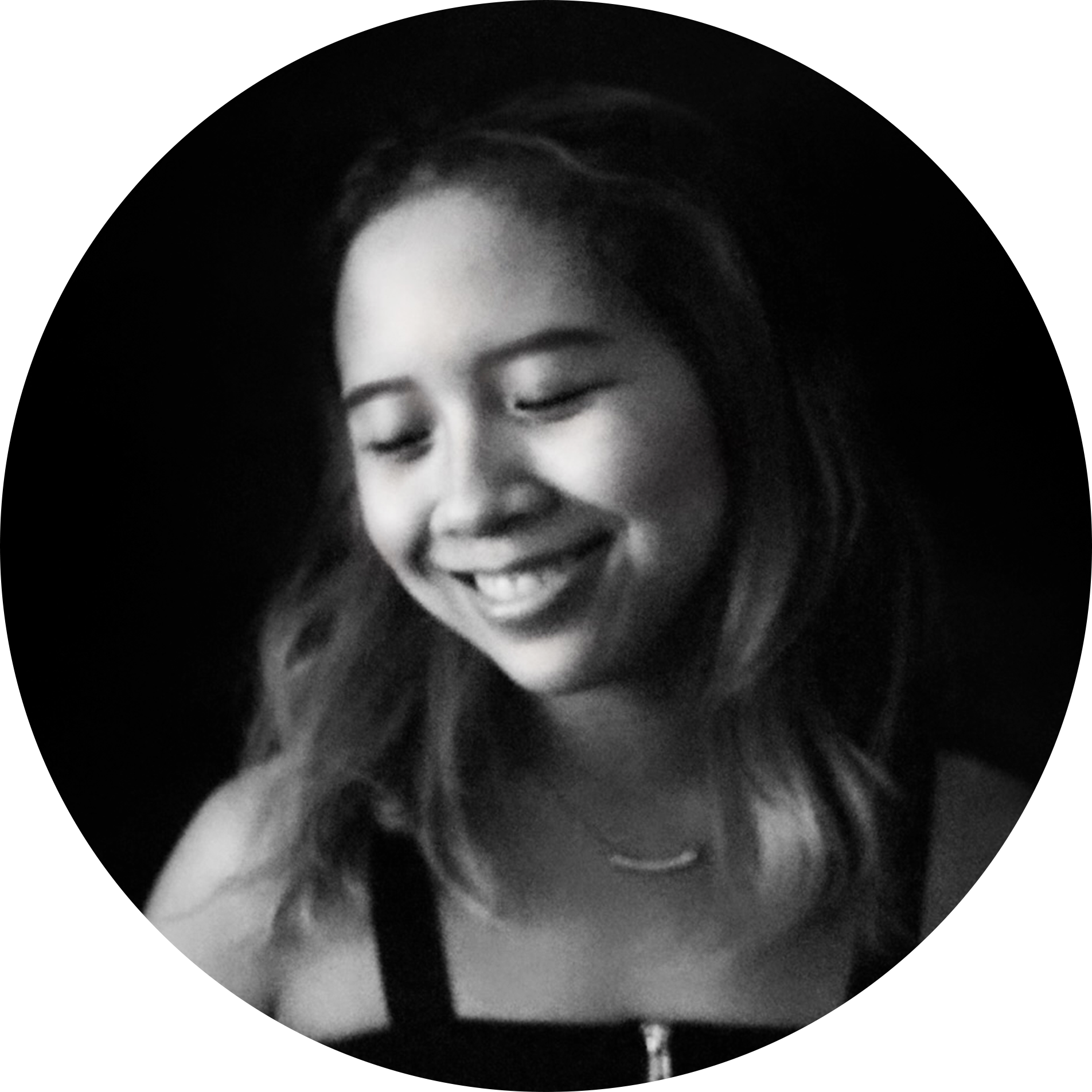 Written By: 
Frances Beltran
BEAUTY CONTRIBUTOR
Other Products You Might Like: