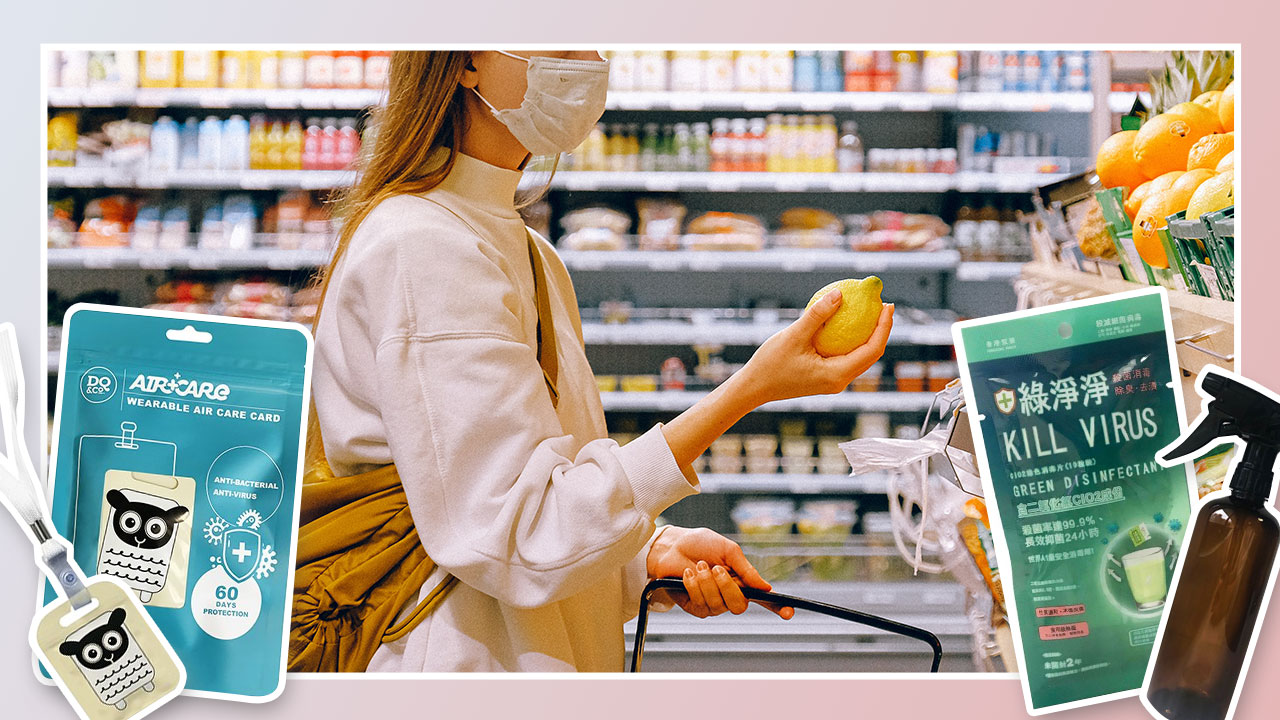 While practicing proper hygiene and social distancing protocols does wonders for making sure we all stay safe and healthy, it wouldn't hurt to add some extra precautionary measures to make sure you're always protected wherever you go. For those that need to leave the house, whether it be for errands or work, we've rounded up some of our latest essentials to make sure you have extra protection against bacteria.
WEARABLE DISINFECTANT CARDS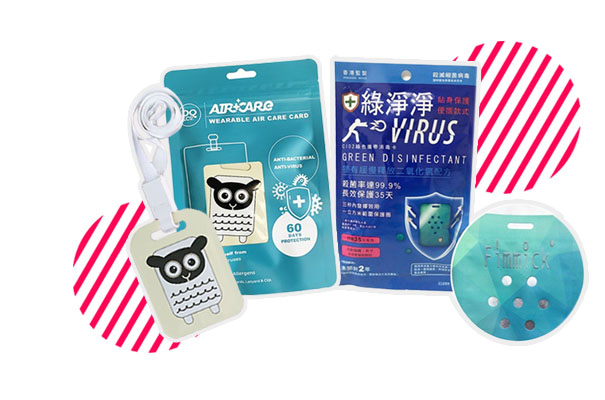 Perfect for repelling airborne bacteria while outdoors
These cards can be worn around the neck or tied to your belongings to help repel irritants that can cause infectious diseases. When exposed to the air, the active ingredient in the card releases safe, low levels of Chlorine Dioxide (ClO2) into the air surrounding the wearer which sanitizes or purifies the air within a one-meter range. No need to worry about potential health risks as these products are carefully made to be safe and non-toxic.
Depending on the card that you get, you can have protection from 35-60 days per card.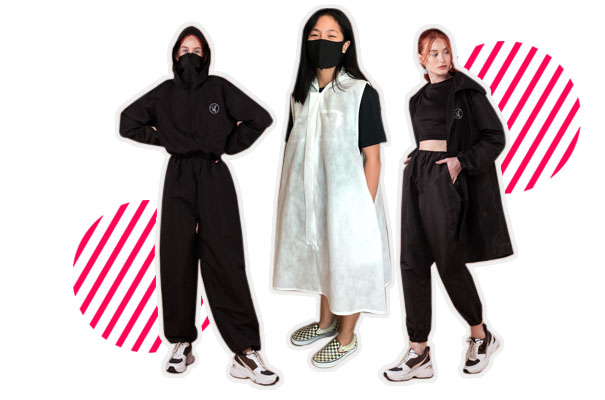 Perfect for providing added protection and keeping bacteria off
We all know how important a medical isolation gown is for protecting the wearer from the spread or transfer of bacteria. This is because it provides an extra barrier to block potentially infectious liquid and solid material. Aside from our regular PPEs, we also have premium PPEs crafted by Rosenthal Tee made with micro twill fabric—perfect for creative professionals! Get your own (even in different colors to suit your personal preferences) here pre-ordering on Calyxta today!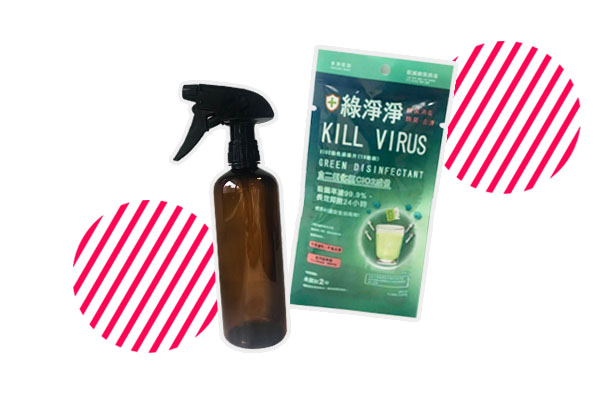 Perfect for quick disinfection in the house or office
Every day, we come into contact with a wide variety of different surfaces—table tops, counters, desks, and door handles just to name a few! These tablets should be diluted into 500ml of water for about 15 minutes before use. Once the color of the liquid becomes lighter, you may then use it to disinfect household items, clothes, shoes, and more! This formula is safe to spray on children's toys and even on utensils.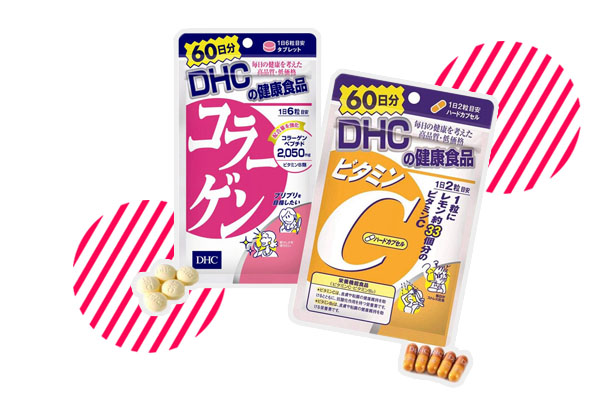 Perfect for strengthening the skin and boosting the immune system
Don't be fooled! While these supplements have incredible benefits for skin health, they do much more than that. With this bundle, you get 2 packs of supplements: Collagen and Vitamin C. Collagen is essential for making sure the skin retains its strength as we age and promotes overall skin health—perfect for helping our skin stay away from irritation while wearing masks or leaving the house!
Vitamin C, on the other hand, not only helps the skin heal from harm, but works well to boost your immune system as well. Get great skin all while helping your body stay resilient against bacteria!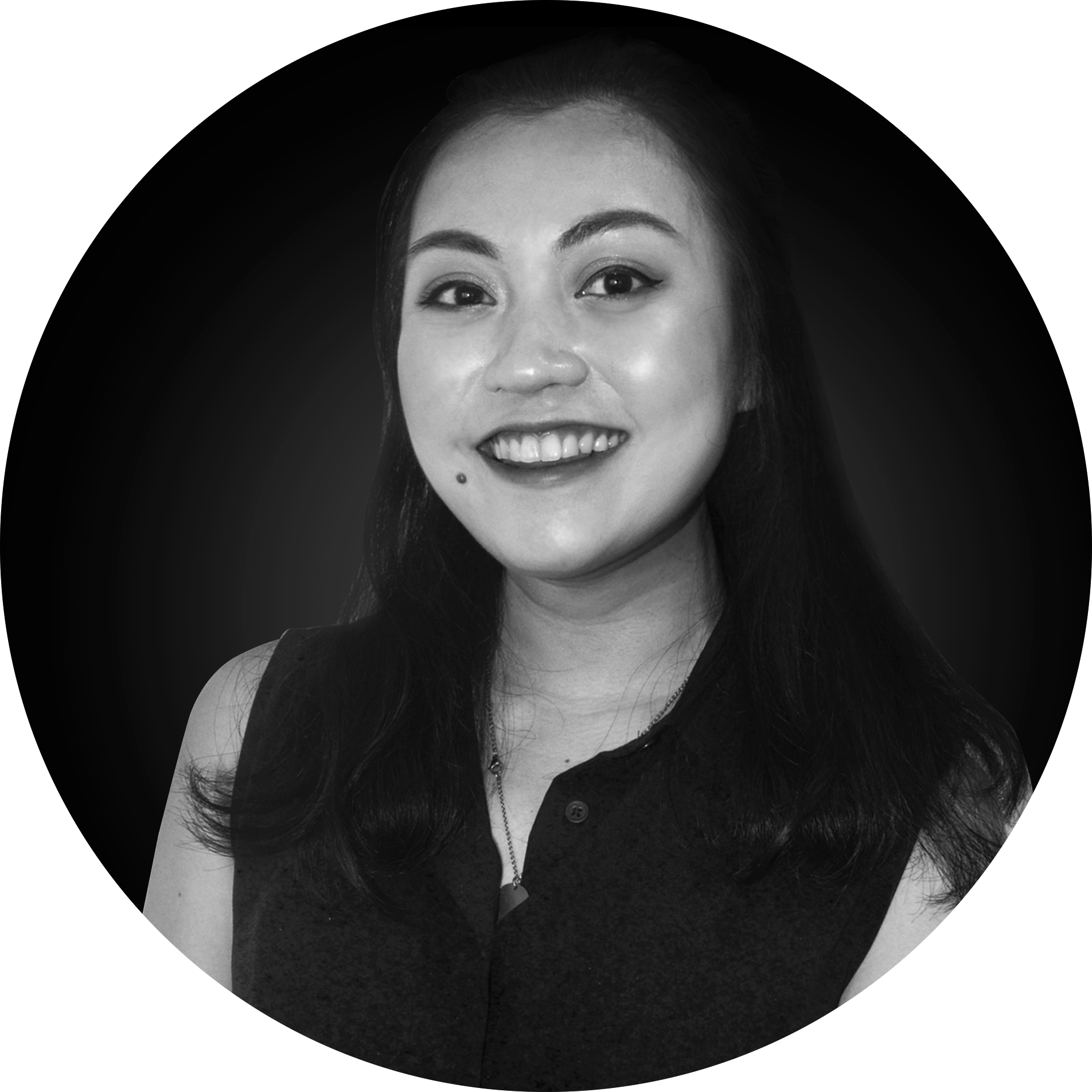 Written by:
Julia Benito
Julia is Calyxta's resident crazy plant lady with an unstoppable caffeine addiction and an ever-increasing love for glitter eye shadow. When she's not staring out the window mulling over the correctness of her grammar, she can be found drawing on eyeliner, watching anime, reading books, or petting strangers' dogs.
Other Products You Might Like: