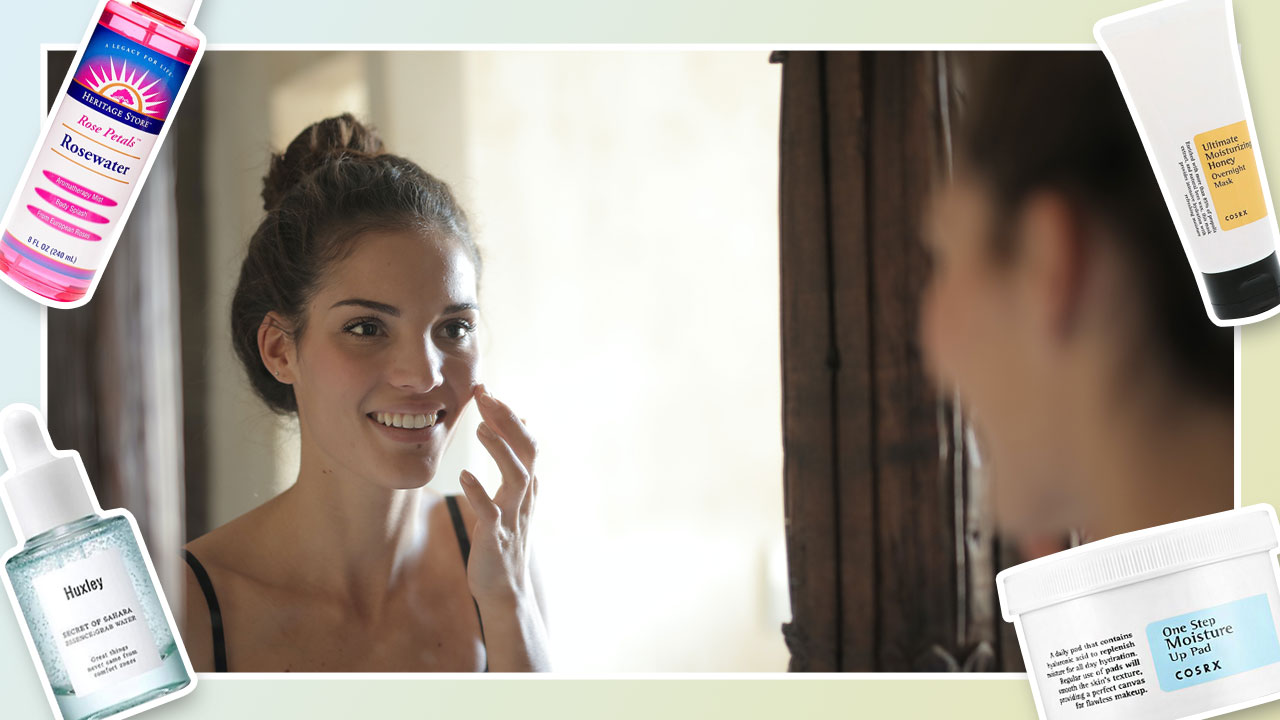 I've had my fair share of dry days; from accidentally over exfoliating, forgetting to hydrate properly throughout the day, and falling asleep without putting on a moisturizer, I've since realized how important it is to have a skin care regimen that focuses on making sure your skin gets the love that it needs. Moisture is, after all, the most important part of having healthy skin. By staying properly moisturized, you're able to keep your skin's natural barrier in tip-top shape! If you've been experiencing dryness lately, don't fret! Here are some of Calyxta's much-loved skin care ingredients that best moisturize dry skin!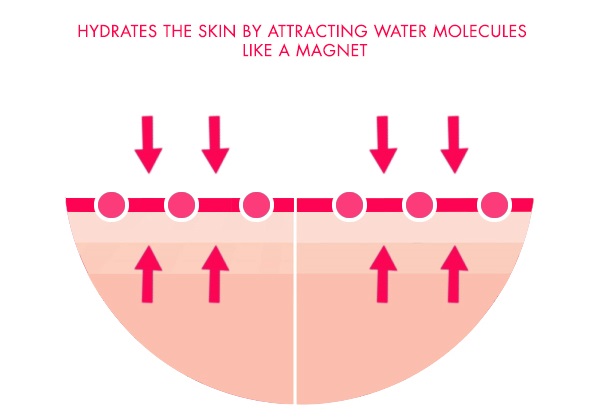 What does glycerine do? Glycerin is a humectant. Simply put, it means that it attracts moisture from the air and stores it into the top-most layer of your skin. Think of it as a "moisture magnet" of sorts that helps reinforce the skin barrier by keeping it hydrated. After all, a hydrated skin barrier is a healthy skin barrier!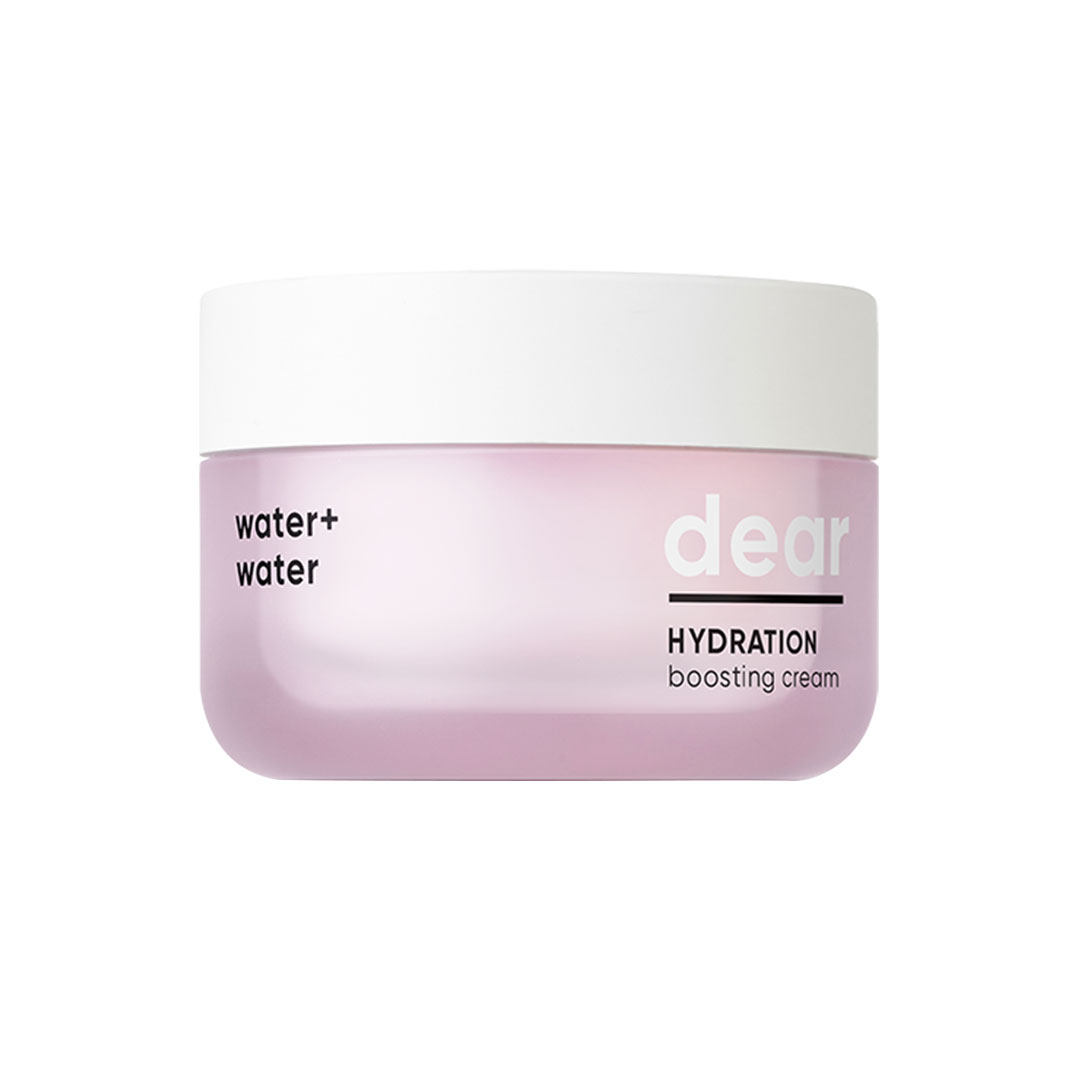 Those with dry skin will love this boosting cream. It's absolutely PACKED with skin-loving ingredients. Aside from glycerine, you can also find Nelumbo Nucifera extracts, which is more commonly called lotus. This extract is rich in moisturizing agents and antioxidants that promote smoother, clearer skin.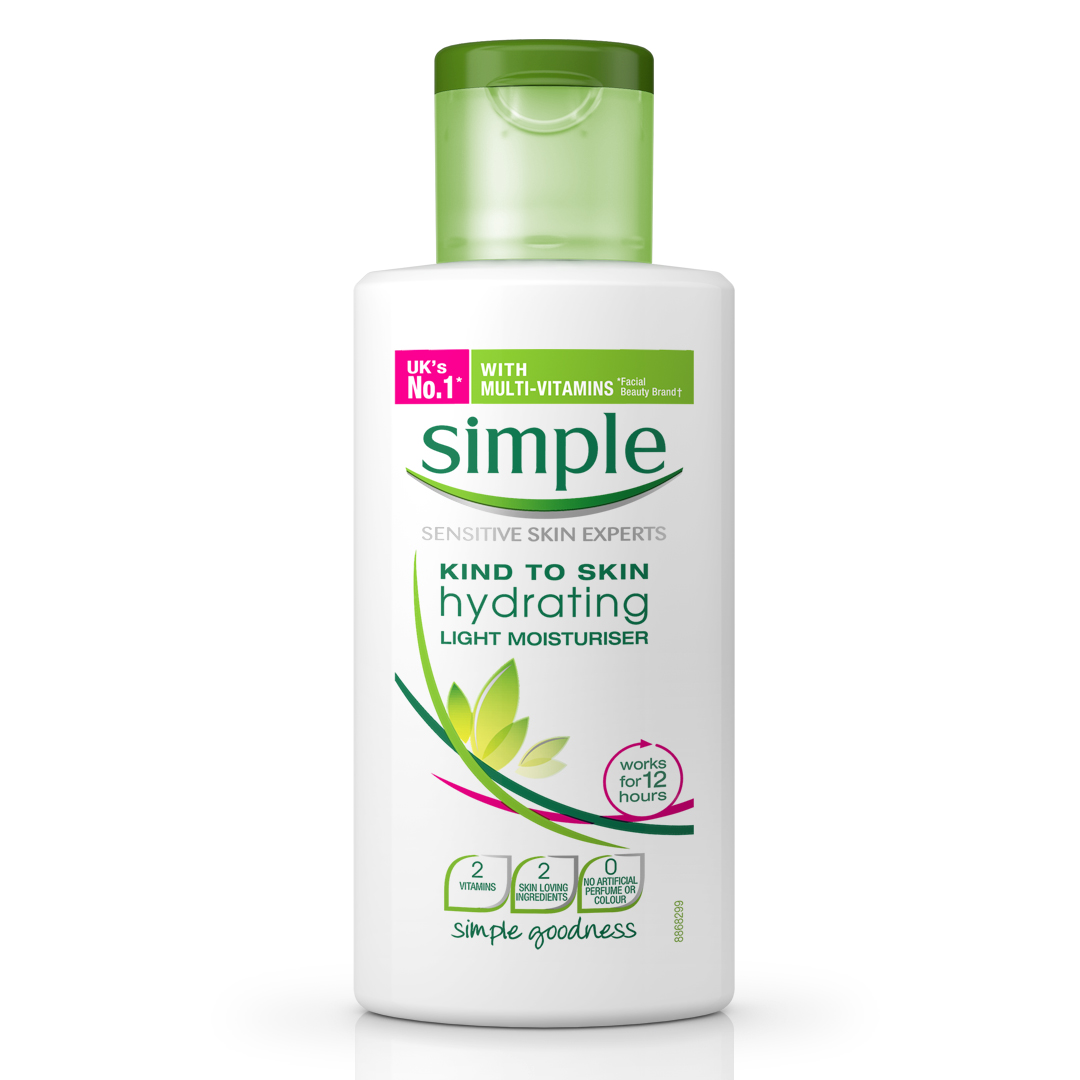 This super lightweight moisturizer is excellent for keeping the skin moisturized throughout the day without feeling heavy. It helps nourish your skin barrier with skin-loving ingredients and multi-vitamins that give you softer, smoother skin!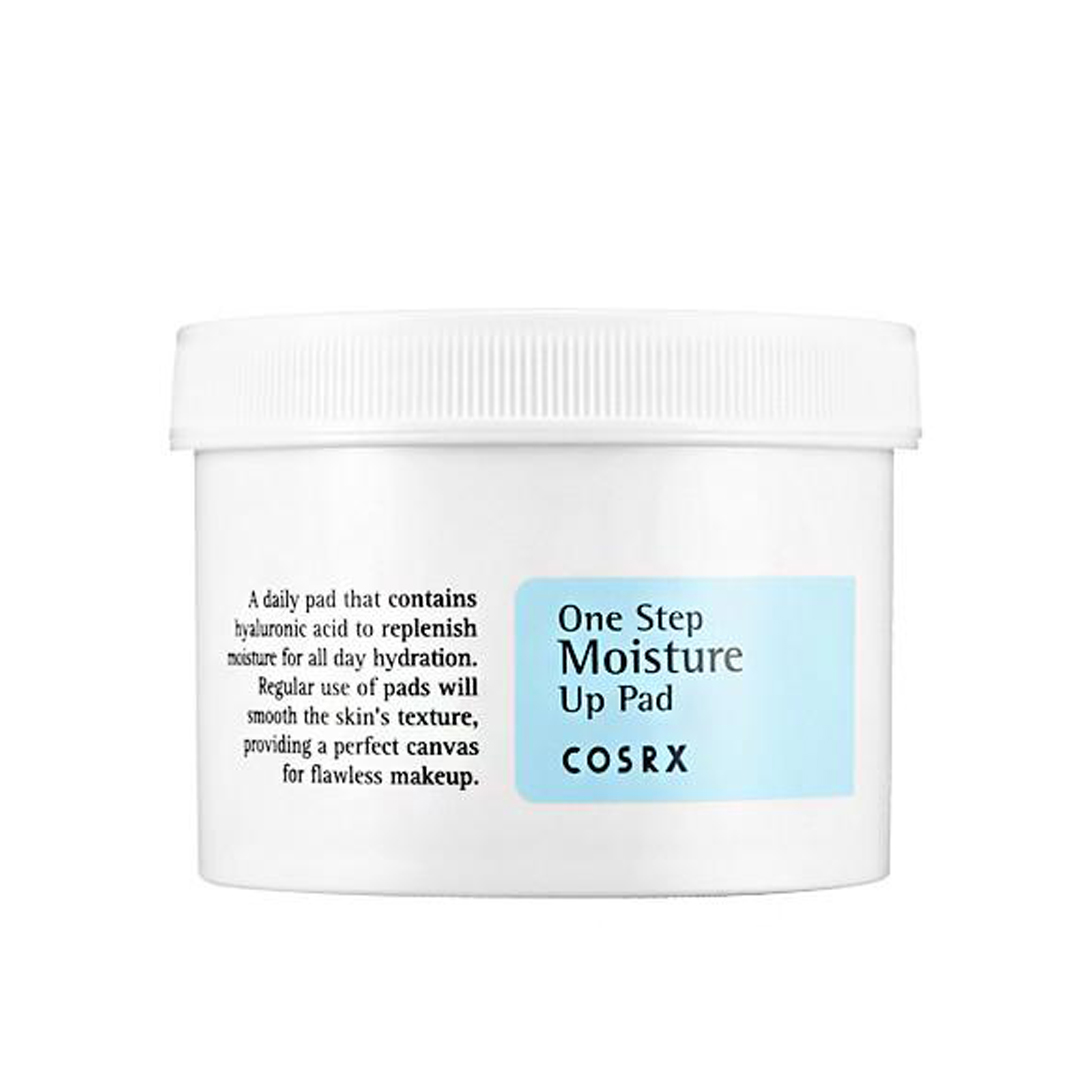 Aside from having glycerine as one of its top ingredients, these pre-soaked pads are also full of propolis extract—a great antibacterial ingredient perfect for combatting acne! These pads not only moisturizes the skin, but also gently cleanses and softens the surface.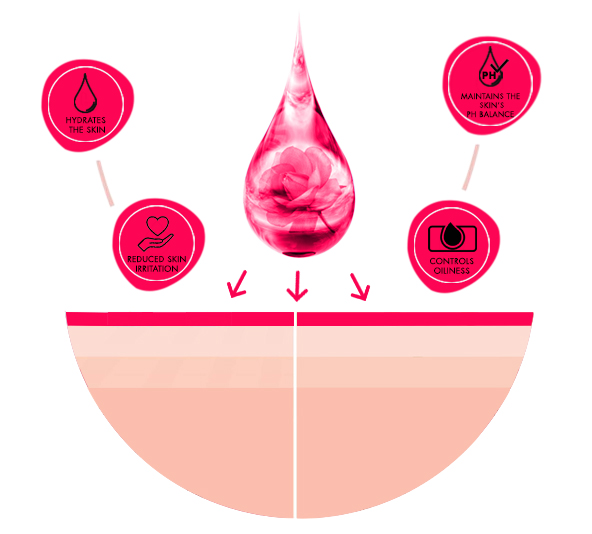 What does rosewater do? It hydrates dry skin, soothes irritation, functions as a natural antiseptic, and is just an all-around favourite in terms of upping your skin care game! It also helps maintain the pH balance on your skin and helps control excess oil production. This beauty potion works great not only for dry skin, but for combination and oily skin types as well—the powerhouse ingredient that everyone needs in their regimens!
I have a lot of bias when it comes to this product because I absolutely fell in love with it! It's not only refreshing, but it also helps give my skin the extra moisture it needs. I spritz it throughout the day when I'm feeling particularly dry—like when I've been stuck in a freezing air-conditioned room for too long. It also helps soothe the skin, especially during unexpected breakouts.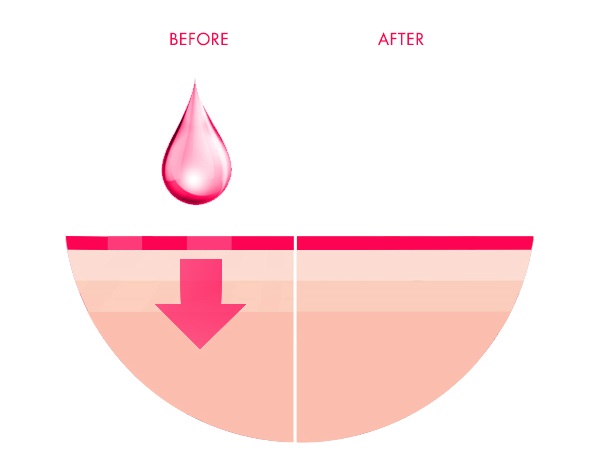 What does hyaluronic acid do? Skin care junkies would know just how much love this ingredient gets—well-deserved, in my opinion! Think of this ingredient as a big drink of water for your skin, as it's able to hold up to one thousand times its weight in water. When it penetrates into the skin, it binds water to the skin cells and infuses all the layers with some much needed moisture. It does well to retain moisture within the skin, keeping it protected and plump all while reducing the visibility of fine lines and wrinkles.
With natural moisturizing factors like hyaluronic acid and ceramide, this super serum deeply quenches dry skin, revealing a gorgeously radiant complexion! It's also made with Huxley's signature ingredient: Prickly Pear Seed Oil! This oil is incredibly difficult to source, as they come from prickly pear cacti, but is loved for many good reasons. It not only hydrates, but it also reduces the appearance of fine lines, helps prevent premature wrinkles, and brightens pigmentation.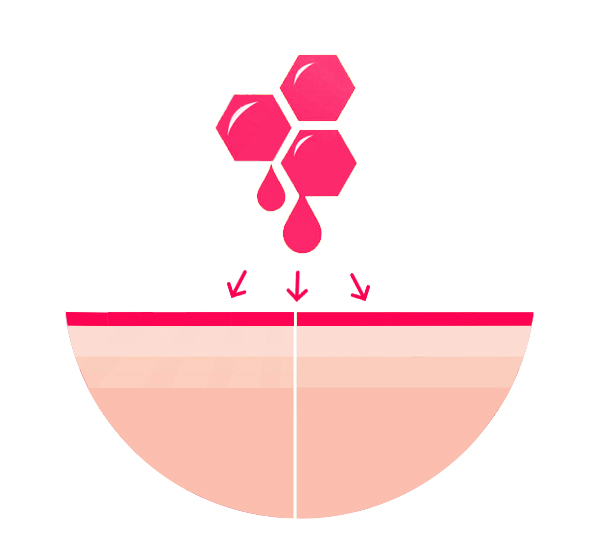 What does honey do? The best thing about honey, aside from its moisturizing properties, is its ability to speed up the skin's healing process. This is great for combatting acne while helping your skin's natural protective barriers stay strong and healthy! It's also known for its anti-aging benefits, as its natural antioxidants help target damage from environmental damage.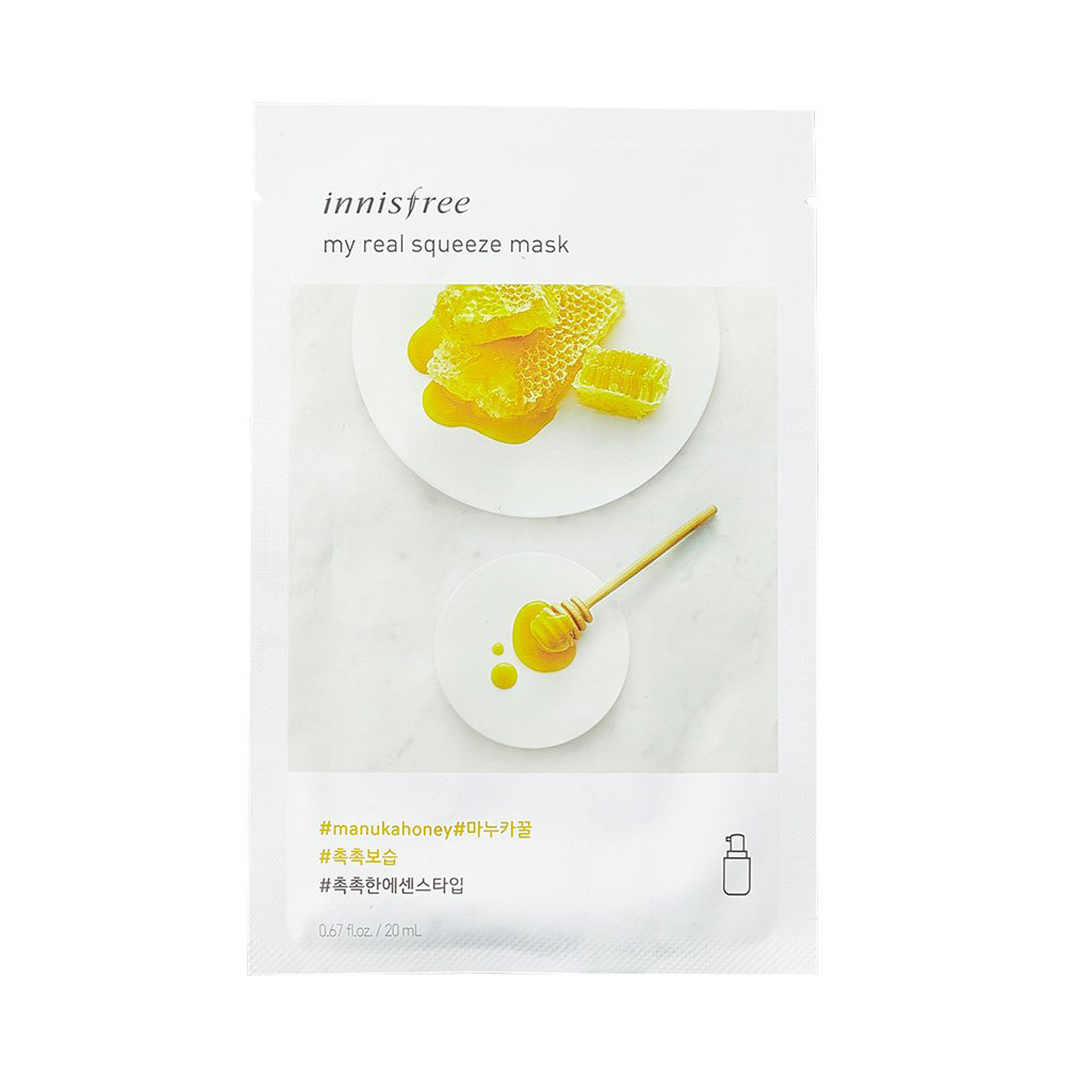 This overnight mask contains 87% Propolis Extract and natural beeswax that deliver the deep, intensive nourishment. It's great for soothing irritated skin and waking up to a fresher, brighter complexion. This particular product is one that I've repurchased many times over—and will possibly repurchase again in the future!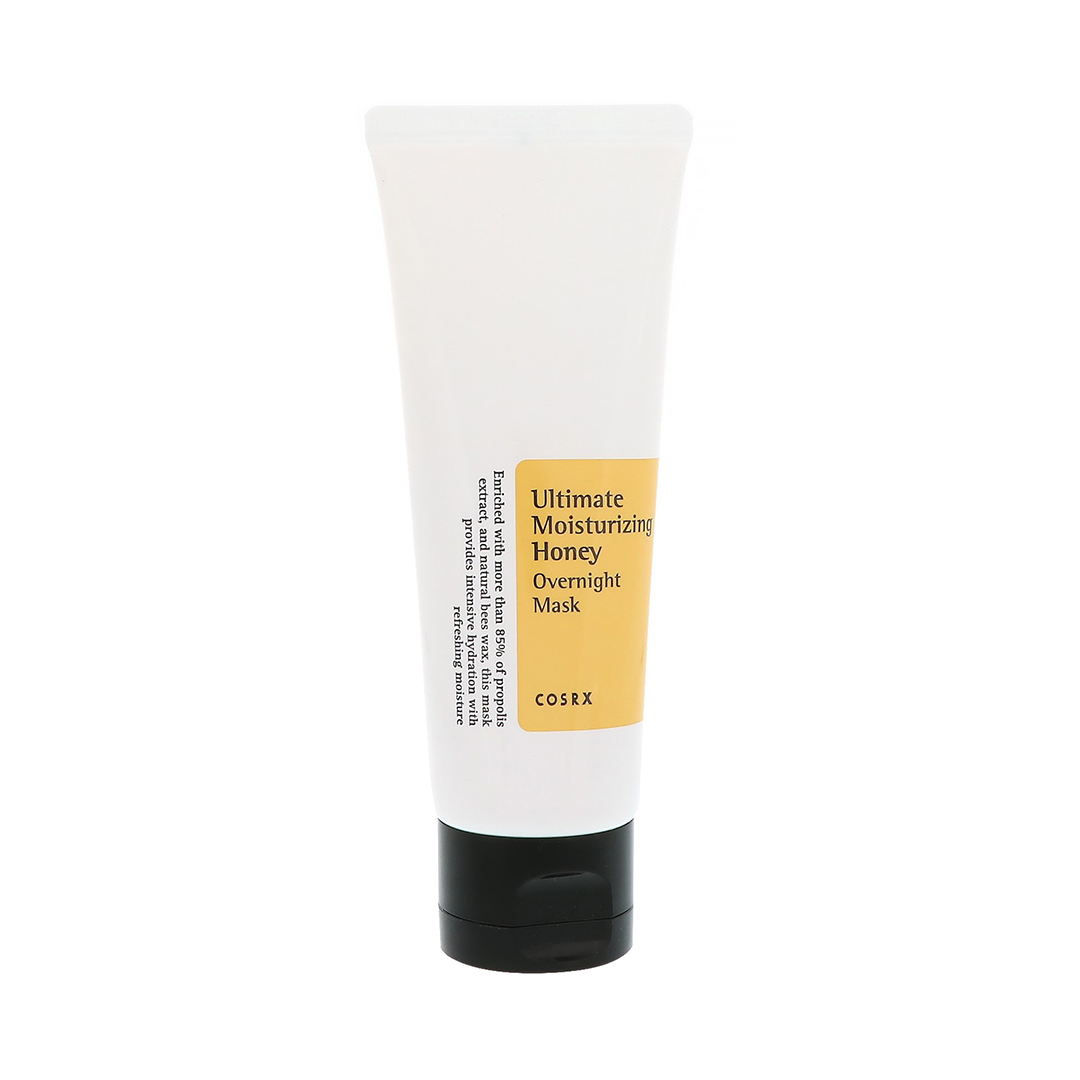 Everyone loves a face mask! They're great for giving a good boost of hydration after a long day—this mask is perfect for that! It not only contains honey, but aloe juice and Jeju green complex as well; this gives you so much extra moisture in just one application!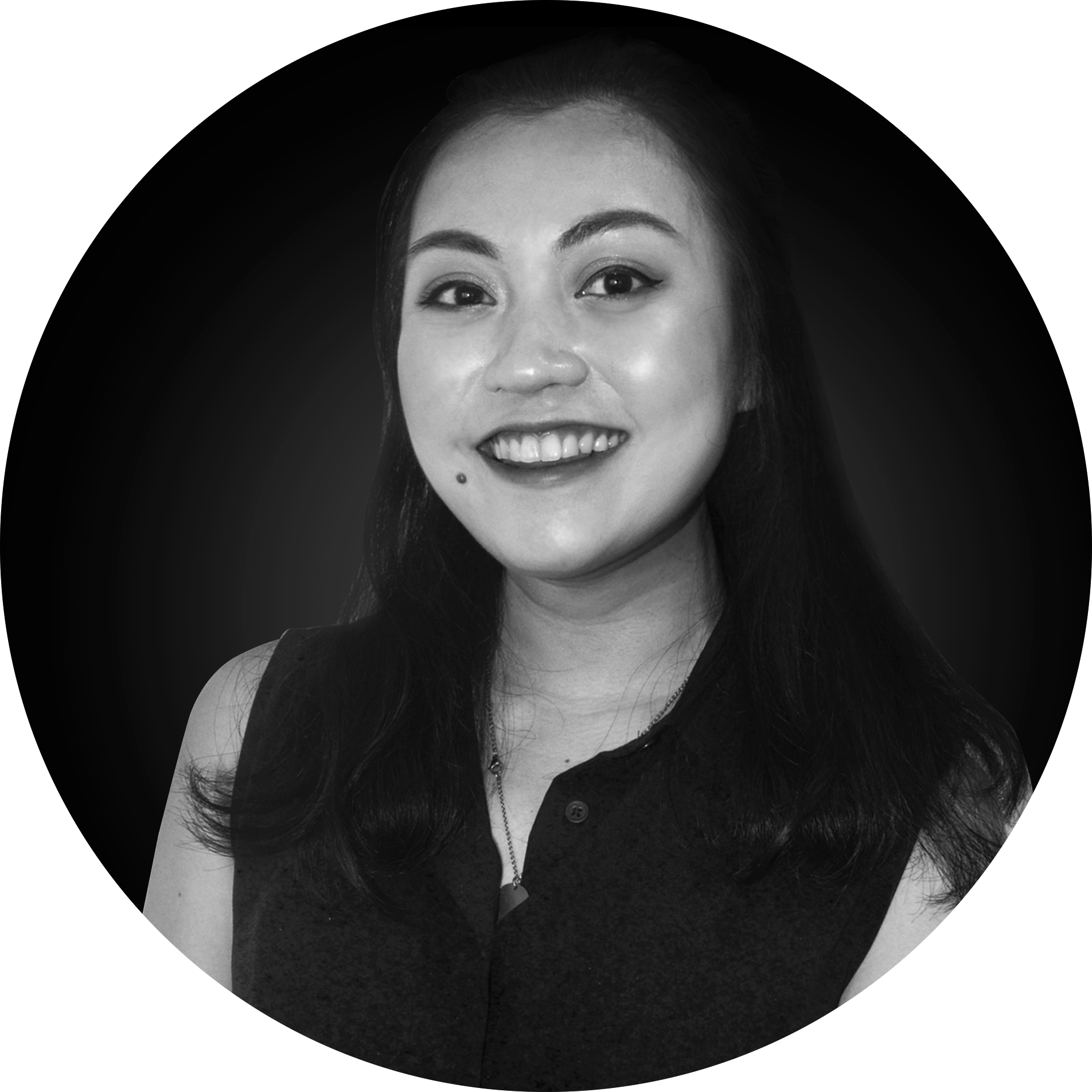 Written by:
Julia Benito
Julia is Calyxta's resident crazy plant lady with an unstoppable caffeine addiction and an ever-increasing love for glitter eye shadow. When she's not staring out the window mulling over the correctness of her grammar, she can be found drawing on eyeliner, watching anime, reading books, or petting strangers' dogs.
Other Products You Might Like: