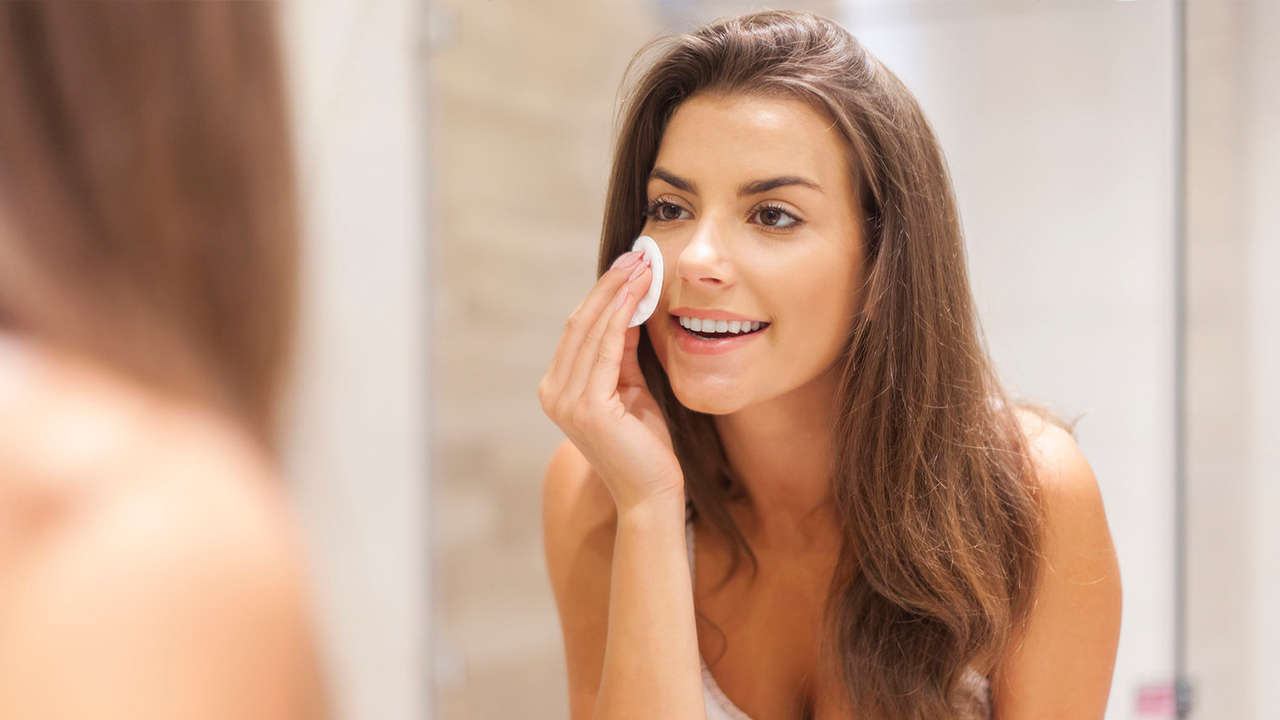 Not all makeup products are created equal, and knowing which makeup remover is best for the job is practically skin care 101!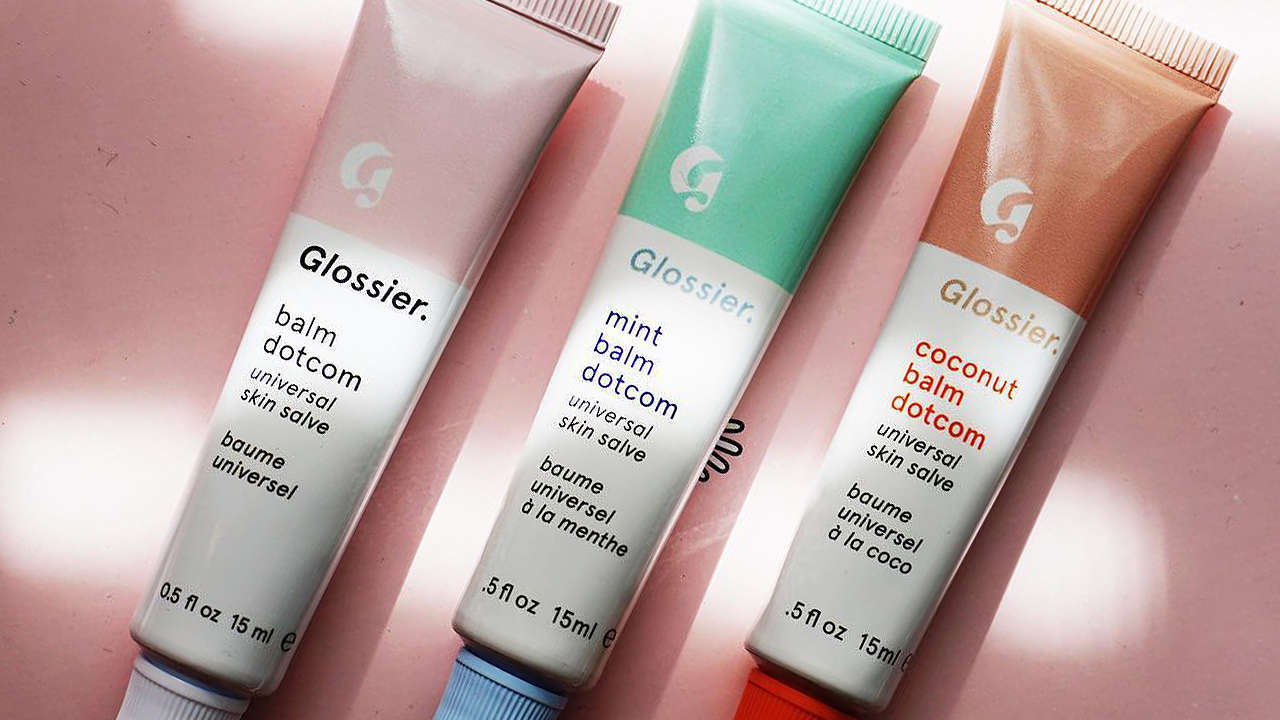 If you're a huge fan of cult-favorite brand, Glossier, check out all these dupes for every Glossier product available on Calyxta!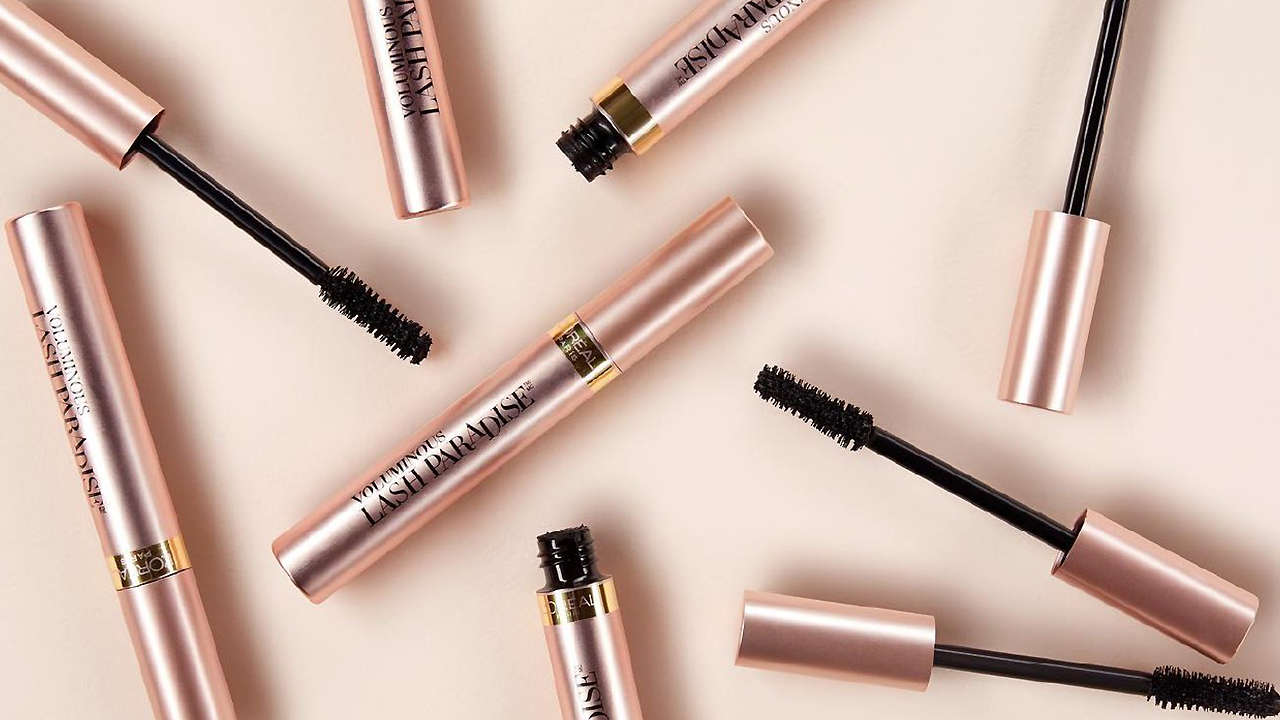 We've rounded up five must-have, no-retouch products that can keep your makeup looking fresh and sharp no matter the time of day!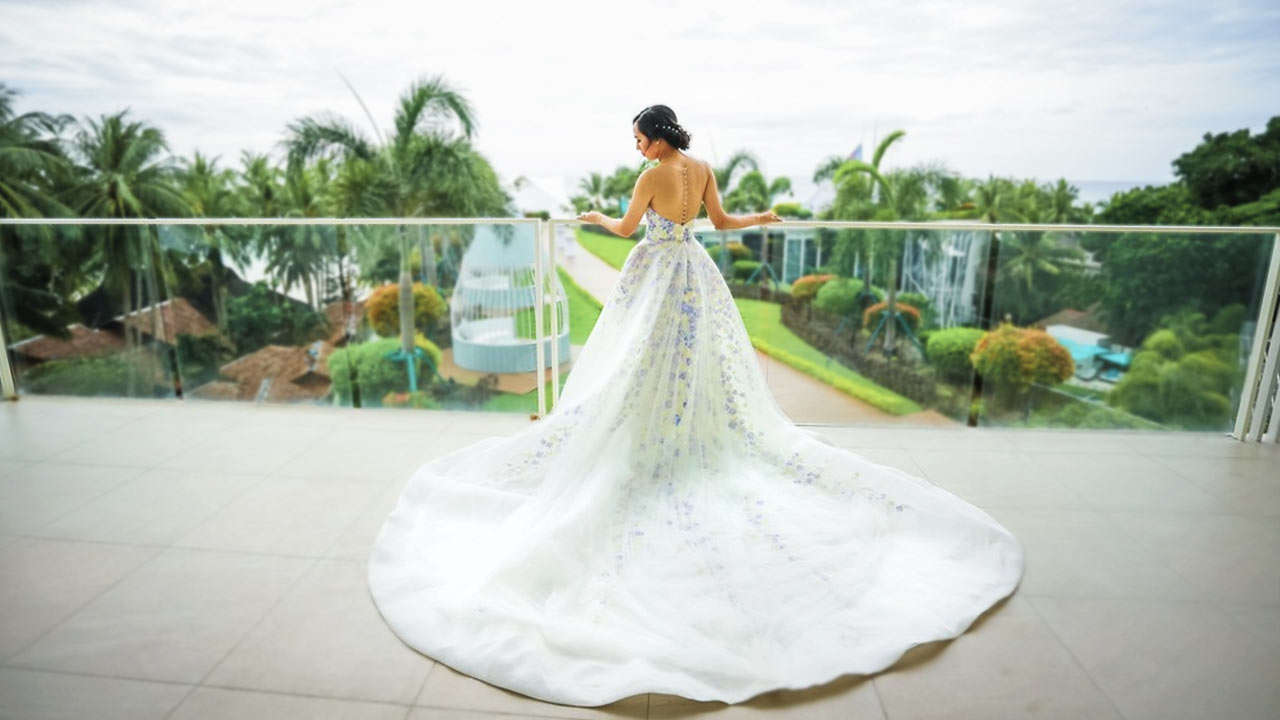 Marielle Maglaya-Pangandaman lost her ceremony and reception venues a month before her wedding, and only found an alternative a week before her special day!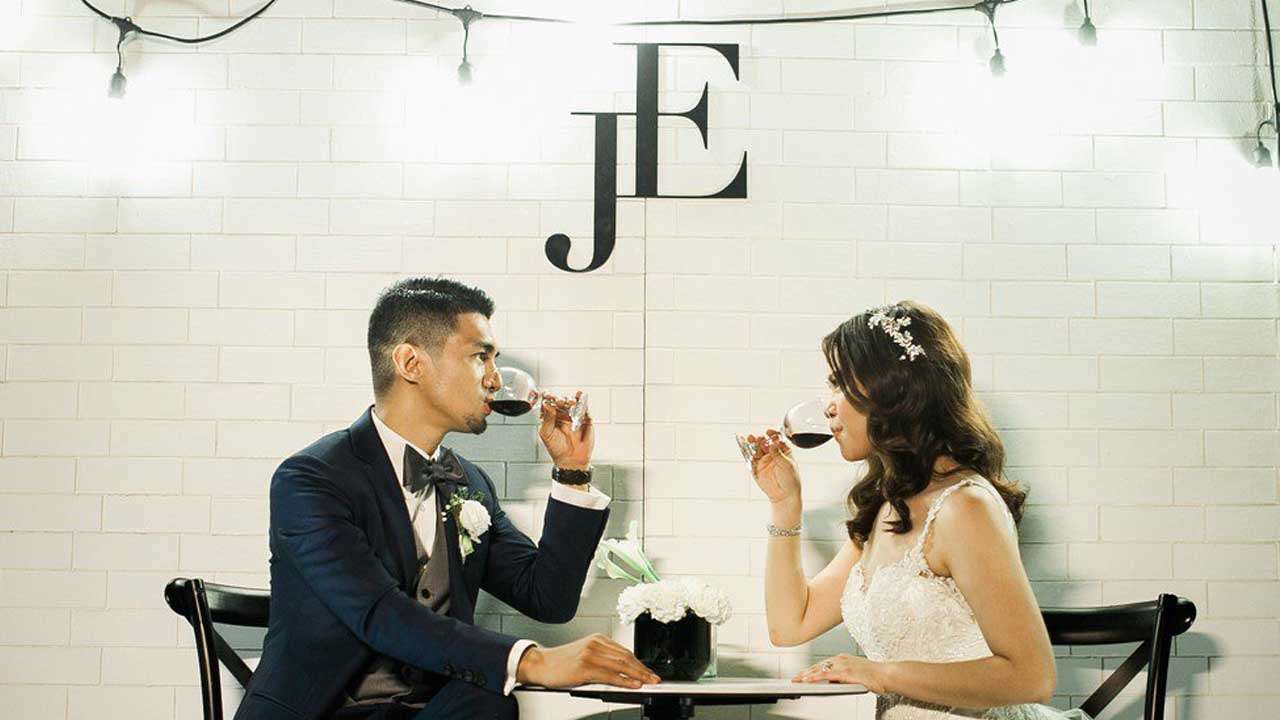 "My biggest takeaway from our wedding planning is that at the end of the day, the goal shouldn't be to impress but to express," shares Elise Lim-Balmaceda.
Want to be more productive and efficient in putting together your special day? Here are a few useful (and free!) apps to help you plan your wedding!