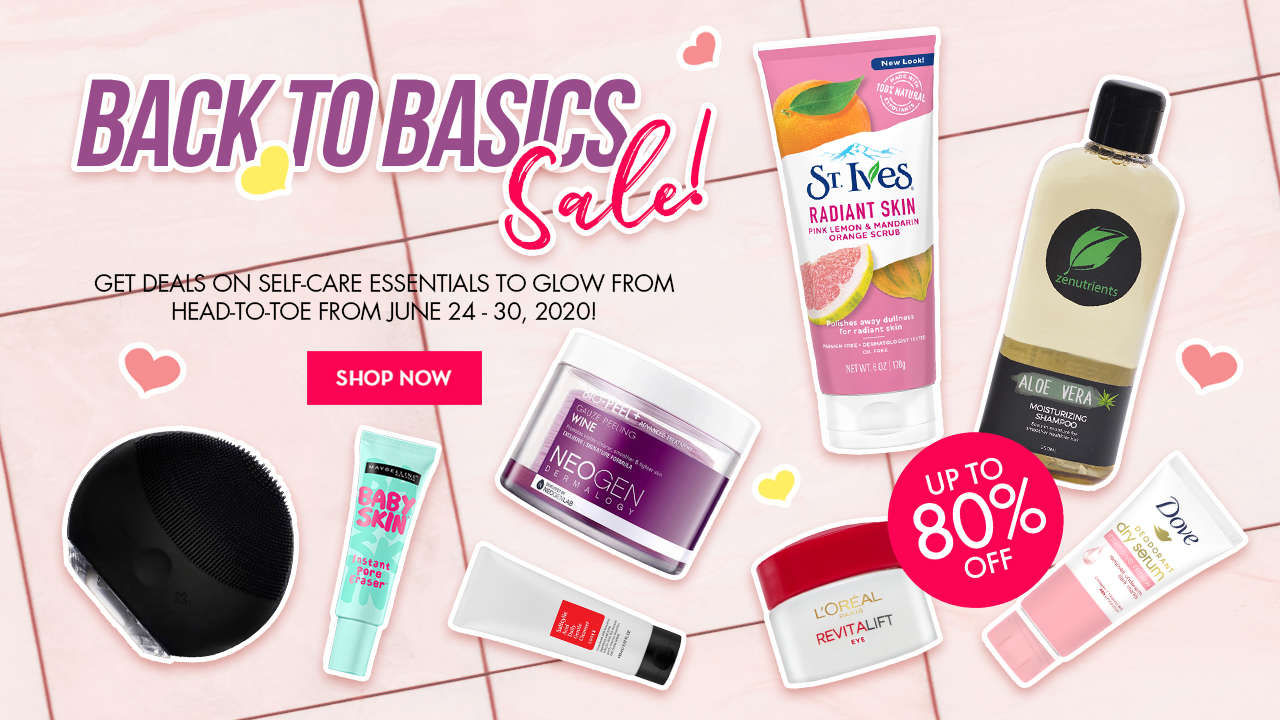 L'Oreal Paris Revitalift Laser Eye Cream PHP 995 Add To Cart Quick View Banila Co. Prime Primer Finish Powder 12g PHP 1,150 Add To Cart Quick View Banila Co. Prime Primer Purity 30ml PHP 1,150 Choose Option Quick View Banila Co. Clean it Zero...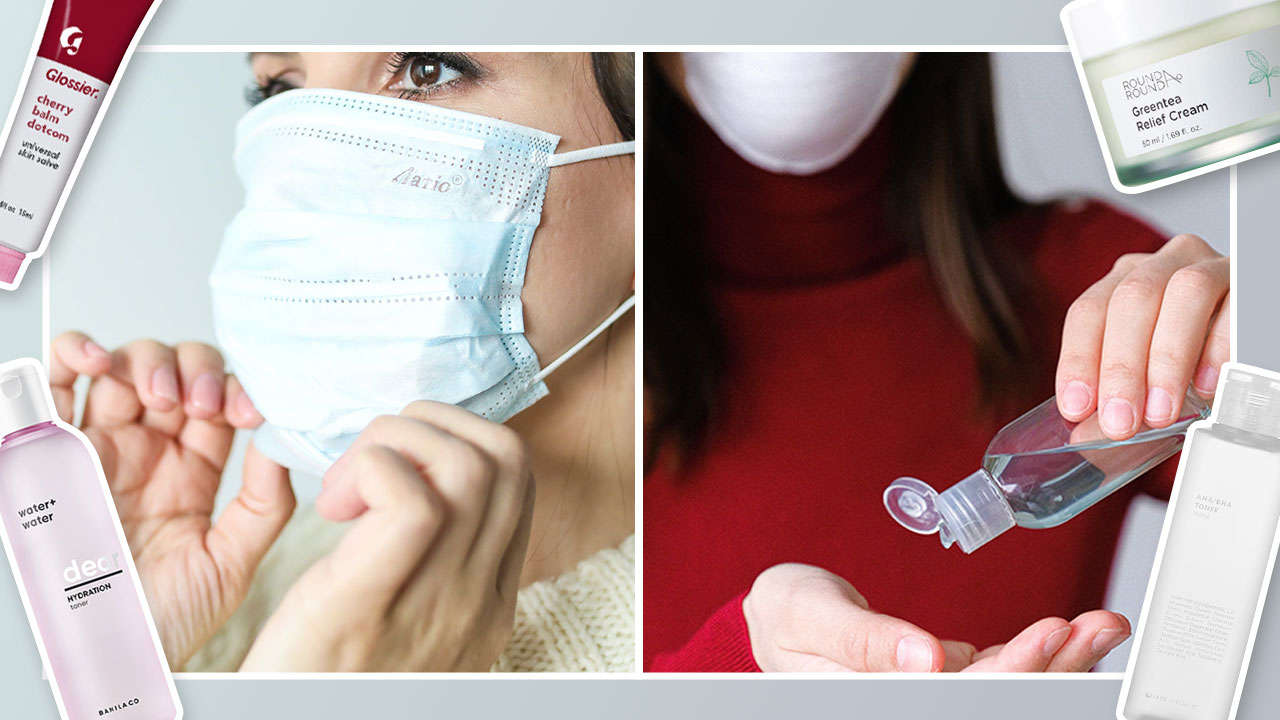 Wearing masks can trap bacteria and oil against our skin, leading to breakouts. Prevent skin irritation with these simple tips for wearing face masks.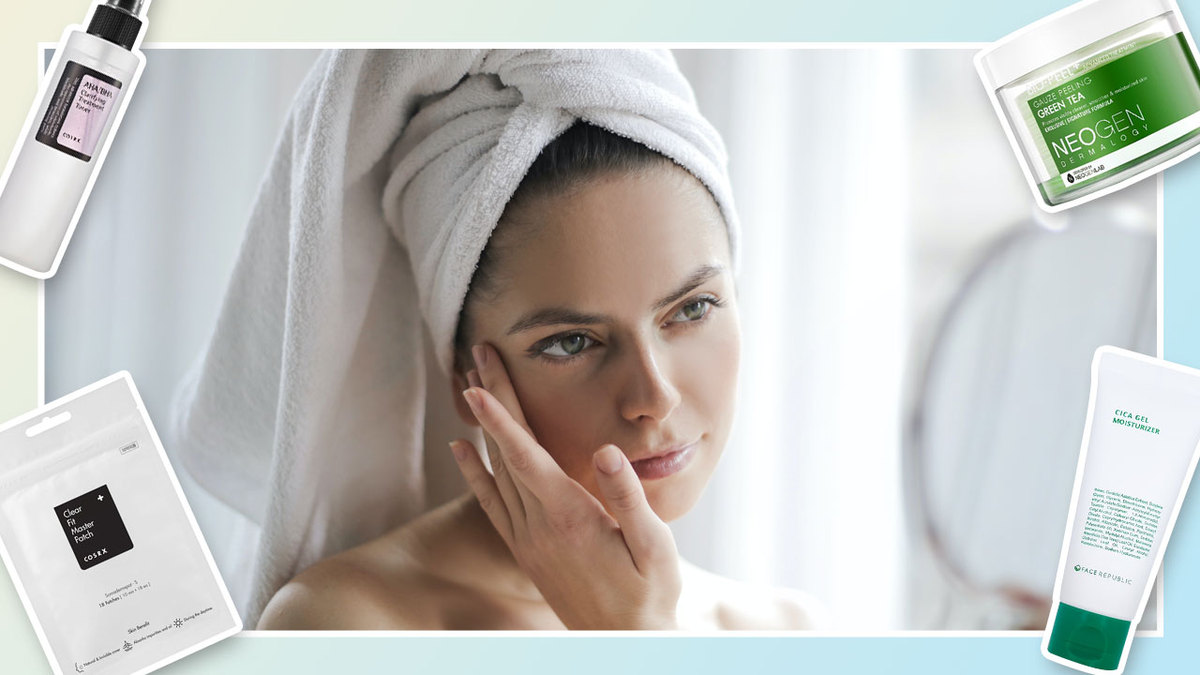 With the heat amplifying our acne production, we needed to find solutions STAT! Here are our top 5 picks on skincare for acne to help clear your complexion!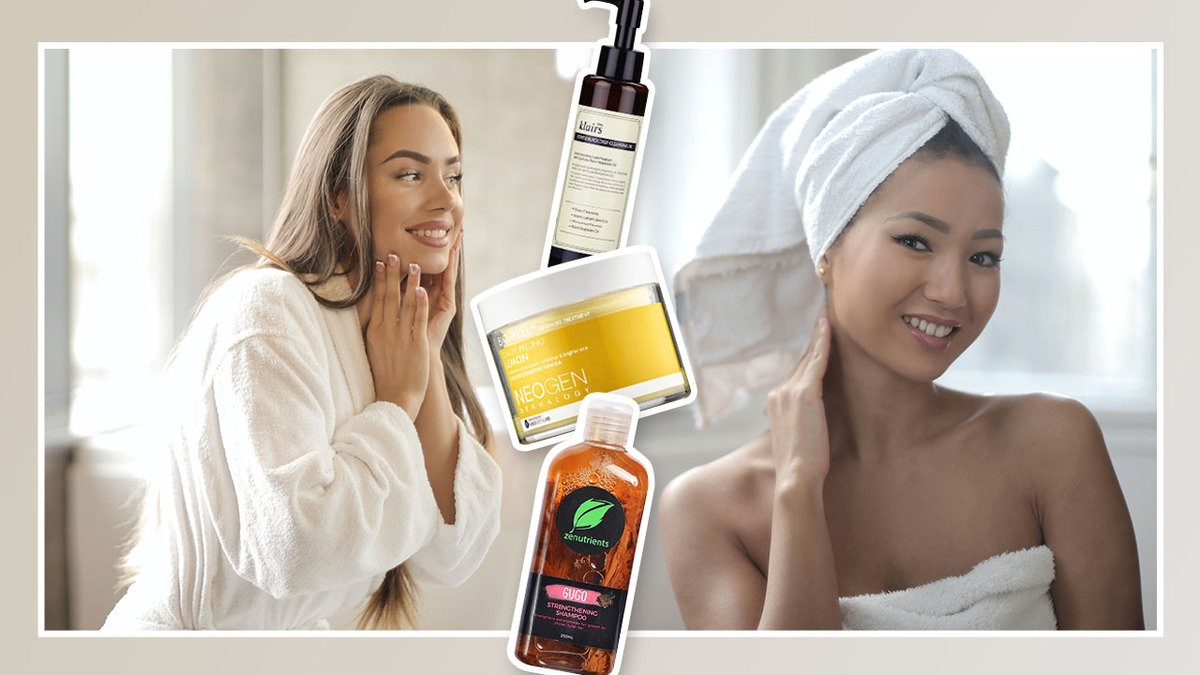 Sometimes, simplifying your regimen is all you need to bring out your skin's inner radiance! Read more on our basic beauty routine recommendations here!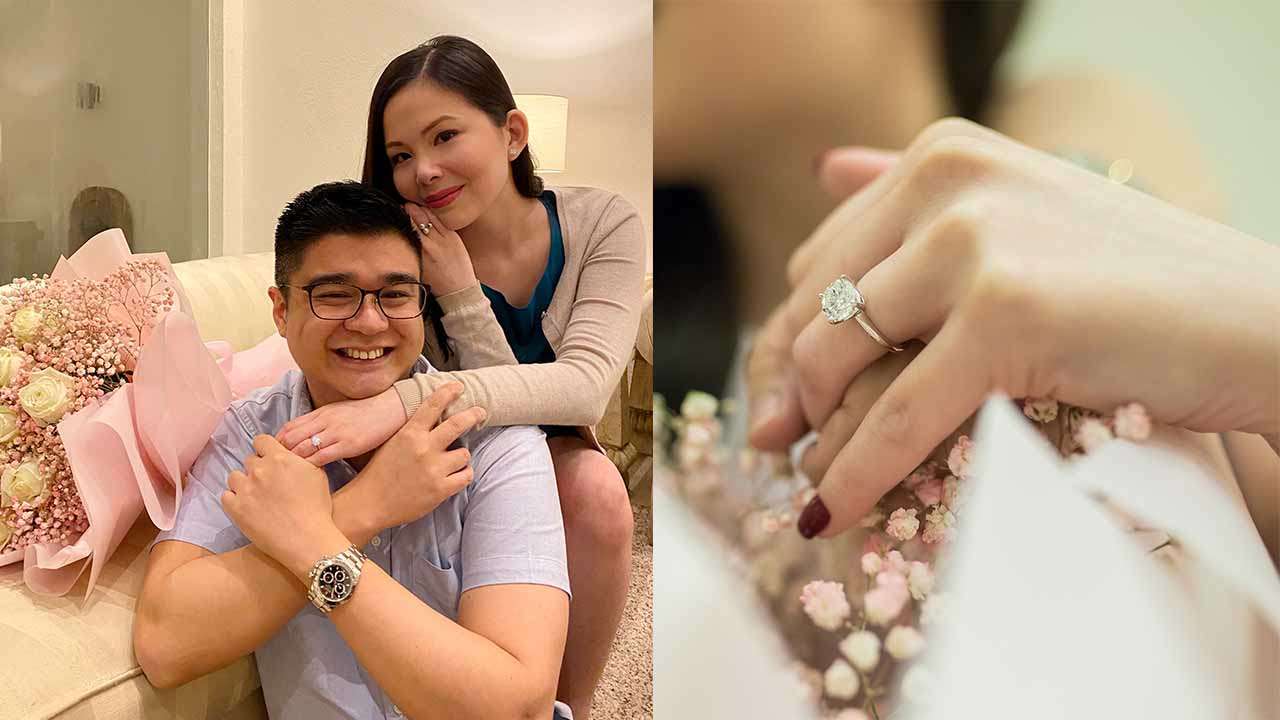 Getting proposed to in what would be their future home is quite the story. Mara Gutierrez recounts how her fiance, Mikey Bitanga, proposed!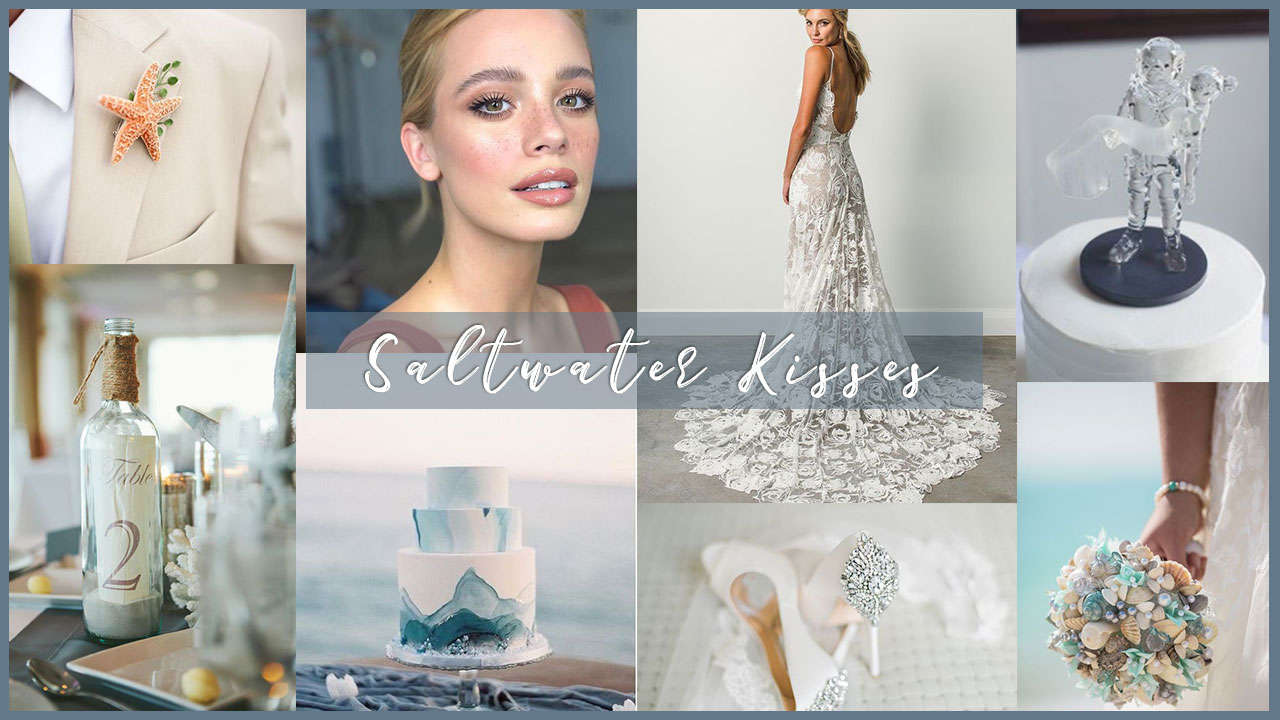 This ocean-inspired wedding theme is sure to bring out a wave of emotions with its serene teal color motif!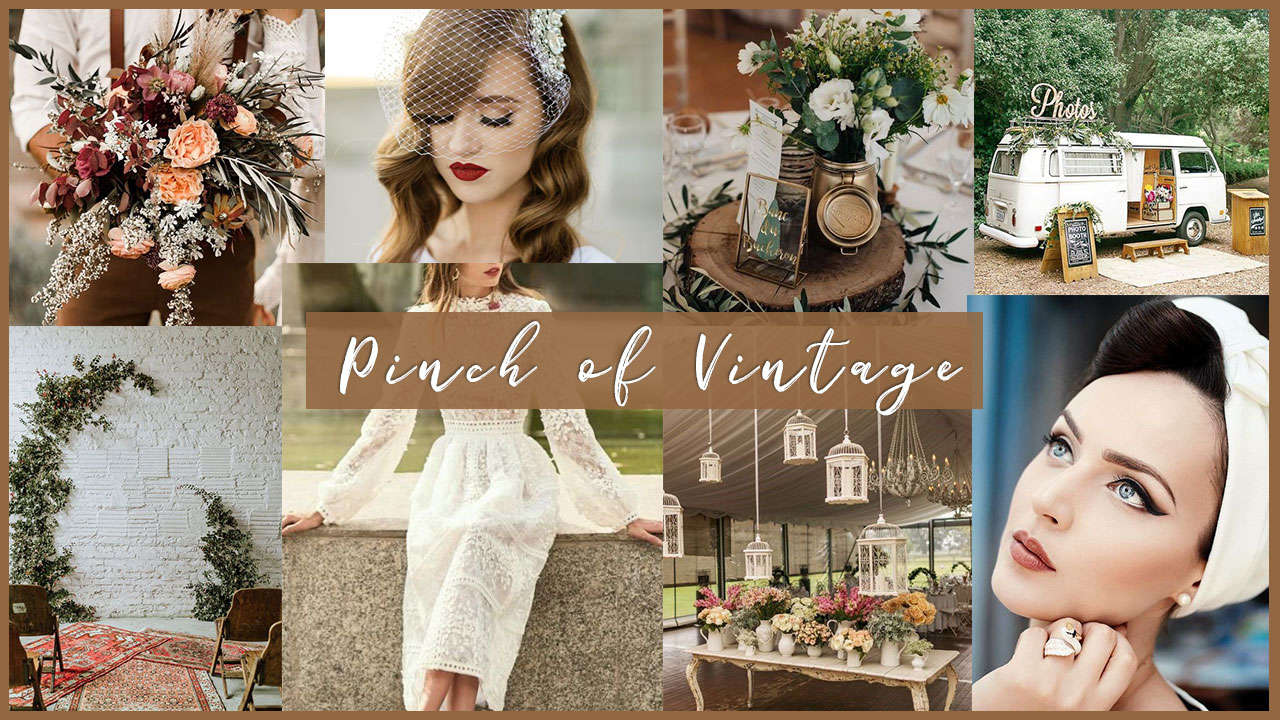 For those longing to be reborn in a different decade, now's your chance to bring your vintage dreams to life!