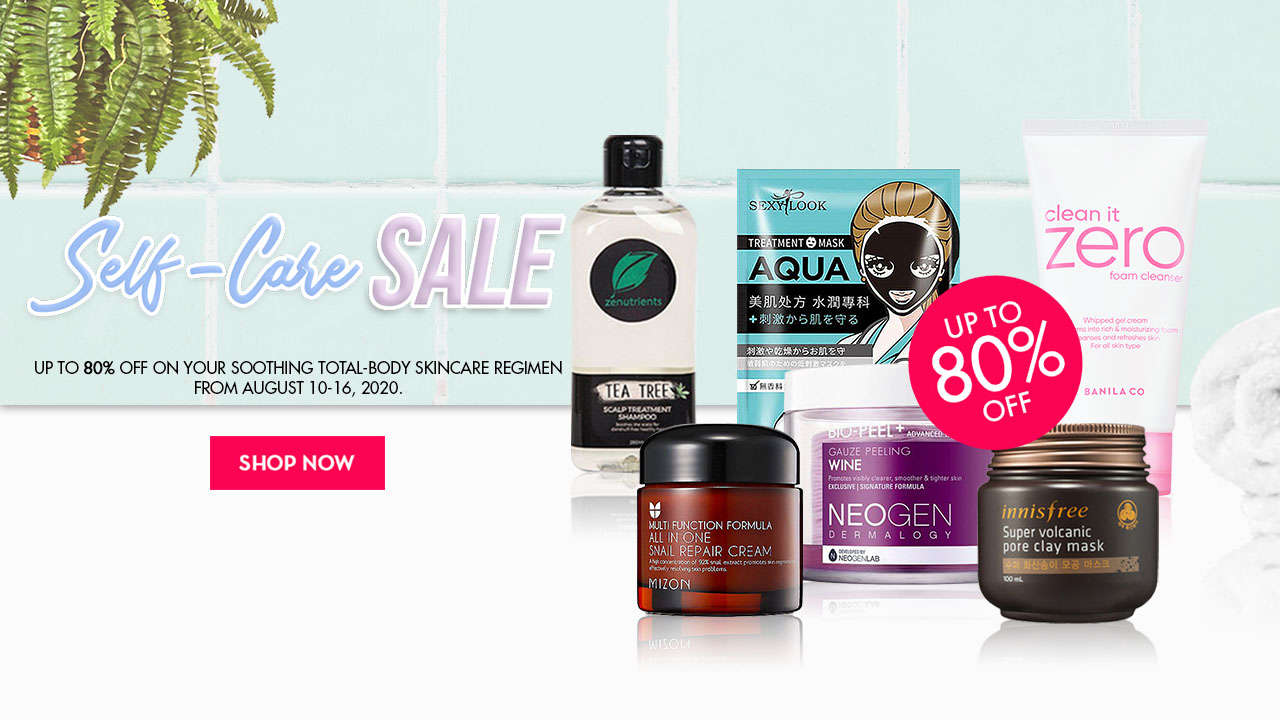 SALE Innisfree No Sebum Mineral Powder PHP 390 PHP 371 Add To Cart Quick View SALE L'Oreal Paris Revitalift Laser Eye Cream PHP 770 PHP 732 Add To Cart Quick View SALE LOREAL MOISTURIZER DERMO EXPERTISE REVITALIFT LASER 3X NIGHT CREAM-MASK...
Read on to find your next glitter makeup look from ROM&ND–perfect for online meetings, looking extra for errands, or just a quick #MOTD for the 'Gram!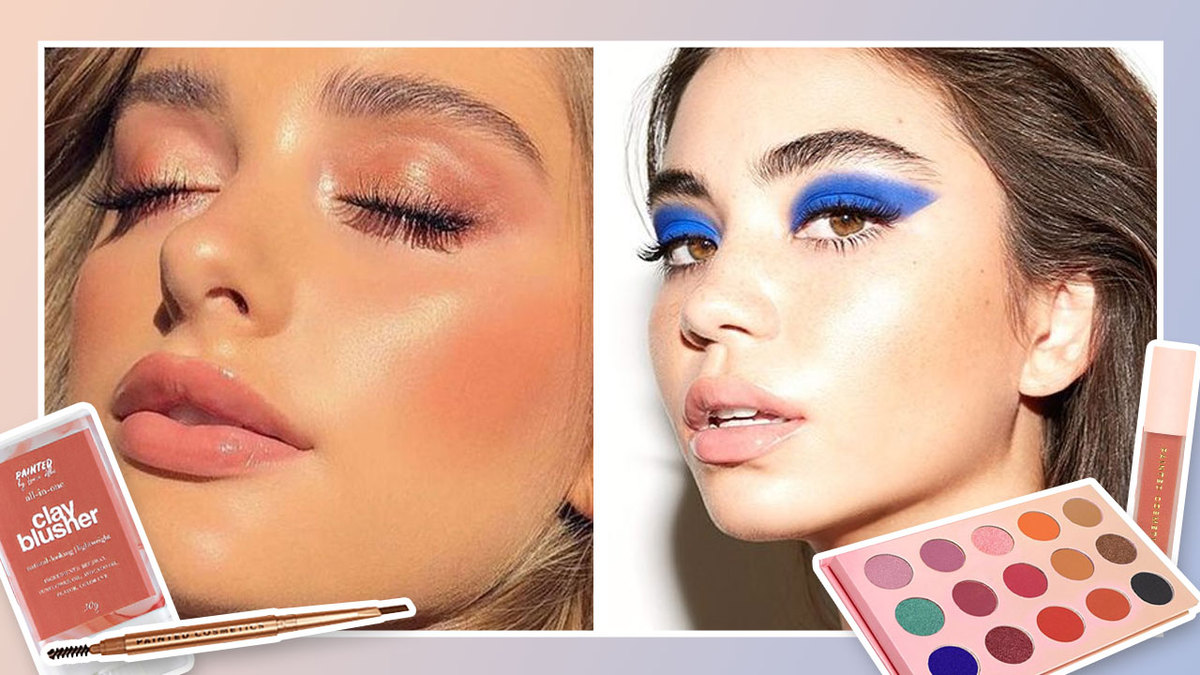 Try these three easy makeup looks that you can do for any occasion using affordable and cruelty-free products from Painted Cosmetics!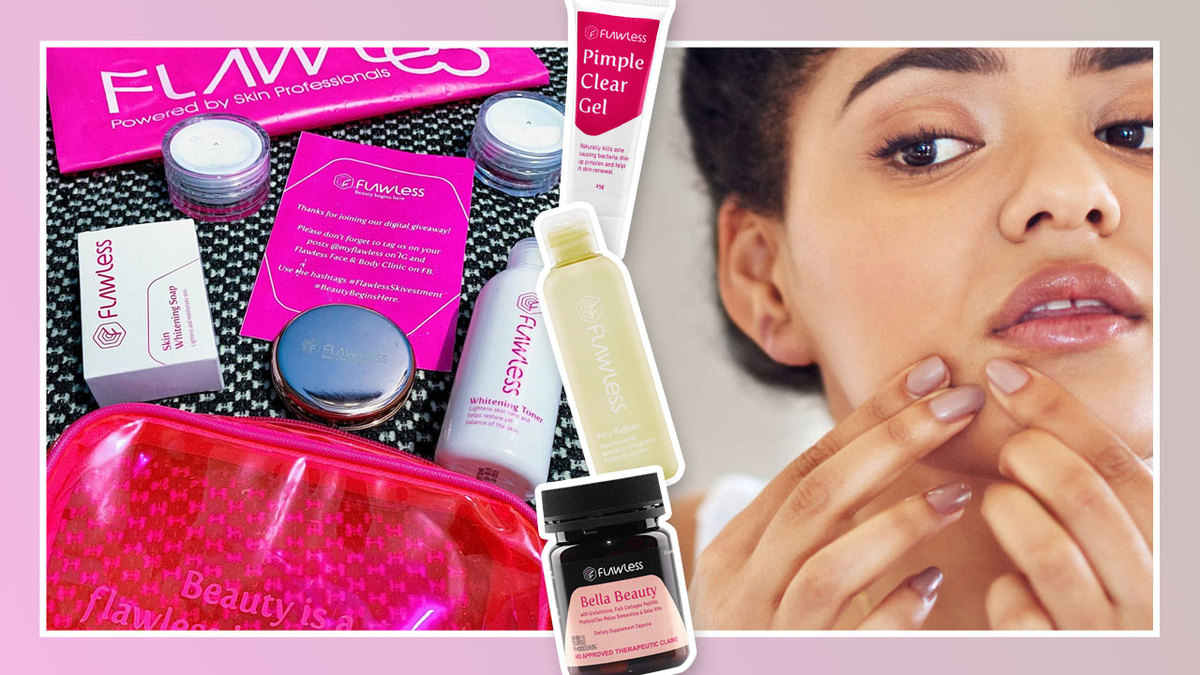 Need to upgrade your skin care regimen? Tackle every skin issue for every skin type with these medically-backed skin care solutions by Flawless!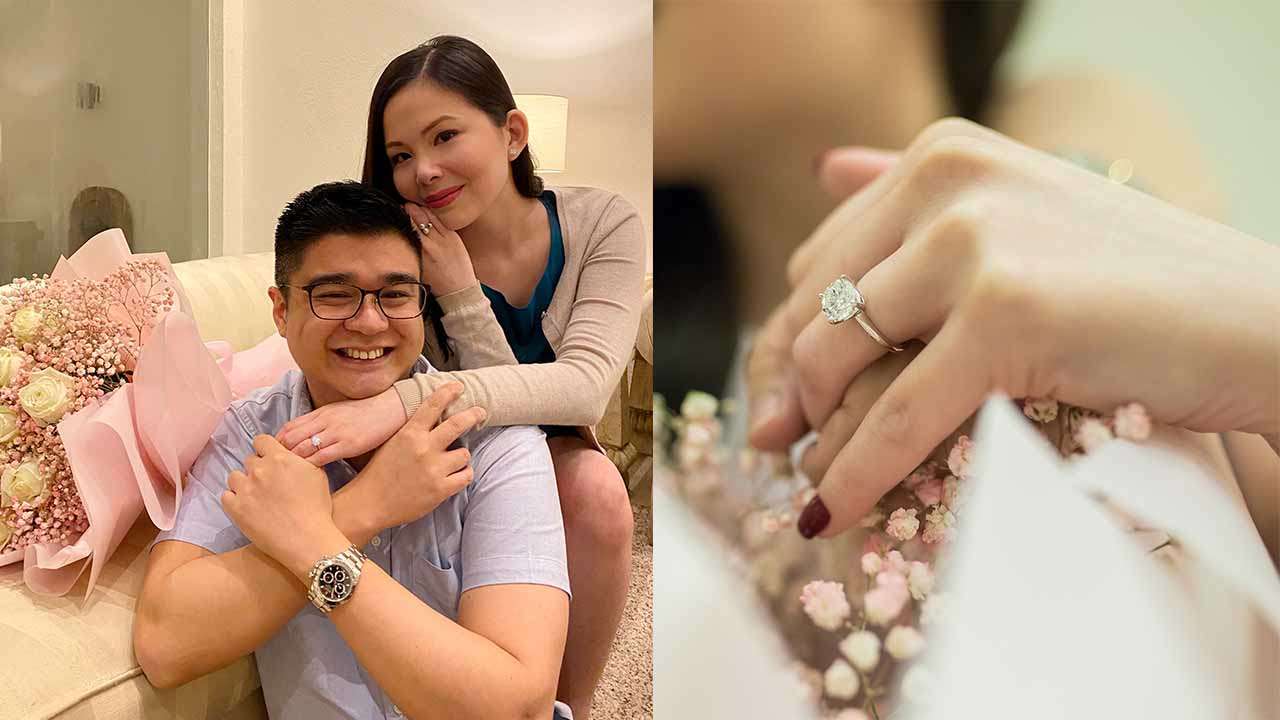 Getting proposed to in what would be their future home is quite the story. Mara Gutierrez recounts how her fiance, Mikey Bitanga, proposed!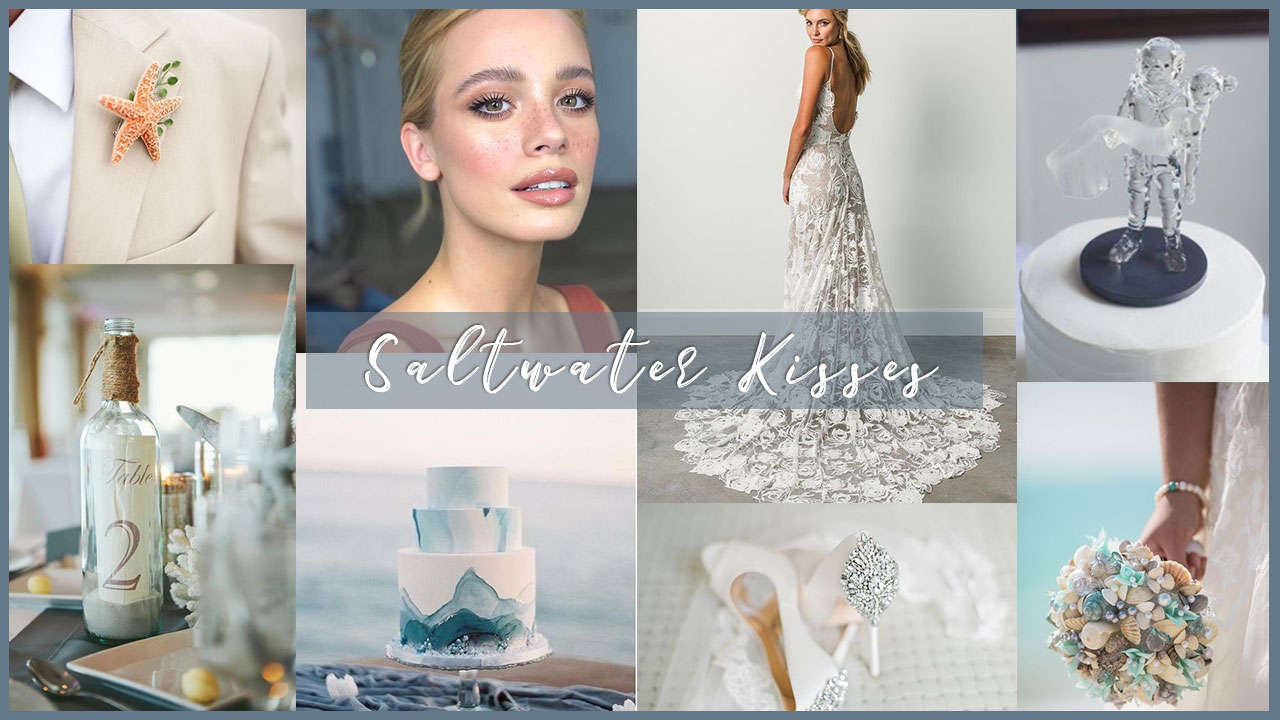 This ocean-inspired wedding theme is sure to bring out a wave of emotions with its serene teal color motif!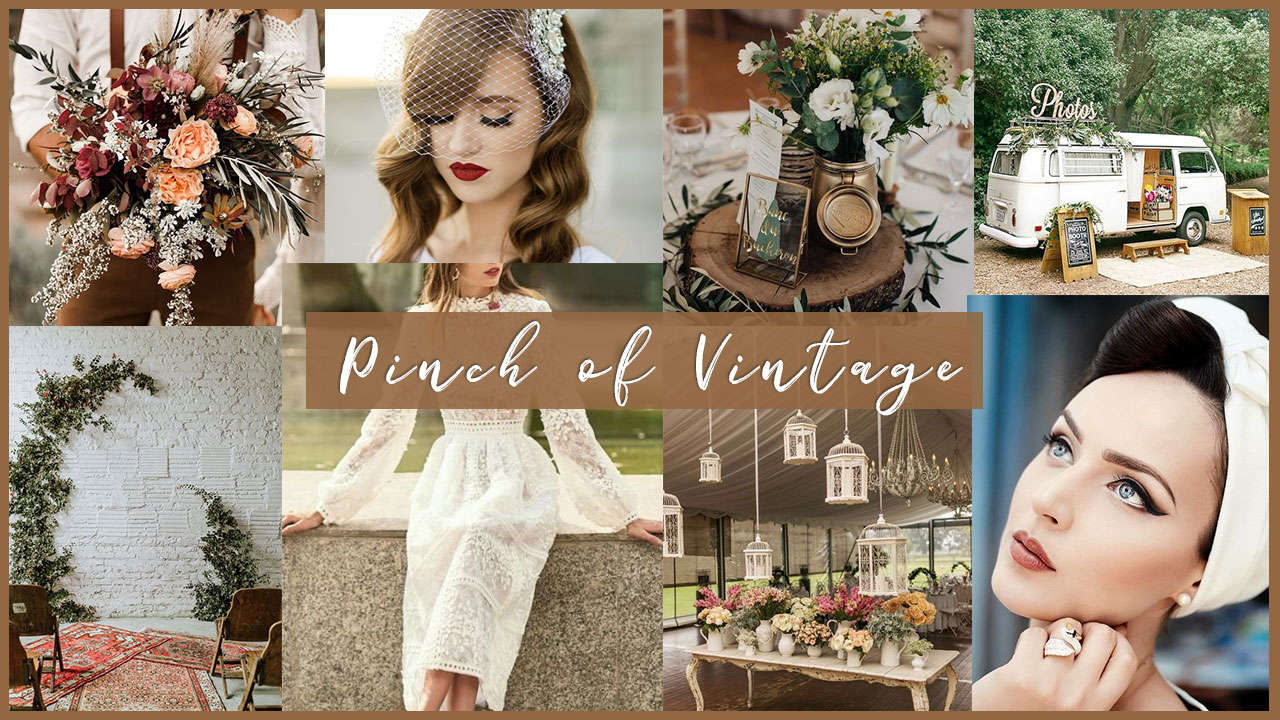 For those longing to be reborn in a different decade, now's your chance to bring your vintage dreams to life!