Description
What it does:
Provides for that extra moisture and nutrients that may be lacking from your basic skin care. It also has wrinkle repairing and whitening benefits for smoother, firmer, and more beautiful skin!
How to use:
Use this highly concentrated essential ampoule after you've applied your toner/essence and before applying serum/moisturizer. Perfect to add the Activator Ampoule in your nighttime routine to energize, repair, and restore skin elasticity. Can also be used during the day.
Ingredients:
(Key Ingredients) Bifida Ferment to strengthen and prevent damages and improve the skin for a more vitalized condition. Lactobacillus Ferment to protect the skin for a clean, healthy condition. Lactococcus Ferment to strengthen and soothe sensitive skin for a healthier complexion. Multi-Vitamin Complex to create a synergy effect with lactic acid ferment ingredients to help recover the condition of your skin.
What it is formulated without:
It is cruelty-free!
Calyxta Crew Reviews: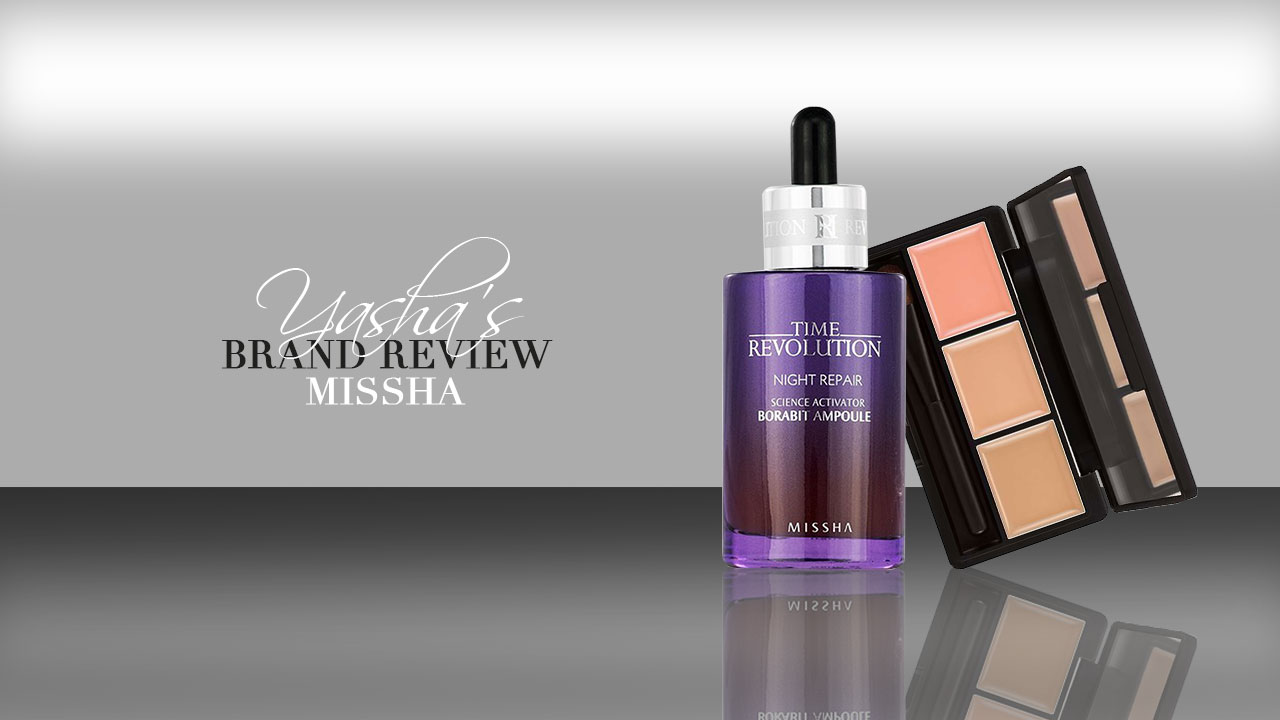 Calyxta Beauty Files: