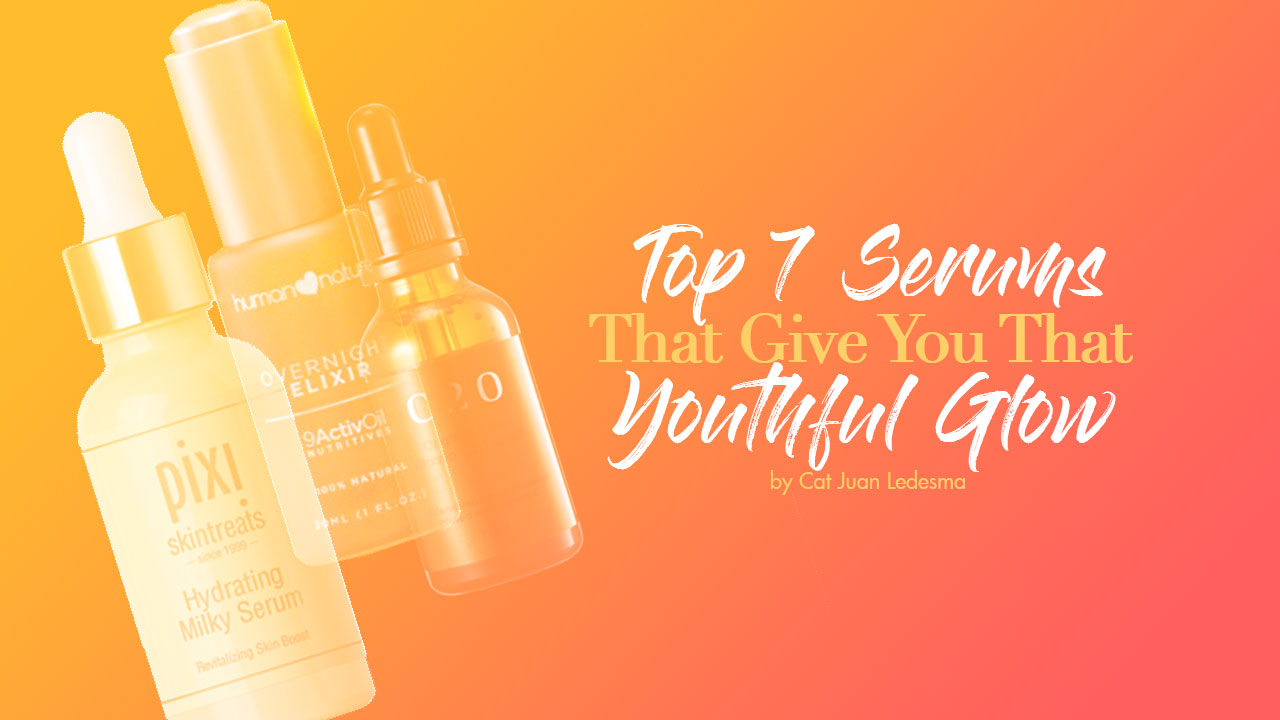 If you're in your late 20s or early 30s and haven't discovered serums yet, now is definitely the time to explore this wonder potion. Serums are essentials in your beauty kits as they boost anti-aging and help in regenerating skin's youthful glow!
Here's a quick rundown of the best serums we offer at Calyxta that are definitely worth trying!
1. C20 ORIGINAL PURE VITAMIN C20 SERUM, P899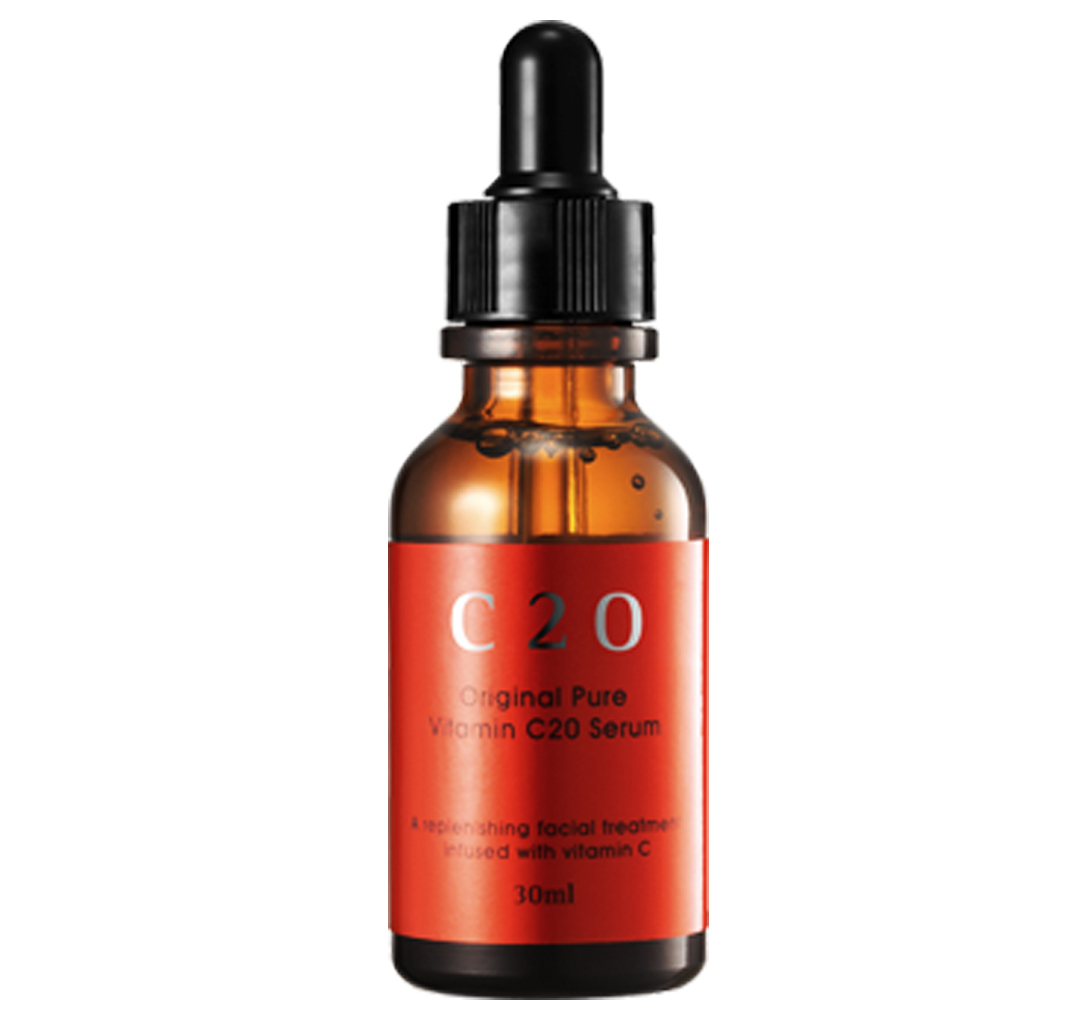 This best-selling serum doesn't just brighten skin, it also exfoliates, helps smoothen pores and rough patches, and works hard so you wake up with glowing skin.
2. HUMAN NATURE OVERNIGHT ELIXIR, P1,295
This overnight oil is carefully designed to plump up skin cells with moisture while you sleep, helping fine lines look less noticeable.
3. PIXI SKINTREATS HYDRATING MILKY SERUM, P1,280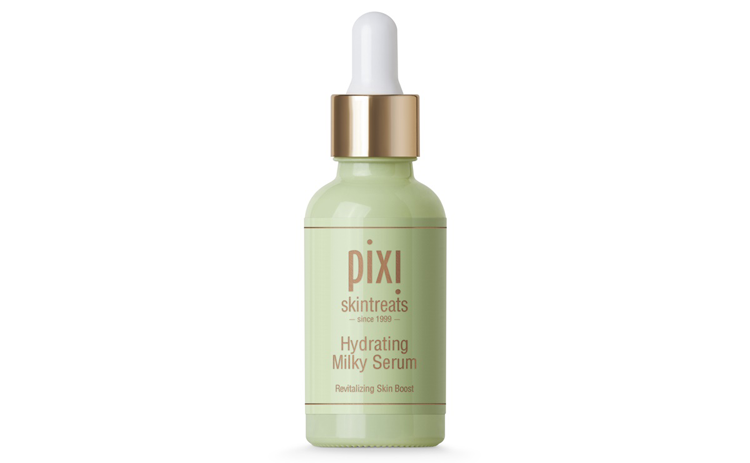 The super power of this amazing serum comes from its key ingredients, rosehip oil and essential vitamins, that provide a nutrient-rich boost. It deeply nourishes dehydrated skin and restores natural radiance and skin elasticity. Over time, it heals skin and softens fine lines, too.
4. L'OREAL PARIS REVITALIFT LASER 3X RENEW SUPER SERUM, P1,499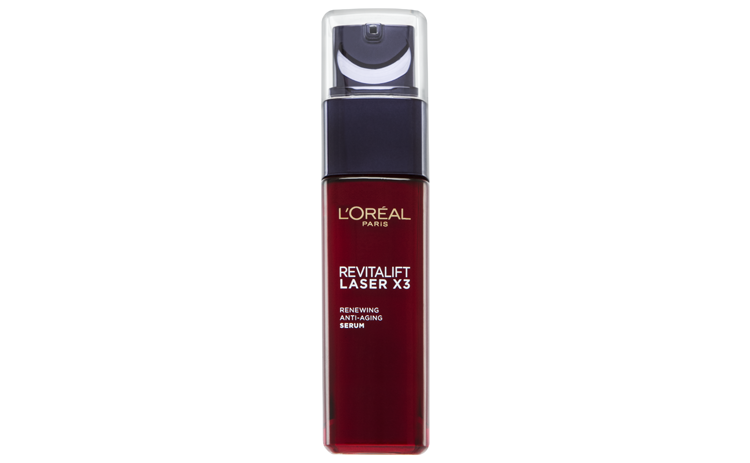 Known for its capability to challenge the effectiveness of laser sessions, this anti-aging serum corrects wrinkles, resurfaces skin texture, and boosts the effects of moisturizer. When you use this silky serum, you will notice a day-to-day improvement wherein wrinkles appear reduced, pores look smaller, and skin feels firmer.
5. GLOSSIER SUPER PURE, P1,700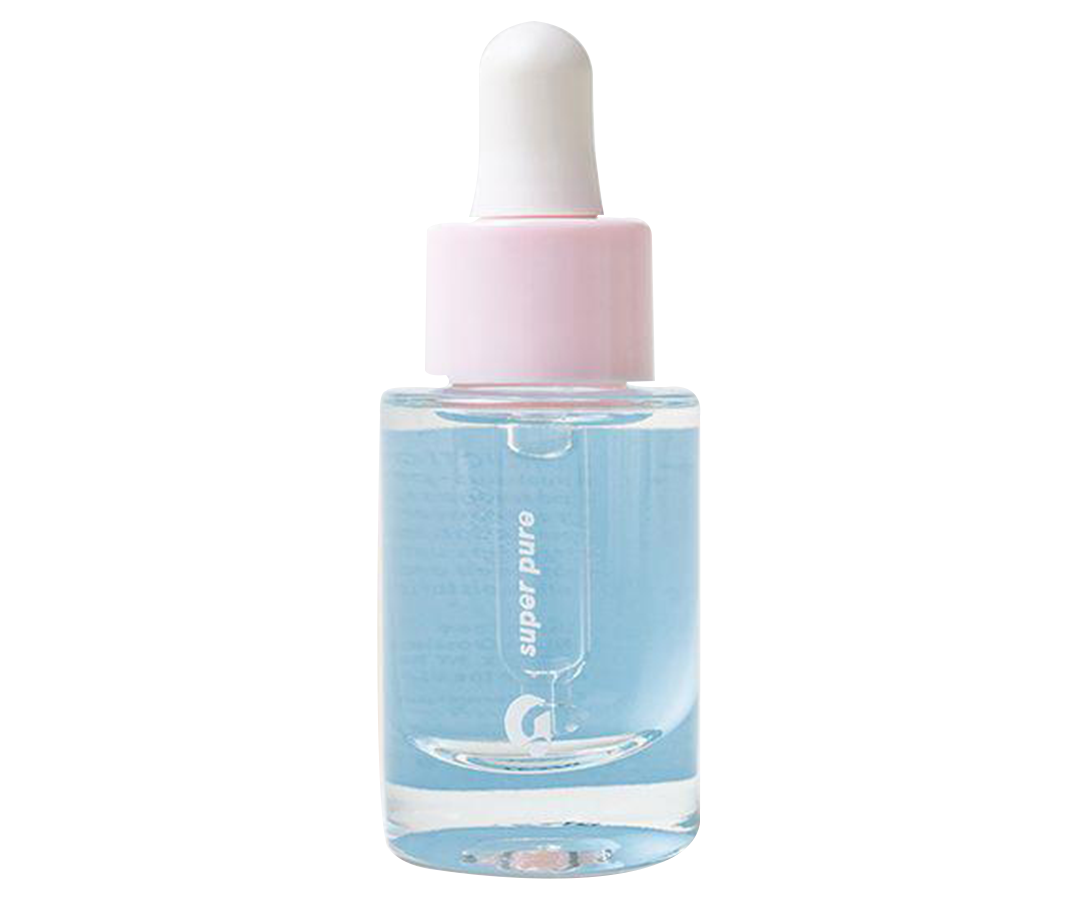 Stressed skin? Try this! With its powerful ingredients such as Niacinamide and Zinc, this serum is perfect in soothing redness and calming blemishes especially those brought on by monthly hormonal changes. It has a light, water-gel formula that quickly absorbs into skin, refilling skin's deficiencies and strengthening it day after day.
6. MISSHA TIME REVOLUTION NIGHT REPAIR SCIENCE ACTIVATOR BORABIT AMPOULE, P1,300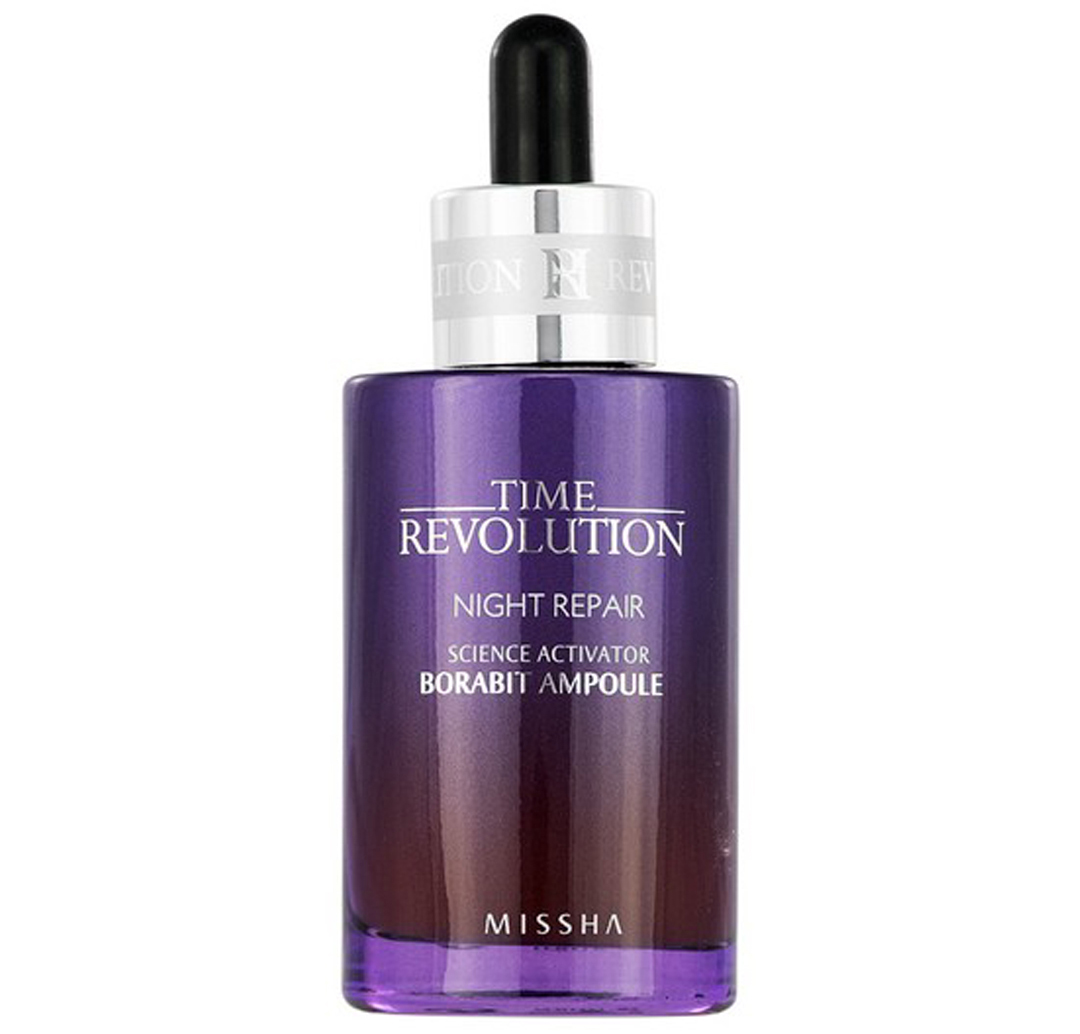 An iconic K-beauty staple, this supercharged serum adds extra moisture and nutrients to your skin. It also has wrinkle-repairing and whitening benefits for smoother, firmer, and gorgeous skin through time!
7. NO. 7 PROTECT & PERFECT INTENSE ADVANCED SERUM, P1,495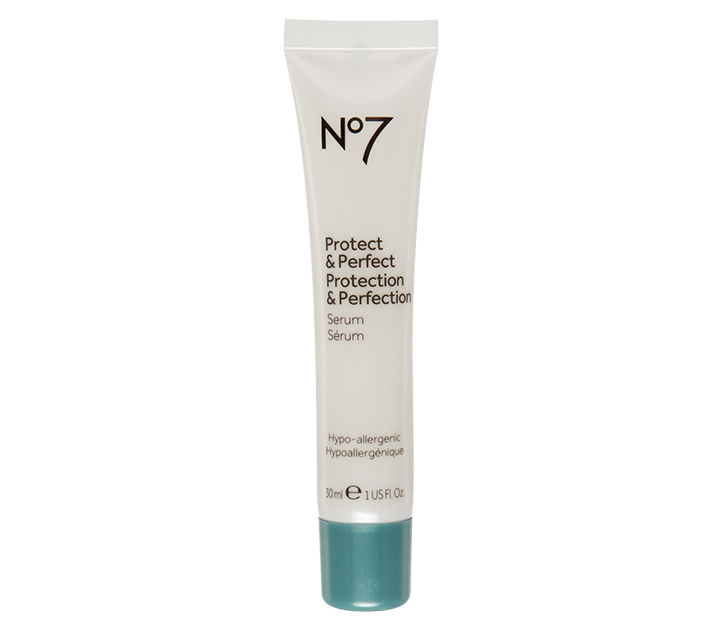 This amazing serum was launched seven years ago to glowing reviews (no pun intended). The new formulation doesn't just brighten skin; it also protects it from any future damage.
Text by: Cat Juan Ledesma