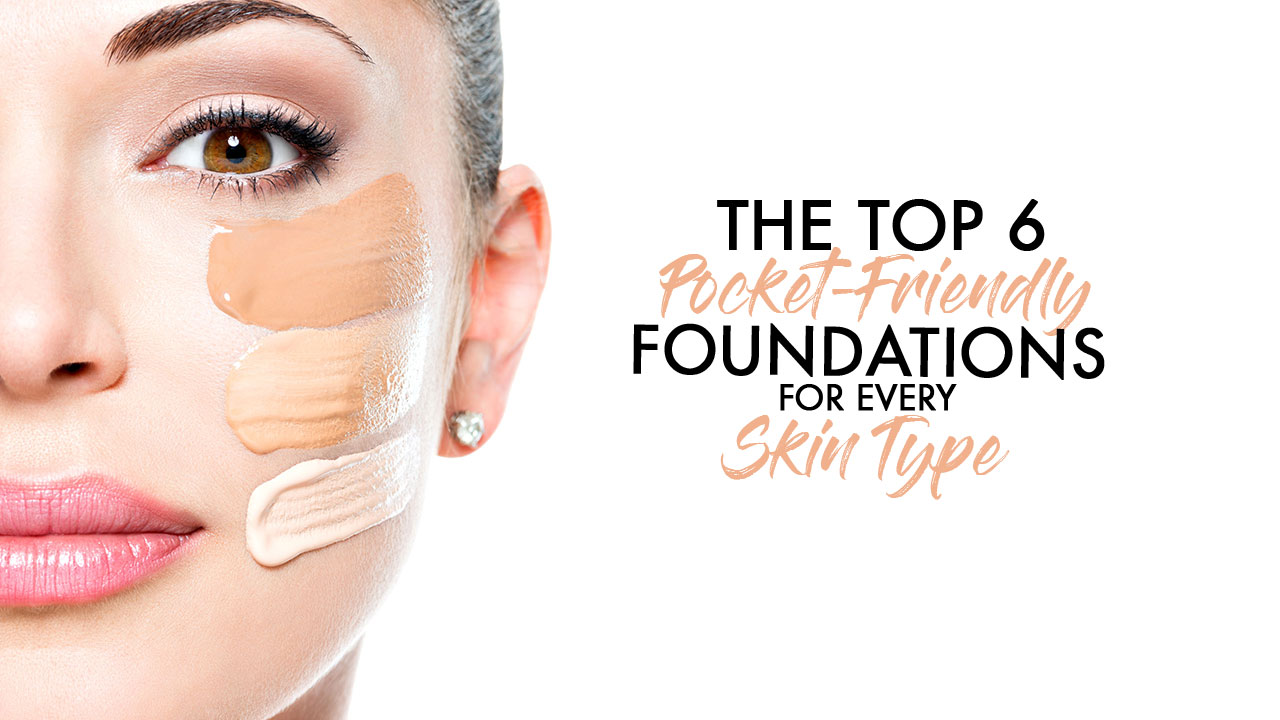 Long before the age of BB and CC creams and tinted moisturizers, foundation was the ultimate skin-enhancing makeup staple that everyone from teenagers and working women to Hollywood stars could not live without. These days, foundation comes in many forms and formulations— cream, liquid, cushion, powder— the choices out there can be quite overwhelming. The advent of gazillion foundation shades to match any skin color, and the advanced formulations that also provide moisture, sun protection, and anti-aging can make picking the right foundation for you quite a task!
Here's where we'd like to help. This list is all about budget-friendly foundations for every skin type. They may be affordable but you'll definitely get more than what you paid for with these amazing foundations!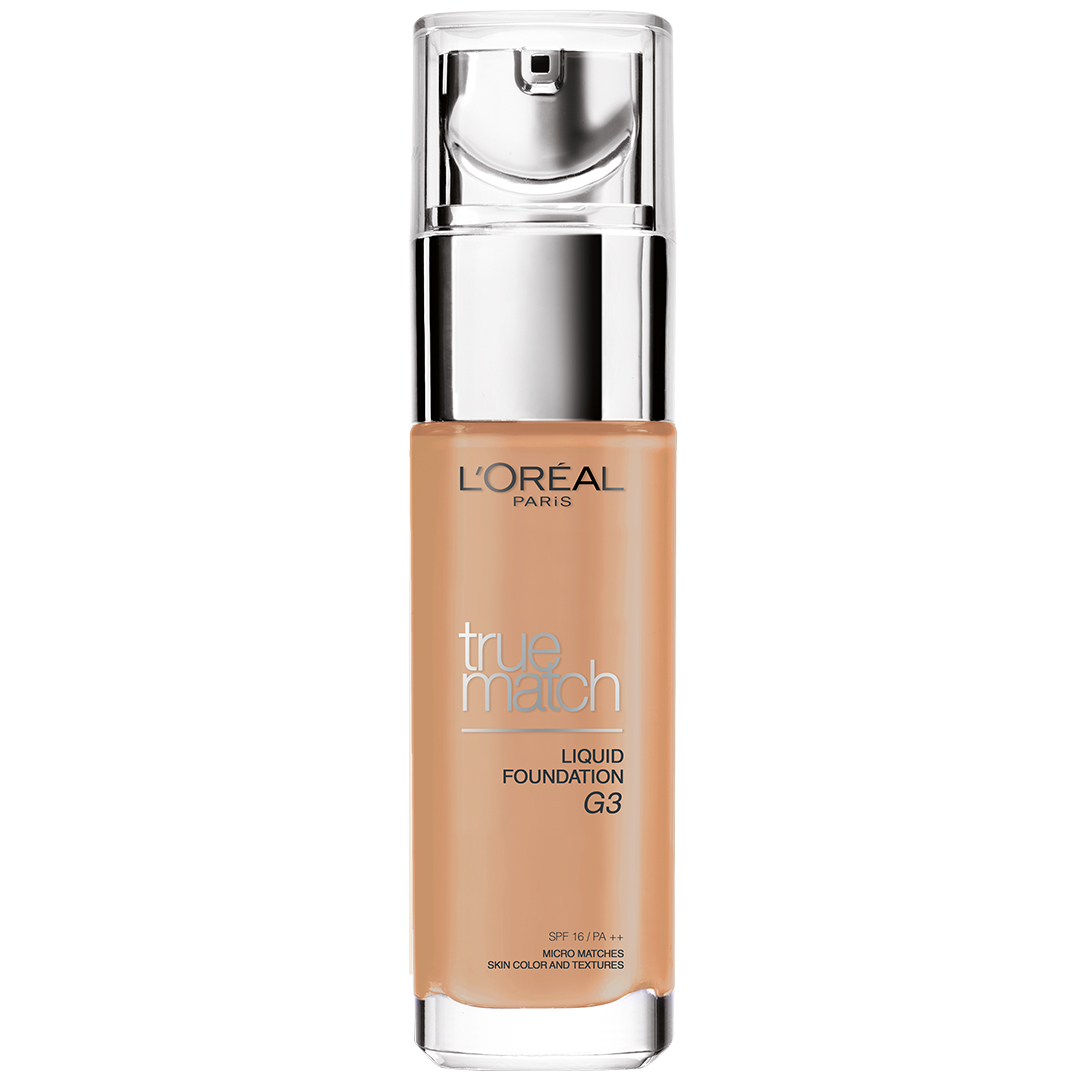 2. Maybelline Dream Satin Two-Way Cake Foundation, P399, now at P 279.30
When your oil glands are in overdrive, it is best to stick to a foundation in powder or cake form to avoid that runny makeup look midday. This two-way cake foundation can be applied with a wet or dry sponge, and conceals imperfections while leaving a satin, airbrushed, fresh-as-the-morning finish.
Best for: Oily Skin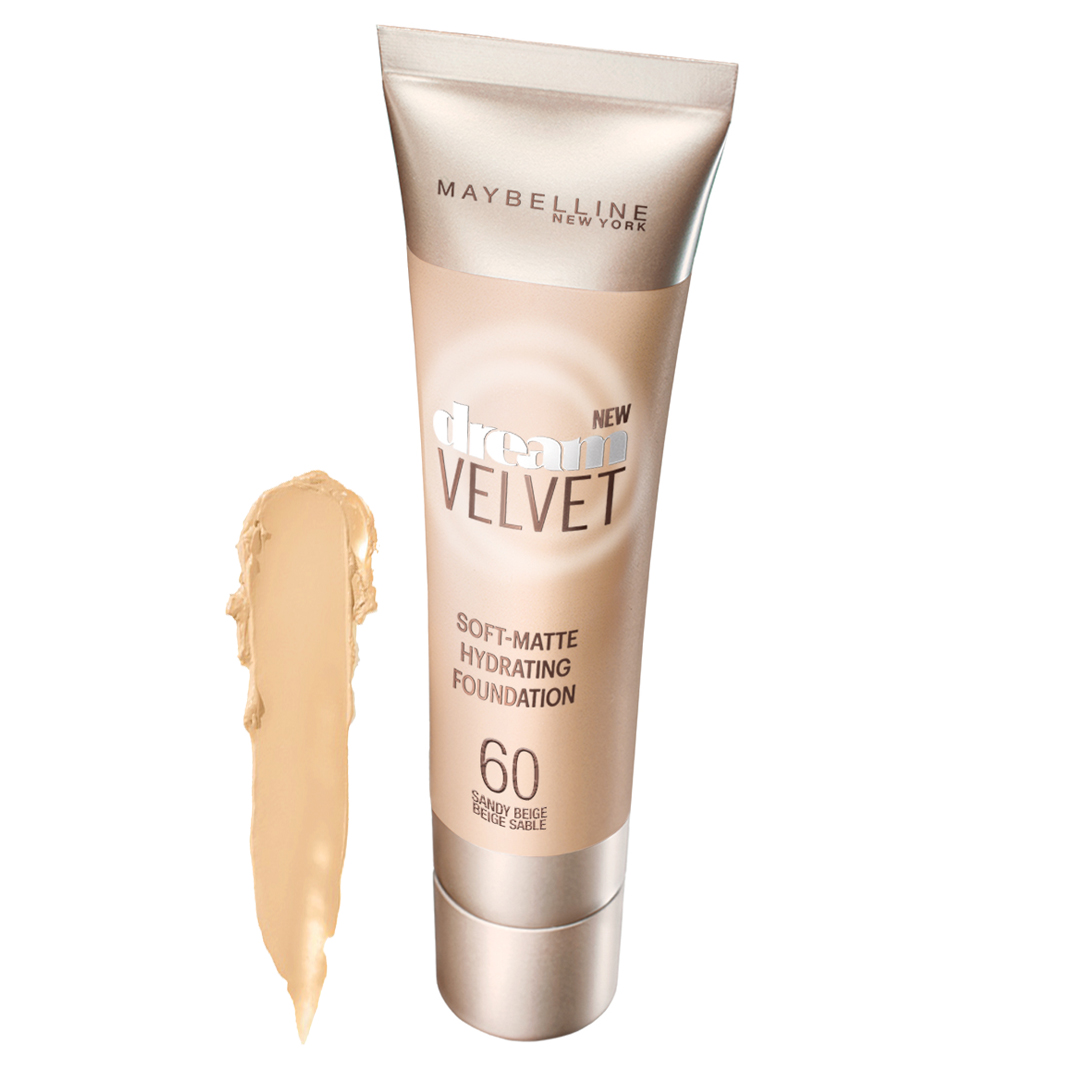 4. Inglot HD Perfect Coverup Foundation, P1,795
Finding makeup for sensitive skin is always tricky, as using products with the wrong ingredients can cause breakouts, itchiness, and a variety of skin issues. The key word to avoid such discomfort is "hypoallergenic," and this foundation from Inglot is just that. It is enriched with white truffle extract that keeps skin moisture balanced. Plus, it contains HD pigments ideal for not just everyday use but for filming in high definition, so your face looks flawless and shine-free whether on selfies or the big screen.
Best for: Sensitive Skin
6. L'Oreal Paris True Match Lumi Cushion Foundation, P900
Aging skin requires extra TLC and lots and lots of vitamins. This cushion foundation glides on skin and erases imperfections and signs of fatigue and aging, while giving your face a radiance boost. And we all know that youth is synonymous to radiant skin.
Best for: Aging Skin
1. L'Oreal Paris True Match Liquid Foundation, P600
One of L'Oreal's most iconic product lines, the True Match foundation range comes in 33 different shades that can precisely match every skin tone. It is ultra-easy to blend especially with the aid of a makeup sponge. It also provides medium coverage (so you don't look like you're super made up), and doesn't cake throughout a hectic day. It is oil-free and fragrance-free. What it does have are Vitamins A and C, wheat germ and grape fruit extract, and SPF to keep skin nourished and protected.
 Best for: Normal Skin
3. Maybelline Dream Velvet Matte, P499
Combination skin calls for a double duty product. This feather light, non-greasy, mousse foundation flawlessly blends on skin and minimizes the appearance of pores, while preventing oil buildup on the T-zone. Wow! A little of this goes a long way, and you can easily apply it with your fingers. One thing's for sure, it stays true to its name because you're guaranteed to stay velvety matte all day.
Best for: Combination Skin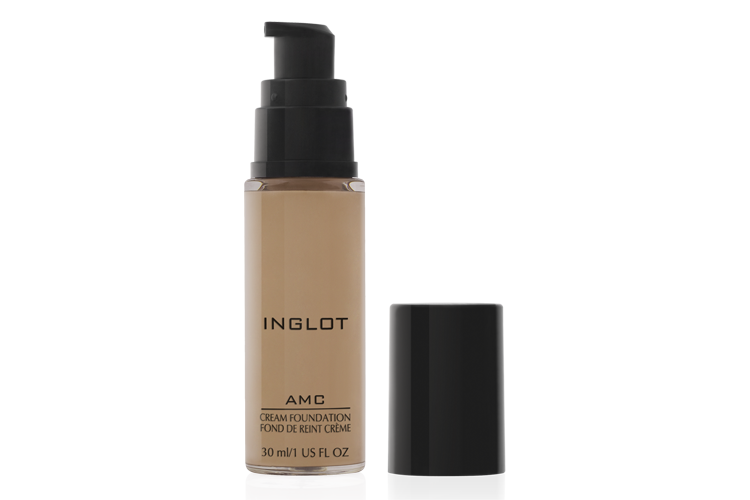 5. Wet N Wild CoverAll Cream Foundation, P399
Hugely popular in the drugstore cosmetic circuit, Wet N Wild definitely gives worthy bang for your buck. This cream type foundation covers acne scars, undereye shadows, and dark spots effectively. Its trademarked VisiBright Technology hydrates the skin and reduces the appearance of wrinkles. And for dry skin, hydration is key.
Best for: Dry Skin