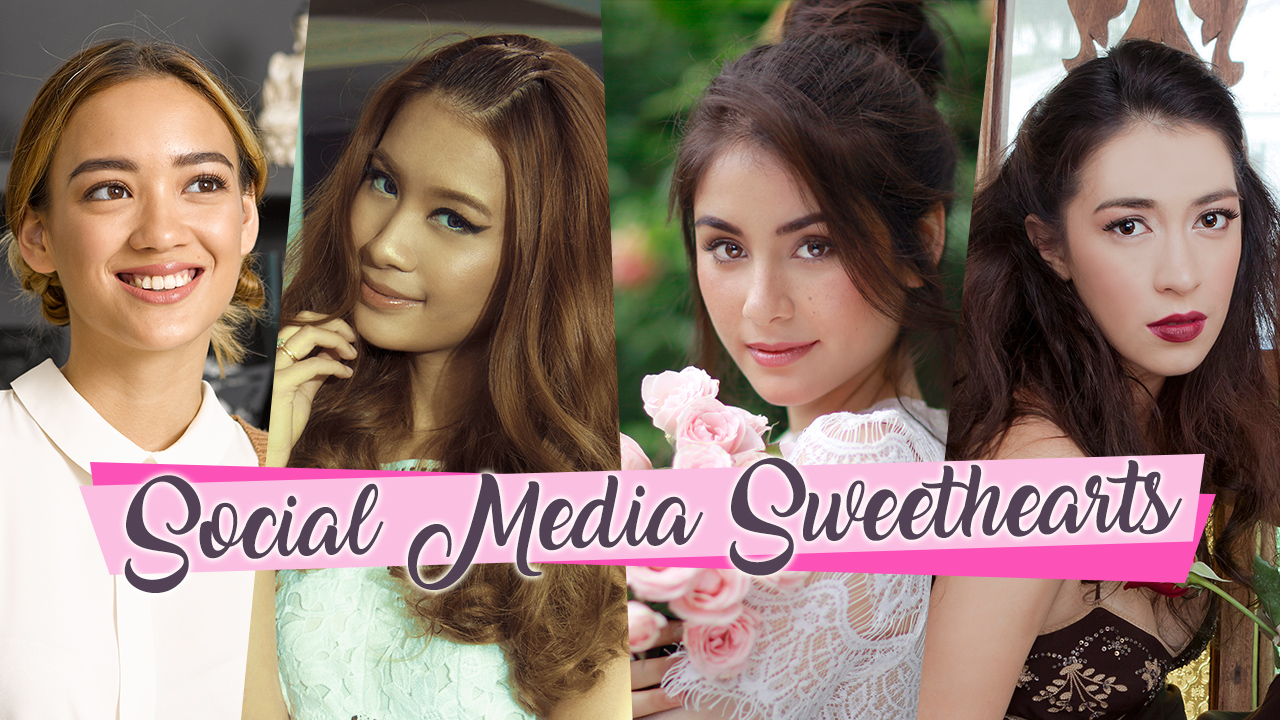 To kick off our year-end retrospect, we take a look at the aspirational Calyxta Girls who have inspired our gorgeous readers. These women are remarkable in their authenticity, verve, spirit and of course, beauty – attributes that make them true gems!
We begin our retrospect with the ladies who have been positively influencing women through social media. These darlings know how to harness the power of social media platforms –  Facebook, Instagram, Twitter, YouTube, blogs  – in touching and transforming lives. Let's all come together in celebrating our social media sweethearts: Mari Jasmine, Carla Humphries, Aryanna Epperson, and Tricia Gosingtian.
Tricia Gosingtian (August 2016)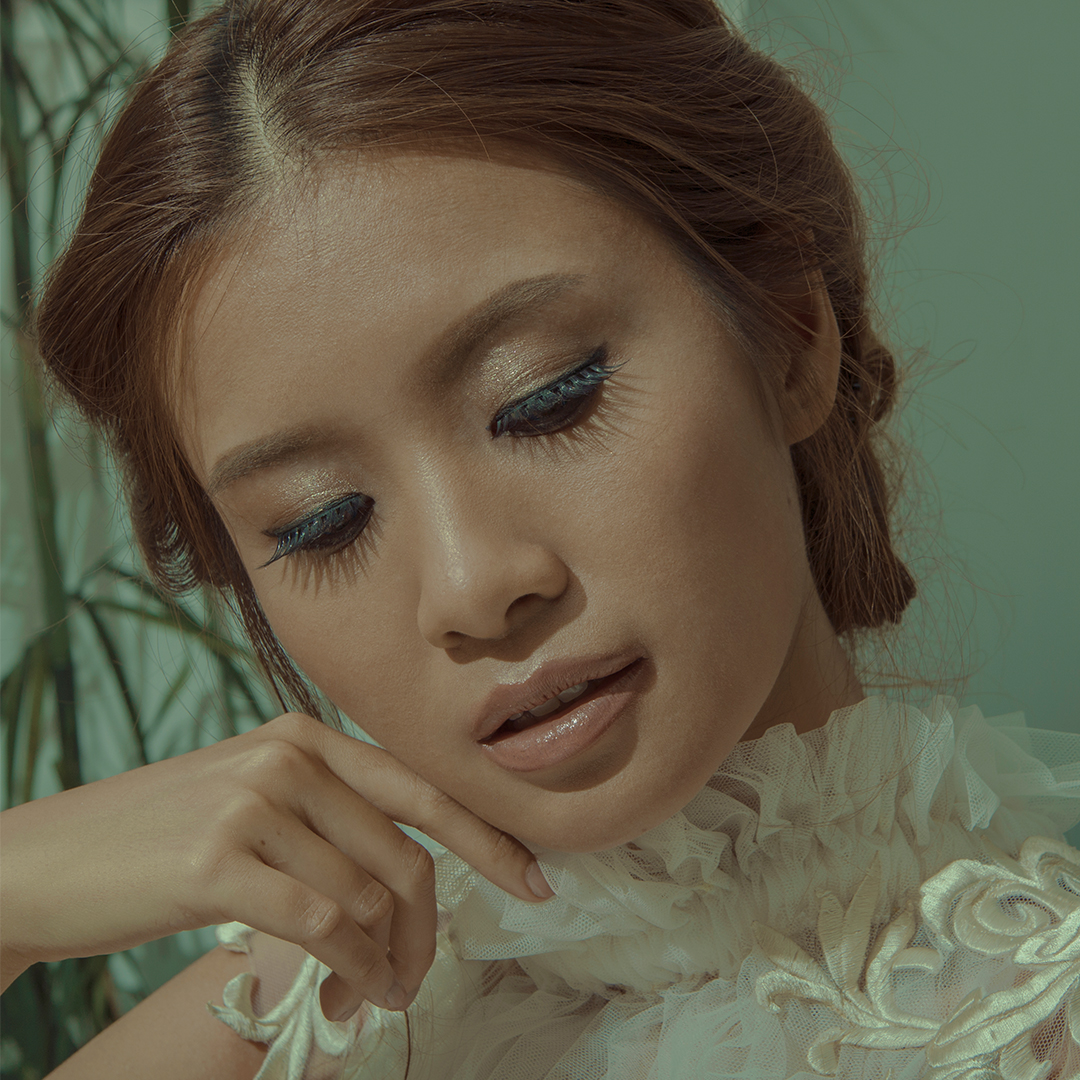 Any young girl who is perennially plugged to the net will certainly know (and perhaps even idolize) Tricia Gosingtian. This life, style and travel photographer-blogger has been influencing her legions of followers through her self-described sophisti-cute persona since 2007. This is the "Tricia Effect": the phenomenon where ladies—mostly teens—profess and flaunt their love for pinks, lace, soft-looking filters, frilly skirts, J-pop, and the Korean girl group SNSD, all through the influence of Tricia.

A photographer-turned-lifestyle-blogger by circumstance, Tricia has evolved from an oft-liked Lookbook.nu mannequin to a legit digital presence whose net worth and ad rate cards could send you gambling your career for the slightest chance of becoming an online celebrity. She is also an author, peddling "150 style essentials for every girl."

What's surprising is not her rise to fame; it's her longevity. In an industry saturated with young blood equipped with teams—writers, photographers, a makeup artist—to document their #OOTDs, staying relevant while aging is the unspoken challenge.  
Read her full interview here.
Aryanna Epperson (June 2016)
This pretty young thing has been able to successfully juggle creating highly-followed social media accounts and being an MTV VJ at the same time. She also manages to make it to the dean's list at the De La Salle University, where she is majoring in Marketing Management. (Her parents are Tom and Jenni Epperson, both well known in their own right as photographer and stylist, respectively.)
"No one had ever told me to try YouTube. I guess it had to do with my growing up watching YouTubers. I eventually thought, hey, I could do something like that, you know? And I know how to do video editing. It started off with art, and then branched out to travel, then food, lifestyle…it was a form of self-discovery through that form of media. And I've been focusing a lot on beauty over the past year."
Read her full interview here.
Carla Humphries (February 2015)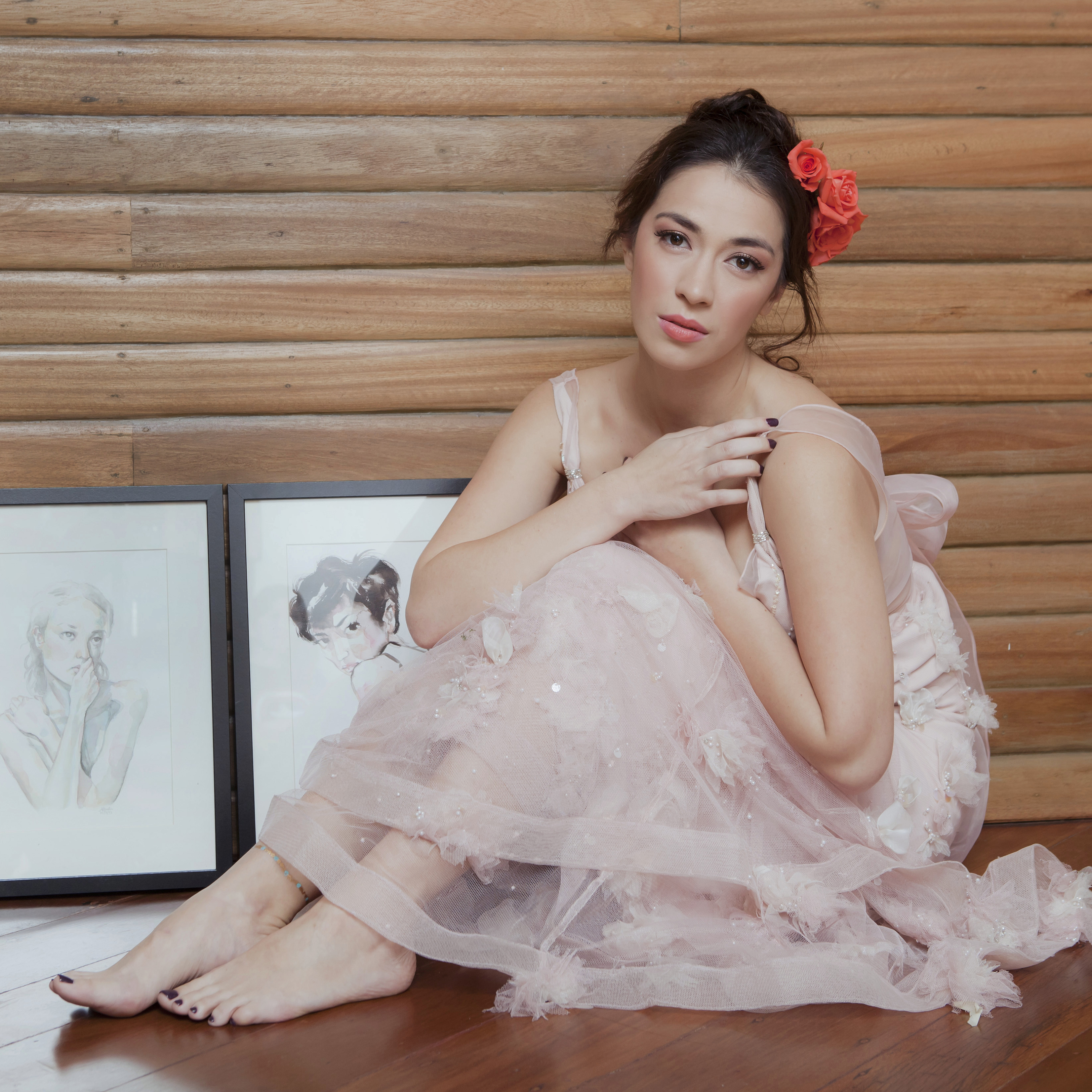 "I think the best love stories are the ones you appreciate even after they're gone," Carla Humphries says as she's being made-up for her shoot and the whole room bursts out in agreement. This is, of course, after she narrates the love story she has experienced recently in Europe. It wasn't quite a whirlwind romance because the story unfolds over the span of two years and in various exotic locations all around the romantic cities in Europe but it was definitely life changing in the sense that it was a turning point for the 26-year old actress and artist.
It was only in coming home that she was able to truly grasp the magnitude of her self-discovery. It was highlighted by the connection she made with her ex, but it was bigger than that. "It was an opportunity for me to fall in love with myself," she says. "I saw the beauty of who I am and where I come from." 
Read her full interview here.
Mari Jasmine (December 2014)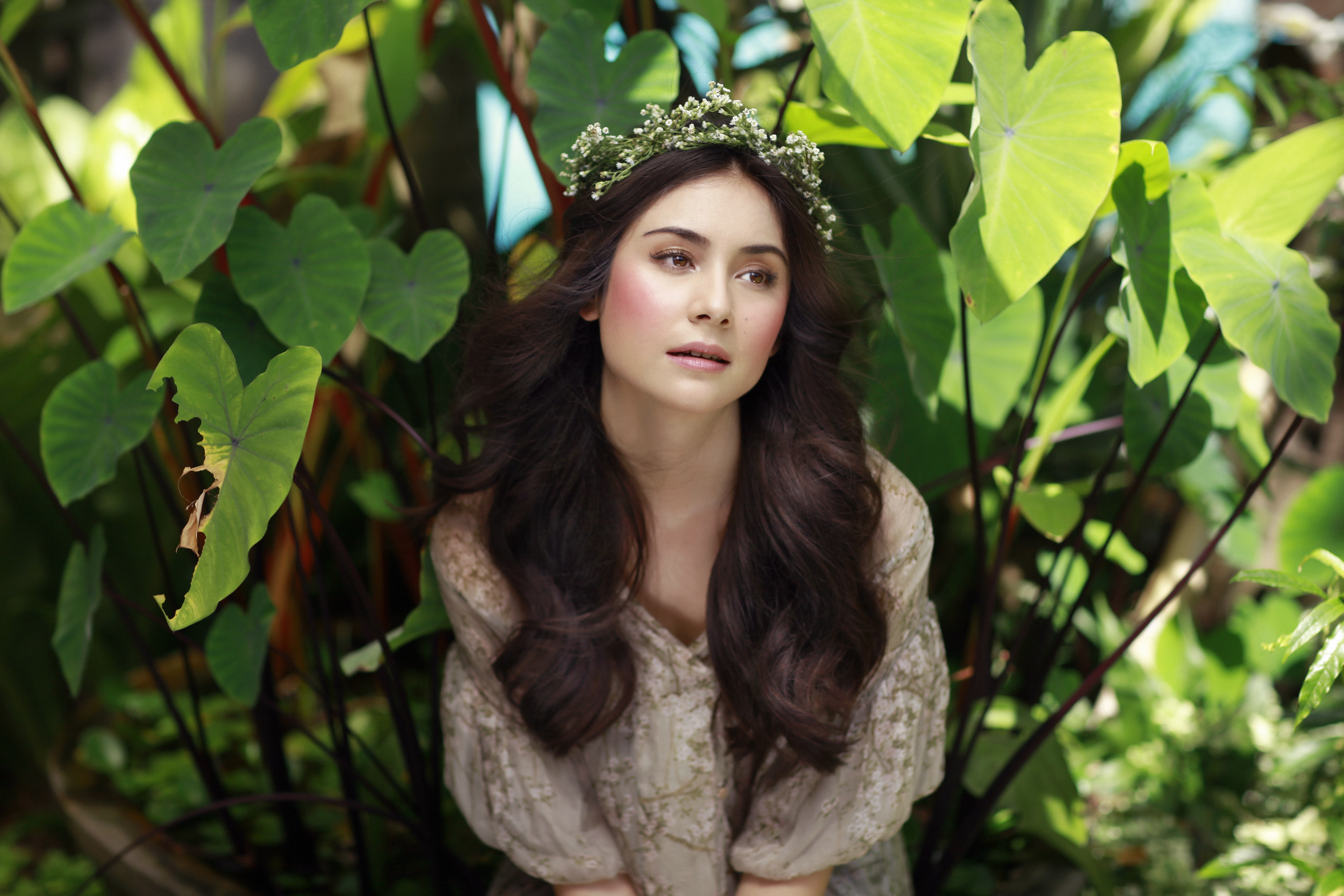 It is her fresh face and approachable demeanor that makes people truly take notice. As a model and television host for ETC Channel's Etcetera, she is no stranger to the spotlight, as she started doing small appearances in commercials and television shows back in Sydney, Australia where her family is based. This brunette beauty has toured all over Asia and Europe to do campaigns for major hair and skin care brands, among others.
In between editorials and photo shoots, Mari maintains a blog http://marijasmine.com/blog/where she posts health-related tips and even shares some of her own recipes. She grew up eating well because of her mother who is an amazing cook.
Mari doesn't claim to be a hardcore health buff as she occasionally has a cheat day or two. Her interest in living a healthy lifestyle deepened when she watched food documentaries and researched more about it. She shares her advocacy of eating well on her blog and hopes to inspire her readers in the process.
Read her full interview here.
Save