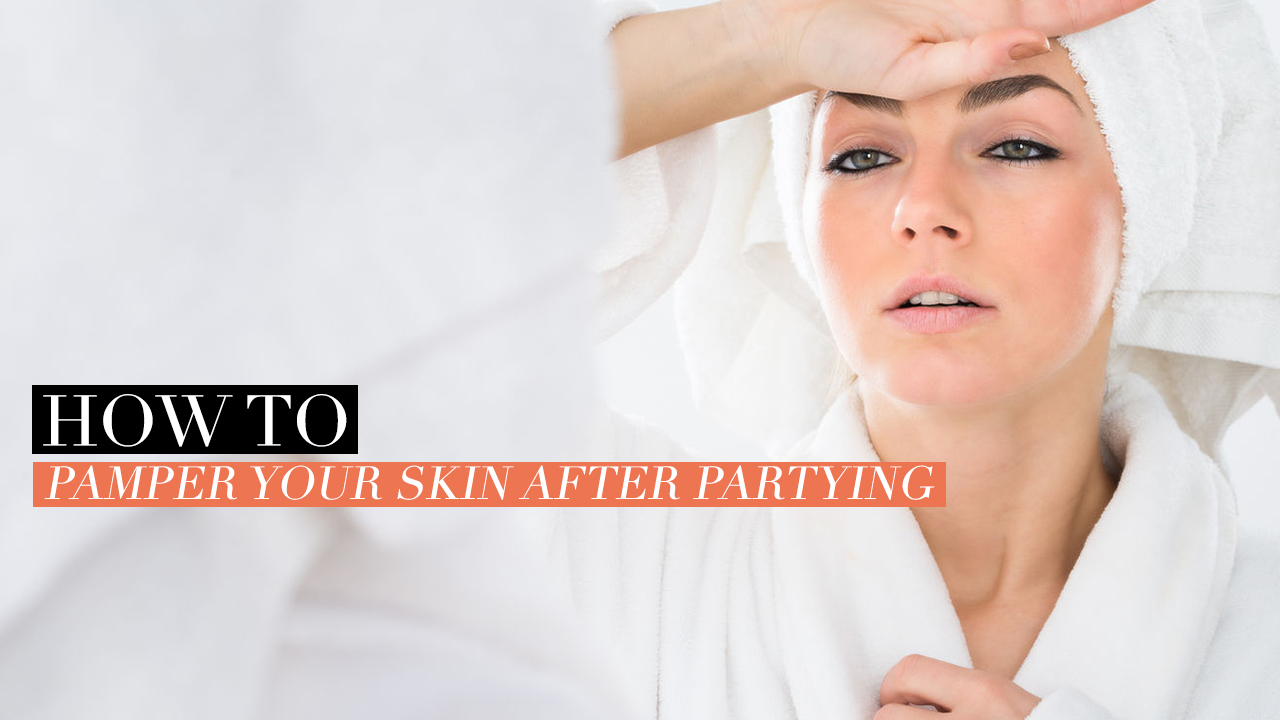 By: Cat Juan Ledesma
The festive season is certainly one of the busiest times of the year. With the non-stop gatherings, parties and commitments, it's no wonder our skin starts to protest by looking sallow and breaking out. Show your skin a little love by doing these easy-to-follow tips:
1. Remove makeup as soon as possible: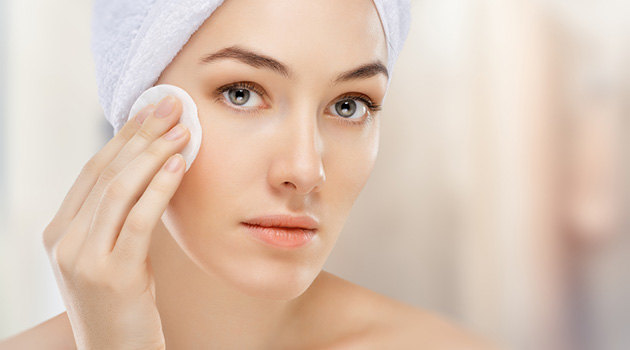 As much as your bed looks awfully tempting to just crash into after all that wine and Christmas cheer, use all your might to make sure your skin is stripped of oil, makeup and dust. Give your skin a good thorough cleansing before putting your head on your satin pillow. We love POND'S Washable Cold Cream – it helps the job of makeup removal easier.
2. Invest in facemasks: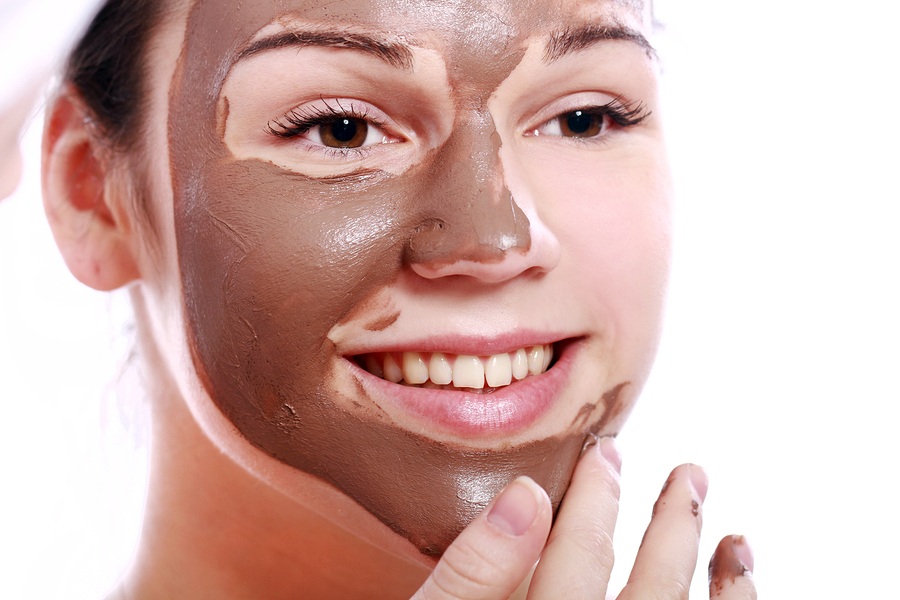 Facemasks are amazing beauty buys to infuse your skin with moisture and nourishment. We recommend investing in a few mask sheets to use in between your festive events. The TONY MOLY Mask Sheet range is a fabulous find. This range is affordable, and can be used to brighten, bring back elasticity, and repair damaged skin.
3. Book that facial: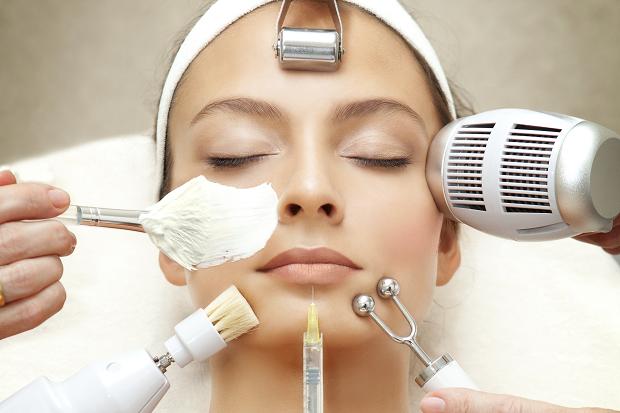 Let a professional replenish your skin with the much-needed tender loving care. The Mantis treatment at Amy Patdu's clinic in BGC is a personal recommendation. This treatment removes toxins, and improves skin health. The best part is that the entire session feels like a relaxing massage.
4. Load up on electrolytes: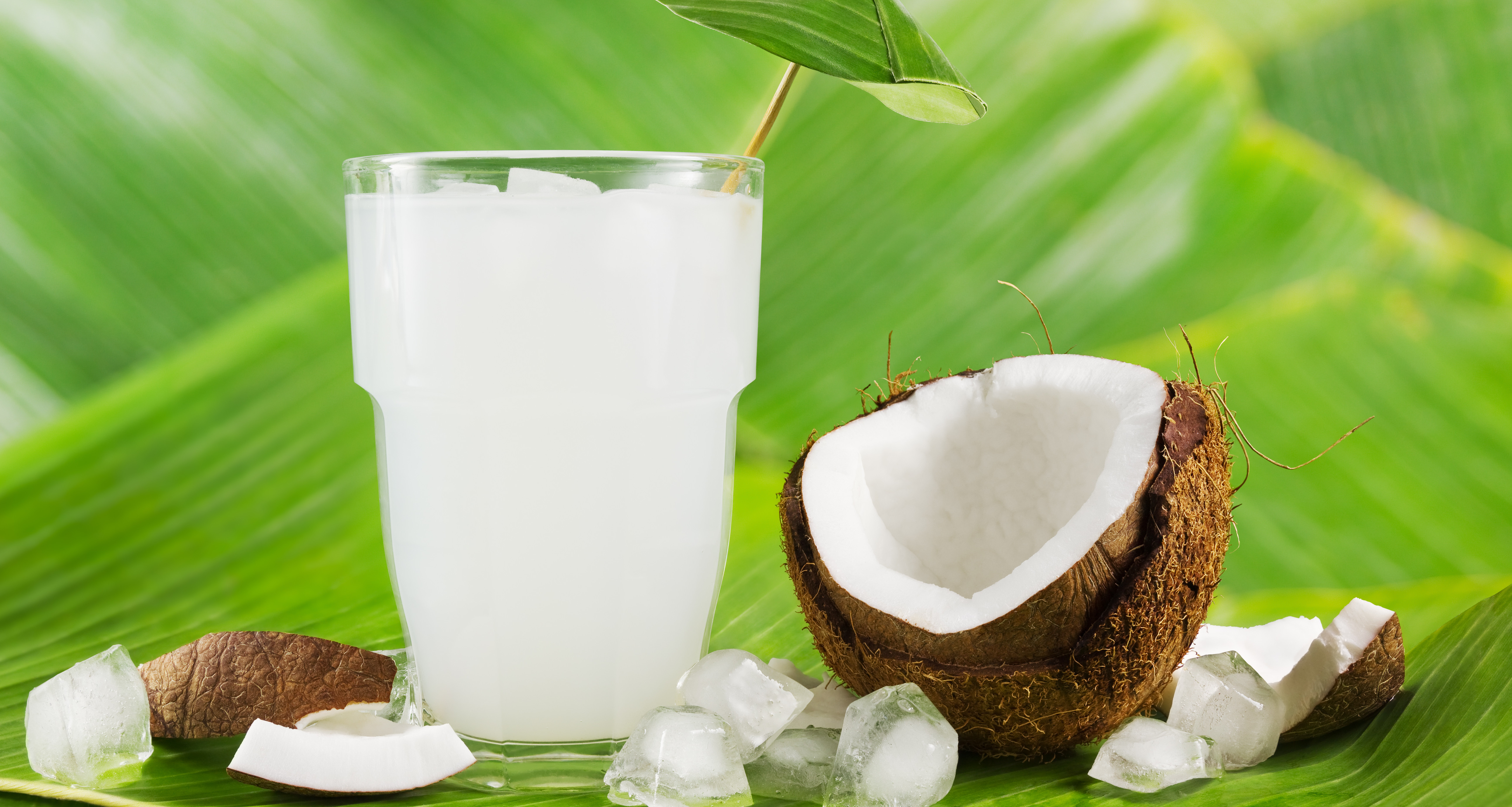 Alcohol is extremely dehydrating, and your skin will be one of the first places your body will try to suck water from to compensate. Be sure to stock your fridge this season with coconut water. It's natural, tastes amazing, and will keep your skin super happy.
5. Sleep is your skin's second best friend: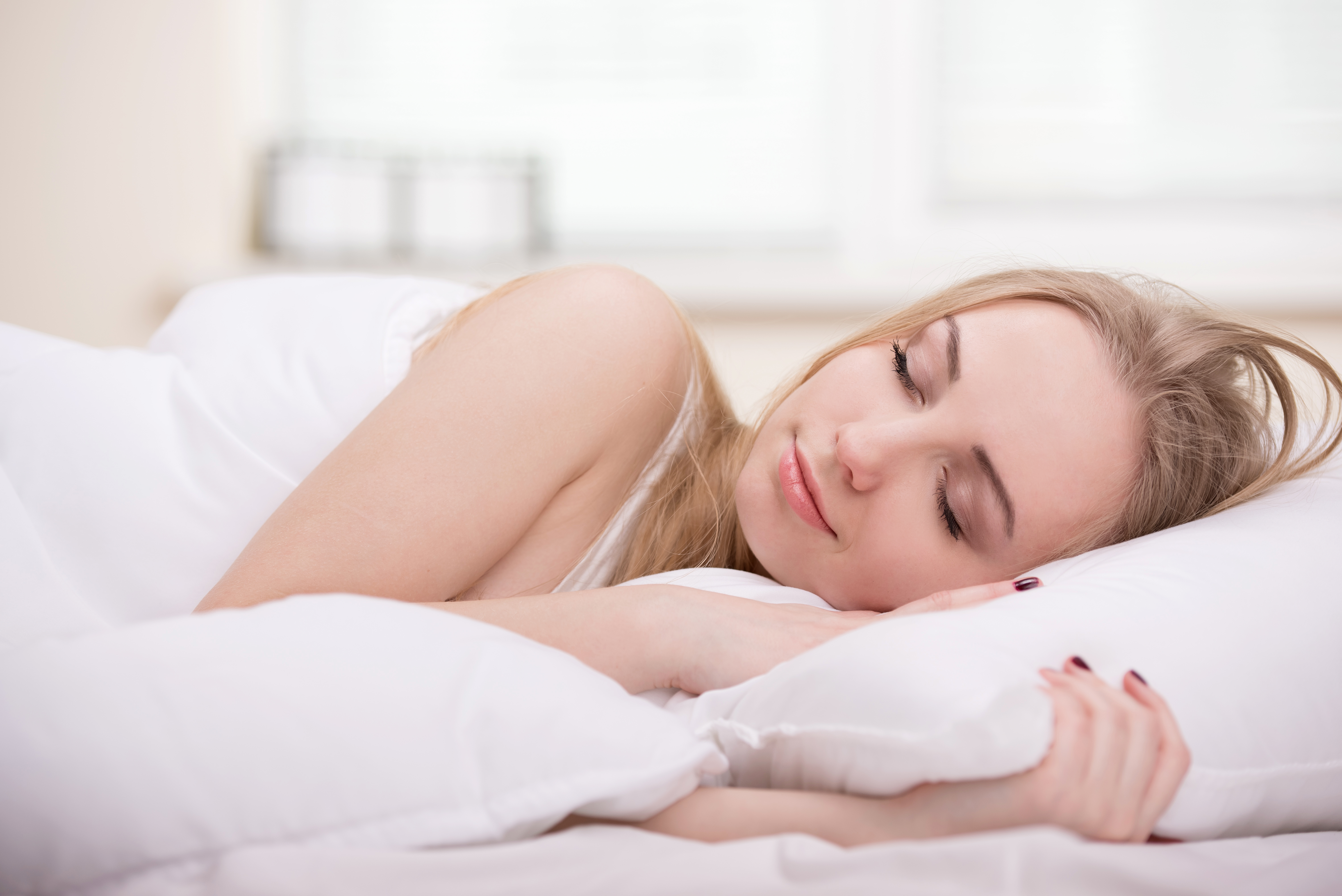 It's only during sleep that our cells renew, so we highly recommend getting enough shut-eye in between all the festivities. Try not to attend any morning events if you know that you've got a heavy night.