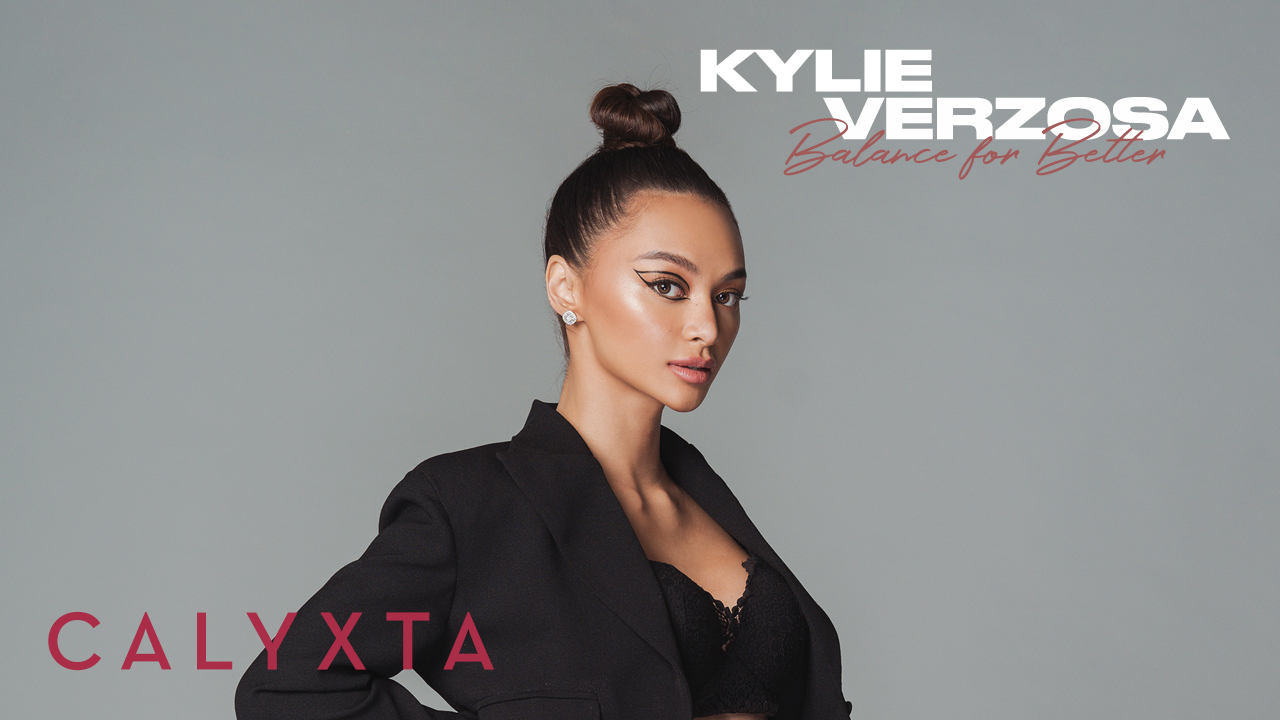 Since the beginning, Calyxta has always believed in enabling, enriching, and empowering women. This has been part of our core values ever since we launched in 2014. Which is why we stand with this year's International Women's Day theme: Each for Equal; or I am Generation Equality—an initiative that calls for change and advancing gender equality worldwide.
In our final interview with #CalyxtaGirl, Kylie Verzosa, she talks about her thoughts on the progression of women making their own mark in the world, issues we still need to resolve especially for the next generation, and how to empower women (especially Filipinas) to overcome their struggles.
This March, we're celebrating International Women's Month with the theme #EachForEqual: an equal world is an enabled world. It's all about calling for change and celebrating the courageous acts of women who played an extraordinary role in their own countries and communities.
What are your thoughts on the progression of women making their own mark in the world?
I think women these days have been more powerful than ever. I love that women (not only women, but the youth as well!) have been speaking up about various issues. Inclusivity is the name of the game now—especially with the LBTQ+ community. Not only women. And I think the beauty of the times today is that everyone is heard, everyone has a voice, everyone now has a platform to say the things that are meaningful to them. With regard to women now, I think we're more powerful than ever. We have a voice more than ever. We literally have proven over the decade that we are as capable, as strong, as wise, and as intelligent as men. And it's just a matter of putting us out there and taking the responsibility. I think it needs a better conversation. Equal opportunities for all.
Though there has been progress with the achievements of women throughout the years, what are other issues that we still need to strive for especially for the next generation?
I have to say here in the Philippines, we are really blessed that a lot of women are in power right now. In media, in pageantry, etc. What I would want for women to improve on would be body positivity. I think that we could do a lot with loving our body; loving who we are no matter what size or shape. I also want to discuss body shaming. It's funny, because if I gain weight for example, people call me out on it. If I'm too thin, people call me out on it. If I show some skin, people call me out of it—they're never happy. So I guess, especially with the Filipino culture, where our first greeting is usually like, "Uy, tumaba ka!" and everything, we have to remember that we are more than our looks. So that's one thing I want to teach when I do have a daughter or a child. You're more than what you look, you're more than what you are. What's important is what you have and what you do for others. Lastly, owning up to being a woman and not being afraid to be who we want to be.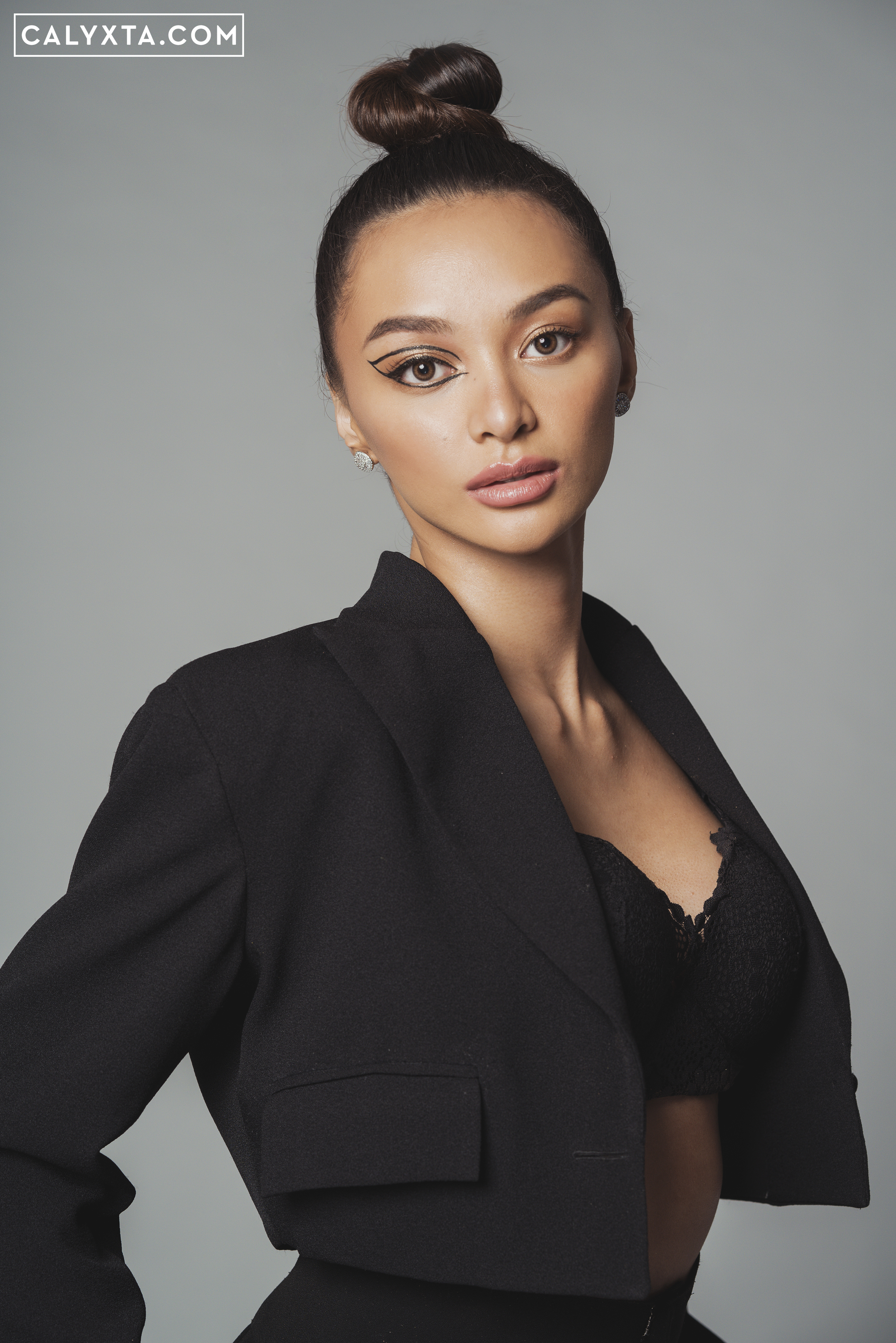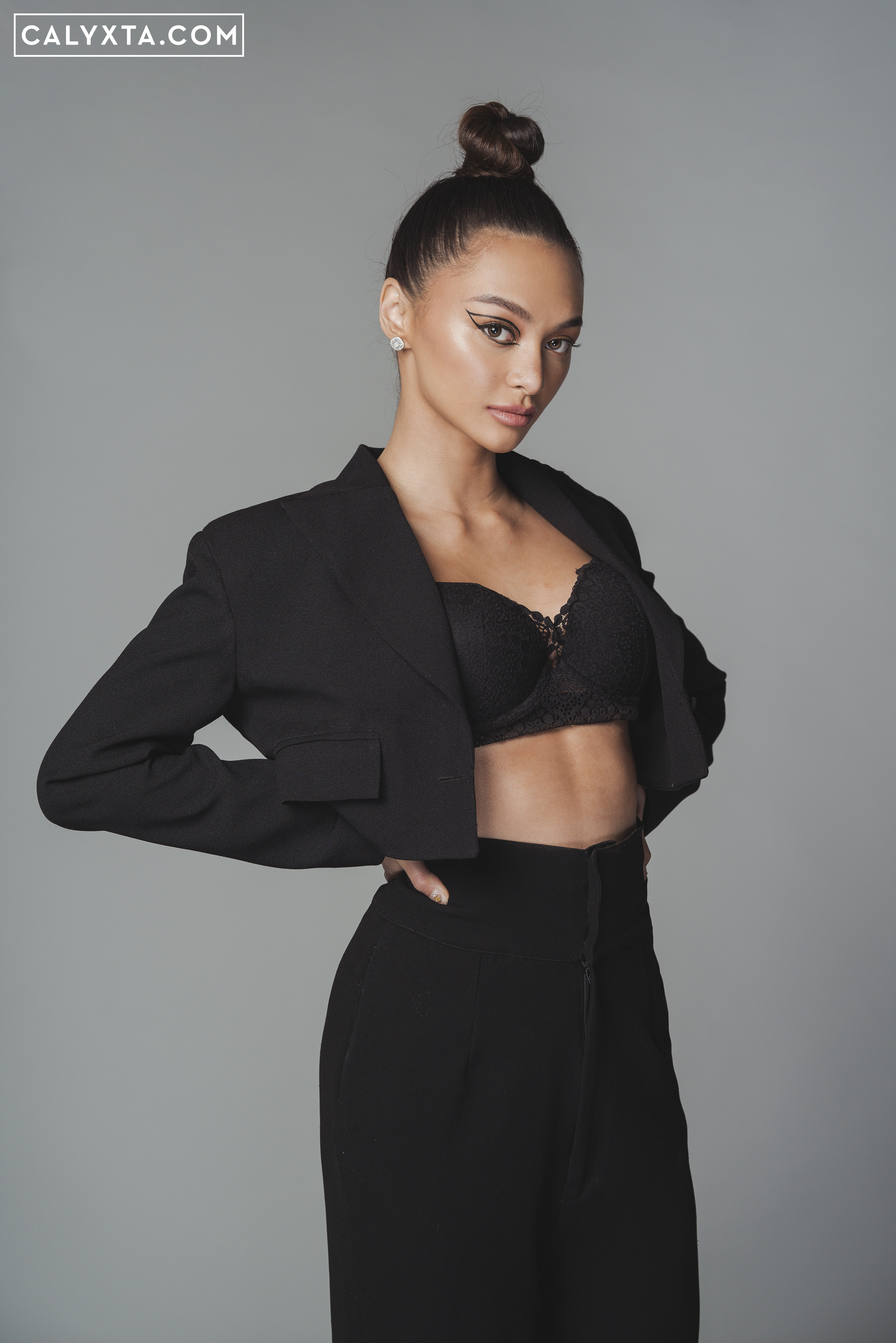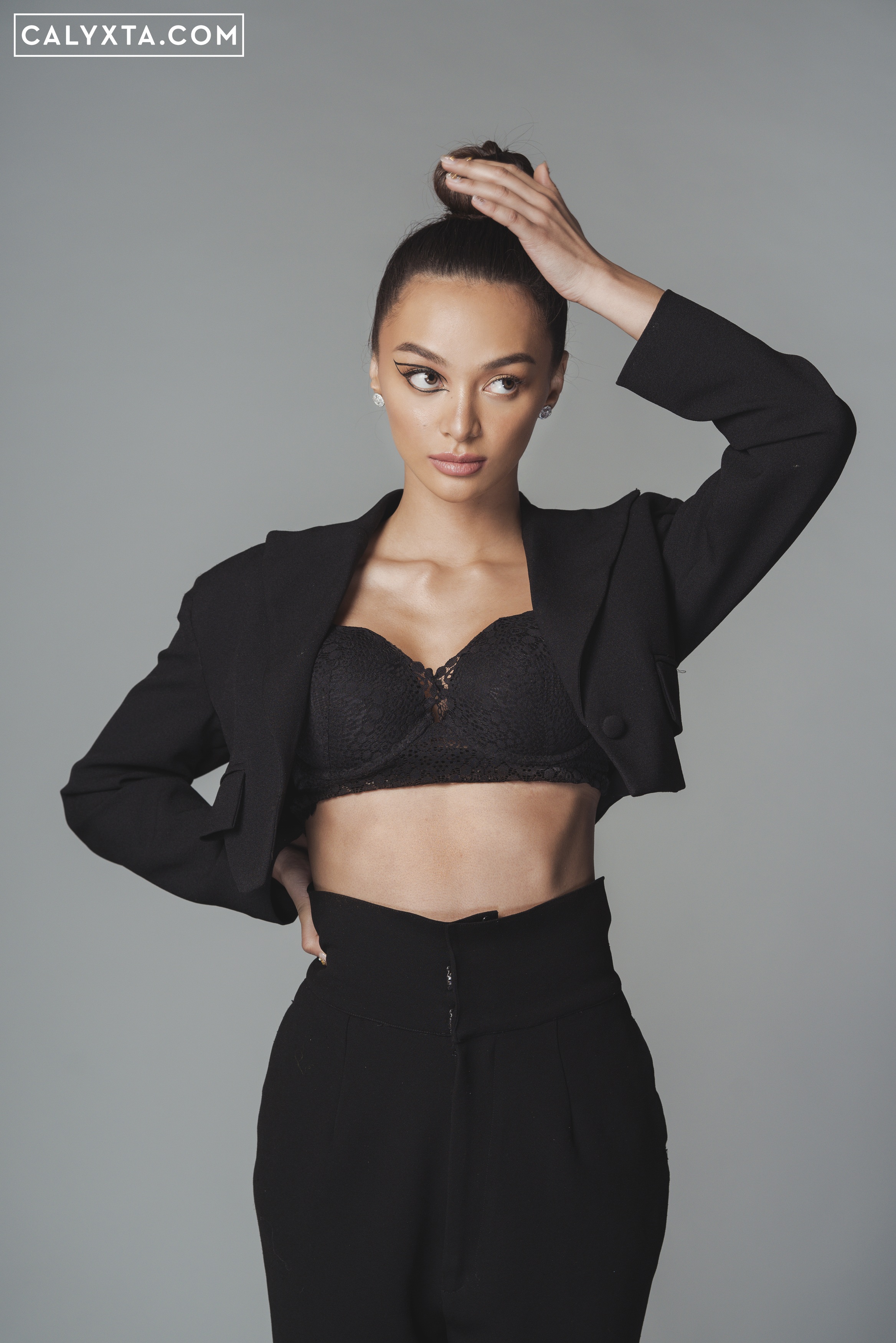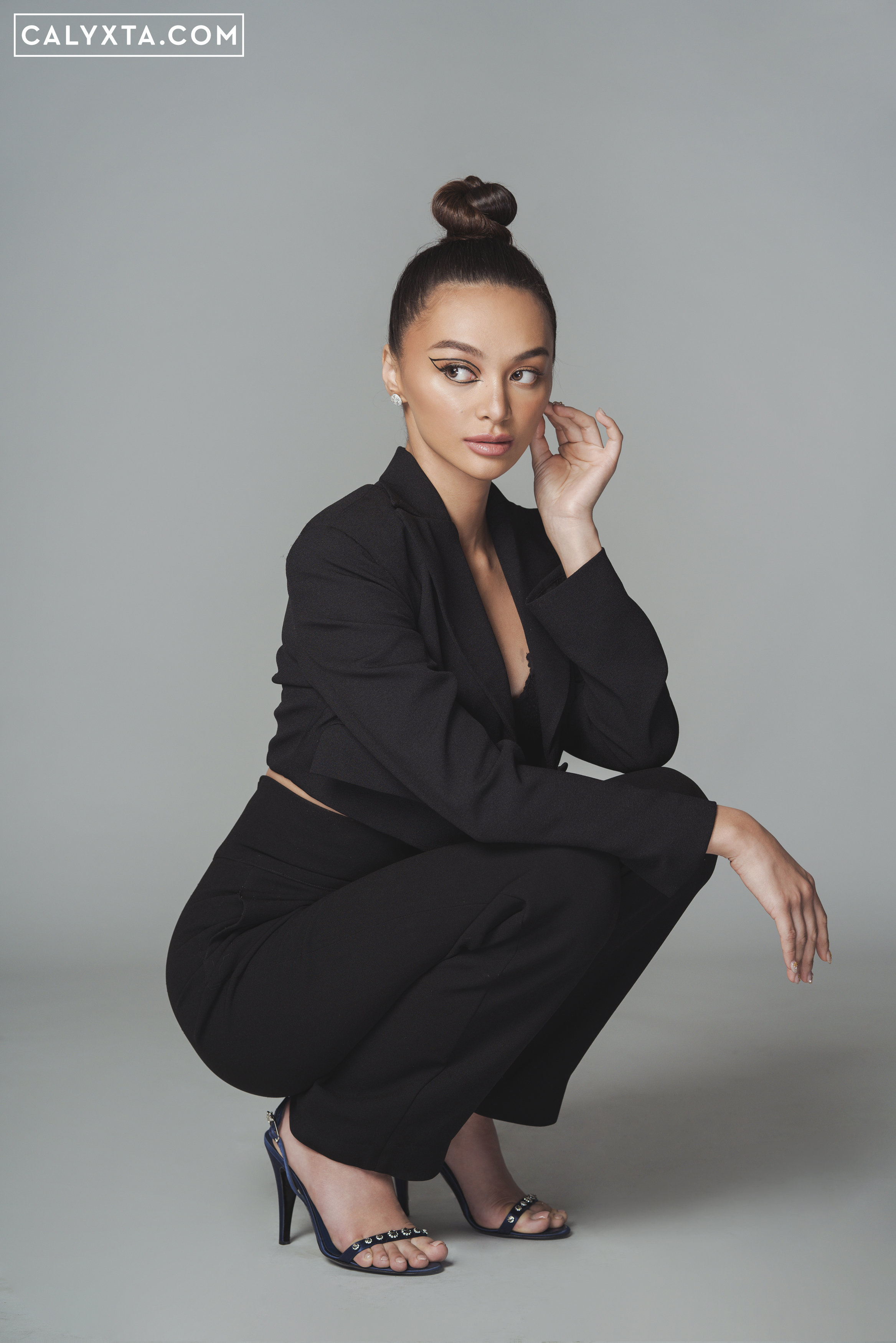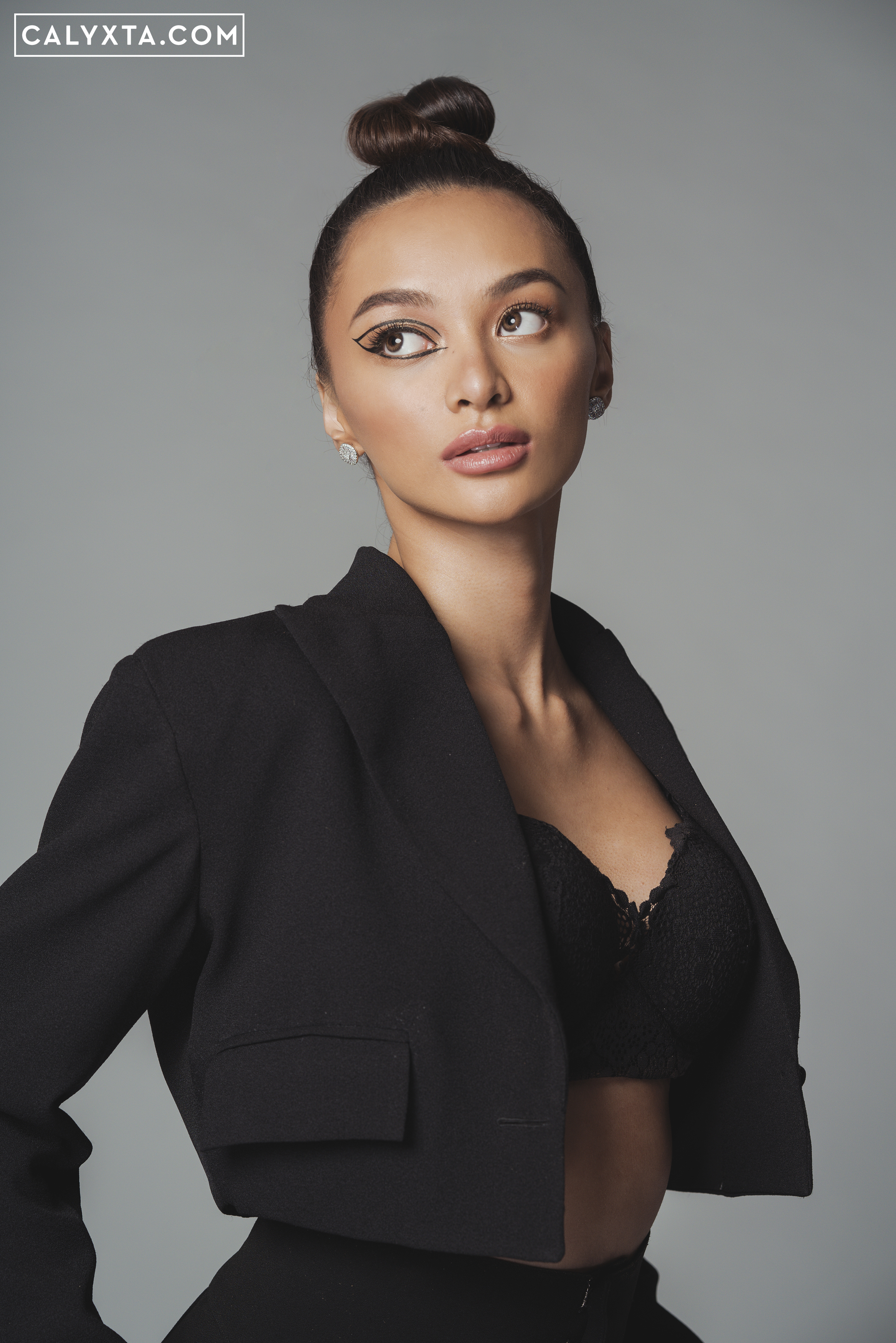 A lot of women still experience being belittled, discriminated and unappreciated whether it be in their own careers or personal life. How would you empower these women in overcoming these kinds of struggles?
Knowing their rights as a human and knowing their rights as a woman. We have equal rights just as men do. And I guess don't be afraid to speak up. Sometimes, especially with Asian Culture, we're so quiet and timid. But the thing is, we have a voice and sometimes, that's the only thing that matters—to just say your piece. Don't be afraid to speak up—especially if you know it's wrong, especially if you know it's right, especially if you deserve it. I think all women are fighting for the same thing. We all want to be respected.
As a woman, what are important traits you want other women to have instilled with them through these trying times?
To own who they are. It's okay to change. It's okay to evolve. I mean—it's progress, not perfection. I'm still learning about myself. I'm still constantly changing myself, and I guess we're all fighting for the same cause. We're all beautiful. We're always fighting for something. So use your voice. Speak up.
Be sure to watch Kylie's editorial and Fast Talk videos below.
In case you missed her previous stories, catch them below: