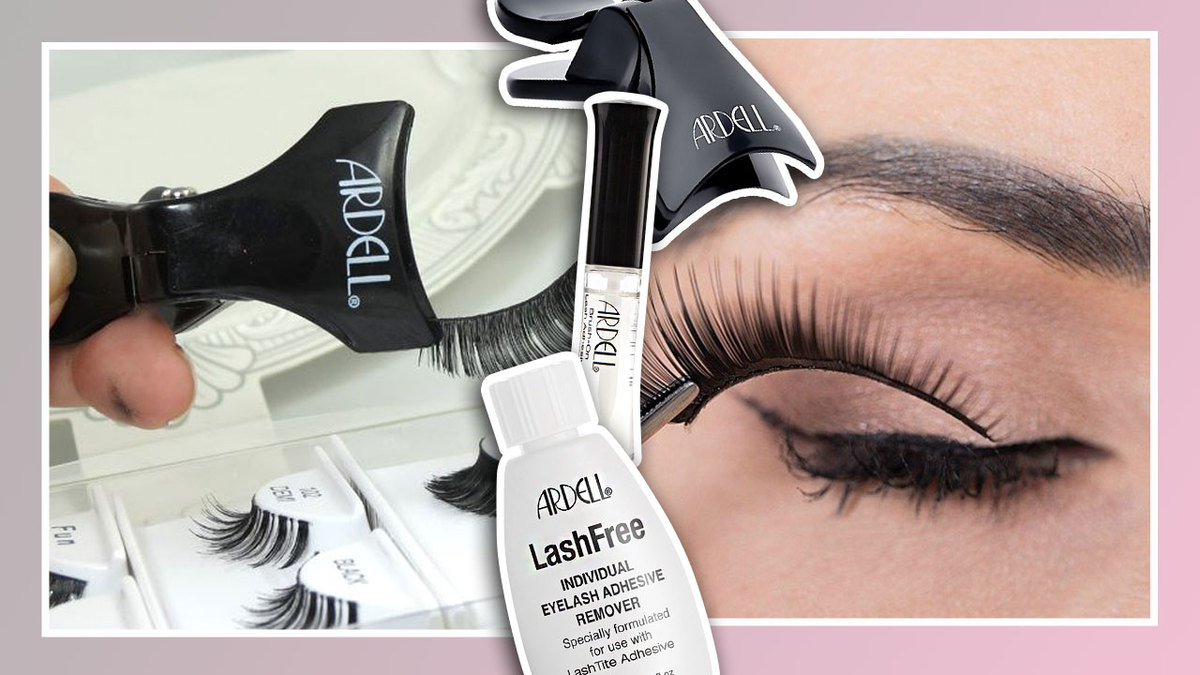 Even some beauty gurus still get intimidated with applying false lashes. That's why we've made it a little less scary with a quick and easy guide to getting your eyes fun and flirty with falsies!
Not all lashes are created equal, and choosing the right one can be tricky at first. If you're a beginner, avoid super long and glamorous falsies for now. Stick to a simpler, more practical pair that you can wear and practice applying often. The pair included in the Ardell Fashion Glamour Lashes Starter Kit is the perfect kind for newbies and false lash experts alike.
Just like with shoes, finding the right fit is important. Don't be afraid to trim lashes to fit your eyes perfectly, and remember to custom trim for each eye because one eye can be slightly bigger or smaller than the other. Always trim from the outer edge only, where the lashes are longest, little by little until you're happy with the size. Correctly trimmed falsies start where your own natural lashes start, and end just at the outer corner of your eye.
While using your fingers or a pair of tweezers is perfectly fine, a lash applicator makes the process a whole lot easier. You can stick to the one included in the starter kit, or upgrade to the Ardell Deluxe Lash Applicator. The curved design lets you easily grip any lash strip and perfectly position it against your eye with less effort and no fuss.
To allow your natural lashes to blend seamlessly with your chosen pair, first curl them and apply one coat of mascara. Now prep your false lashes by gently bending them inwards for a few seconds to help them contour to your eye better, then pick up the lash strip with your applicator, strip side out. While gripping, apply a generous coat of the Ardell Brush-On Lash Adhesive, adding more on the outer corners where lifting is more likely to happen. The adhesive keeps lashes on all day and dries totally clear. Wait 15-20 seconds for the formula to get tacky. Looking down into a mirror, to see where you're applying them better, press the lash strip as close to your natural lash line as possible. Press down and hold on any areas that didn't adhere with your fingers or the blunt end of a tweezer. Lastly, apply 2-3 coats of mascara to both your natural and false lashes to let them 'blend' and stick together.
While most people just casually pull off their false lashes strips at the end of the day, using a proper remover, like the Ardell LashFree Individual Eyelash Adhesive Remover, is still best. It dissolves the adhesive quickly and safely, and there's no risk of you accidentally pulling out any of your own lashes.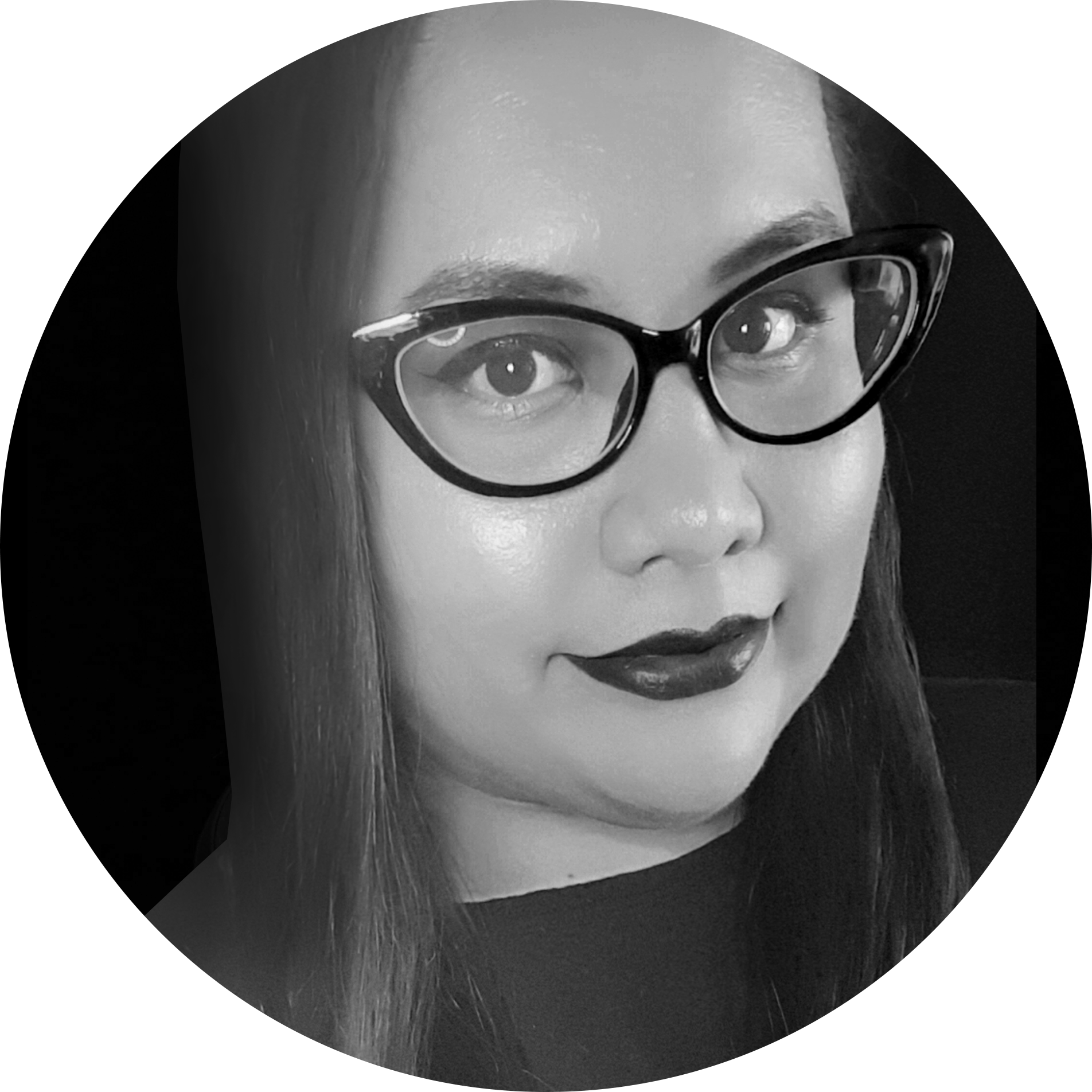 Written By:
Ari Yupangco
BEAUTY CONTRIBUTOR
Ari has been blogging since 2012 about all things beauty with a sprinkle of different topics here and there. She loves makeup just as much as she loves almost anything nerdy like video games and comic books, and is big on Japanese culture.
Other Products You Might Like: