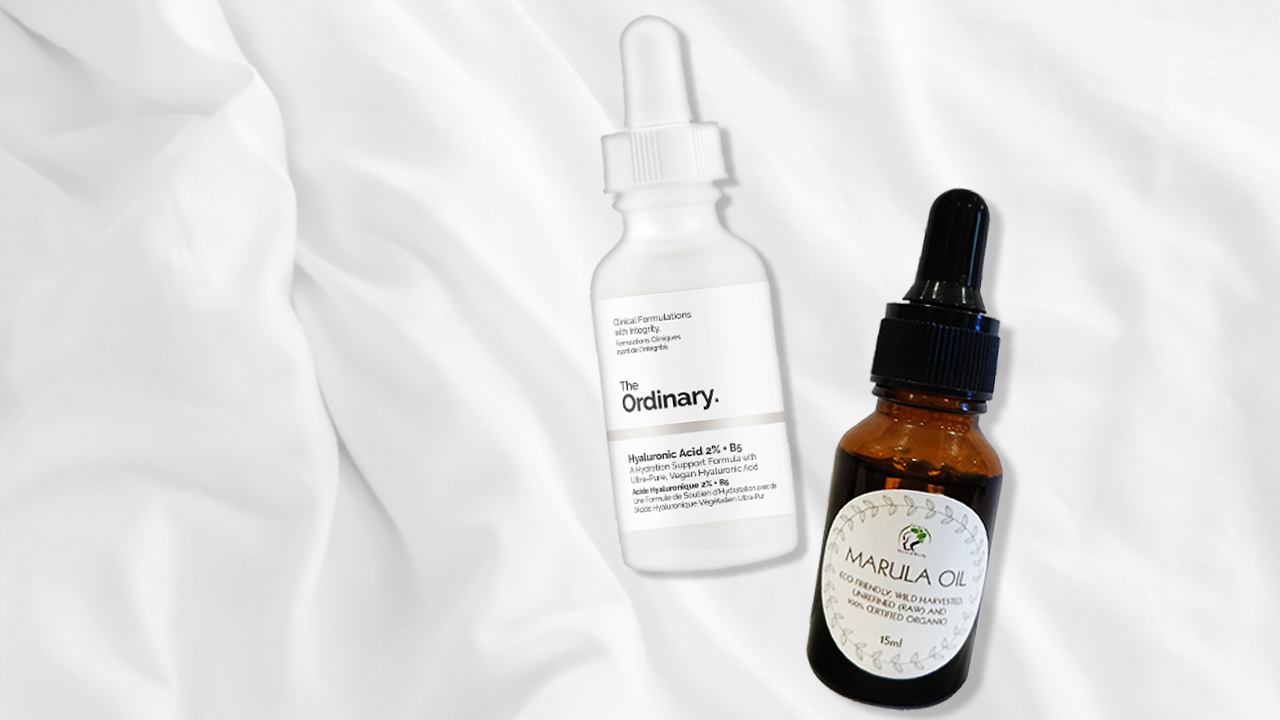 If you've ever been in any kind of nerdy fandom, the term 'OTP' is nothing new to you. OTP, or One True Pairing, are characters that fans love seeing together. Picture Daenerys and Drogo from Game of Thrones, Ron and Hermione from Harry Potter, or Peeta and Katniss from The Hunger Games. Get the picture? Just like in those fantasy worlds, the beauty world has got its own OTPs, too! We can't get enough of how these products work together, and we've got a feeling you won't, too.
Oily, acne-prone skin meets its match with this dynamic duo. Calm irritated skin and lighten scars and dark spots with this soothing mask from local favorite, Hello Gorgeous. Just before bed, shrink any still visible and angry zits while you sleep with COSRX's best-selling, multi-sized acne patches.
You don't need a ton of products to get that 'glass skin' effect everyone's clamoring for. The hydrating cushion actually retains your skin's moisture, with medium to full coverage to boot, so you're left with a gorgeous and glowing complexion. Amp up that glow by lightly swiping this universally-flattering highlighter on all the high points of your face.
Constantly having to retouch your lipstick can be bad enough, but imagine having to retouch your eye makeup, too. Who's got the time? Create beautiful and budge-proof eye looks by combining the creamy, blendable base that prevents fading and creasing, with pigmented, long-lasting color. The palette also has a mix of matte and shimmery, and neutral and bold shades, so you can easily take your look from day to night.
Hydrated and moisturized skin makes for a healthy and youthful complexion, and this serum works to replenish moisture through the different layers of the skin. Seal all that goodness in before bed with a protective layer of oil that'll nourish skin with essential fatty acids and antioxidants.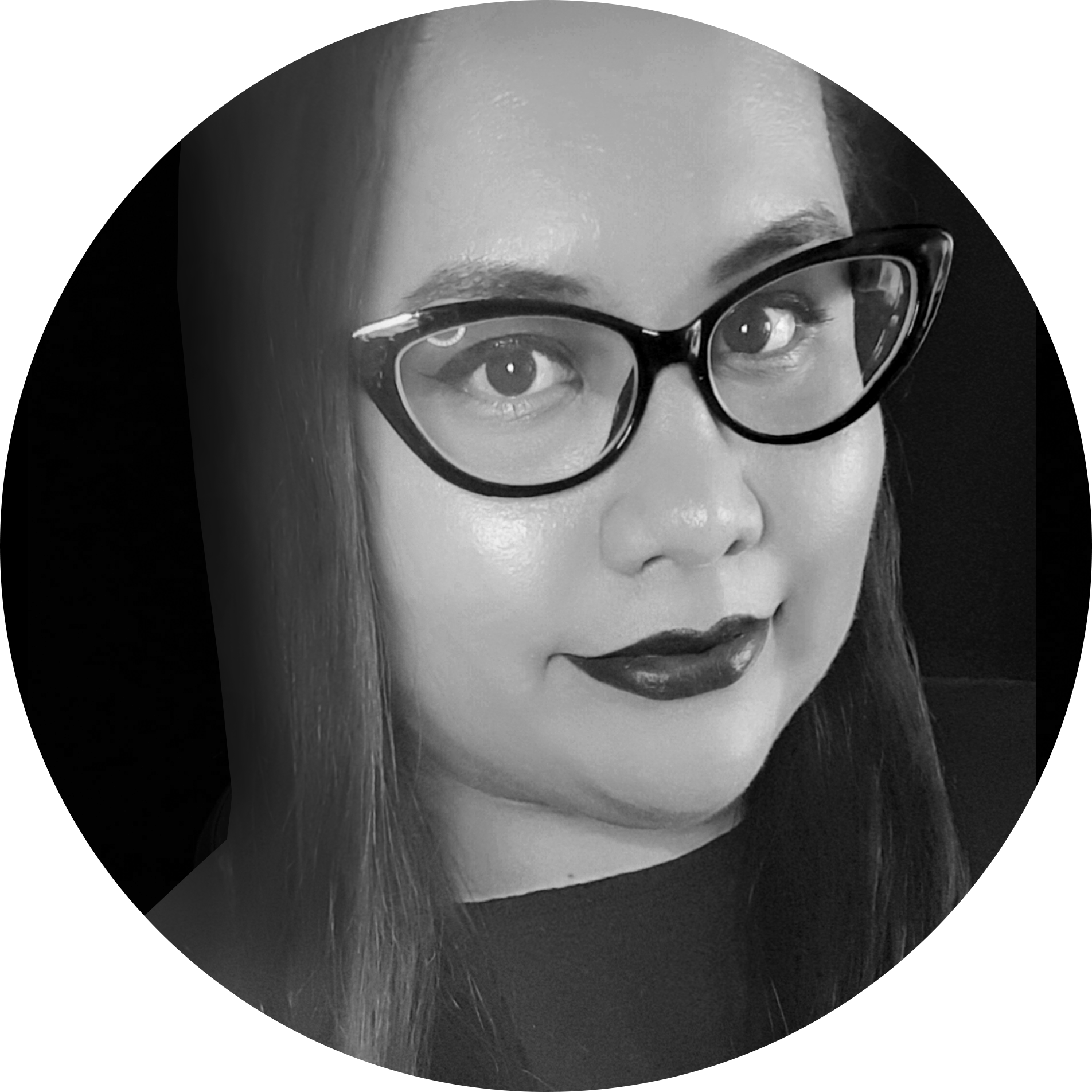 Written By:
Ari Yupangco
BEAUTY CONTRIBUTOR
Ari has been blogging since 2012 about all things beauty with a sprinkle of different topics here and there. She loves makeup just as much as she loves almost anything nerdy like video games and comic books, and is big on Japanese culture.
Other Products You Might Like: