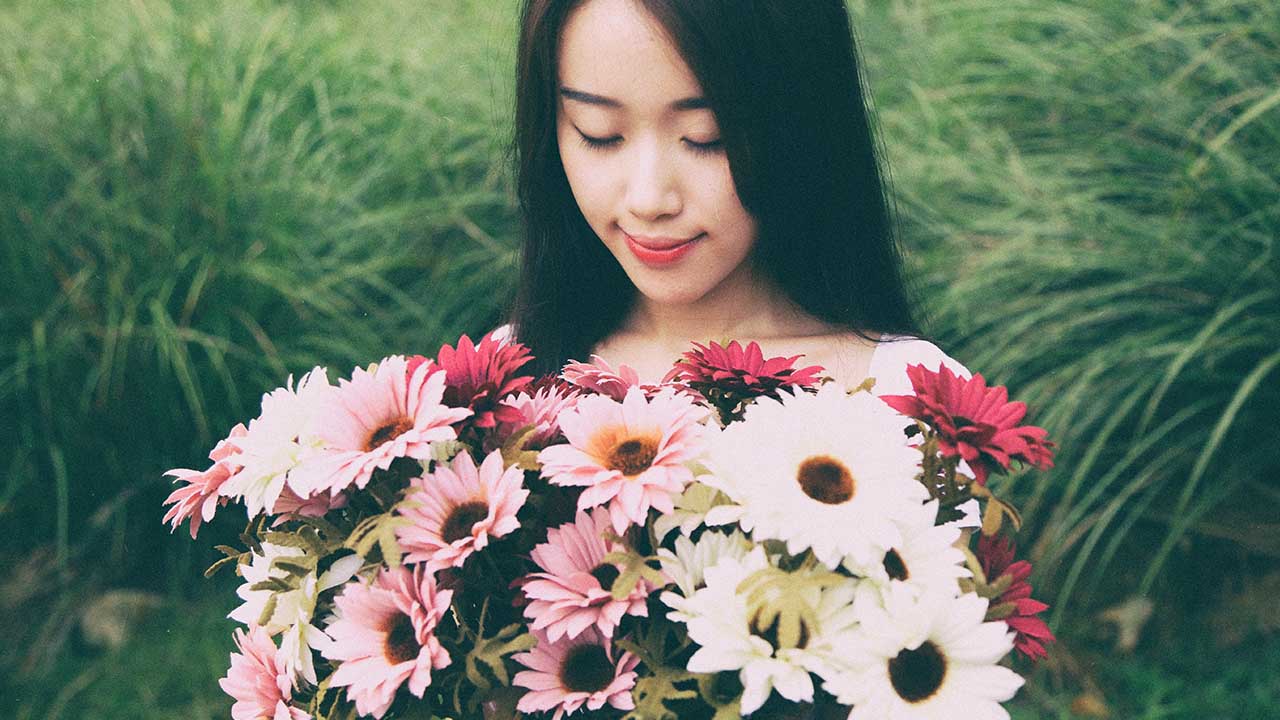 With Valentine's Day fast approaching, it can be tempting to sink into the pressure of the big ole' question—to date or not to date? Who you're spending February 14 with becomes the only thing both the media and people around you want to know. But the Day of Love shouldn't just be reserved for those in happy relationships. In fact, this Valentine's Day, take it as an opportunity to celebrate the different kinds of love in your life, especially the one you've likely been neglecting all year round: self-love. Treat yourself to an at-home spa day either alone or with your gal-pals (or even with your SO!) with these Calyxta-approved products because, trust us, you deserve it!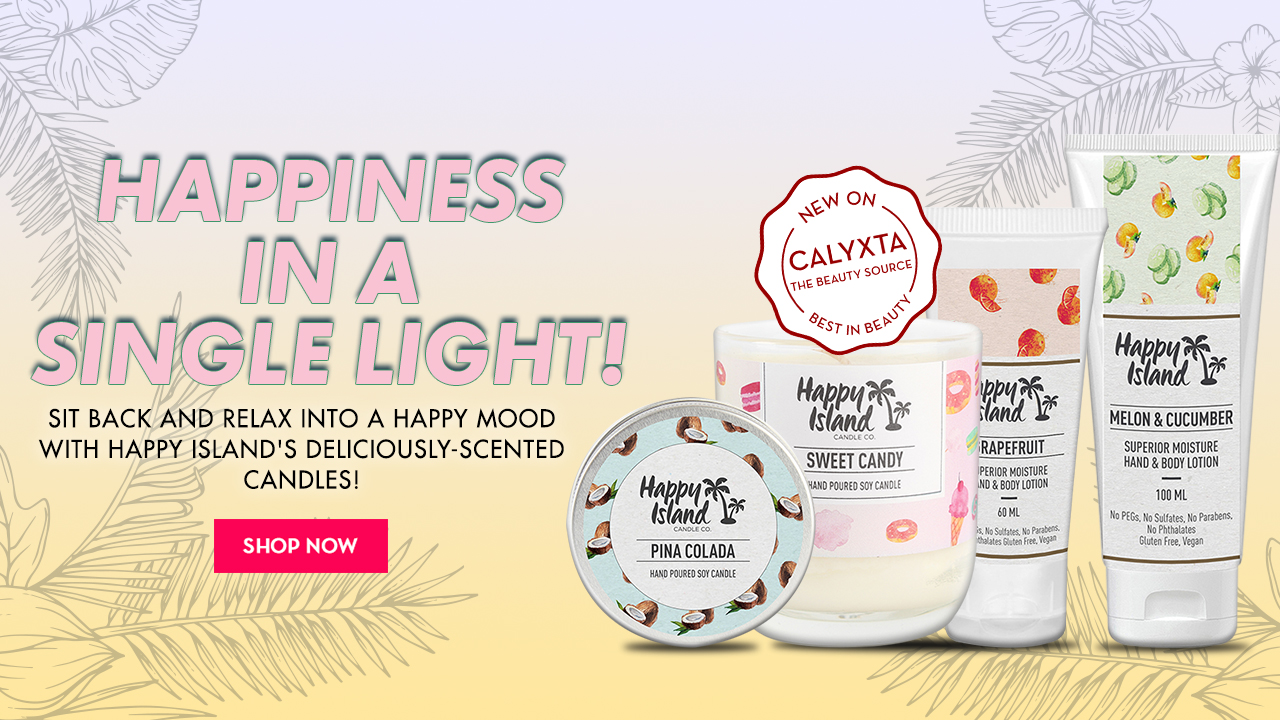 Valentine's Day is the perfect time to spoil yourself like the queen you are. Whip up a scented bath and surround yourself with rose petals, soothing music, and Happy Island Candles for the ultimate pamper session!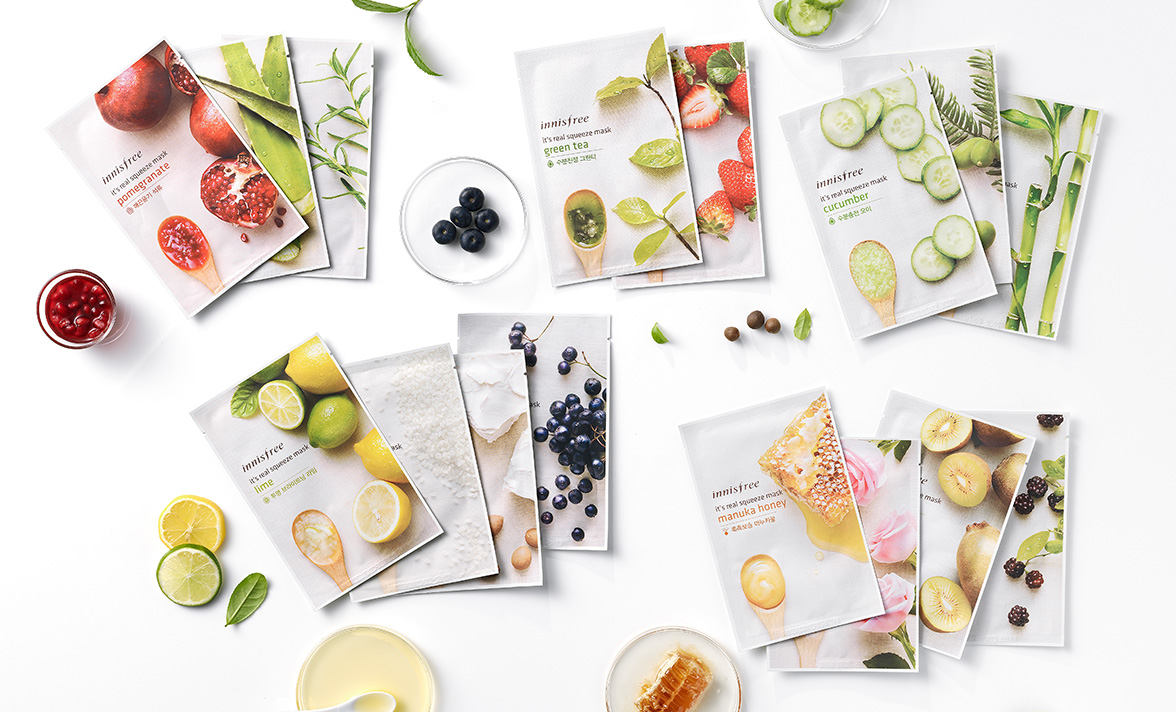 Treating yourself doesn't always mean big splurges or over-the-top appointments. In fact, you can give yourself your own at-home spa day with Innisfree's face masks. Stretch out in bed with a bowl of your favorite chips while playing a feel-good film, and let the cooling sensation of these face masks take you to an imaginary land of world-class pampering.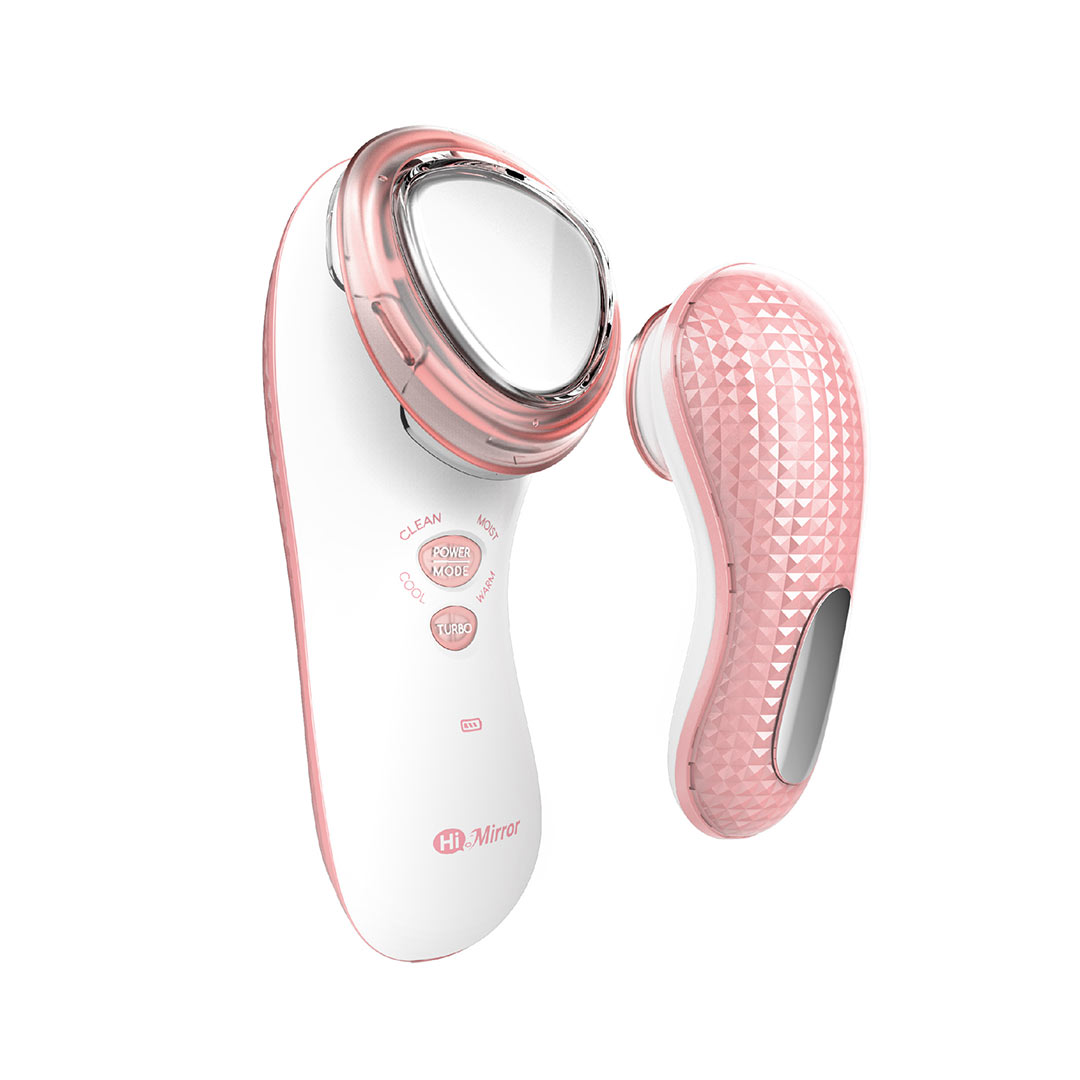 What better way to say "I love you" to yourself than a skin care routine that keeps your face looking healthy, bright, and fresh This facial massager helps circulate blood movement, giving you an instant rosy flush without any complicated products or procedures.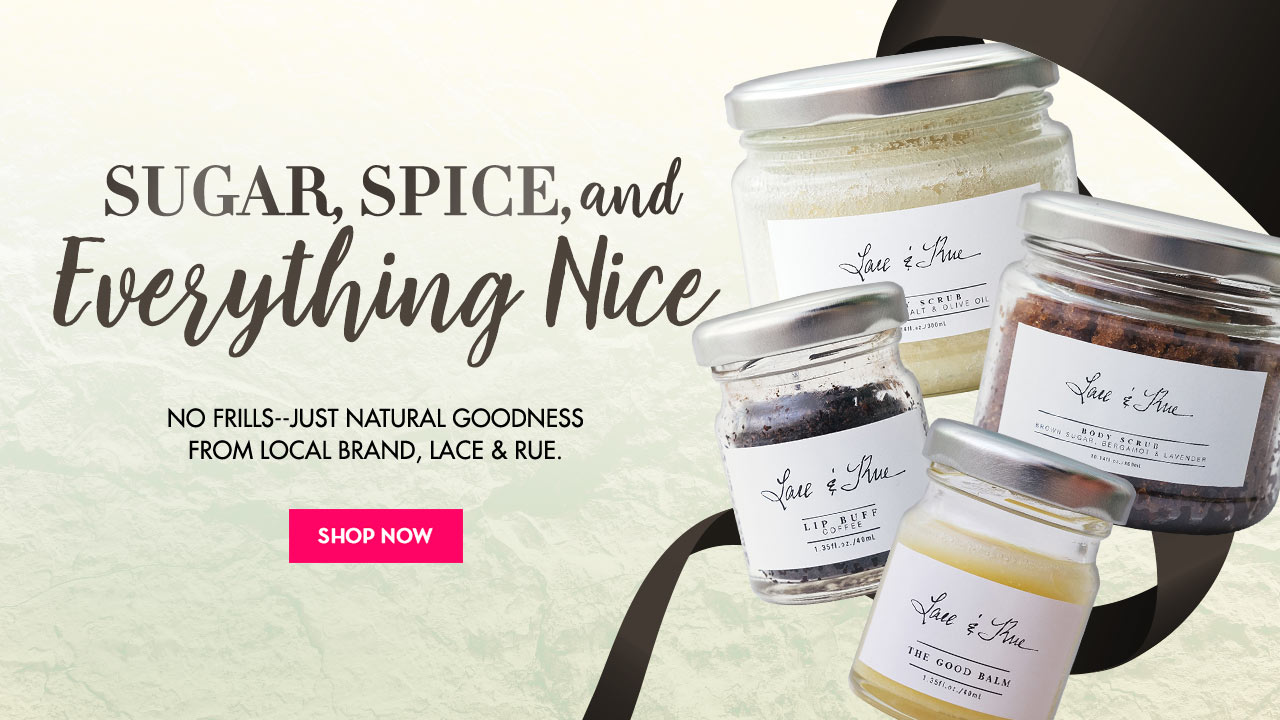 Nothing says "self-love" like a purifying shower after a long day at work or school. A clean you is a happy you, so gift yourself with this gentle yet effective exfoliating scrub with a sweet and aromatic scent.
Written By: 
Frances Beltran
BEAUTY CONTRIBUTOR
Other Products You Might Like: