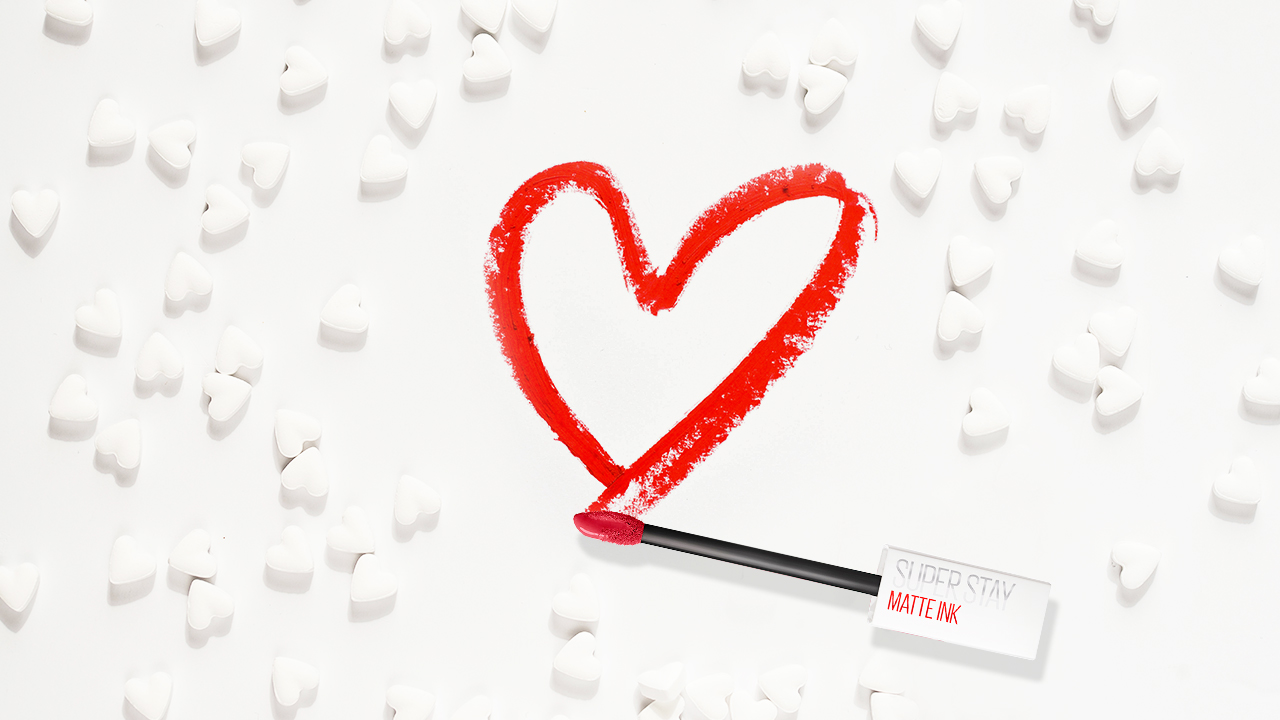 At a loss for what to give your OTL this Valentine's Day? Panic no more—we've got it all figured out for you. Check out our list!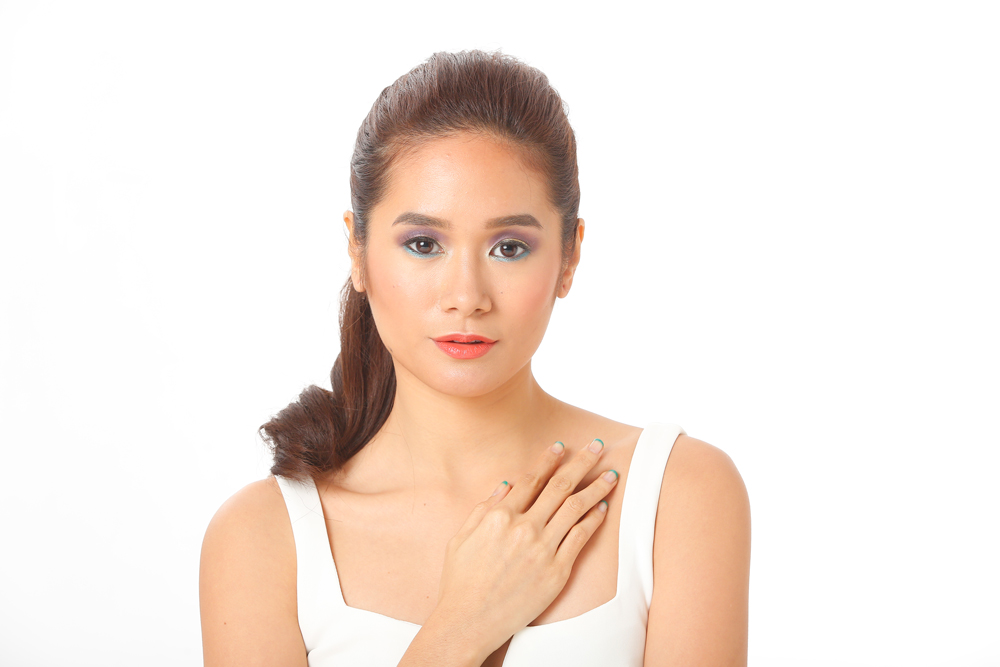 She was into beauty even before it was cool! You loved her through hits and misses when it comes to her makeup experiments, and it's proven and tested your relationship a hundred times over. Kudos to you!
Your girl will definitely be one who'll appreciate these premium, high-quality, all-in-one compact powders from The Balm Cosmetics. And while you're at it, maybe throw in a new setup of makeup tools and brushes from NYX, too?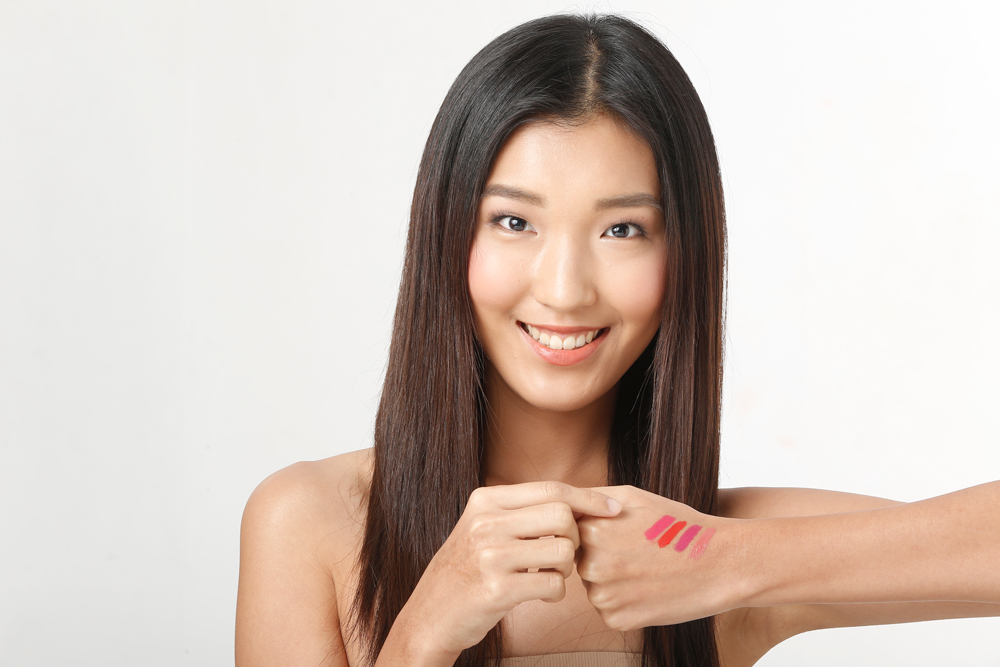 It all started with K-pop. And then K-dramas. She's introduced you to hundreds of oppas, which left you baffled for quite some time, until you realize it's all harmless admiration and there's no need to be jealous. At one point, you mistakenly admitted that these oppas have great skin! Omo.
Give your K-crazed girl her glamorously packaged beauty loot from Korean brand, Dear Dahlia! Choose from their satin lipsticks, the dual palettes, or their cushion foundation. She'll appreciate the marble multi-blenders, too.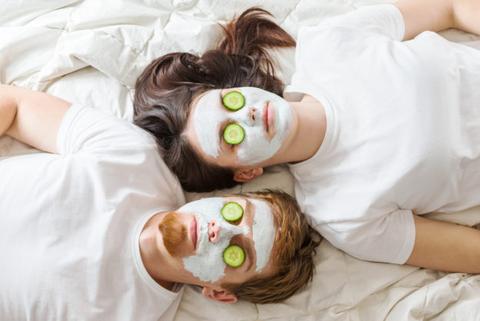 If she wants it, then she must have it! Honor your girl's need for me-times and you'll be surprised—in turn, she might even have more energy and space for couple times! Seriously speaking though, you might want to try the idea of spending a quiet, me time together this Valentine's Day, instead of the usual fancy dinners outside.
Choose from our wide array of pampering products (candles, body scrubs, pick what you need!) from Happy Island, Lace & Rue, and Oil of Argan.
The One Who Will Change The World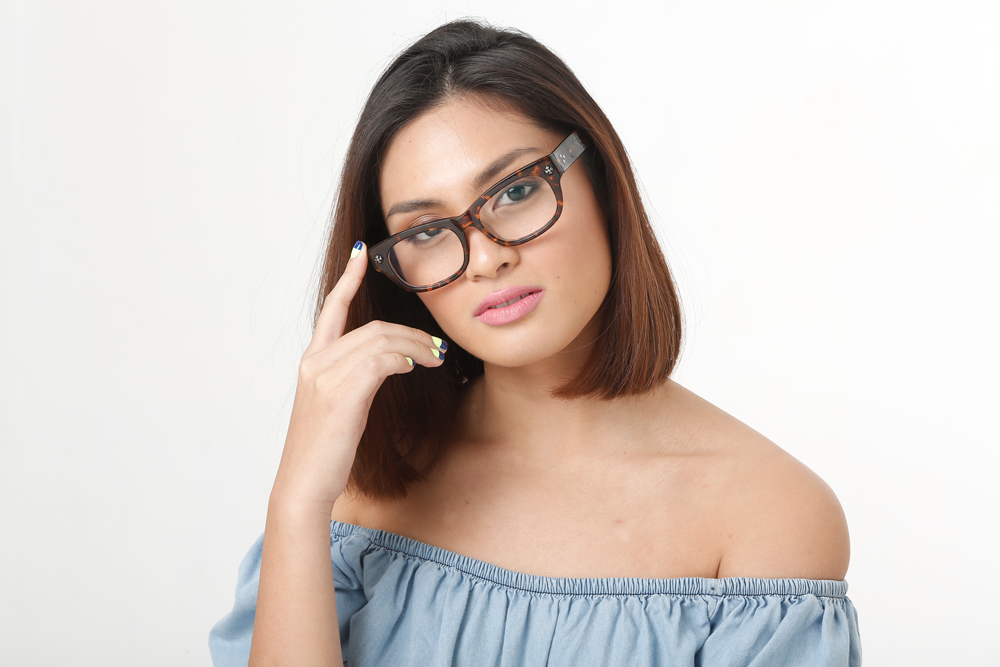 After watching "Alone Together," you might realize that your girl was the idealistic one who wanted to change the world. And the best thing you can do is fully support her, because even the littlest things she can do to make a difference will make her heart swell.
Give her Beauty by Hodgepodge's lip balms and lip tints, as proceeds from its sales will help benefit women and minors who have been victims of abuse.
Your High Maintenance Girlfriend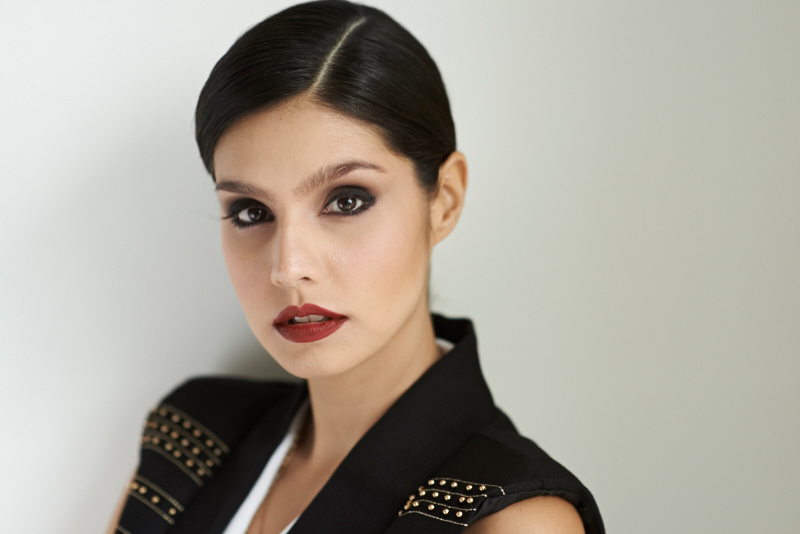 It's the thought that counts, but so does the quality, brand name, product features, price, et cetera. Your girlfriend has always been the meticulous, quite difficult to please type, but then again, it's all part of the overall reason why you love her! After all, she chose you.
We strongly recommend surprising her with HiMirror's beauty gadgets and it'll definitely be a Valentine's Day gift to remember.
Ladies, you know what to do! Drop a hint and share this post on social media! Wink, wink.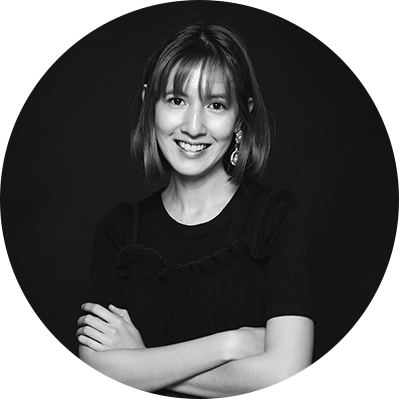 Written By: 
Patti Sunio by Tita Pacita
BEAUTY CONTRIBUTOR
Tita Pacita of www.titapacita.com is a lifestyle, culture, and fashion & beauty writer from Manila. With her wisdom and almost thirty years of life experience, she likes to share what she knows and give unsolicited advice, true to her Tita ways. Her makeup choices are primarily based on instinct, and, believe it or not, K-Beauty.
Other Products You Might Like: