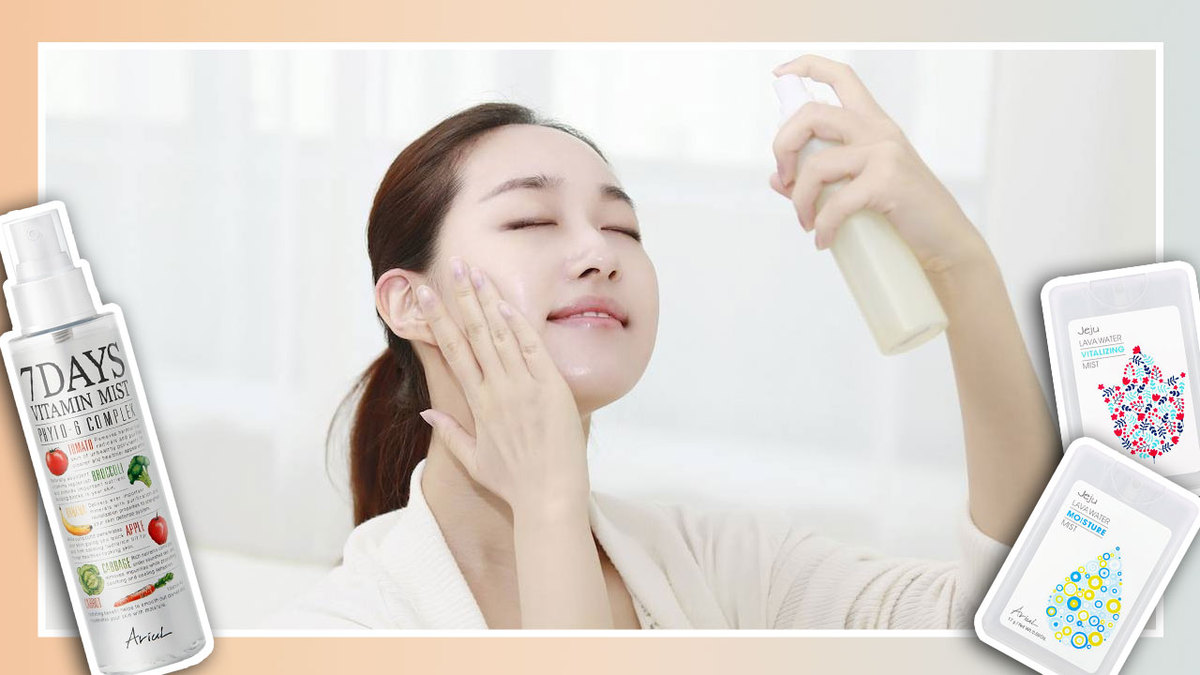 If you think face mists are unnecessary, think again. Here are top three reasons why a lot of us swear by it:
1. A LOT OF BAD THINGS CAN HAPPEN WHEN YOUR SKIN GETS DRY.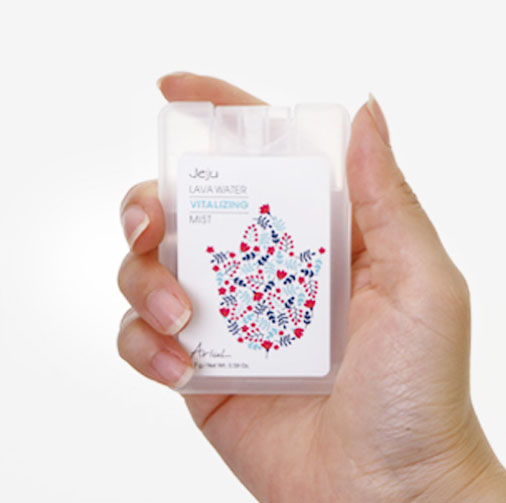 Here are a few: dry skin, cakey makeup due to dry skin, rough patches, and, at worst, your DNA in the form of flaky, patches of dry skin falling to ground.
On a deeper level, when your skin gets dry and dehydrated, its overall health deteriorates (it's the same for our entire bodies, actually!). What happens is your skin's natural protective barrier weakens—which will make it prone to dirt, germs, and increase its production of sebum.
This is why, aside from setting makeup, a lot of women carry a travel-size version of their mists and spray on their faces in broad daylight. It works as a preventive measure, too.
2. MISTS AREN'T JUST WATER.
Beauty experts explain it in the same way you lick your lips when its dry it'll only make your lips even drier. And just as there are lip balms and serums available for that purpose, it's the same for your skin.
Mists are more than just water. It contains super hydrating components (such as hyaluronic acid!) and other nourishing essences that can help boost the moisture content of your skin.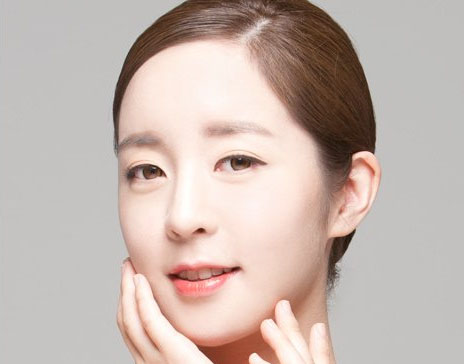 3. FACE MISTS CAN GIVE YOUR SKIN MORE THAN HYDRATION.
Look into the ingredients of the face mists on the market and you'll see how many other things it can do more than hydrate your skin. Face mists can be used to tone your skin, cool it down, or even be used as a serum.
Ariul's 7 Days Vitamin Mist, for example, is packed with all the good things: biotin, niacinamide and a Phyto-6 Complex that's made with apple, broccoli, banana, tomato, cabbage, and carrot extracts that help nourish the skin.
Forgot to take your vitamins? Might as well spray it. (Just kidding.)
Written By:
Patti Sunio aka Tita Pacita
BEAUTY CONTRIBUTOR
Tita Pacita of www.titapacita.com is a lifestyle, culture, and fashion & beauty writer from Manila. With her wisdom and almost thirty years of life experience, she likes to share what she knows and give unsolicited advice, true to her Tita ways. Her makeup choices are primarily based on instinct, and, believe it or not, K-Beauty.
Other products you might like: