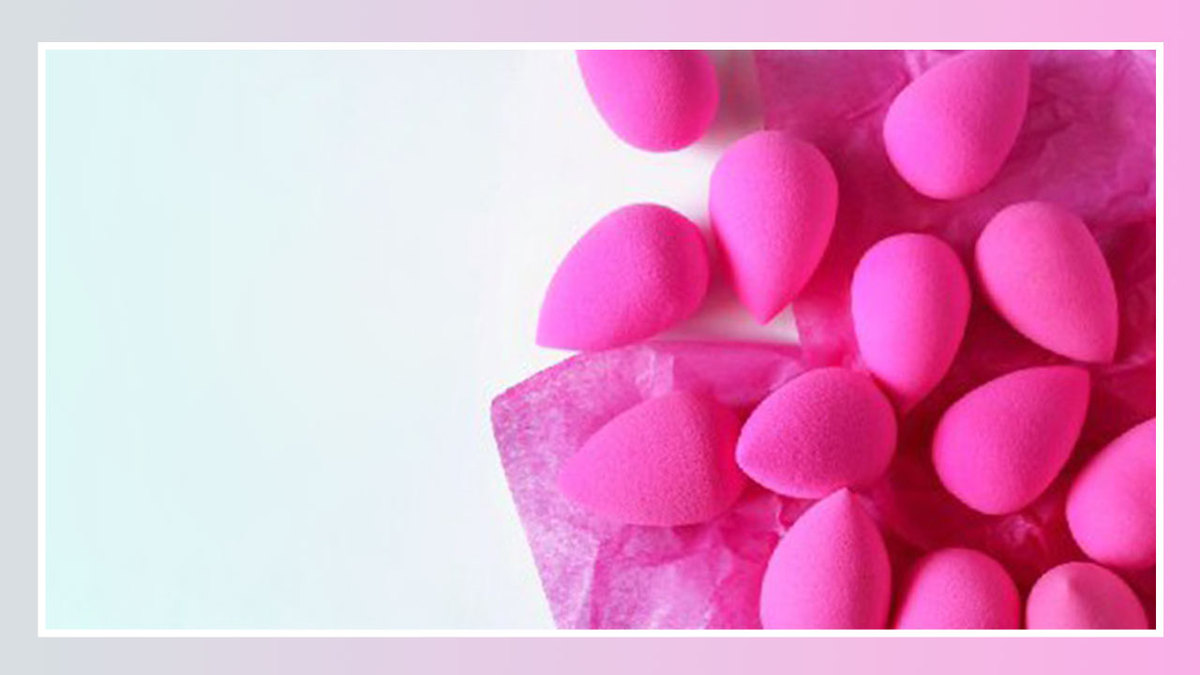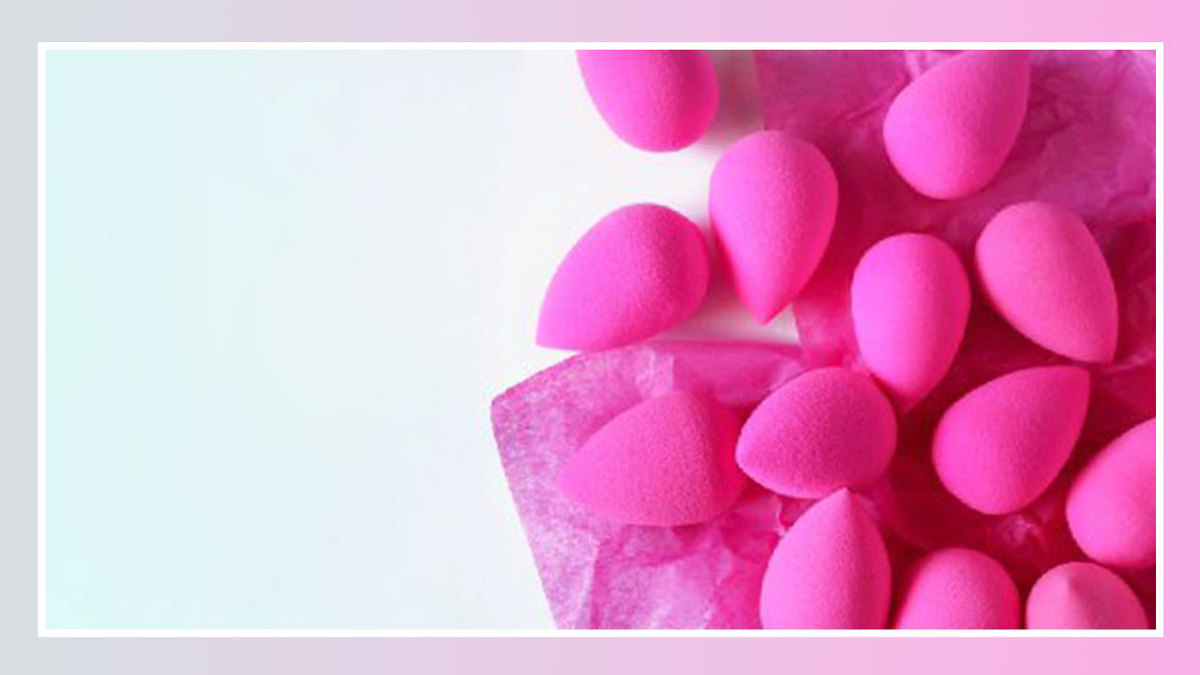 Take a closer look at your Beautyblender. While it appears to be an unassuming sponge that takes the shape of an egg, it reveals to be a lot more useful than you think—especially when used right. From makeup tricks to hacks, here are eight Beautyblender tricks to know: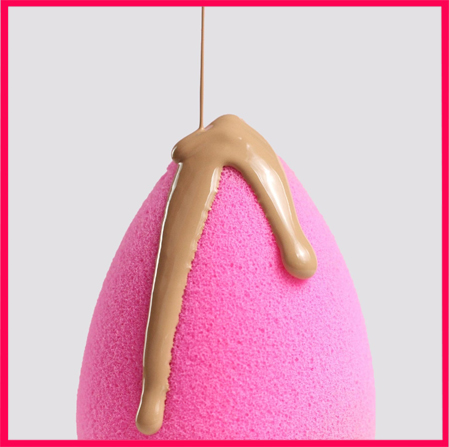 Other than dampening your blender so it doesn't absorb too much of the product, another way to do it is by putting on primer directly on the sponge. Not only will it absorb less of the product, application will turn out smoother and flawless, too.
Whether you use it damp or dry depends on the amount of coverage you're going for. If you prefer a light coverage, or are going for a dewy look, use a damp blender. For fuller coverage, proceed with a dry blender.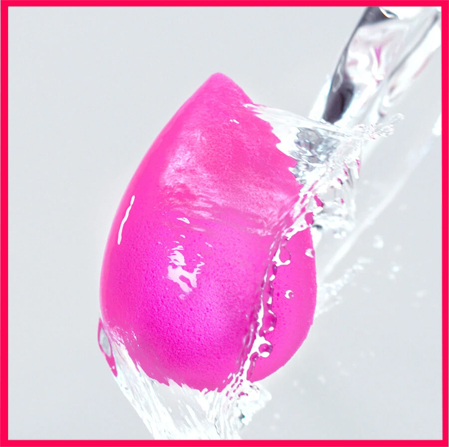 Remember not to use your blender to rub or wipe products onto your face. Lightly tap or bounce the blender onto your face for an airbrush-quality finish.
Yup, you read that right. In case of dry and flaky skin, the blender comes to the rescue. Put a few drops of facial oil onto your blender and use it to lightly brush your skin in circular motions to get rid of the flakes.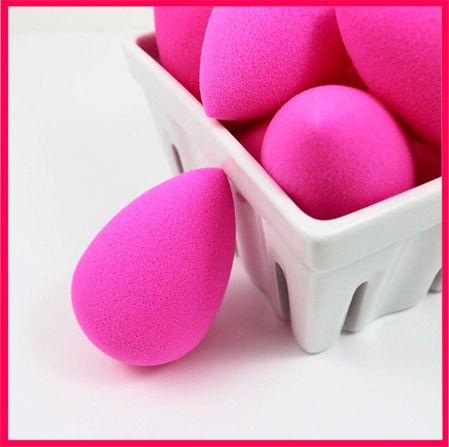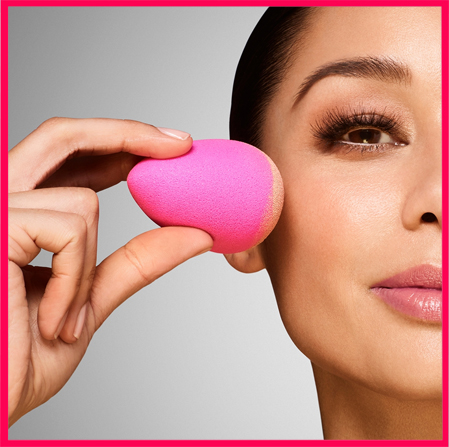 Did your eyebrows too harsh? A cakey foundation? Too much blush? You can use your blender to soften the look. With your brows for example, even out your brows and add concealer to the tip of the blender to correct your brow line. You can also spritz on face mist or a toner to do away with excess blush on your cheeks.
A dye-free Beautyblender is a great way to put on skincare, too. From serums to moisturizers, blenders are a good alternative in case you don't want to use your hands.
Aside from your base, you can actually use your blender to apply highlighter or blush, or even the mini blenders to put on your eye makeup. Many beauty experts swear by this hack!
NEW LIFE FOR YOUR BLENDER
Others use an old blender to perfect their nail art, e.g. utilizing the sponge to dabble on a second layer for an ombre nail; while others recommend cutting the blender in half—so you get two new clean surfaces to use!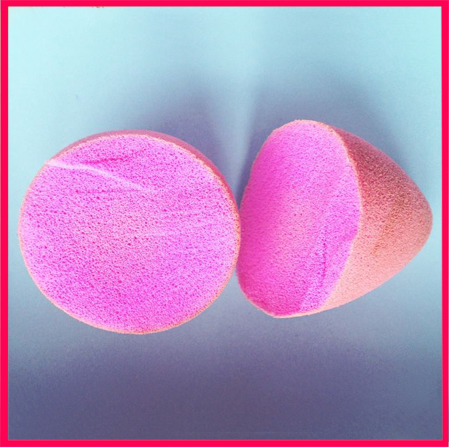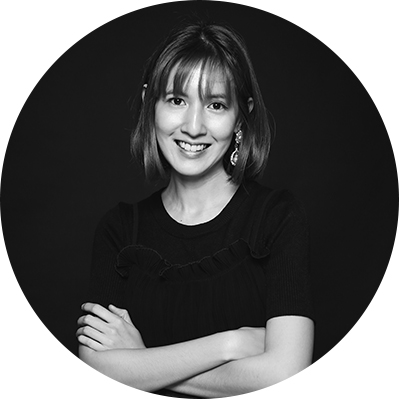 Written By:
Patti Sunio aka Tita Pacita
BEAUTY CONTRIBUTOR
Tita Pacita of www.titapacita.com is a lifestyle, culture, and fashion & beauty writer from Manila. With her wisdom and almost thirty years of life experience, she likes to share what she knows and give unsolicited advice, true to her Tita ways. Her makeup choices are primarily based on instinct, and, believe it or not, K-Beauty.
Other Products You Might Like: