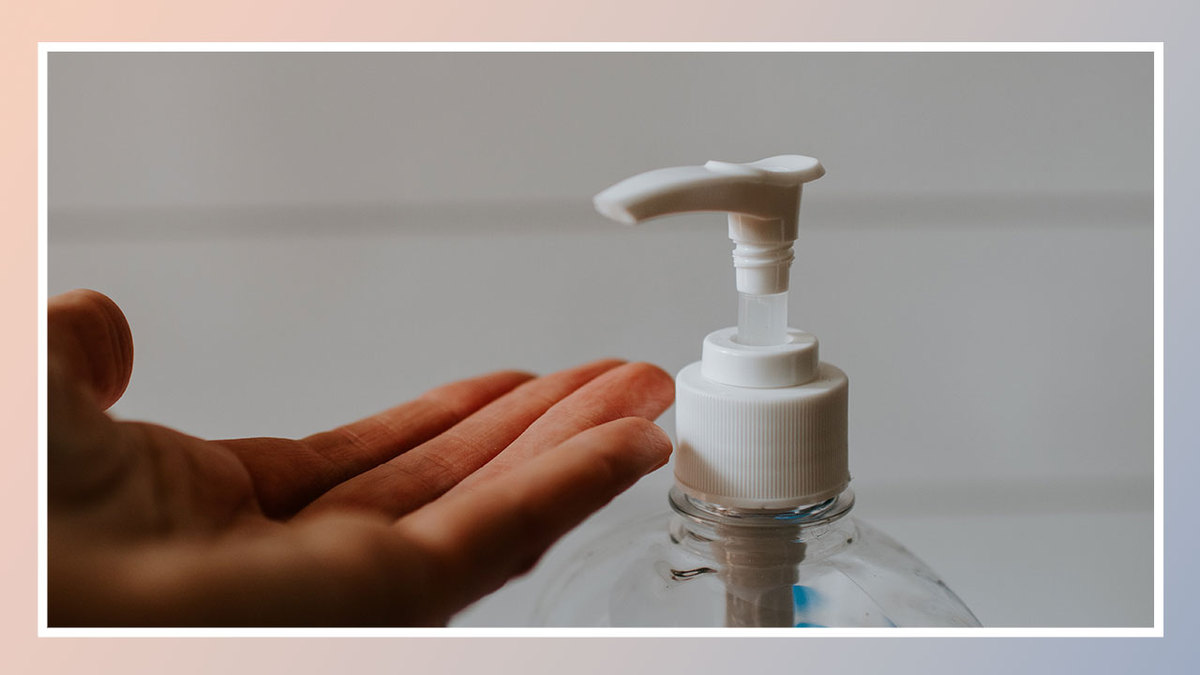 To Our Dear Loyal Calyxta Customers,
In compliance with the government's announcement of an Enhanced Community Quarantine across Luzon, Calyxta has suspended all processing and fulfillment of orders, deliveries, and returns across the Philippines.
Our website will remain active so that you can still discover and shop the best in beauty. But please take note that orders may only be processed once the Enhanced Community Quarantine has been lifted. During these trying times, the health and safety of everyone in the Calyxta community is our top priority. We urge everyone to stay indoors in order to prevent the further spread of COVID-19.
Despite this, we at Calyxta would like to still find ways to stay positive through what we all love—beauty! Together with the Calyxta Crew, we will continue to bring you content through our social media platforms and the Calyxta Files. We look forward to still staying connected with you—be it through our comments section or through direct messages.
We hope that you and your families remain safe and healthy. Thank you, and we will definitely share updates as soon as they become available.