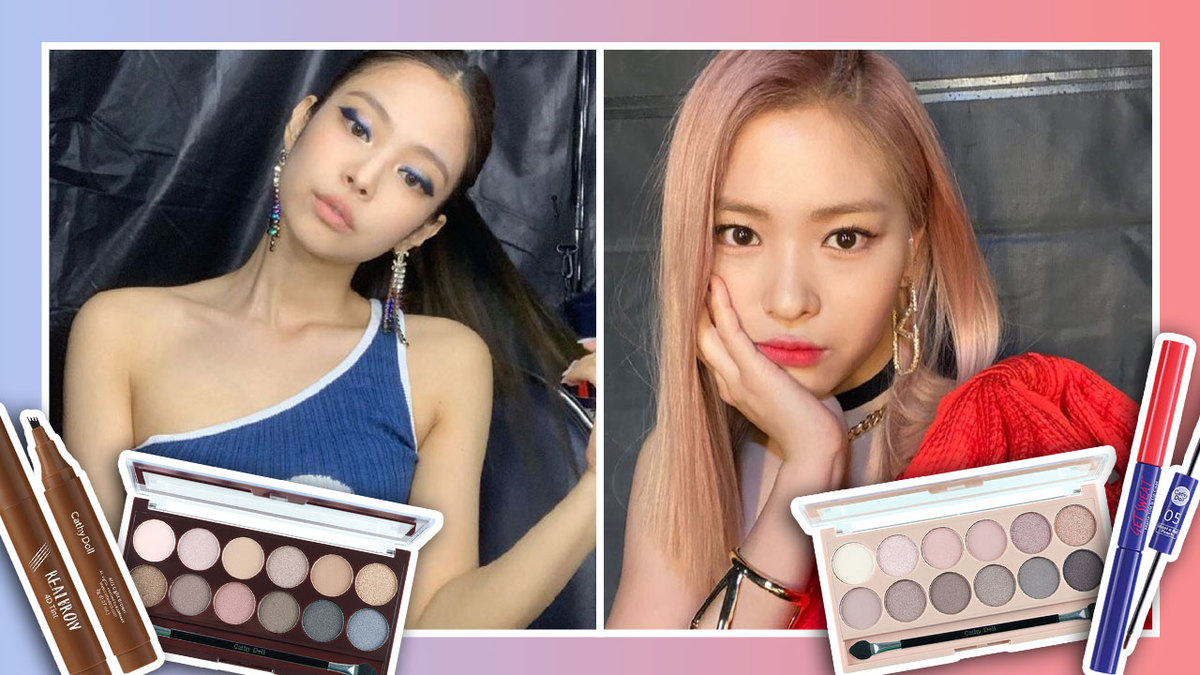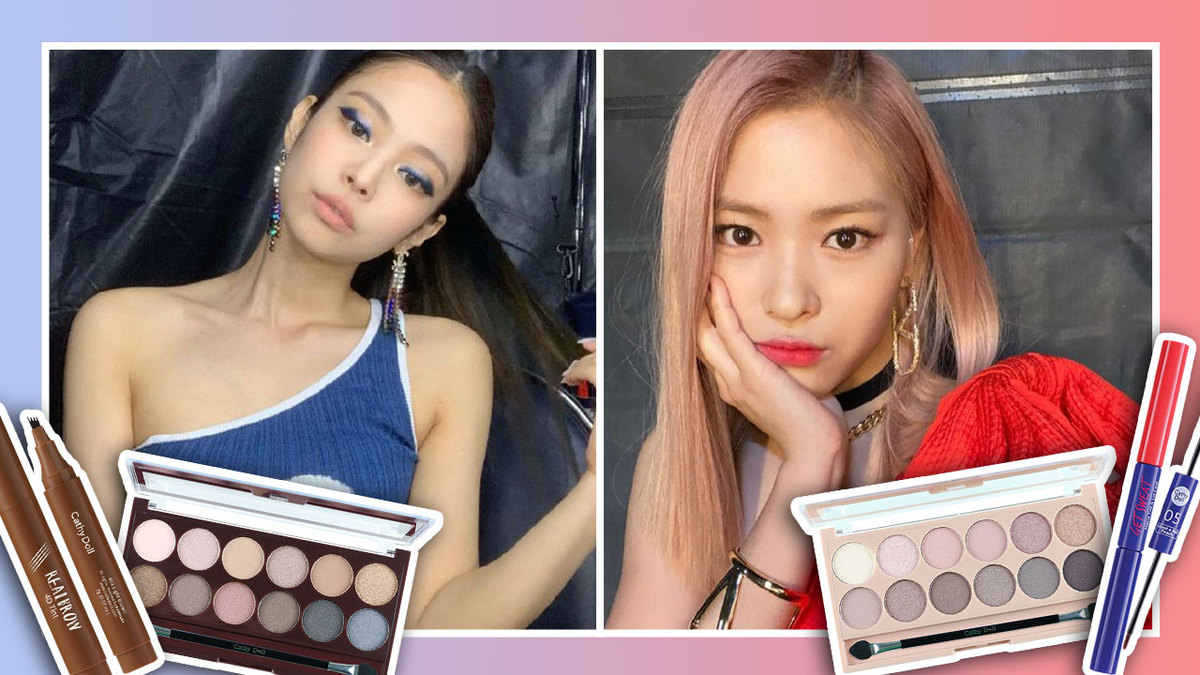 Ottoke, the wonderful world of K-pop is a gift that keeps on giving– especially to beauty girls! Whether it's their power-packed MVs or daebak stage performances, there are always new trends to try and looks to cop. Here are our faves:
Ryujin is such a fave! She only happens to be the main rapper, lead dancer, and center of one of today's fastest rising K-pop group, ITZY. Other than chart-topping tunes, the girls are worth following for their youthful beauty looks that you can wear every day to the office or even to events.
With a glowy base, Ryujin brings the focus on her eyes with a flicked liner, eye shadow, and an aegyo sal that makes her look wide awake. We also love her straight brows, and her pout that looks as if she just used her fingers to dab on color!
Ever-iconic Sunmi never fails to make heads turn. One of her iconic looks is from her Lalalay comeback, where she wore ultra-bold and colorful beauty and fashion looks, both in her MV and stages.
For a 'butterfly look' on your eyes, pile on the eye color only on the outer corners of your lids (although feel free to work on a gradient!), and keep everything else fresh. A little blush and a pouty lip won't hurt.
Be honest: one of the reasons why you can't get Red Velvet's Psycho out of your head is because they all look so *glam* in their comeback looks, right?
We especially love the dark lips, as seen on Seulgi, which adds to the drama and chicness of the look. We stan!
Remember when Jennie posted this iconic blue eye shadow look? It definitely sparked social media frenzy. Not only was she fab in it, it was definitely a statement that was fit for the year's official color, too.
The hard work definitely lies on the eyes—where you need to work on a precise gradient, from sparkly silver to glittery blue. On another note, who says you can't customize the look and play around with blue shadow?
Ever since she launched her solo, Hwasa has been on a roll since (not to say the other MAMAMOO ladies are any less fierce!). She's got that commanding stage presence that's made even better with her standout outfits and killer beauty looks.
Work on a flawless base to make sure your uber-red lips pop out like cherries! Add a subtle swipe of blush on your cheeks and nude, peachy eye shadow on your lips.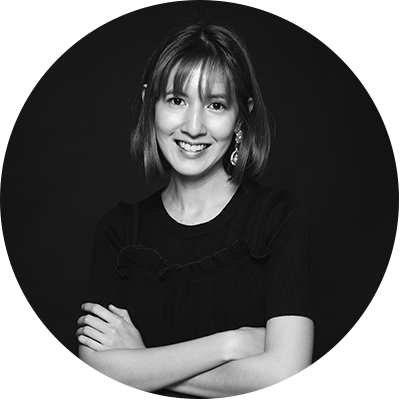 Written By:
Patti Sunio aka Tita Pacita
BEAUTY CONTRIBUTOR
Tita Pacita of www.titapacita.com is a lifestyle, culture, and fashion & beauty writer from Manila. With her wisdom and almost thirty years of life experience, she likes to share what she knows and give unsolicited advice, true to her Tita ways. Her makeup choices are primarily based on instinct, and, believe it or not, K-Beauty.
Other Products You Might Like: