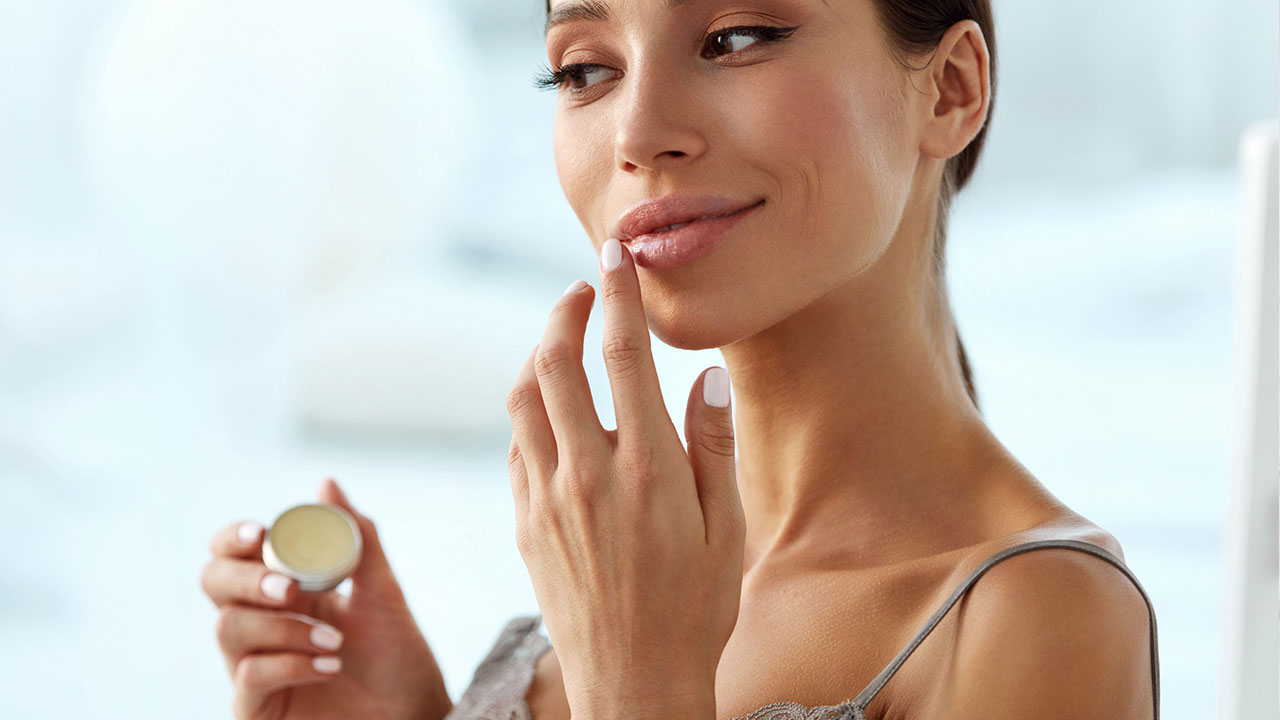 Once in a while, we stumble upon what's called a "wonder beauty product" that goes well beyond what it was meant to be, and that's what we discovered with universal balms. Originally intended to address dry, chapped lips, we've found that they are capable of so much more!
This is what the balm is really being marketed as—a healing product for those with perennially dry and chapped lips, and for when you travel (since the plane basically sucks out all the moisture from our skin, hair, and lips), and as protection from the harsh effects of colder weather in other countries.
People often forget that lips are basically skin, too. So these lip salves pretty much work on your body as well. After bathing, skin is usually in need of moisture replenishment, and these do the job well especially for areas like knees, elbows, and heels of the feet which are always prone to dryness.
Top celebrity manicurists always warn about the dangers of having your cuticles cut since cuticles do have a purpose: they protect your nails. However, if they tend to be on the thick side or feel dry, there is a solution! A little balm can be pressed onto cuticles right before bedtime, and by morning, you'll notice that they'll be soft to the touch again.
Since the balm is ultra-hydrating, thanks to emollients, a tiny bit can be warmed on your palms and pressed onto areas like the top of cheekbones, brow bone, tip of the nose and right by the cupid's bow to lend a highlighting effect. Cool, right?
Other Produts You Might Like: