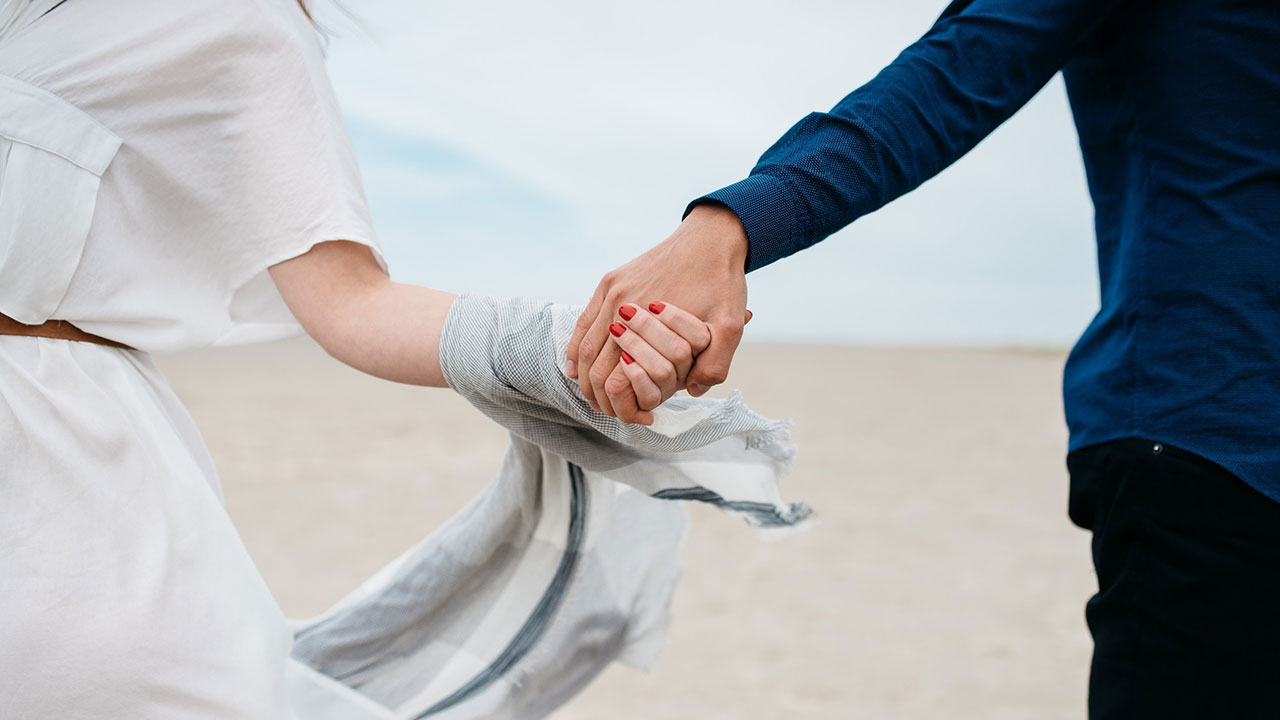 A wedding is one of the most momentous, unforgettable, and happiest events of a couple's life. Wedding planning is both a thrilling and stressful extravaganza. In this day and age of fast-paced and busy careers, some couples might choose to postpone their honeymoon to attend to real life first. And once the big day is done, and the merriment and laughter are over, the exhaustion might set in. Which is why these days, some newlyweds opt for a more low-key prequel to the real honeymoon, appropriately called a "minimoon."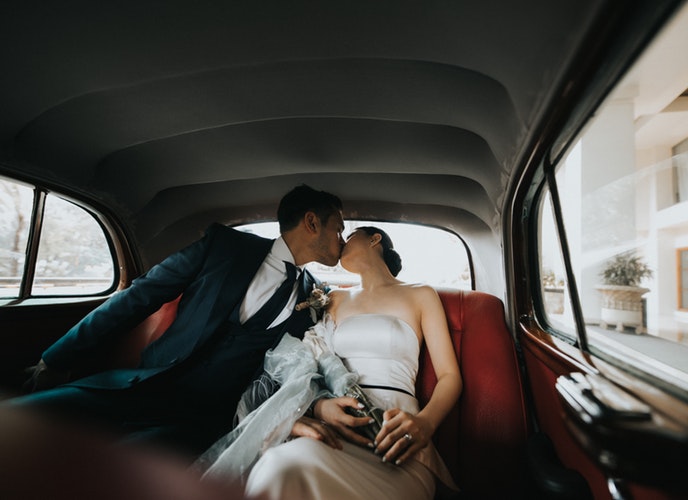 What exactly is a minimoon? Well, it could be a simple but relaxing weekend of pampering and romance at a location close to home, but far away enough to not have to deal with the daily grind. It is a mini break from the real world, or a recovery period after all the grueling wedding planning. A minimoon need not be extravagant, after all, the only thing that matters is that you and your partner are together in what is pretty much the beginning of your forever.
Here we list some of the most idyllic minimoon destinations for you and your partner to getaway to:
Subic is one of the most accessible destinations from the big city, just a three-hour drive away from Metro Manila. There is a plethora of new hotels to choose from, lots of Duty Free shopping to do, and some nature trails to trek. If you lovebirds just want to stay in, turn off your mobile phones and Netflix (and chill! Wink, wink!) in your hotel room. And should you want to go to a tranquil beach, the Zambales coastline is just a short drive away.
2. A Holiday in Hong Kong
If you feel like going overseas without the hassle of jetlag or a long-haul flight, Hong Kong is the way to go. The flight is only over an hour away (which, let's face it, is sometimes less than the time it takes to get from Point A to point B in rush hour Manila traffic). This bustling Metropolis with bright lights, amazing (and affordable!) street food, tons of shopping options, and awesome amusement parks (Disneyland! Ocean Park!) is the best quickie out-of-the-country getaway.
This island on the far north of the country is so breathtaking that it has been hailed "The New Zealand of the Philippines." The picturesque green landscape, the scenic coastline with waves splashing against the shore, the tranquility of it all makes Batanes an idyllic minimoon getaway.
You know you've made it as a destination when an entire movie revolves around you (and is your namesake, too!). But even with its heightened popularity, it still isn't as tourist-congested as other beach hotspots just yet, and you and your partner can certainly revel in each other's company, unbothered by crowds and noise. Beyond being a surfer's paradise, Siargao has lots of secluded and lush islands to traverse, blue green waters to dive
and snorkel in, and hidden caves and coves to explore. The key word here is: secluded.
Ahh Coron---perfect as a postcard from every angle. From the beautiful blue waters of Lake Kayangan and the Twin Lagoon, to the underwater mountains of the Barracuda Lake and the remains of a Japanese shipwreck, Coron is a breathtaking piece of nature (and highly Instagrammable!). As far as minimoons, go this one would be unforgettable.