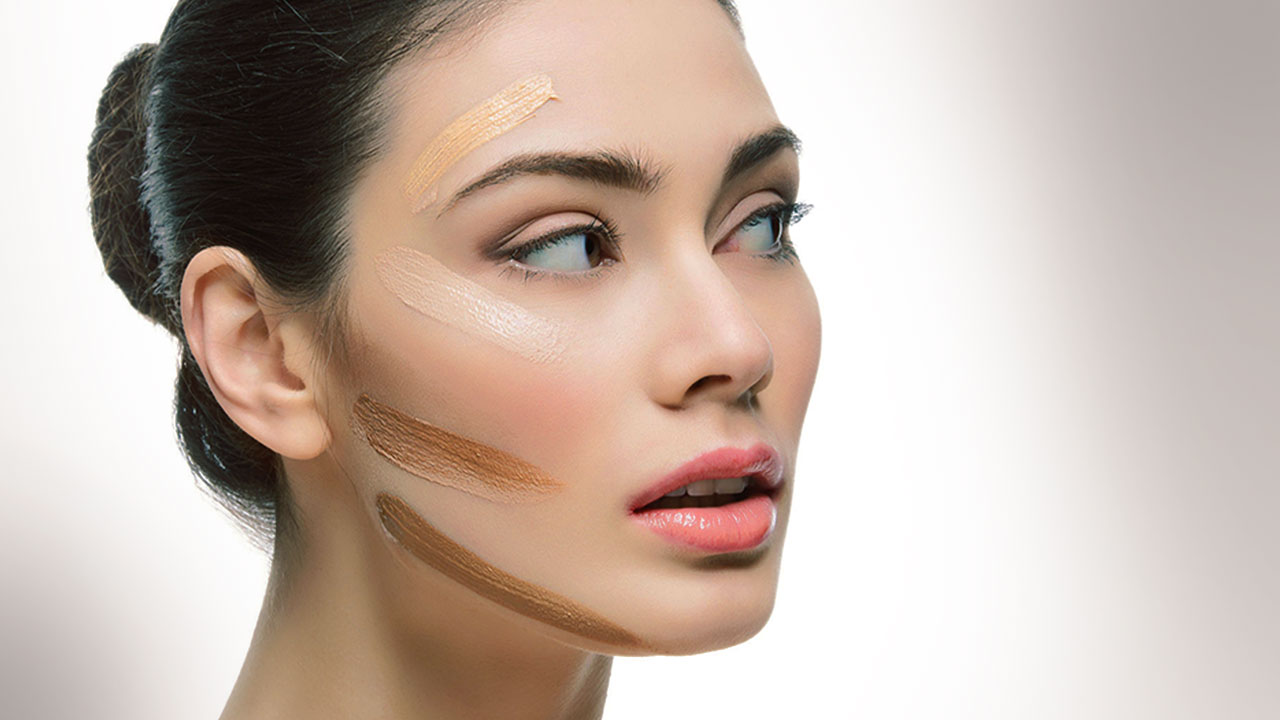 Since moving to Australia a year ago, I've noticed a bit of a change in my makeup routine. I used to be a pressed powder kind of girl when I was living in Manila, and the rare times I used foundation it had to be in powder form. I was under the impression that foundation was a bit much for a day to day look. But after seeing pretty ladies with expertly applied foundation walking the streets of Melbourne, I took the plunge and bought a bottle of liquid foundation. I must say, it is a misconception that putting "funda" every day is overkill. Knowing which foundation to use, the proper tools to apply it with, and the proper amount of product to work with makes all the difference.
Granted, foundation is not the most ideal beauty item to use in a hot and humid country where the midday heat could melt it into a hot, oily mess. Also, a common issue that Pinays face when foundation shopping is not finding the appropriate shade for our skin tone. Settling for shades that are close but not quite exact makes for that overdone, super obvious foundation face that turns most people off and deters them from using this product. However, foundation is not something to be detested, but a handy tool to mask imperfections and make your skin look flawless whenever you want. You just need to find The One. Below are five of our top picks of foundations that work for Pinay skin:
What could truly work better for the Filipina skin tone than a local brand specifically made for Filipina skin? Ellana's top selling loose mineral foundation conceals blemishes effectively and has great oil-absorbing properties that make skin stay matte. It is also now in compact form, and gives long lasting coverage with just a few kabuki brush or sponge swipes! Easy peezy.
Another homegrown brand that knows exactly what suits Filipina skin, Pink Sugar's Our Lil' Secret Foundation delivers a full coverage with a natural-looking matte finish. Bonus points: It is formulated with goodies like hyaluronic acid, green tea extracts, and aloe vera to nourish your skin. Filipinas definitely will stay pretty in Pink Sugar.
In our hot and humid climate, it is essential to stay matte. This light, oil-free foundation from UK brand, Rimmel, leaves skin with a very natural finish and ensures maximum shine control all day (and all night).
True to its name, this foundation really does have a vast selection of shades to precisely match every type of skin tone, including Filipina skin. This creamy, silky, bendable liquid hides imperfections and adjusts to the skin's texture, too. Whether you're morena, mestiza, chinita, or anything in between, L'Oreal True Match has a shade that would suit you.
If you want a lighter, more natural-looking coverage, this cushion foundation is your best bet. This luminous formula delivers sheer-to-medium coverage and is infused in an innovative sponge that delivers the perfect amount of product. Like its predecessor, the original True Match Liquid foundation, this too comes in a plethora of shades with Precise Match Technology to truly match your skin's tone and undertone.
Other Foundations Tou Might Like: