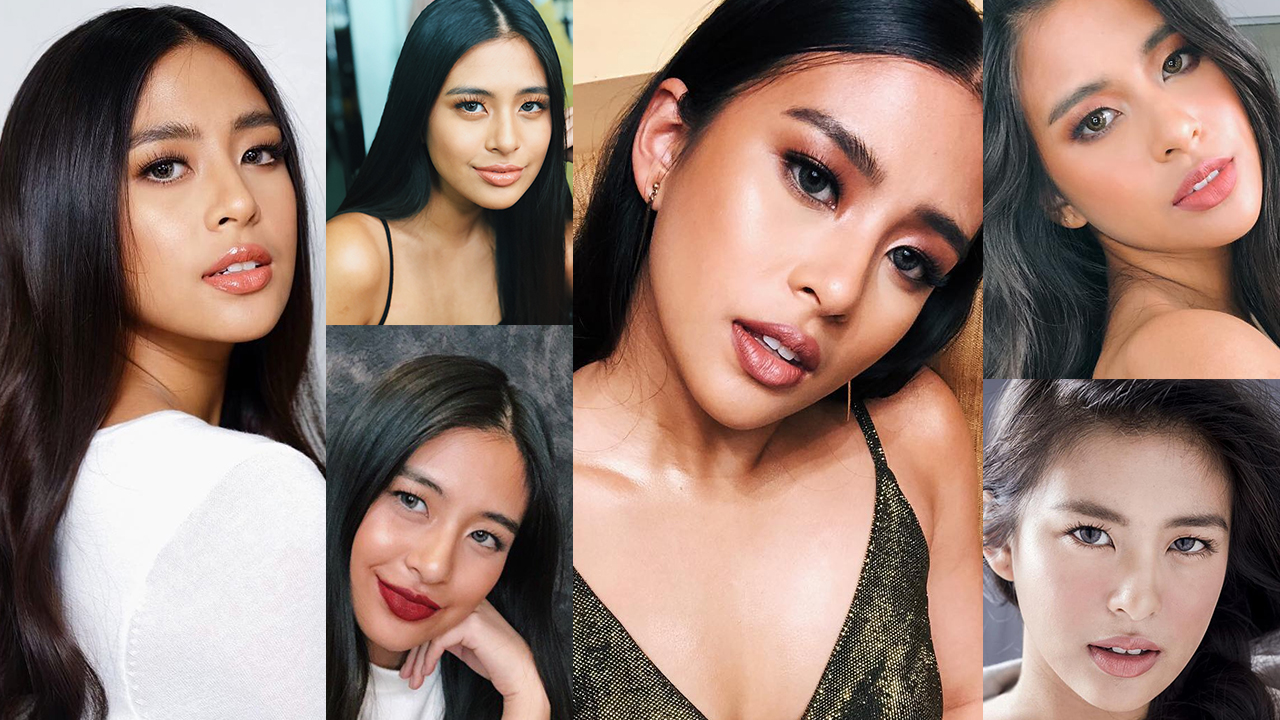 It's easy to see why Gabbi Garcia is every girl's current beauty peg—those luscious lips, her gorgeous morena skin, and her doe eyes. And we haven't even gotten to her talent just yet! Here are five beautiful looks you can try and what you need to pull it off:
Maybe it's a first date. Or maybe you're a bridesmaid for a wedding. Putting your lashes front and center of a look is pretty without being attention-grabbing. Curl your lashes at three points—close to the lash line, in the middle, and at the tip, then apply two coats of mascara. Don't forget to heat your curler slightly with a blow dryer!
Our pick: Maybelline The Falsies Push Up Drama Mascara-big, beautiful lashes minus the trouble of gluing on your own falsies!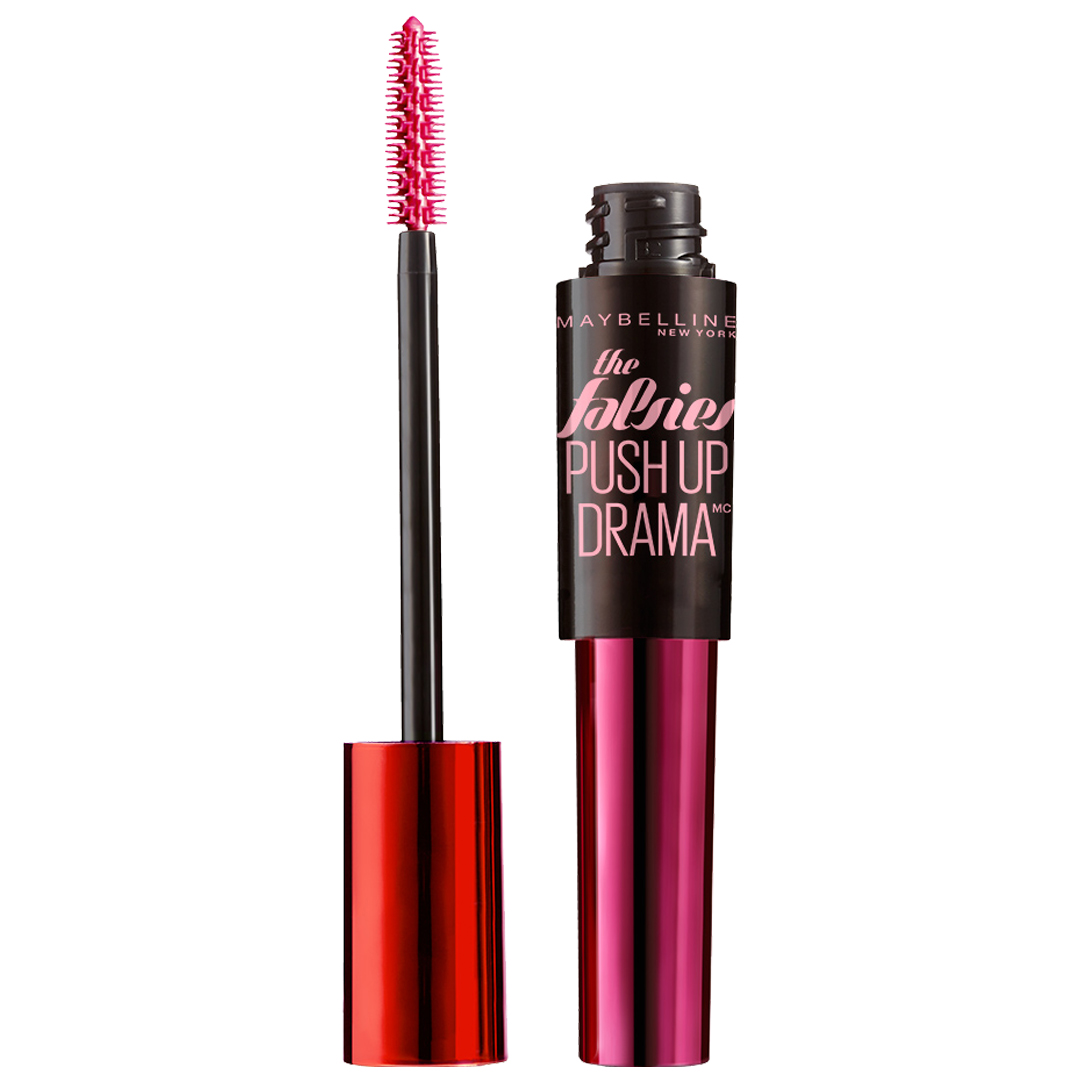 Bring out your morena skin tone by picking earth tones for your eyes and lips. Yes, put down that pink for now. Find shades with a bit of auburn in them to give your face warmth. For a more natural look on your lips, dab the lipstick on your finger first then use your finger to apply lipstick. This will keep your lips from looking "too done".
Our pick: Maybelline The Nudes Palette plus Maybelline Creamy Matte Lipstick in Nude Nuance
The key to pulling off a dark lip without going overboard is by toning down on the rest of your face. Gabbi keeps the attention on her statement red lip by wearing just a hint of blush, eyeshadow, and keeping her brows groomed. Don't forget to curl your lashes!
Our pick: Actually, Gabbi's pick, because it is the actual shade she is using, Maybelline's Super Stay Matte Ink in Voyager!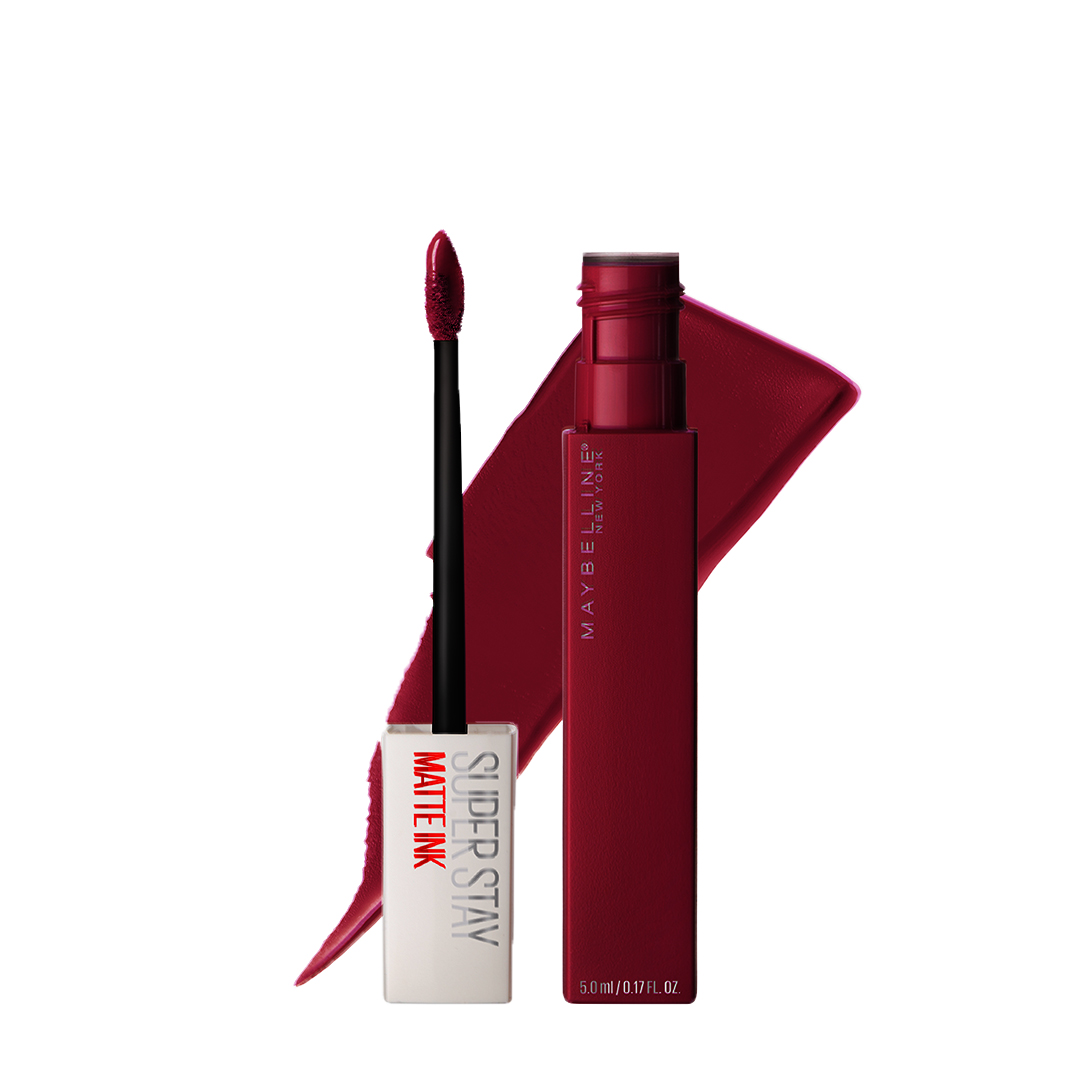 Use a combination of products to get that full feathered brow Gabbi sports in this photo. Fill it in with a mix of powder and pencil, concentrating the powder towards the center. Use the pencil to add definition where necessary. But be sure not to give too much definition around the edges so it still looks natural. Use a brow gel to brush up the hairs.
Our pick: Maybelline Master Brow Liner, and Maybelline Fashion Brow Palette
Which of Gabbi's looks are you going to try first?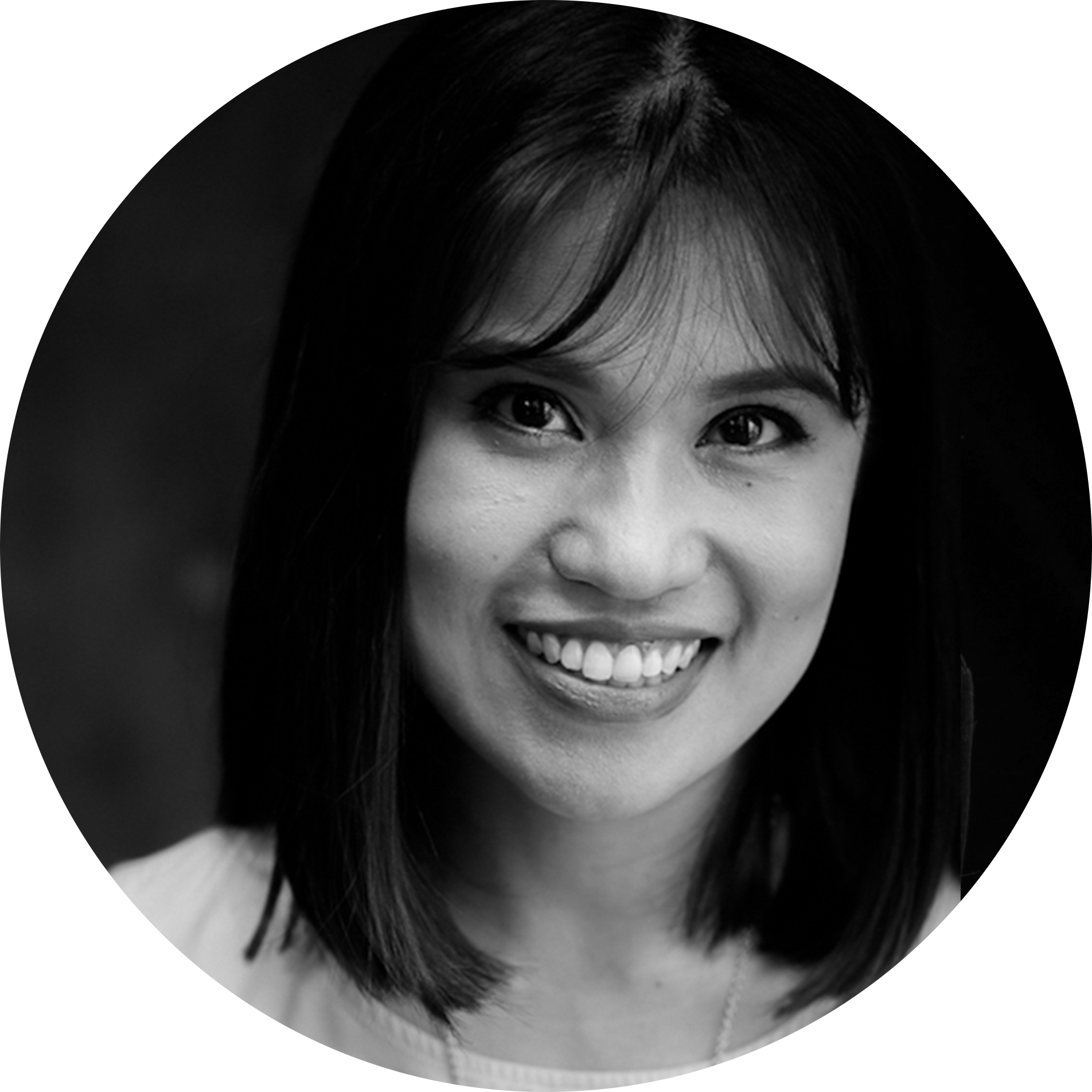 Written By: 
Ronna Bonifacio
BEAUTY CONTRIBUTOR
Ronna Capili Bonifacio is a writer, editor, and columnist covering beauty and lifestyle for over a decade. She now also tries to humorously write about motherhood as a mom of two. Apart from skin care and cosmetics, Ronna's true weakness are books and coffee. You can follow her on Instagram @ronnabonifacio and her blog: www.ronnabonifacio.com.
Other Products You Might Like: