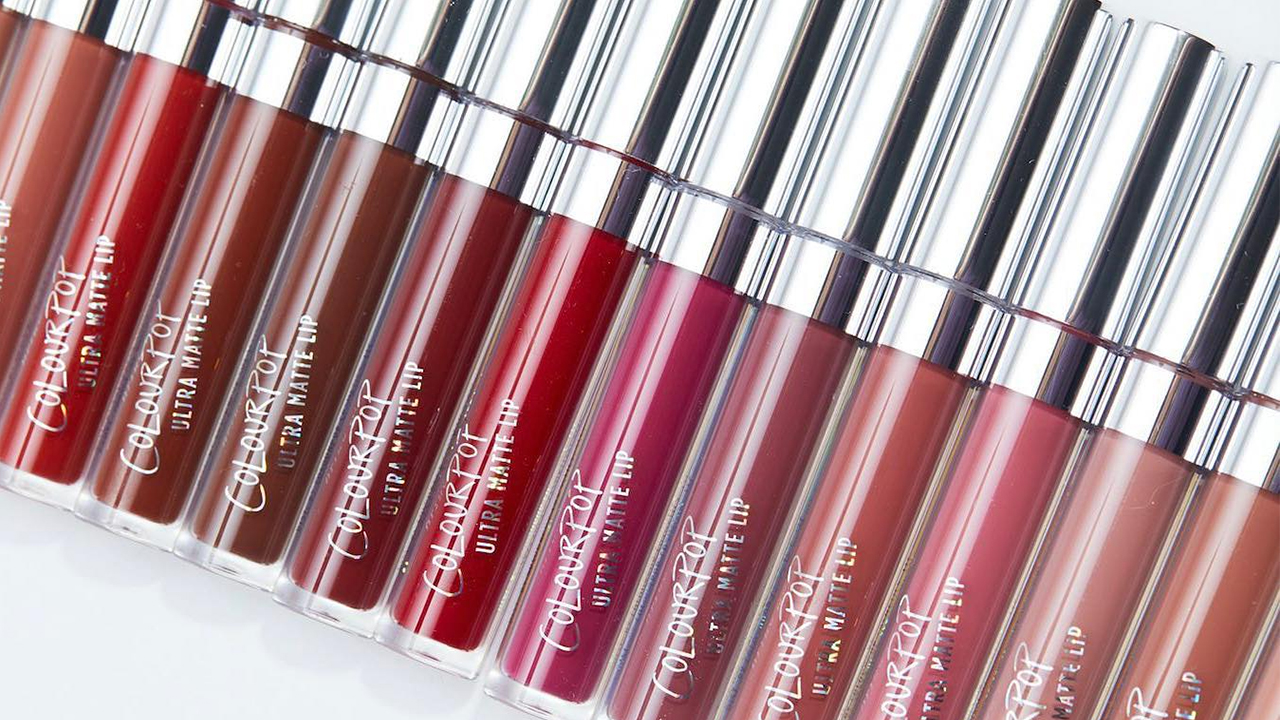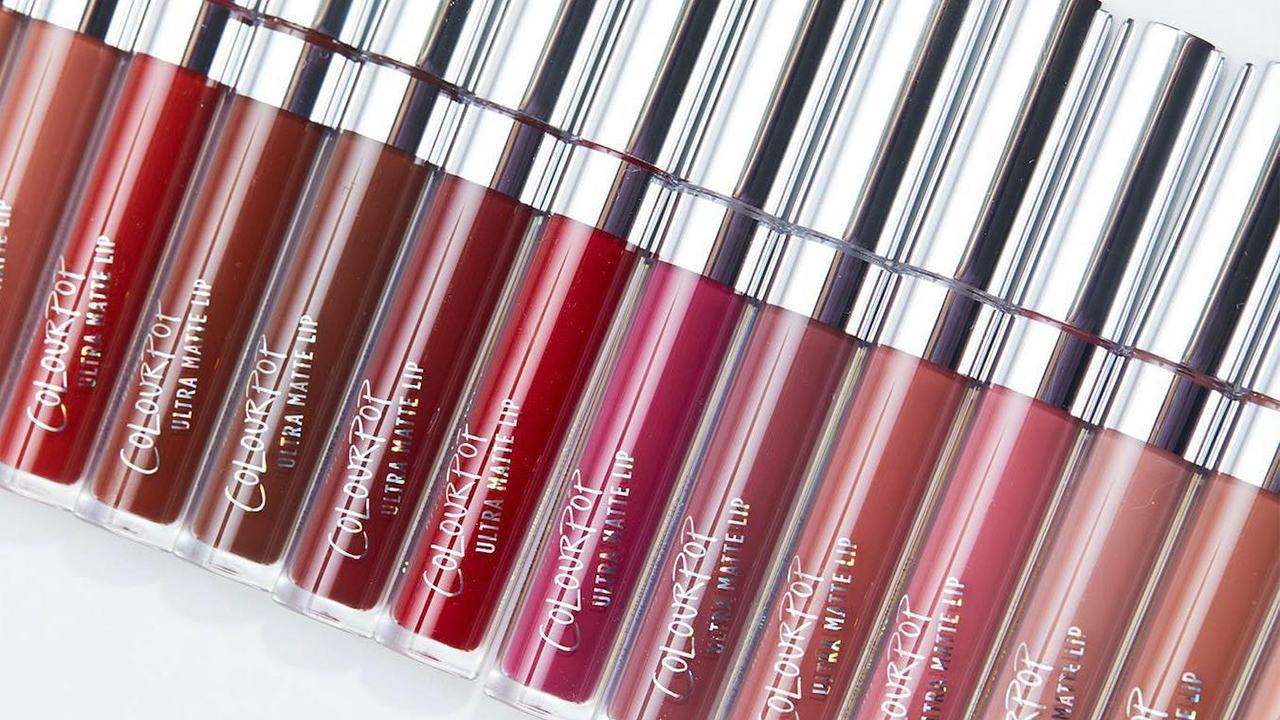 What is better than scoring a good lipstick dupe and saving some money because you didn't shell out for a pricey brand? When the dupe is on sale and you save more money! This month, beloved brand, Colourpop, is going on sale so here is a list of some of the top-selling shades and its high-end lookalikes. The list includes every day shades and deeper evening hues, so there is sure to be one for you.
Fire Engine Red: Kat Von D in Outlaw and Colourpop in Creeper 
A true red that looks good on any one, Colourpop in Creeper is a favorite because it looks just like the aforementioned liquid lipstick but at a much better price. Colourpop also contains slightly more product, weighing in at 3.2g versus Kat Von D's 3.0 ml (which is a one is to one ratio, by the way). But because it's a third of the price, you get so much more per gram!
Burgundy: Kylie Lip Kit in Leo and Colourpop in LAX 
Still loving that dark Kardashian-inspired lip paired with flawless foundation, crazy highlight, and a mean brow? Grab yourself a tube of Colourpop in LAX so you can get your fierce on any time of the day!
Light Nude Pink: Too Faced Melted Matte in Child Star and Colourpop in Midi
For the fair skinned, Too Faced Melted Matte in Child Star is a gorgeous color to wear with a smoky eye. Try Colourpop in Midi next time you want to put all the focus on your eyeshadow handiwork.
Brown: MAC in Stone and Colourpop in Limbo
Feeling a bit of that '90s vibe? Put on some brown lipstick, bring out your hoop earrings, and lace up your ugly sneakers. This shade is sure to give you fashionable throwback vibes and if you tire out of the look, you wouldn't have spent far too much.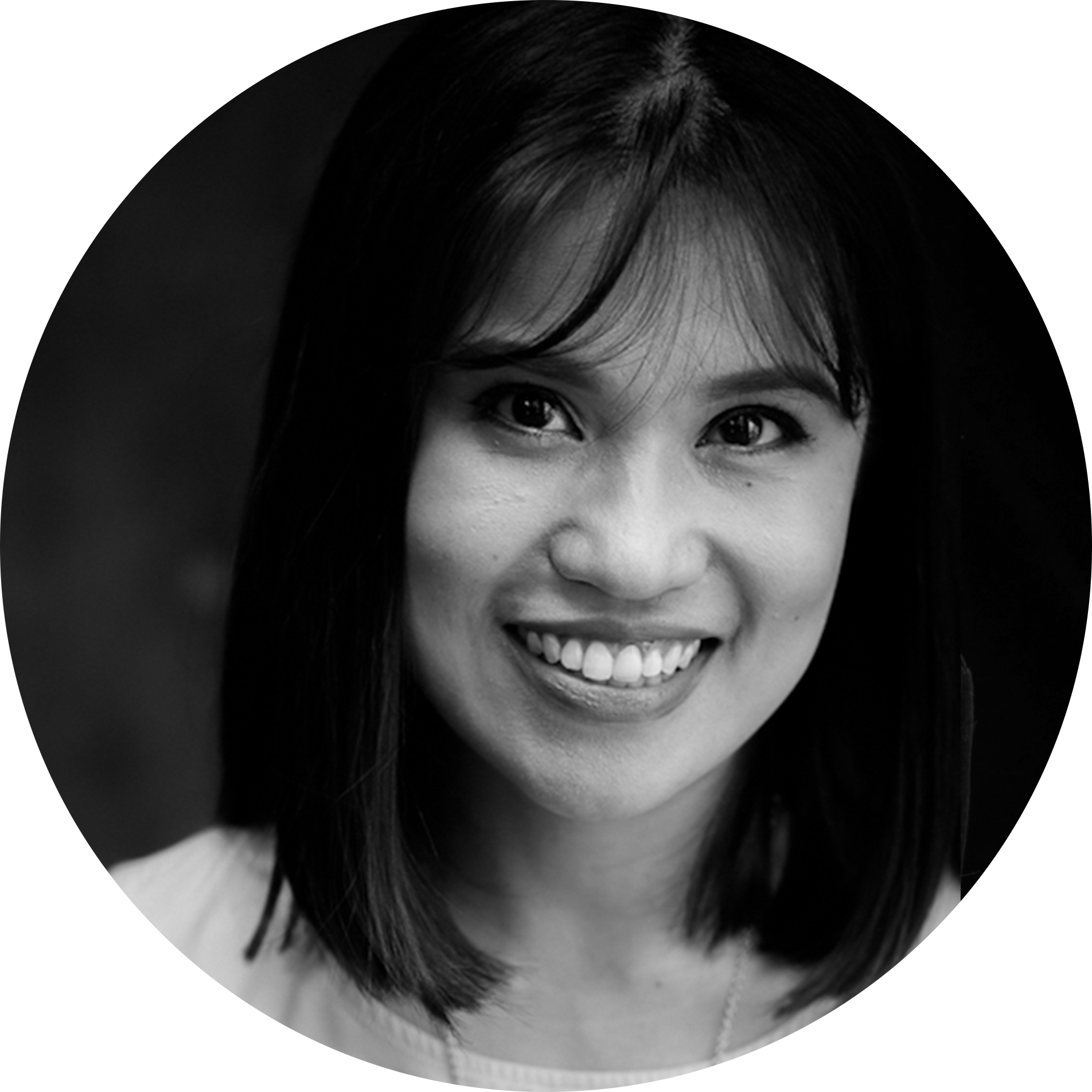 Written By: 
Ronna Bonifacio
BEAUTY CONTRIBUTOR
Ronna Capili Bonifacio is a writer, editor, and columnist covering beauty and lifestyle for over a decade. She now also tries to humorously write about motherhood as a mom of two. Apart from skin care and cosmetics, Ronna's true weakness are books and coffee. You can follow her on Instagram @ronnabonifacio and her blog: www.ronnabonifacio.com.
Other Products You Might Like: