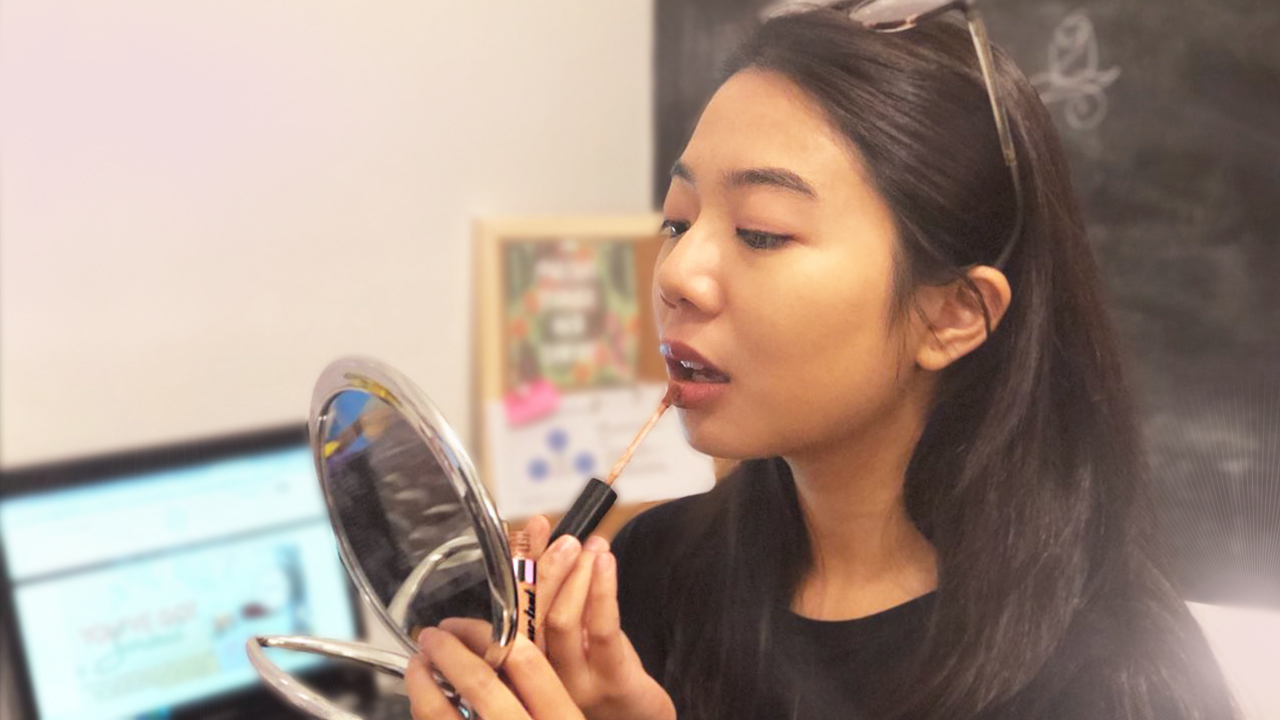 With a backpack full of crumpled papers, tangled wires, and discarded food wrappers, every college student knows the struggle of wanting to bring more than their bag can really handle. Space is especially a necessity if you want to stay prepared for any possible beauty emergency, but if your product count is too much for your pockets, how do you know what stays and what goes?
We've narrowed down our top 3 must-haves under P500 from Pink Sugar that should always have a home in an on-the-go gal's bag—pieces treated as much as a staple, like the trademark lone pencil sitting at the bottom of your sack.
Pulled an all-nighter to cram in those 30 pages for your 7AM class? Don't worry, no one will have to know. Make those dark circles disappear by patting the Pink Sugar Concealer on your under eyes for an instant brightening effect.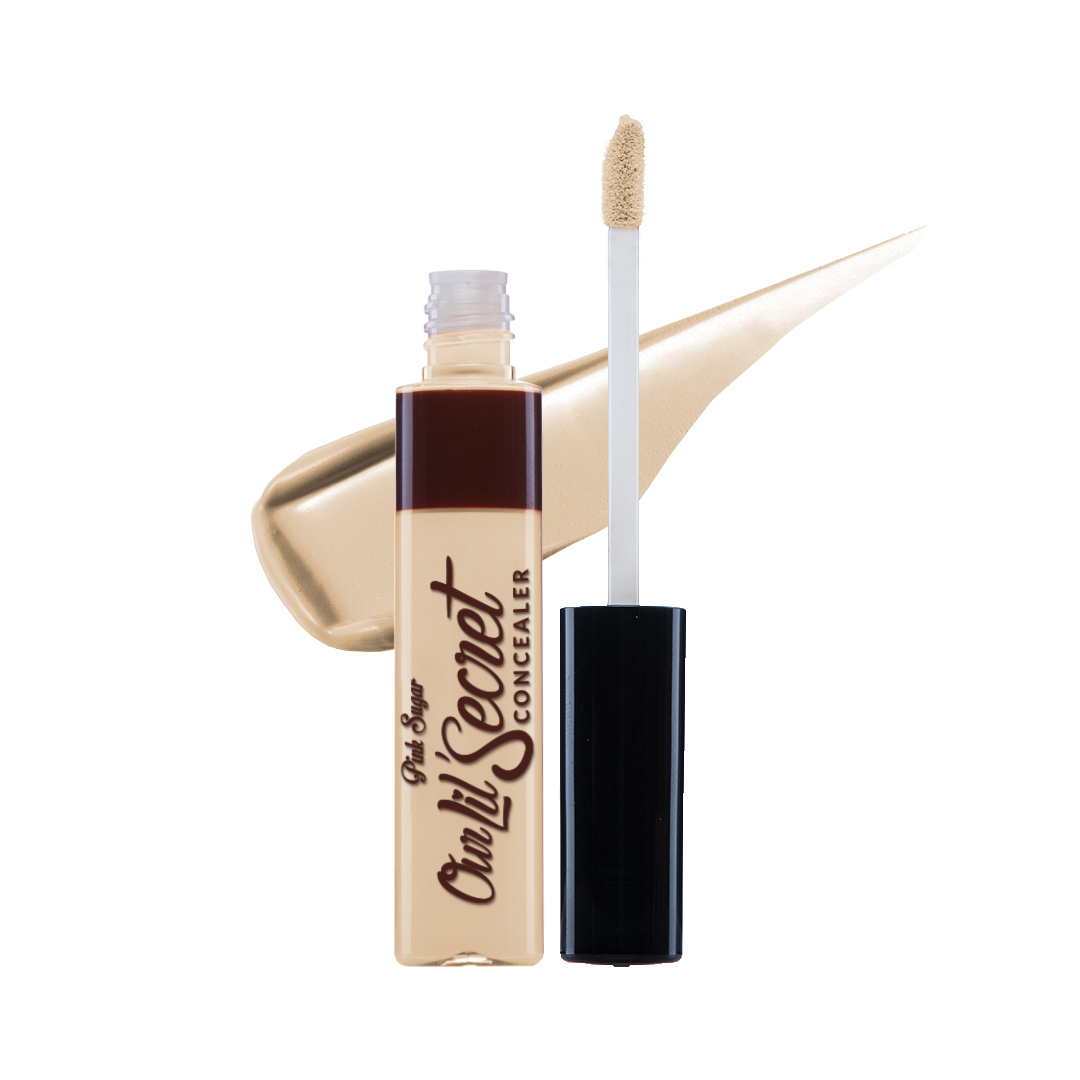 Your brows largely impact how you portray your mood—too much of an arch will keep you seeming perpetually surprised, while overly extended ends make your eyes droopy and tired. Keep the Pink Sugar Brow Palette on hand at all times for in-between-classes touch-ups. It can even double as a matte eyeshadow or nose contour, for days when you're feeling extra!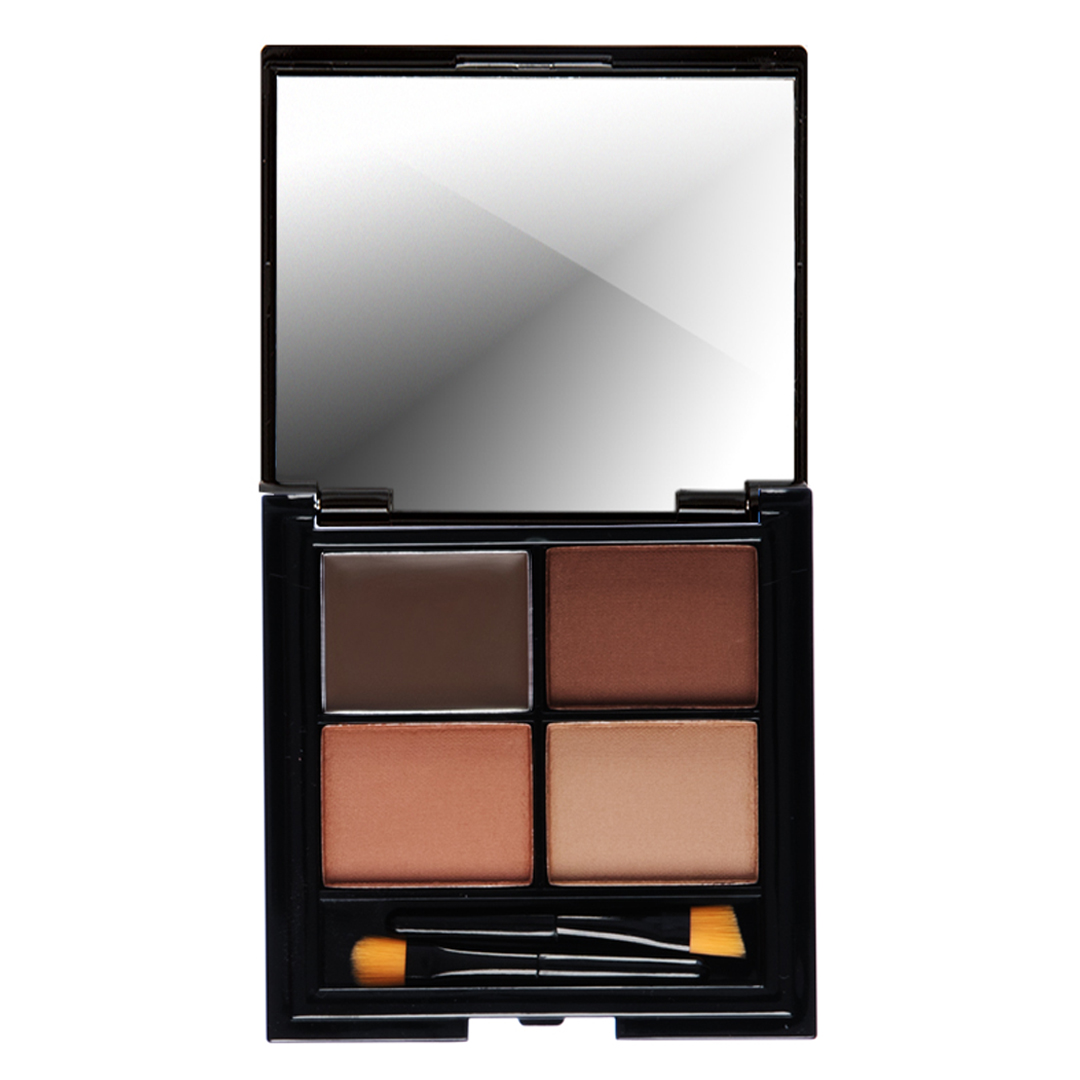 You may not always feel fresh, but luckily, there's a way to look like it. Apply the Pink Sugar Lip and Cheek Tint to give your face that faux yet completely natural rosy glow on days when you're feeling far from peachy.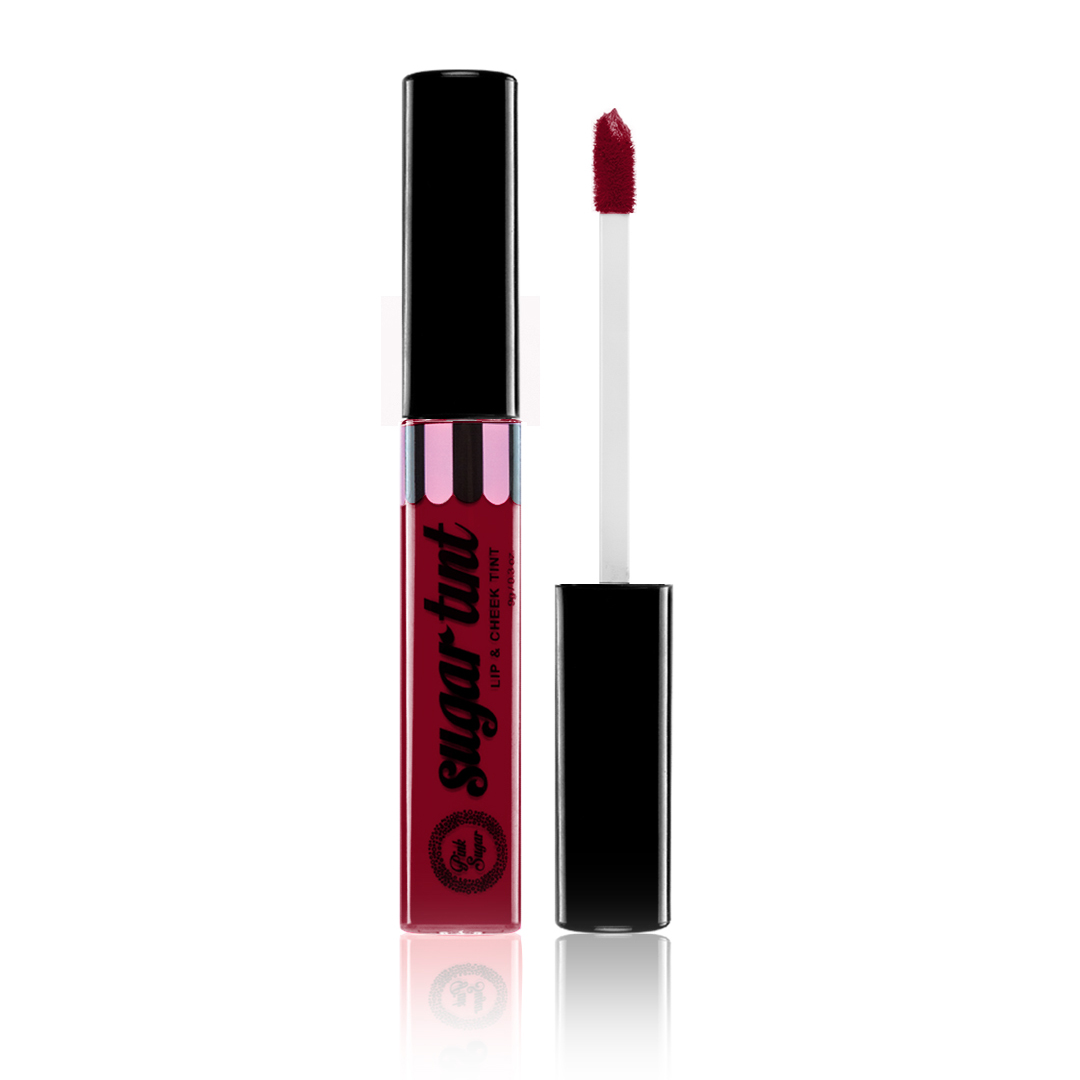 Written By: 
Frances Beltran
BEAUTY CONTRIBUTOR
Other Pink Sugar Products You Might Like: