Still not done with your Christmas shopping and already panicking? We know those Christmas countdowns around the Metro are inducing anxiety more than excitement at this point. Yes, less than two weeks to go and we all still have deadlines and delivery dates we need to get through before our full on holiday mode.
So let us at Calyxta help you: online beauty shopping! It's faster than going to a physical store, saves you the hassle of parking and long queues, plus everyone always loves getting some beauty loot! Here is a quick guide if you don't know where to start or if you are looking for ideas.
Or you can also promise her more mani-pedi dates with the No-Fail Nails set or the Mani Mood set from the Ho-Ho Hoard list. Don't forget to throw in a sleepover with that promise.
For Your Boss: All those long nights at the office and early morning meetings means she could use some TLC. The 3-Step Skin Care Set or Skinsational set are good options and you won't have to worry about whether she'll like the shade or not. If she's already big on skin care, you can "shower" her with the Mask Madness set. Don't forget the tag that tells her she deserves a break this holiday season!
For Your Exchange Gift Baby: Calyxta's Kris Kringle Picks 2018 is a curated list of crowd-pleasers, which mean you can't go wrong with any of these picks! Just follow the suggested budget and you're pretty much set! If you don't know your baby or you're using code names, stick to beauty products that are not shade-sensitive like mascaras, black eyeliner (everyone needs one!), lip balm, and skin care (scrubs, face masks, micellar water). You can also choose universally-flattering makeup like Pink Sugar Eye Candy Eyeshadow Quads.
For your Mom: Splurge, splurge, splurge on your momma. Because we all know she deserves it! We suggest the Sleigh It, Girl set from Calyxta's curated Ho-Ho-Hoard list to give her a fresh new look to usher in the new year. Whether or not she's a makeup junkie, she will either appreciate that she can (finally) try without having to spend or she can update her kit on your tab.
If she's more of a lipstick only kind of girl, we suggest the Live, Love, and Lippie sets. Perhaps it's time she tries the wonders of liquid lipstick!
And if she's the type who loves to experiment with different scents, is big on anti-aging, or quite stylish when it comes to her bags, you might want to take a look at Soleil et Lune, Grace Cosmetics, or Viajecito.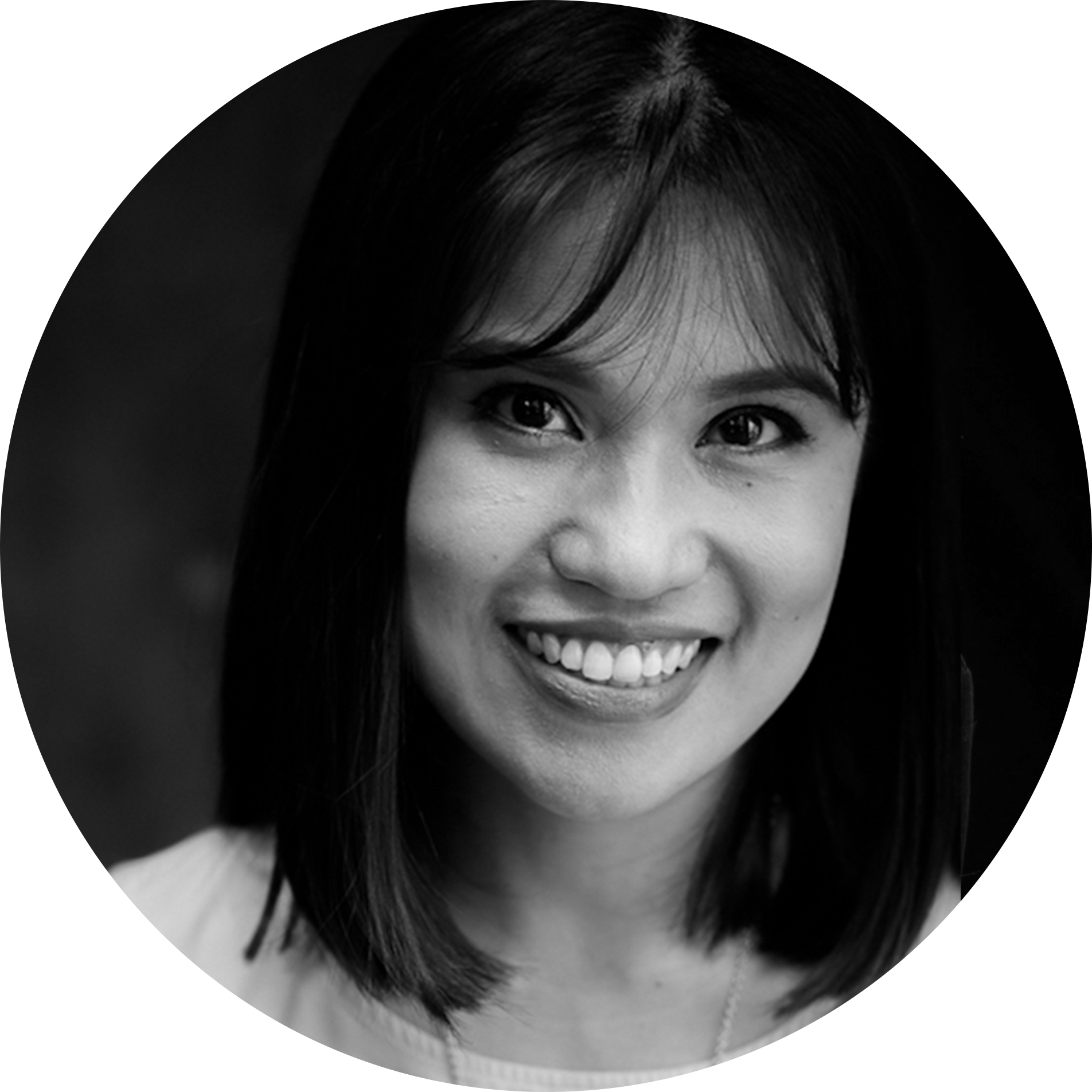 Written By: 
Ronna Bonifacio
BEAUTY CONTRIBUTOR
Ronna Capili Bonifacio is a writer, editor, and columnist covering beauty and lifestyle for over a decade. She now also tries to humorously write about motherhood as a mom of two. Apart from skin care and cosmetics, Ronna's true weakness are books and coffee. You can follow her on Instagram @ronnabonifacio and her blog: www.ronnabonifacio.com.
Other Products You Might Like: