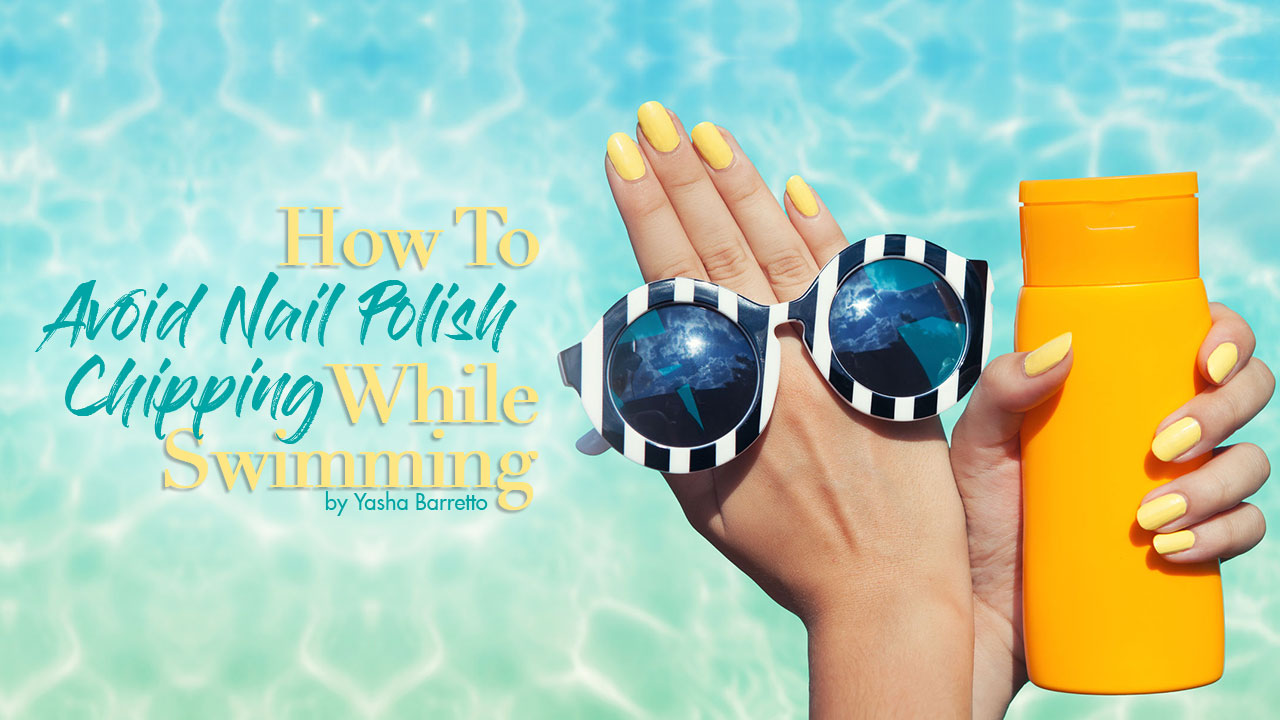 Summer is equal to fun, sun, and swimming. This is usually the equation of our lives once the summer months have come. It's also the season to bust out your collection of bright colored bikinis, cover-ups, and accessories. This is the perfect time to show off your toes and top up your summer look with a plethora of vibrant nail polish (on your hands, too!).
Unfortunately, chlorinated pool water and saltwater often create havoc on our immaculate manicures and pedicures. Prolonged time underwater will cause our once perfectly painted digits to emerge chipped and wrecked after we take a dip. Here are some vital tips and tricks on how to prevent such a catastrophe:
1. Relax, don't rush it. Take your time when applying nail polish. Apply each layer of polish—base coat, first layer of polish, second layer of polish, and top coat—carefully and evenly, and make sure to let each layer dry before moving on to the next. Wait at least two minutes per layer to allow the solvents in the polish to dry and thus prevent streaking. This guarantees each layer is sturdy and won't easily chip at the edges.
 What you need? ORLY SMARTGEL COLLECTION NAIL POLISH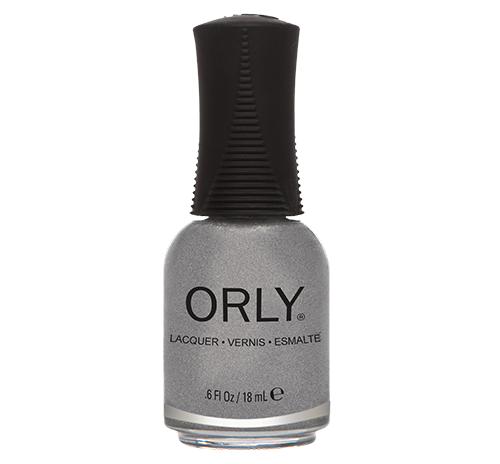 2. Gel polish is the way to go. Gel polish is the most durable type of polish and lasts for as long as two weeks without chipping, which naturally has brought it major hype in the beauty community.  Best to get this type of mani/pedi applied by a professional, as application requires a bit more skill than that needed for regular nail polish, and the process requires drying your nails in a special UV lamp that nail salons have. Heads up, it is also pricier than your regular mani/pedi, but so worth it! Guaranteed, your nails will emerge from the pool unscathed.
What you need? LIME CRIME NAILS PARFAIT DAY
3. Pile on the glitter. If you are on a tight budget and gel polish is too expensive, your next bet is glitter polish. This type of nail paint has more consistency to it and is actually tougher to remove with acetone. Also, all eyes will definitely be on your sparkling nails every time the sun hits it just right.
What you need? CIATÉ NAIL CAVIAR ULTIMATE OPULENCE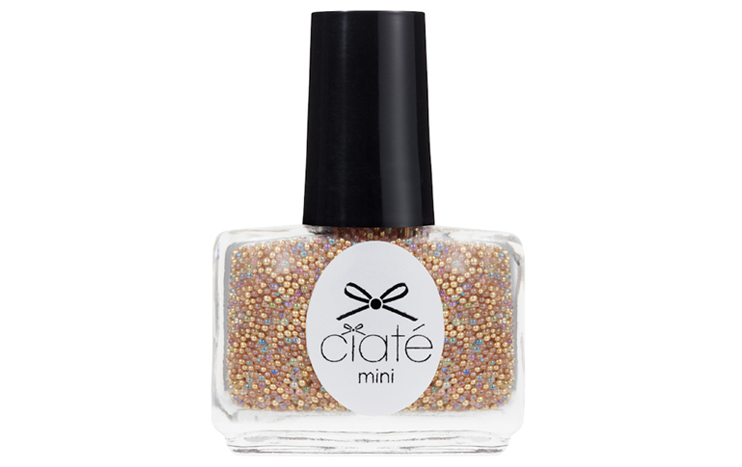 4. Always use a top coat. There are times when we are just too damn lazy to add that extra top coat layer to our nails. However, a topcoat is essential as it seals in the colored polish and adds an extra layer of protection from chipping. Thus it is an absolute booboo to skip it, especially if you have a pool party on your calendar. 
What you need? ORLY SEC'N DRY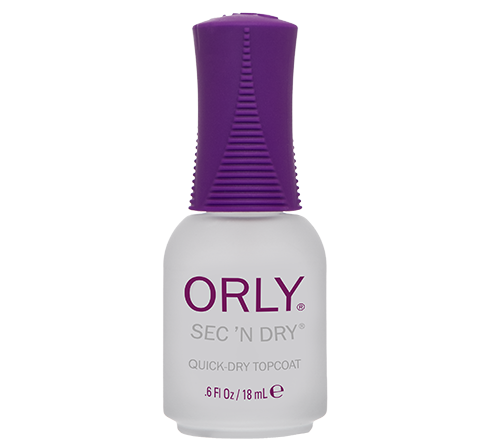 5. If all else fails, keep a bottle of your polish in handy for touch-ups.  Well, sometimes, the battle against swimming and chipping is just unwinnable. In which case, it would be best to keep a bottle of nail polish you are currently wearing in your bag. Dab the chipped area with the brush evenly and let it dry. Even better, unleash your inner Girl Scout and bring a bottle of top coat to seal it in and voila, your nails will look as good as new.
What you need? INGLOT O2M BREATHABLE NAIL ENAMEL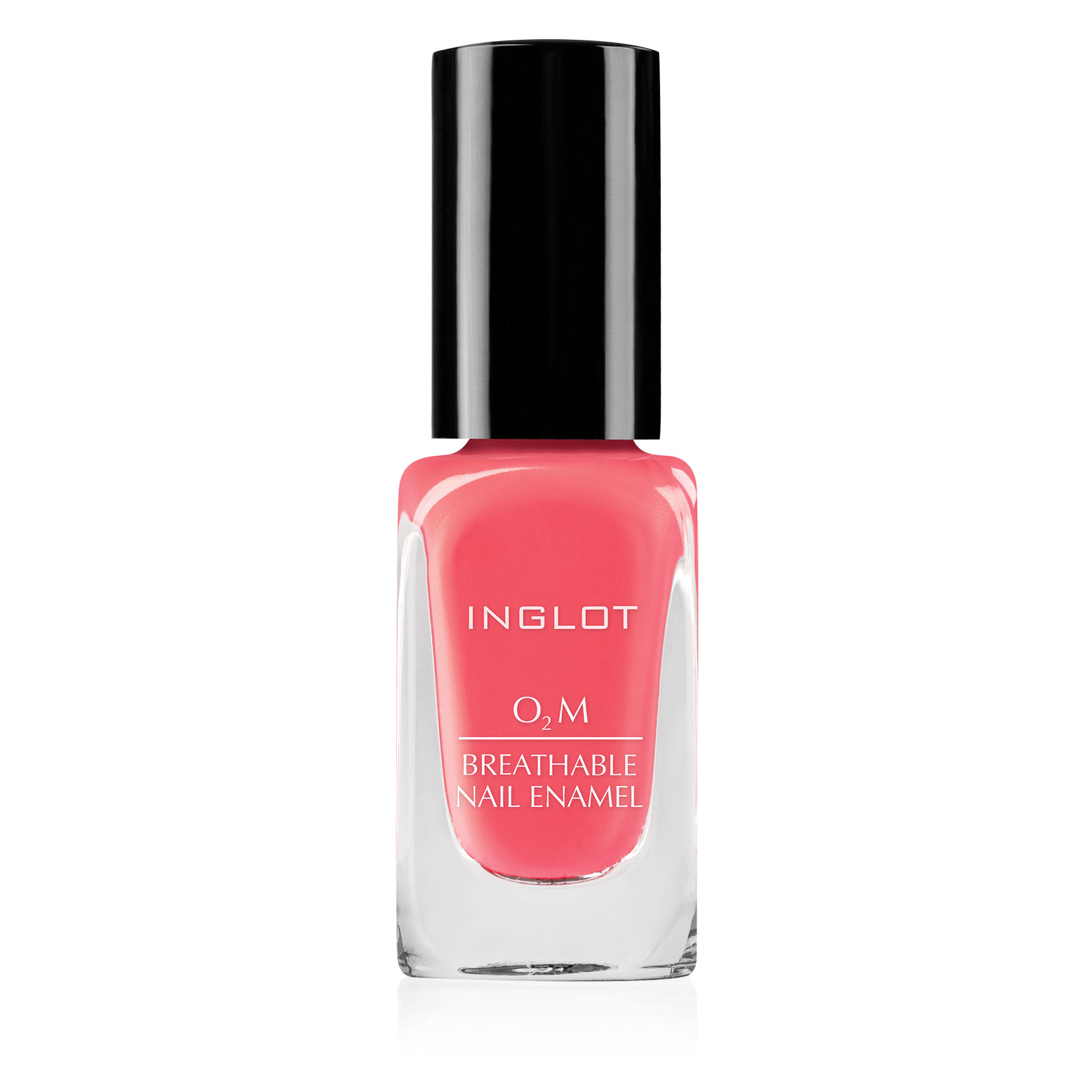 Text by: Yasha Barretto
There is no product to show